There Is Reason Why Miley Cyrus And Her Character On "Hannah Montana" Share The Same Name, And It's Not What You Think
Sometimes mistakes are good!
So if you grew up watching the late-'00s Disney Channel classic, Hannah Montana, then you're more familiar with the fact that Miley Cyrus' character on the show shared the same first name as her.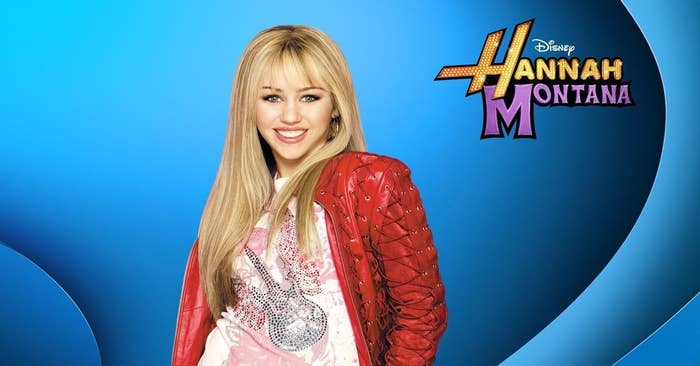 And you probably thought, Well duh, it makes sense that the character was named "Miley" 'cause she is played by Miley Cyrus.
Well Miley's dad, (who, of course, was also her Hannah Montana onscreen dad) Billy Ray Cyrus, recently told People magazine that her character's name was actually "Kylie" and it got changed to "Miley" because of him.
According to Billy, it all started 'cause he couldn't remember to call Miley by her character's name while filming the pilot, saying:
Hannah Montana was originally written about Kylie, and … up until the day we started filming the pilot, it was still Kylie. But I kept saying "Miley," and by the third time into it somebody stopped and said, "Wait a minute, everybody, script change … Kylie is now Miley."
While "Kylie" doesn't sound too far off from "Miley," it's really hard to imagine the character without Miley as her name. I think we can all agree that we're thankful that Billy goofed up.