In "Whoa" News: McDonald's Is Bringing Back The Happy Meal Toys From Your Childhood
This might mark the first time when the parents fight their kids for the toy!
In case you didn't know, this year marks the 40th anniversary of one of the biggest and most iconic things from our childhood: McDonald's Happy Meals!!!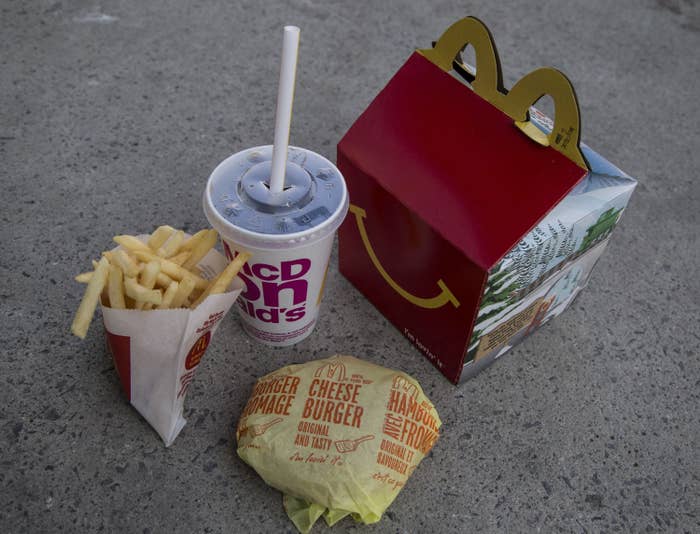 Of course, probably the biggest draw of getting a Happy Meal (aside from the french fries) was the oh-so-coveted toys that came with them!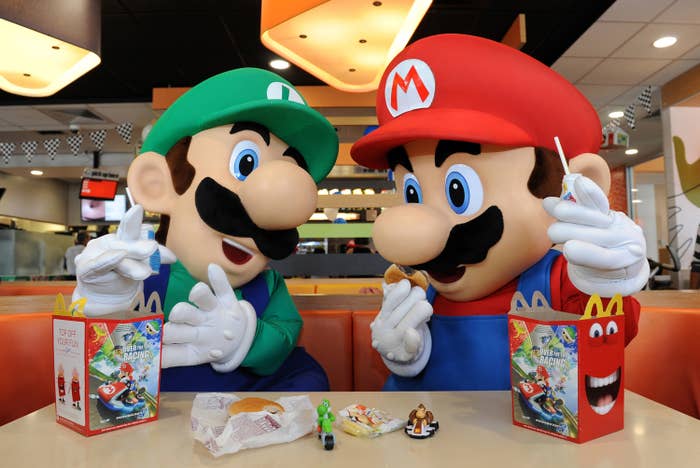 Well, in honor of the 40th anniversary of the Happy Meal, McDonald's is making our McDreams come true by re-releasing some of the most iconic toys of all time as part of its Surprise Happy Meal.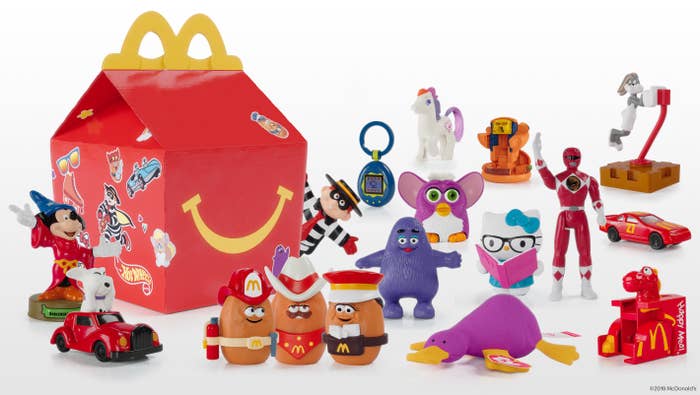 And as you can see, it's a LEGENDS ONLY of Happy Meal toys!!! Like the McNugget Buddies that first appeared in our boxes back in 1988.
Or this 101 Dalmatians figure from the collection that came out in 1997 (which featured 101 different figures...as you probably remember).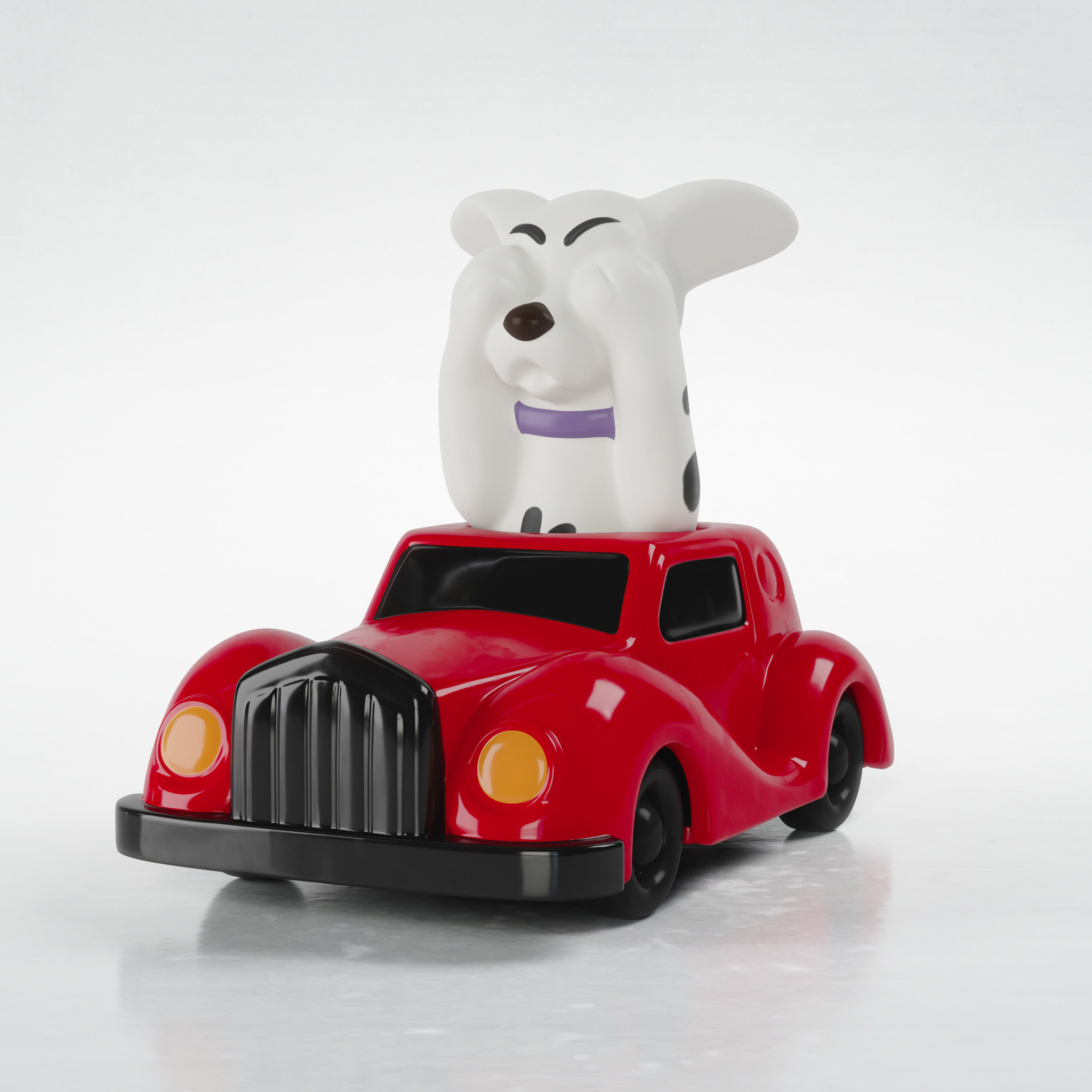 Of course there had to be a Beanie Babies one (which was insanity to get) and they're bringing back Patti the Platypus from the 1997 Happy Meal collection.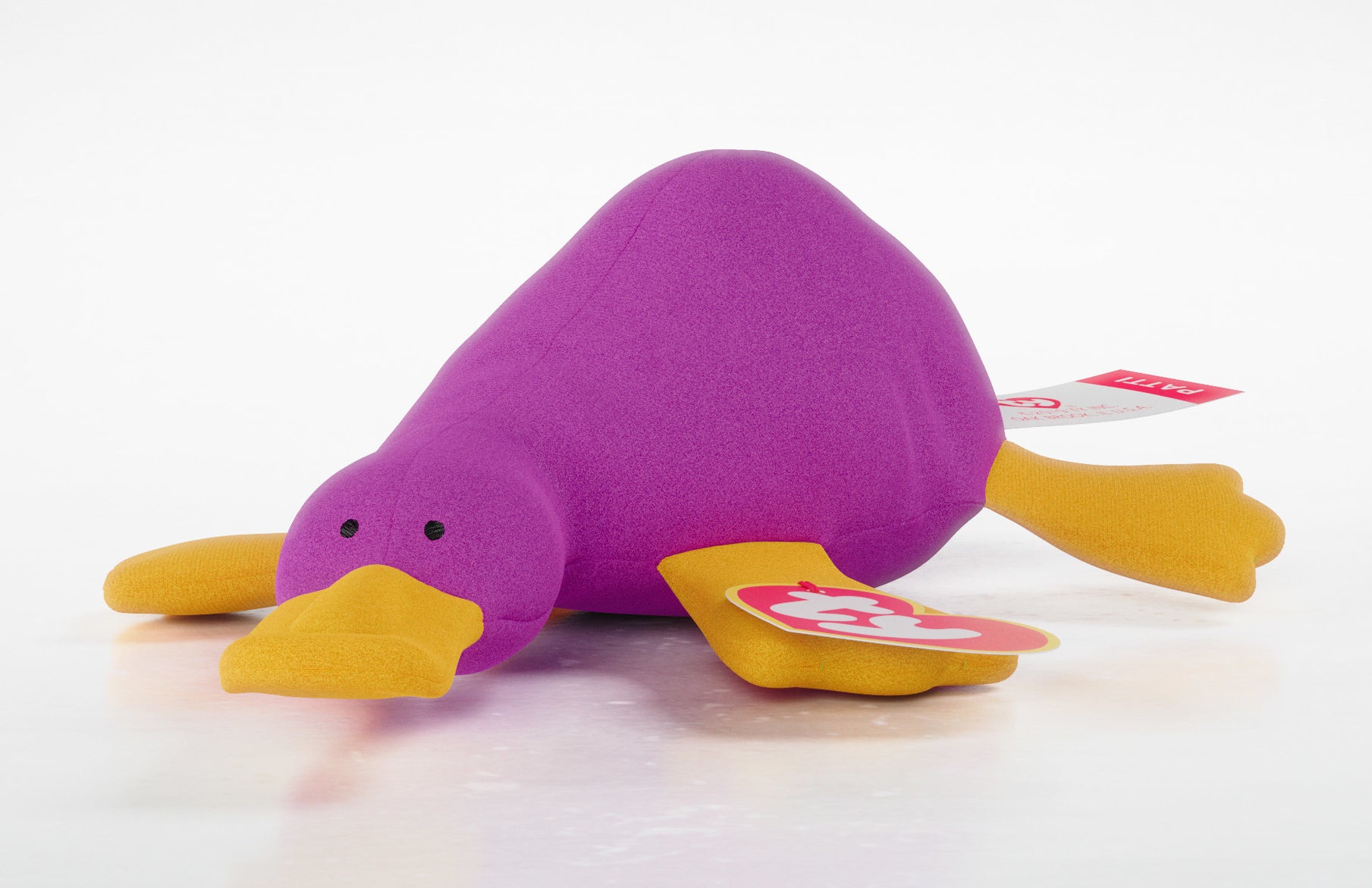 But maybe the most exciting of all the Happy Meal toy re-releases is Hamburger Changeable (YES, THIS ICON IS COMING BACK)! And you can fight me on this, but this is the GREATEST Happy Meal toy ever (PERIODT).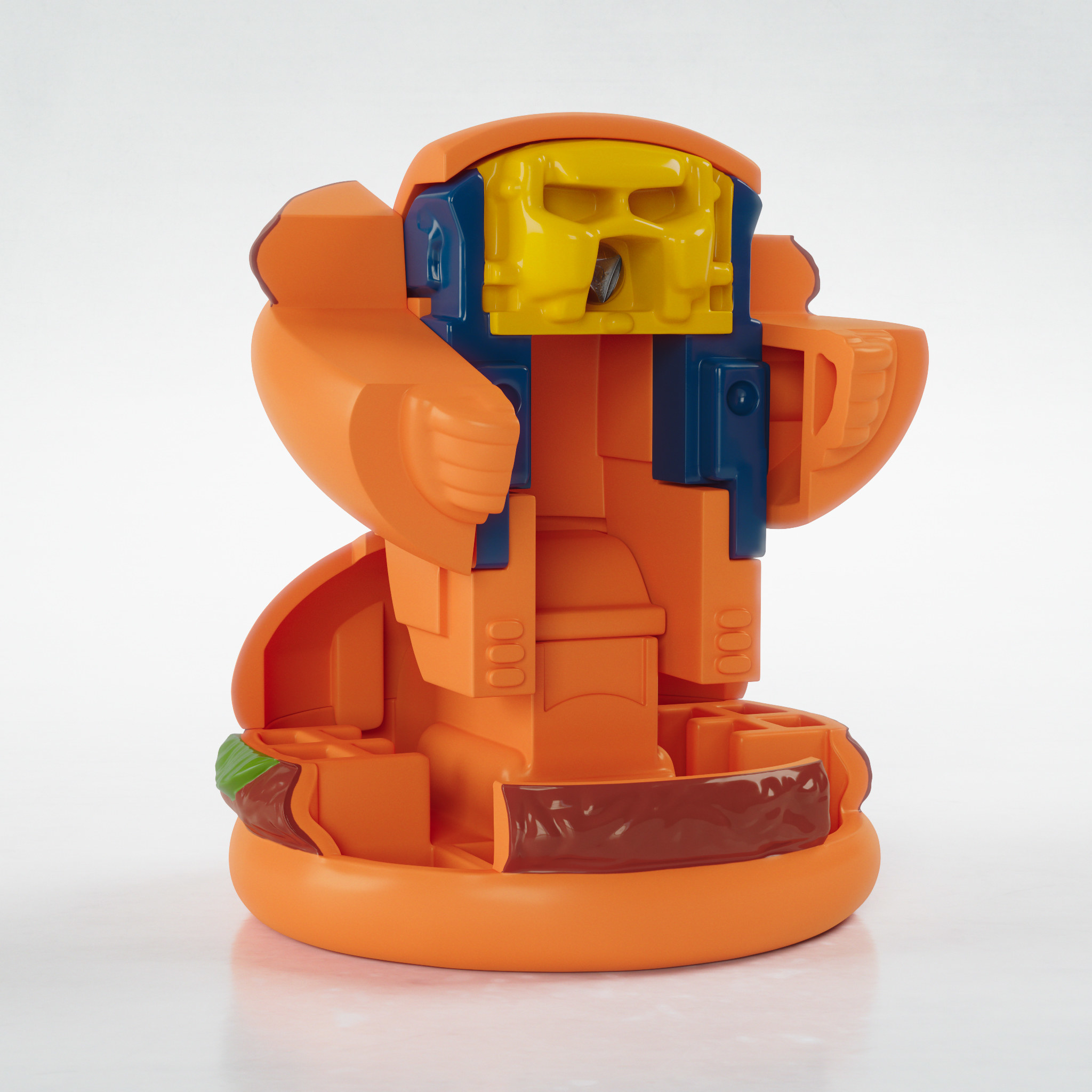 OK, so you will need to get to a McD's quickly 'cause Surprise Happy Meals will only be available Nov. 7–11.