It may be hard to believe, but it has been six years since possibly the greatest singer of our generation, Whitney Houston, died.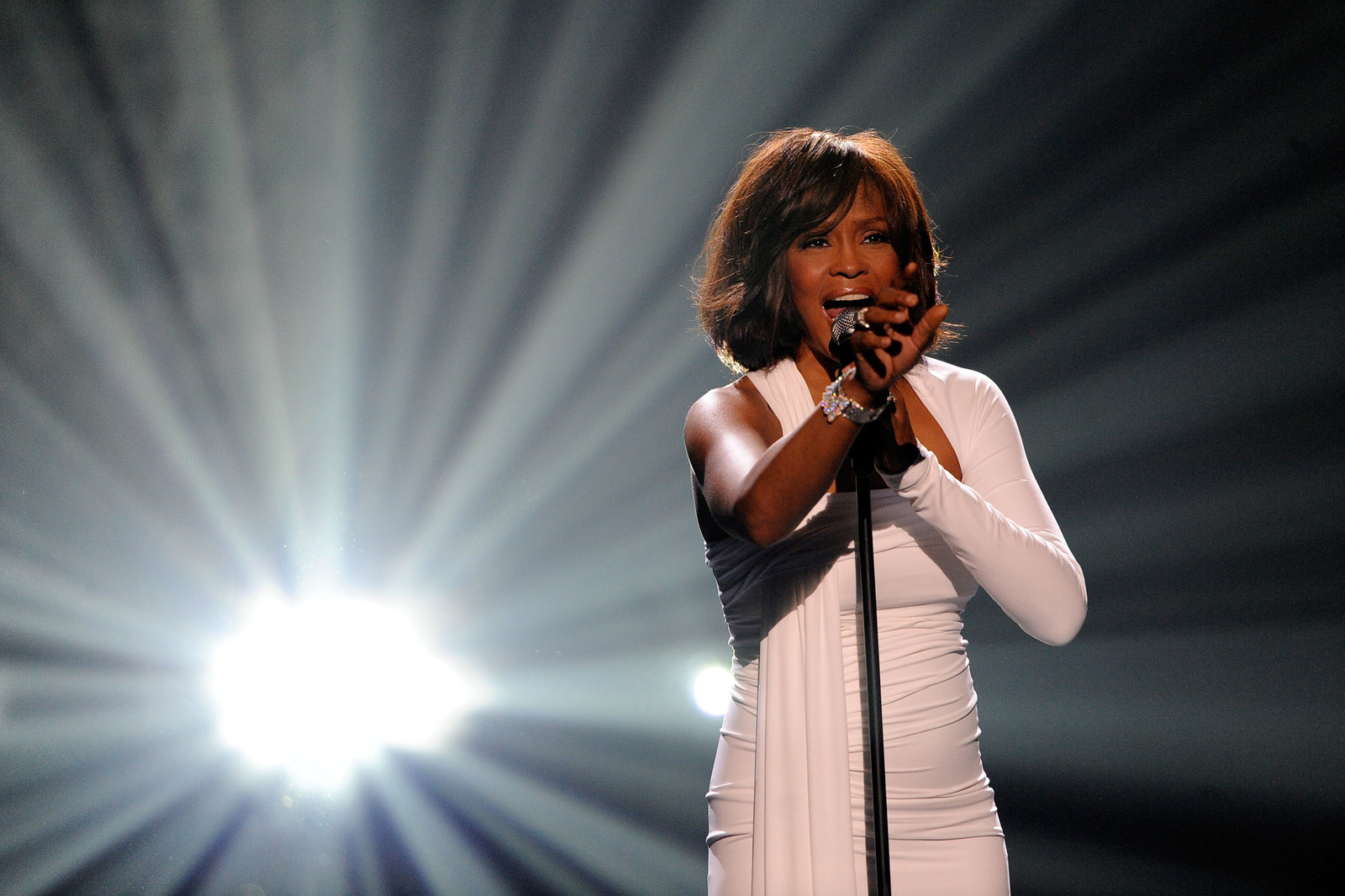 And today, August 9, would've been the iconic diva's 55th birthday...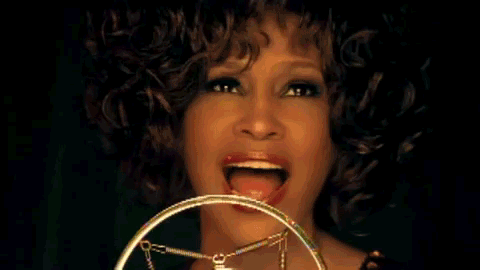 ...which was something that was not lost on fellow legendary singer and diva, Mariah Carey. The two had a friendship that dated back to the late '90s.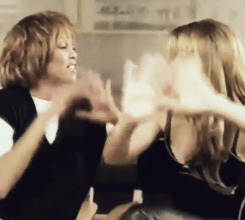 Earlier today, in honor of Whitney's birthday, Mariah took to Instagram to post this photo of the two of them with a simple caption.
And she also posted this video of the two of them presenting at the 1998 VMAs, where they poked fun at their supposed feud.
Whatever rivalry the two may have had, it was certainly a thing of the past after the two collaborated on the song "When You Believe," for the 1998 film, The Prince of Egypt.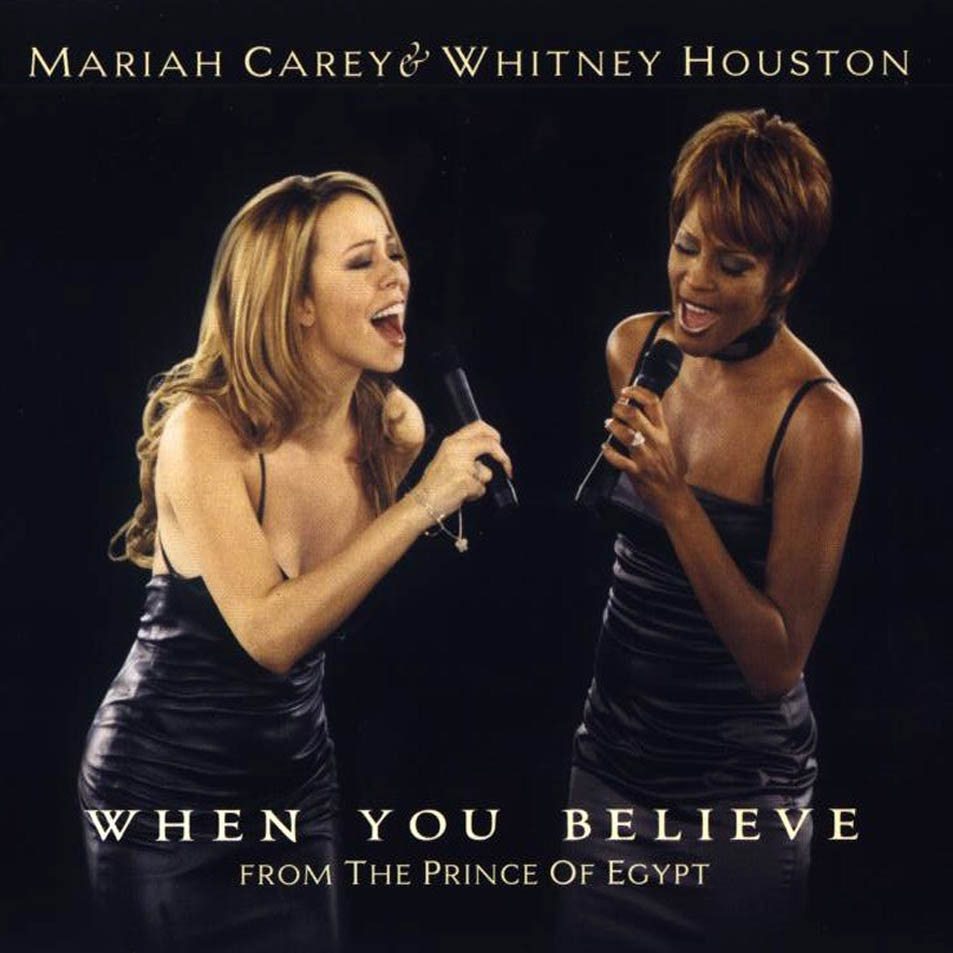 In fact, following Whitney's death, Mariah told Good Morning America how much she loved her, saying:
It was great and I don't think people could ever really understand our relationship. There was always this supposed rivalry in the beginning and then we did the duet and became friends. I saw her towards the end. I loved her. We all loved her and we were all inspired by her...her legend's gonna go on forever.
Looks like there are no comments yet.
Be the first to comment!