And while the single has been breaking records all over the place, the music video for it has broken one of its own: IT IS THE BIGGEST DEBUT OF ANY YOUTUBE VIDEO EVER!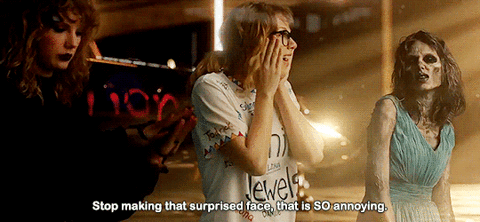 And just how many views, you're probably asking? Well, "LWYMMD" was played 43.2 million times in its first 24 hours!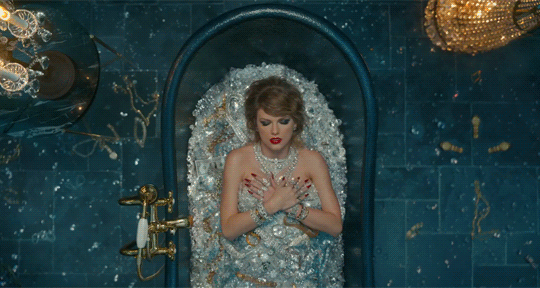 It also beat the previous record holder, "Gentleman" by Psy, by over 7 million views!!!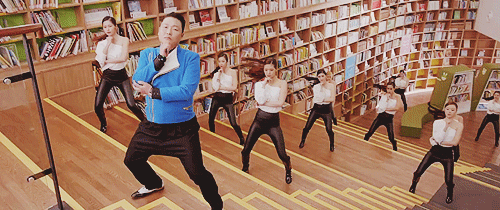 Oh, and in case you were wondering, the video has already beat Katy Perry's total viewer count for "Swish Swish."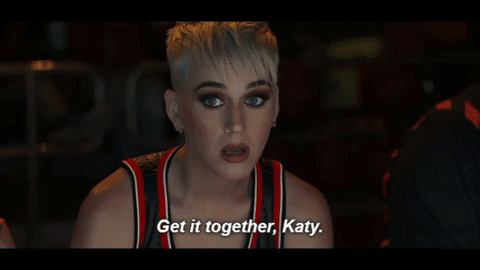 So, there you go: The new Reputation-era Taylor isn't just out for revenge, she's also here to BREAK RECORDS.