Like a lot of us, Justin Timberlake, his wife Jessica Biel, and their 5-year-old son Silas have been practicing social distancing.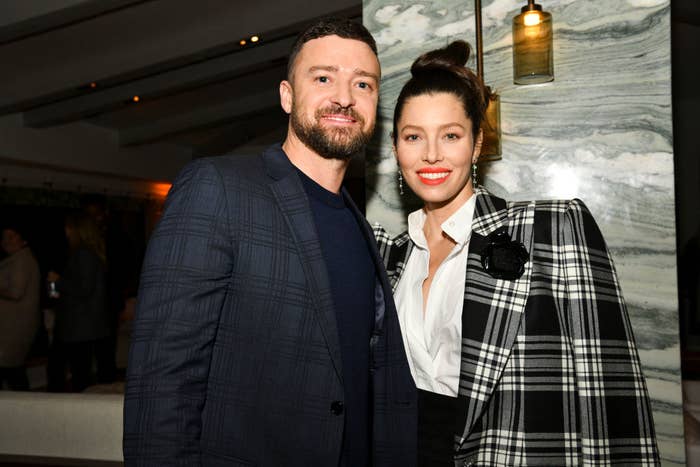 But unlike most us, they're doing it from their ranch in Montana (which FTR, Justin says he feels really blessed to have as a place to wait out the pandemic).
Well, yesterday, Justin did a Zoom interview with SiriusXM's Hits 1 to promote the release of Trolls World Tour onto streaming, and he also talked about self-isolating in Montana with his family:
When he was asked if the quarantine had put any stress on his marriage (as it has other couples), Justin responded with:
We're doing good. We're mostly commiserating over the fact that we… just, 24-hour parenting is just not human.
Now saying 24-hour parenting is not human is probably not something you should EVER say (as parenting is a 24-hour job every day of the year). But it's especially NOT something to say now, when people are locked in their homes or apartments and working hard to keep their kids entertained and stress-free.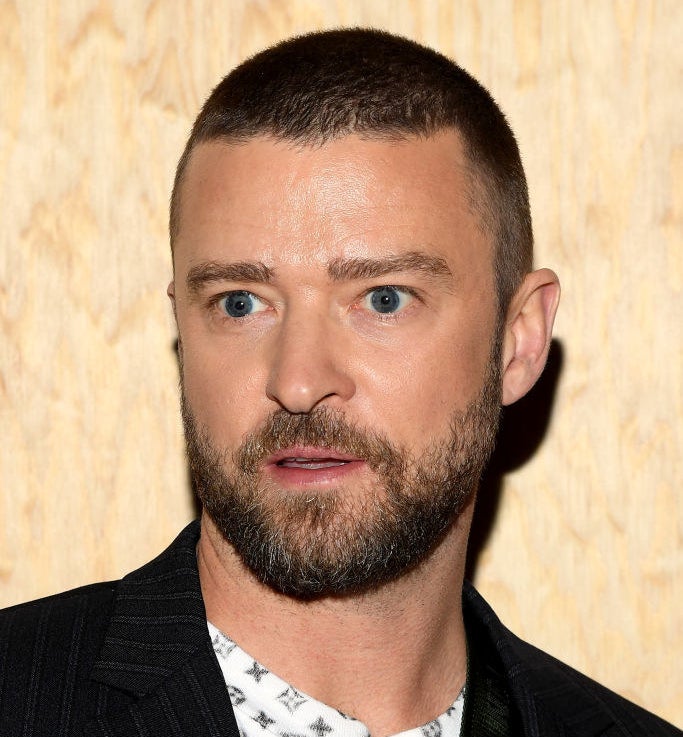 Well, people on Twitter weren't really in the mood to deal with Justin Timberlake's tone-deaf comment, and they let it be known:
While others pointed out that he is complaining about having to take care of his kid from a large secluded home, while having the financial resources to NOT even have to work:
And lastly, others thought it was a joke — but one that maybe he should not have even said:
For all intents and purposes, I am going to give Justin the benefit of the doubt and hope that he was being sarcastic. And hopefully he has learned that maybe next time he should tell us more about the adorable stuff his son is doing and less about how hard it is to take care of him.