Of course you're more than familiar with actor, screenwriter, producer, director Justin Theroux — who also happens to one half of the celeb couple Justinfer (I know they don't have a celeb couple name, but humor me here).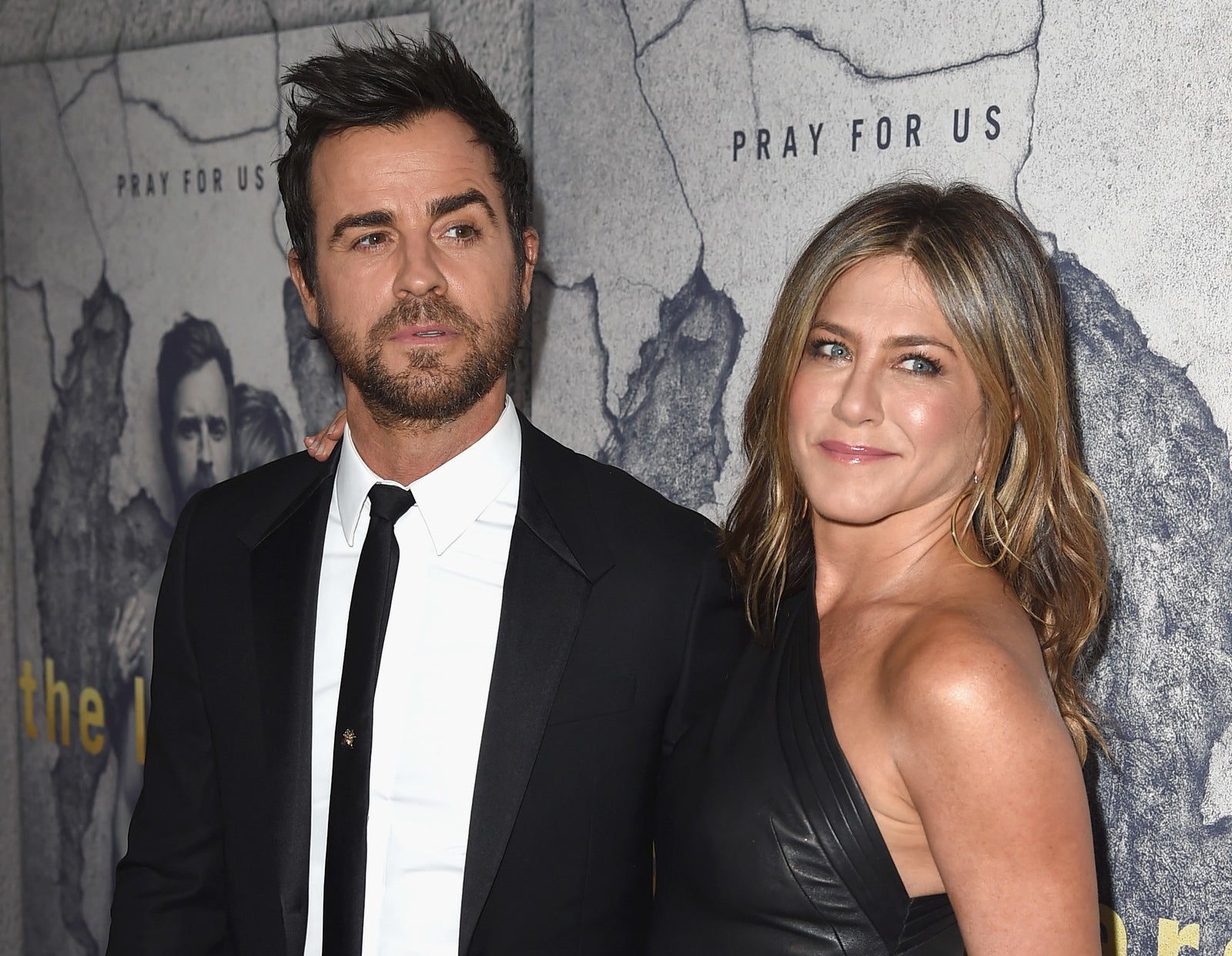 Well, yesterday was Justin's 46th birthday (yup, hard to believe, but he is 46!)...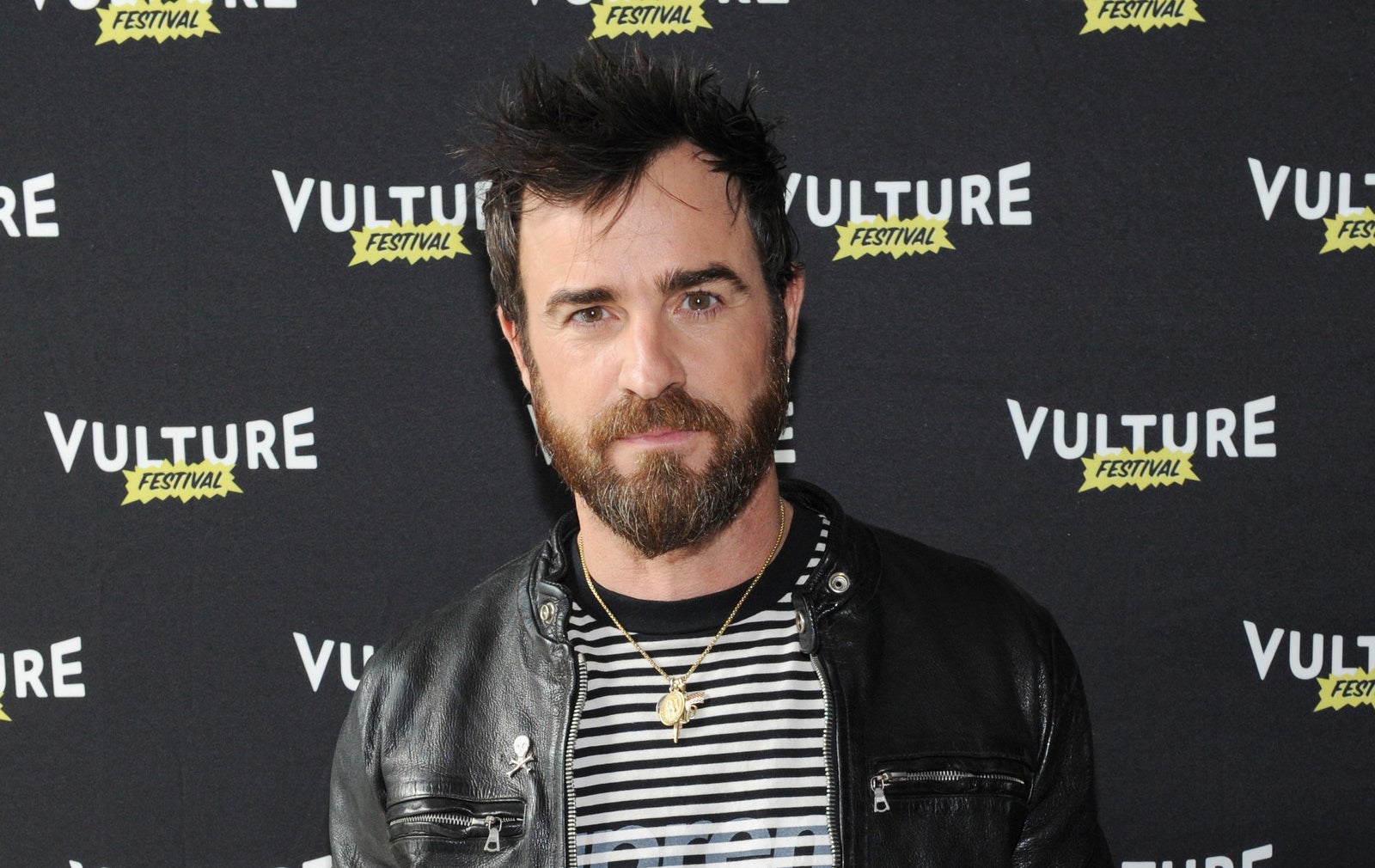 ...and in honor of his bday he took to his Instagram and posted this photo of himself at 14 years old (I know!). And while he was a bit more babyfaced, he still gave off some real badass vibes.
Oh, and in case you were wondering, this isn't the first time he has given us a #TBT to his teenage years. Here he is at 16, looking cool AF. Honestly, like did he not have an awkward stage?!
I guess this is a reminder that some people were just born cool.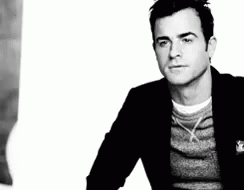 Looks like there are no comments yet.
Be the first to comment!