With four theme parks, two water parks, and a shopping district, there are a LOT of things to see and do at Walt Disney World.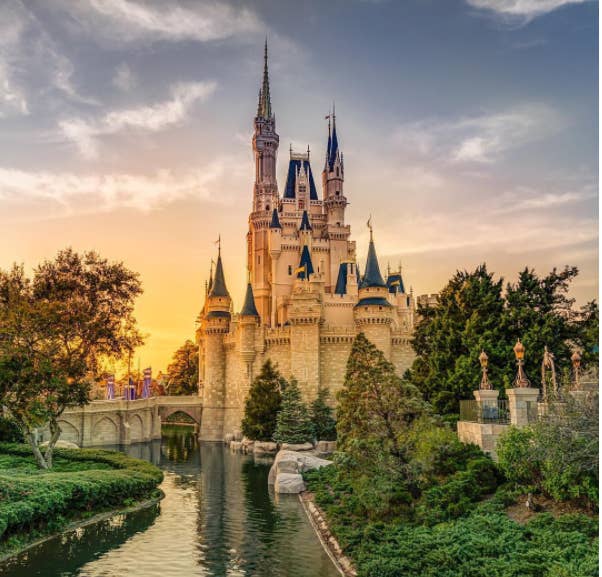 And now there's another thing to add to your must-do list: WINE SLUSHIES!
And honestly, a wine slushie is a great (or at least fun) way to beat the Florida heat. Also, it also makes for a perfect way to deal with those huge Disney crowds!!!
Best of all, the slushies, which are available at Amorette's Patisserie at Disney Springs, come in two flavors: Strawberry Shiraz and Mango Moscato.
Now the next time you go to Disney World this might be the first "attraction" you'll hit up!