RuPaul Just Ruvealed That "All Stars 5" And Season 12 Of "RuPaul's Drag Race" Are Coming Soon
We have lots more eleganza extravaganza coming in 2019!!!
Hey kitty girls! It might feel like it was just yesterday that Yvie Oddly (rightfully) sashayed away with the crown during Season 11 of RuPaul's Drag Race, but it has actually been three months since the finale...
...and six months since the sorta WTF finale of All Stars 4 (although, FTR, condragulations to both Monét X Change and Trinity The Tuck 'cause they both slayed it and deserved the crown).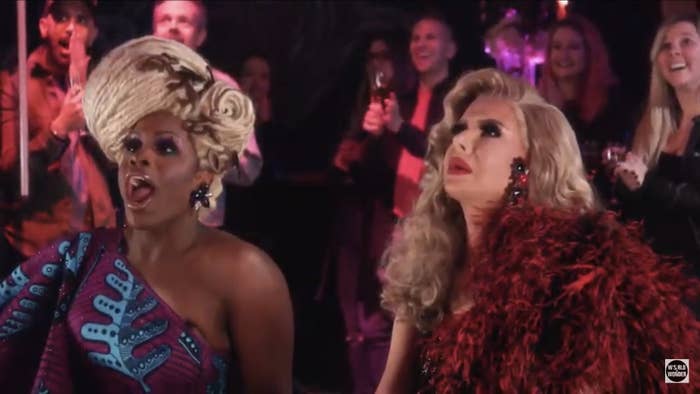 Yup!!! All Stars 5 and Season 12 are coming soon, but unfortunately Ru is being coy and she did not ~ruveal~ the premiere date or which would come out first.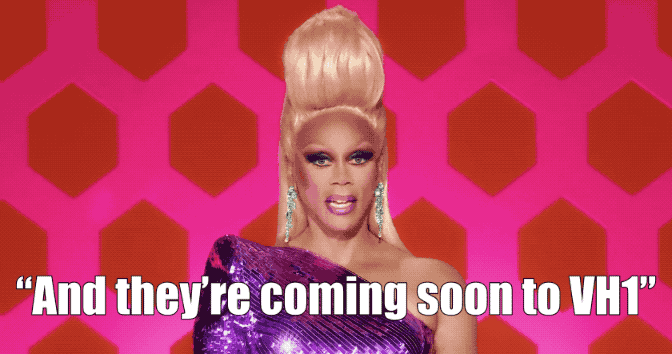 But if HERstory has taught us anything, it is that they'll probably follow the same pattern as before...meaning we'll probably get All Stars 5 first (like last year with All Stars 4) followed by Season 12.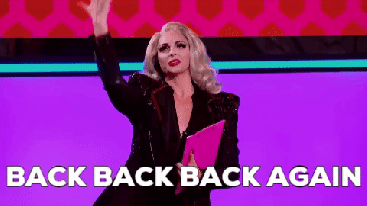 And it will make sense if they premiere All Stars 5 at the end of this year ⁠— just like last year ⁠— in order to make room for RuPaul's Drag Race UK, which is set to debut in October.
All I can say about all the new RPDR coming is: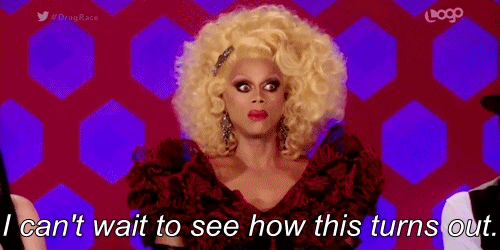 OK, now between us squirrel friends, which queen(s) do you want to see on All Stars 5 and who do you want to see take the crown?!