Here's All The Funniest And, Also, Most Brutally Honest Twitter Reactions To Christina Aguilera's Appearance On The Season Premiere Of "RuPaul's Drag Race"
"It's so refreshing to see Christina Aguilera on TV, not holding a box of Oreos."
So, as you probably know by now, Christina Aguilera made a truly iconic appearance as a guest judge on the premiere of RuPaul's Drag Race Season 10 last night, as well as on Untucked.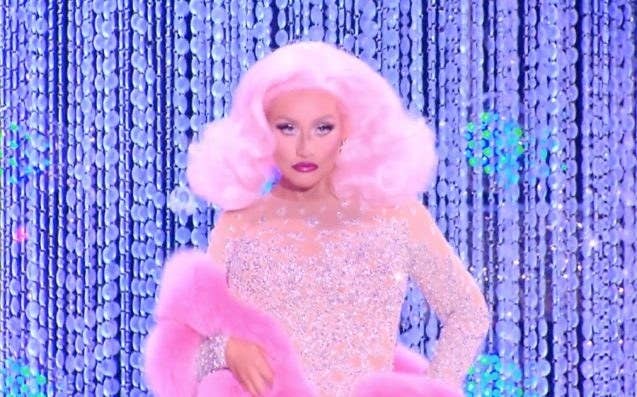 And, well, of course, Twitter was there to react to all of her quotable and meme-worthy moments.
Like her inspired "Farrah Moan" gag entrance:
And when there was ONE giant inevitable question both the queens and the viewers had on their mind:
And some Twitter folks were just living for her entire appearance:
And finally, this person that is now ready to face another workday thanks to Xtina: