We can all agree that Adele is the QUEEN of being relatable! Whether it's through her heart-wrenching lyrics...
...or her appreciation of a good burger!
But she was literally all of us this past weekend when she had her credit card declined while shopping at H&M.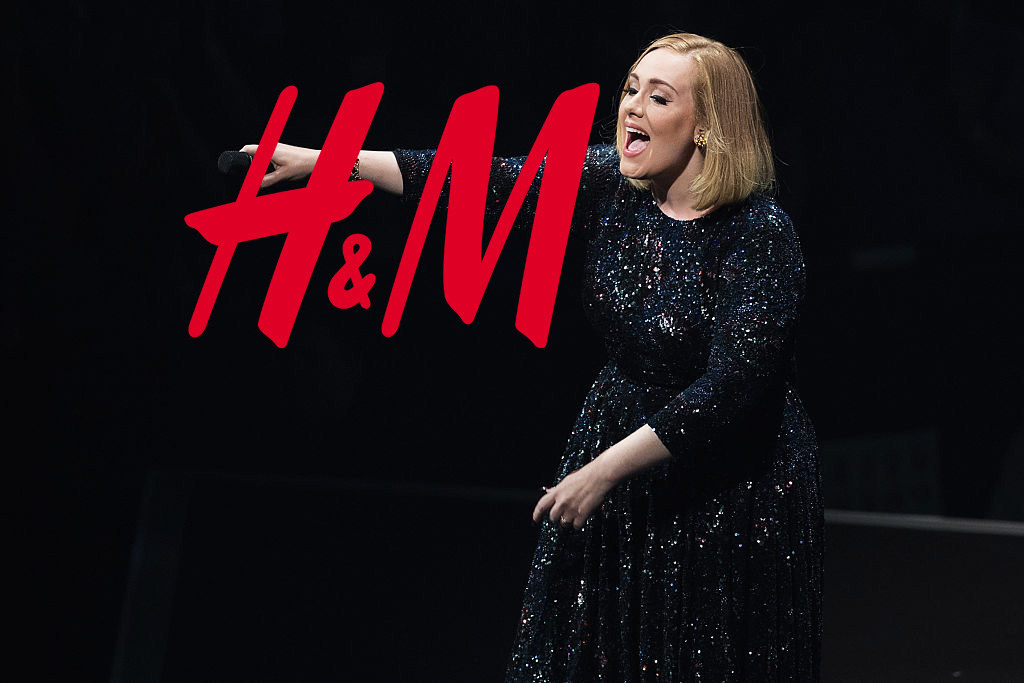 Adele shared her cringeworthy moment with the crowd at her concert on Sunday in San Jose, California, saying, "I went to H&M and my card got declined. Oh my days, pretty embarrassing. Nobody knew it was me, but I was mortified."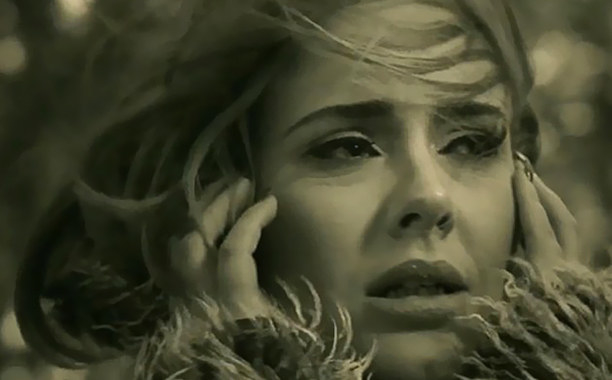 And, of course, it's not like Adele doesn't have the money, she's reportedly worth an estimated $125 million.
But we also learned that H&M isn't the only budget-friendly place where Adele shops. She also LOVES Target!
All hail Adele, Queen of Heartaches and Getting a Good Deal!!!