We're just about a month away from the premiere of Indiana Jones and the Dial of Destiny. And as a HUGE fan of the franchise, I really can't wait for the return of my favorite adventure-seeking archaeologist.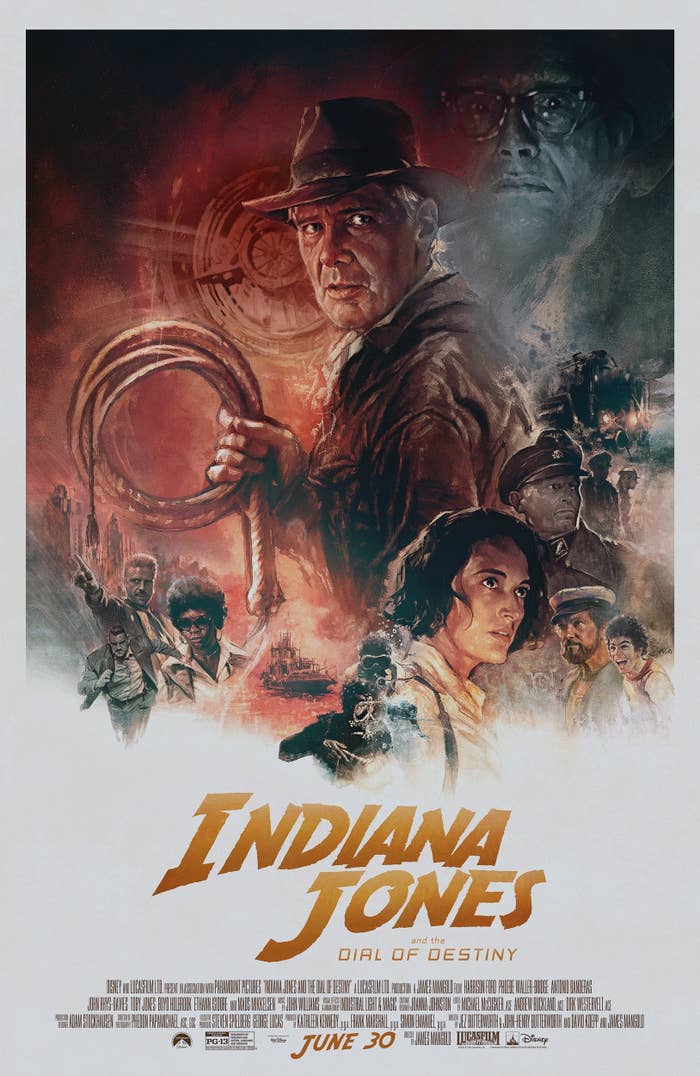 In fact, Harrison Ford is currently at The 76th Annual Cannes Film Festival where — along with being called hot — he attended the premiere of the movie.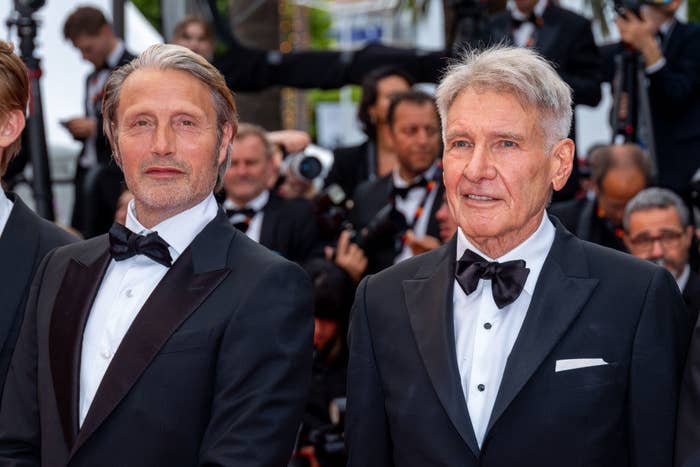 And while Indiana Jones and the Dial of Destiny takes place in the late 1960s and features an older Indy...
...we know from the trailer that there are some scenes that take place either in the late 1930s or early 1940s, and, of course, feature a digitally de-aged younger Indy who resembles the one from the first three films.
But after the premiere, Variety posted an article criticizing de-aging and called out Indiana Jones and the Dial of Destiny, along with a few other films, for using the technology. With the article's author arguing that "de-aging effects in Hollywood still need to be fine-tuned, and Hollywood should only use them once we can perfect the technique."
However, Harrison himself doesn't see it that way and defended the use of de-aging technology in a press conference (via EW), saying, "I know that that is my face. It's not a kind of Photoshop magic — that's what I looked like 35 years ago. Because Lucasfilm has every frame of film that we've made together over all of these years."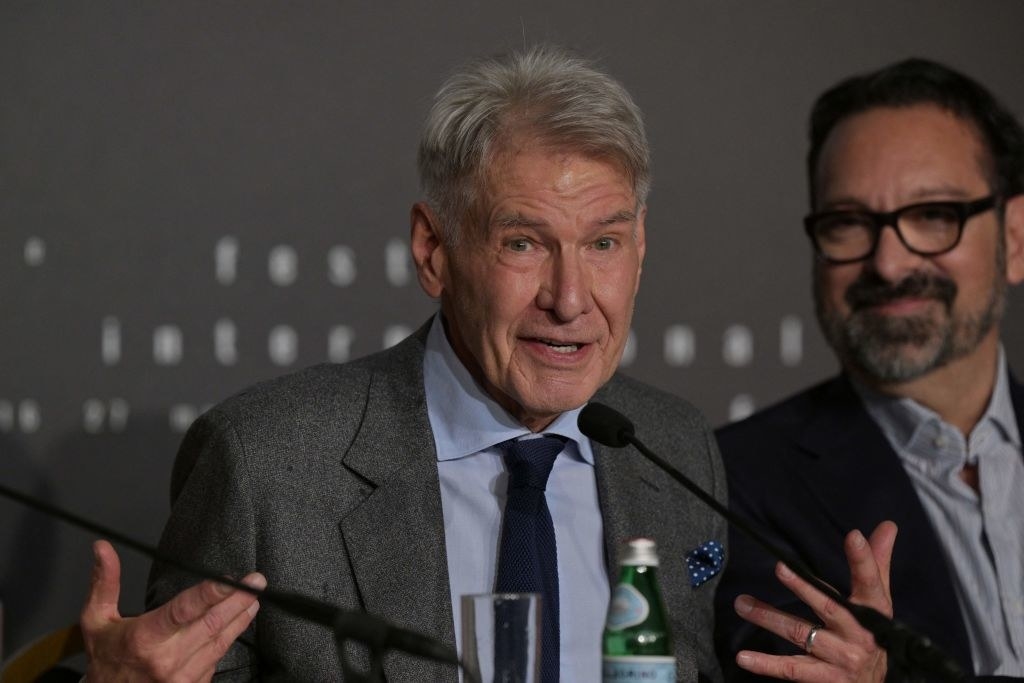 He went on to add, "And this process, this scientific mining of this library, this was put to good [use]. It's just a trick unless it's supported by a story, and it sticks out like a sore thumb if it's not honest, it's not real. ... I mean, emotionally real. And so I think it was used very skillfully."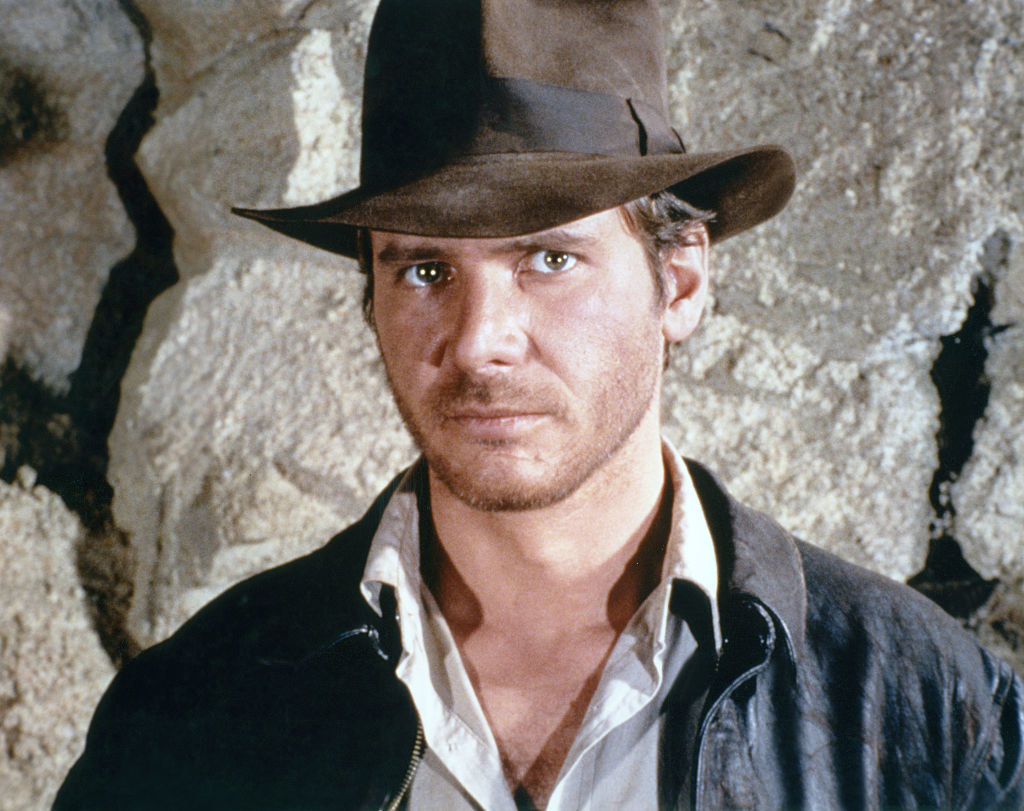 Harrison also shared how he felt about the end result of the de-aging they did in the film, saying "I'm very happy with it." But he added that while he likes the effect on film, it doesn't make him want to be young again. "I don't look back and say, 'I wish I was that guy again,' because I don't. I'm real happy with age. I love being older."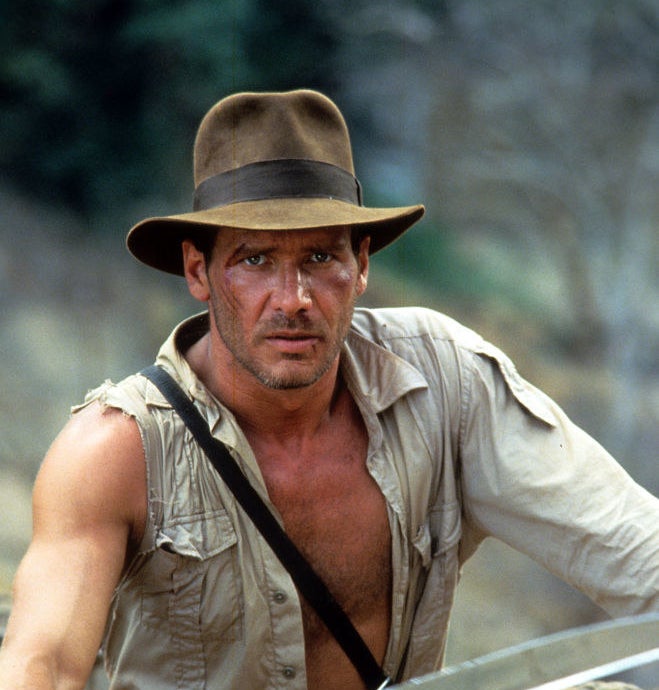 OK, is everyone as excited for Indiana Jones and the Dial of Destiny as I am? And do you agree with Harrison on de-aging being OK for the sake of the story?