So for all of us Game of Thrones fans, sadly, winter has come (aka the final season of GoT).
Of course, with the series coming to an end we will FINALLY find out who will take their rightful place on the Iron Throne!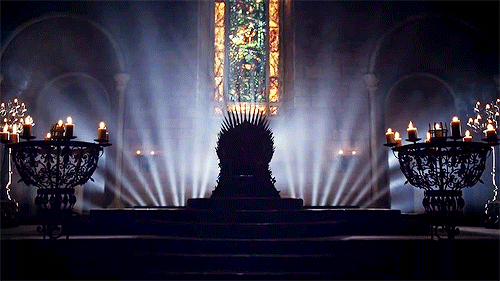 Well to celebrate the final season of Game of Thrones, Funko has released Pops! of Cersei Lannister, Daenerys Targaryen, Jon Snow, Tyrion Lannister, and the Night King all sitting on the Iron Throne — which basically means you get to pick your fave to sit atop the Throne.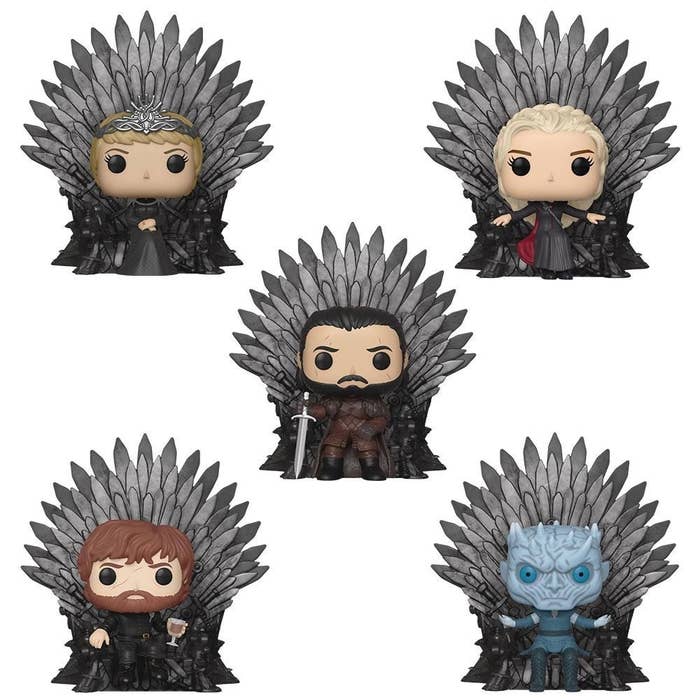 Like maybe you want Jon Snow or Daenerys Targaryen (let's be honest, you're probably rooting for one of these two) to rule Westeros?
Or maybe you want the Iron Throne to stay in the hands of one of the Lannisters (I mean, Cersei is pretty freaking fierce).
Perhaps you're just like, "Fuck it, after the Red Wedding episode basically emotionally destroyed me I just want to see everyone turned into White Walkers!" and want to see the Night King on the Throne.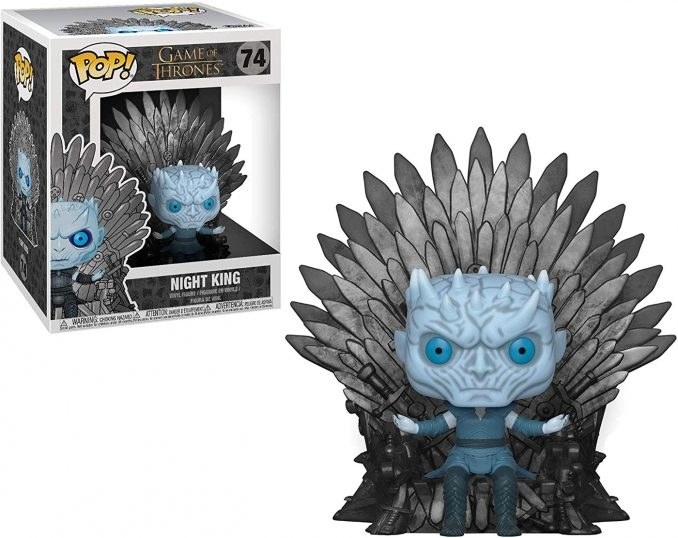 Luckily you don't need to fight the Lannister army or any dragons to get your hands on these...you can order them here.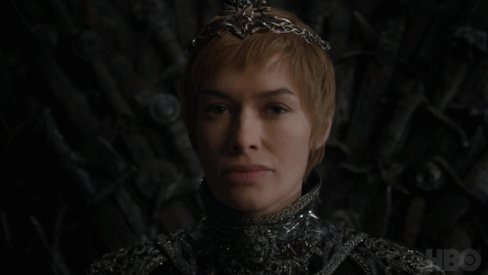 And remember: