Alright, it's been almost 25 years since Friends first hit the air and introduced us to one of the most iconic characters of all-time: Marcel the Monkey!!!
Marcel was actually played by a female white-headed capuchin monkey named Katie, and she bid farewell to Friends during the show's second season in "The One After The Superbowl, Part 2" episode.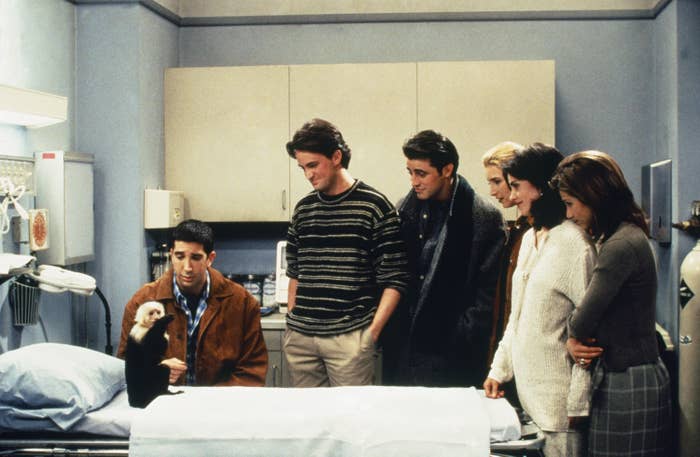 ...she's been cast as a pet (male) monkey named Ampersand in FX's Y: The Last Man (which is based on a graphic novel of the same name).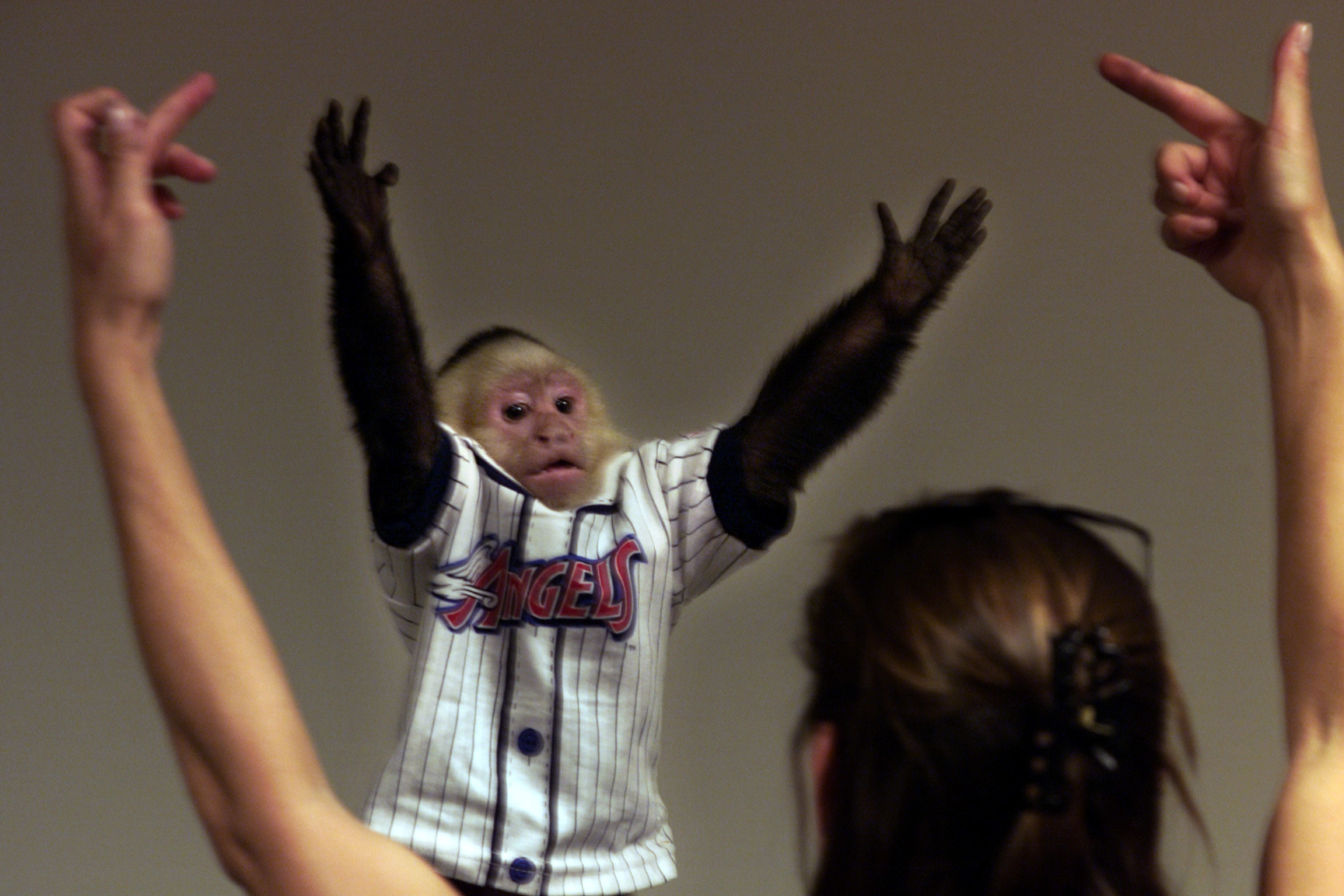 There is one BIG hiccup with her new role, the series is replacing its showrunners, so it might change the direction of the show and there is a possibility Katie's character might be cut.
And now if I could only get a spin-off of Friends where Joey adopts Marcel and they go on adventures together!!!