1.
Buy blank CDs to make mix CDs: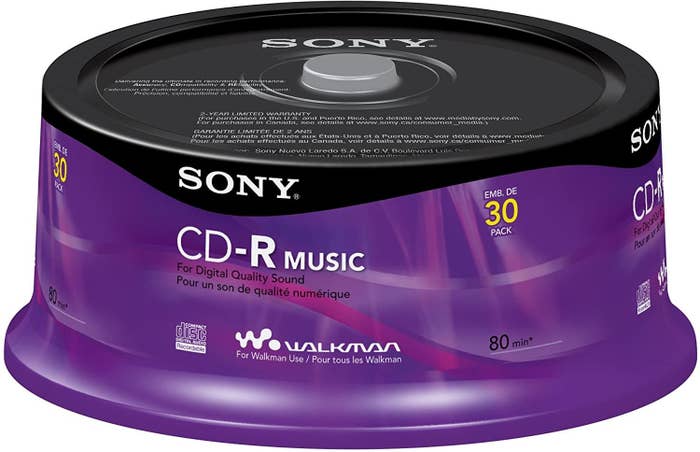 2.
And buy skinny jewel cases for them so you could store the mix CDs in them: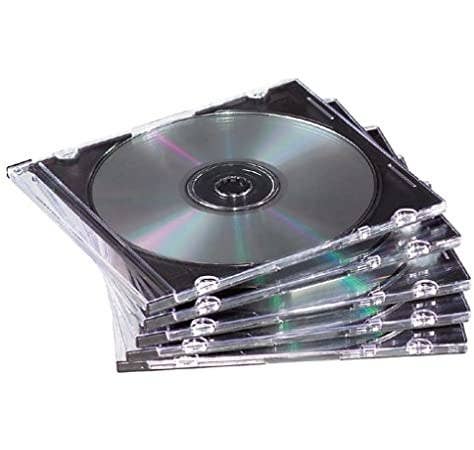 3.
Make a mix CD for your friend and print out the track list for it: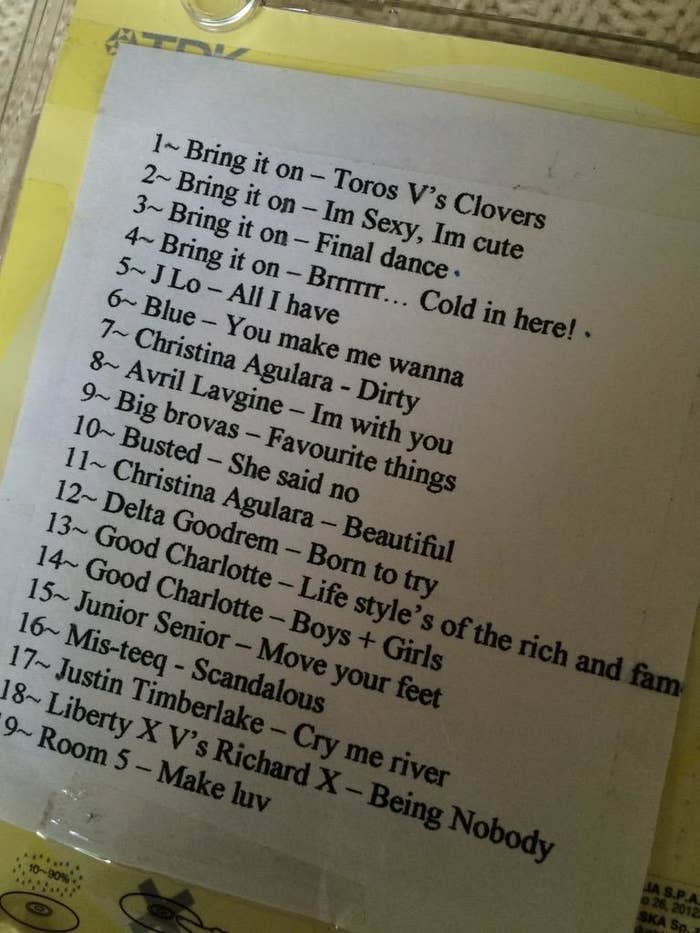 4.
Download a song you wanted from LimeWire or FrostWire: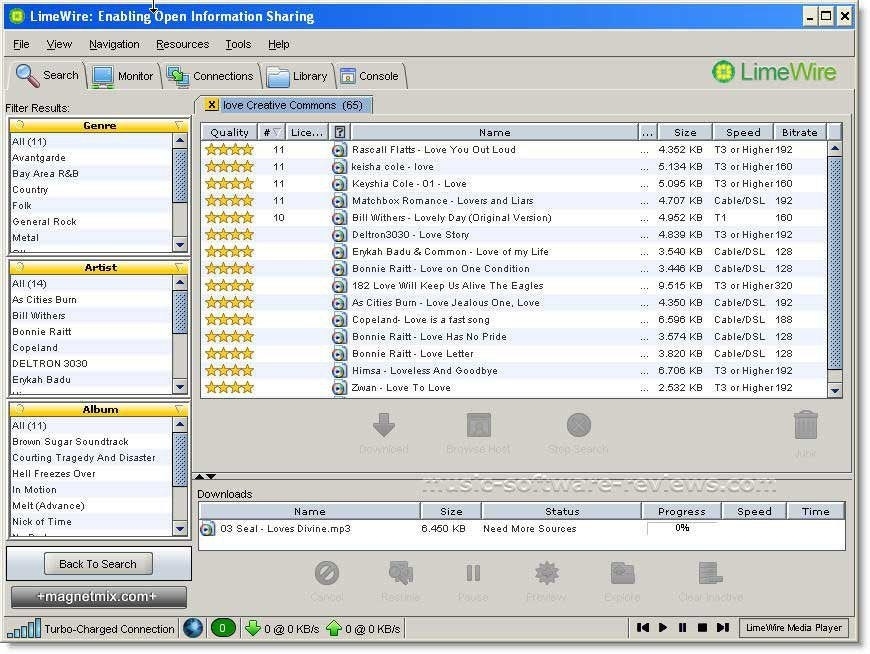 5.
Clean your mouse by removing the ball from inside it: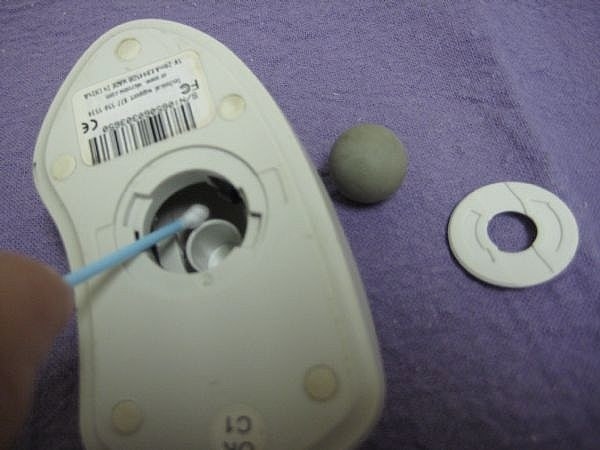 6.
Have a list of blogs that you would visit regularly because they would post zip files of new albums: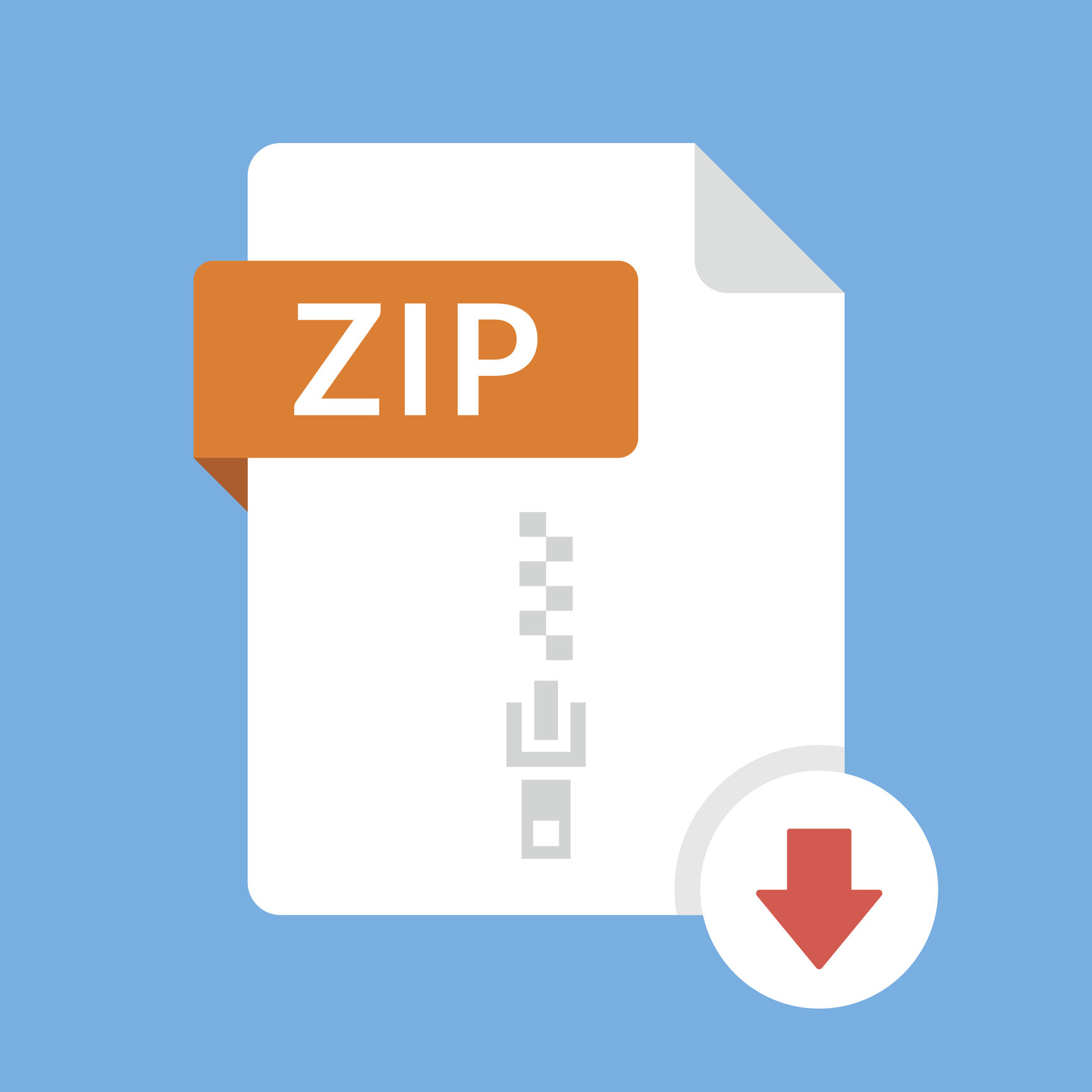 7.
Wait until after 9 p.m. or 7 p.m. (depending on your plan) to call your friends on your cellphone because you were out of minutes for the month: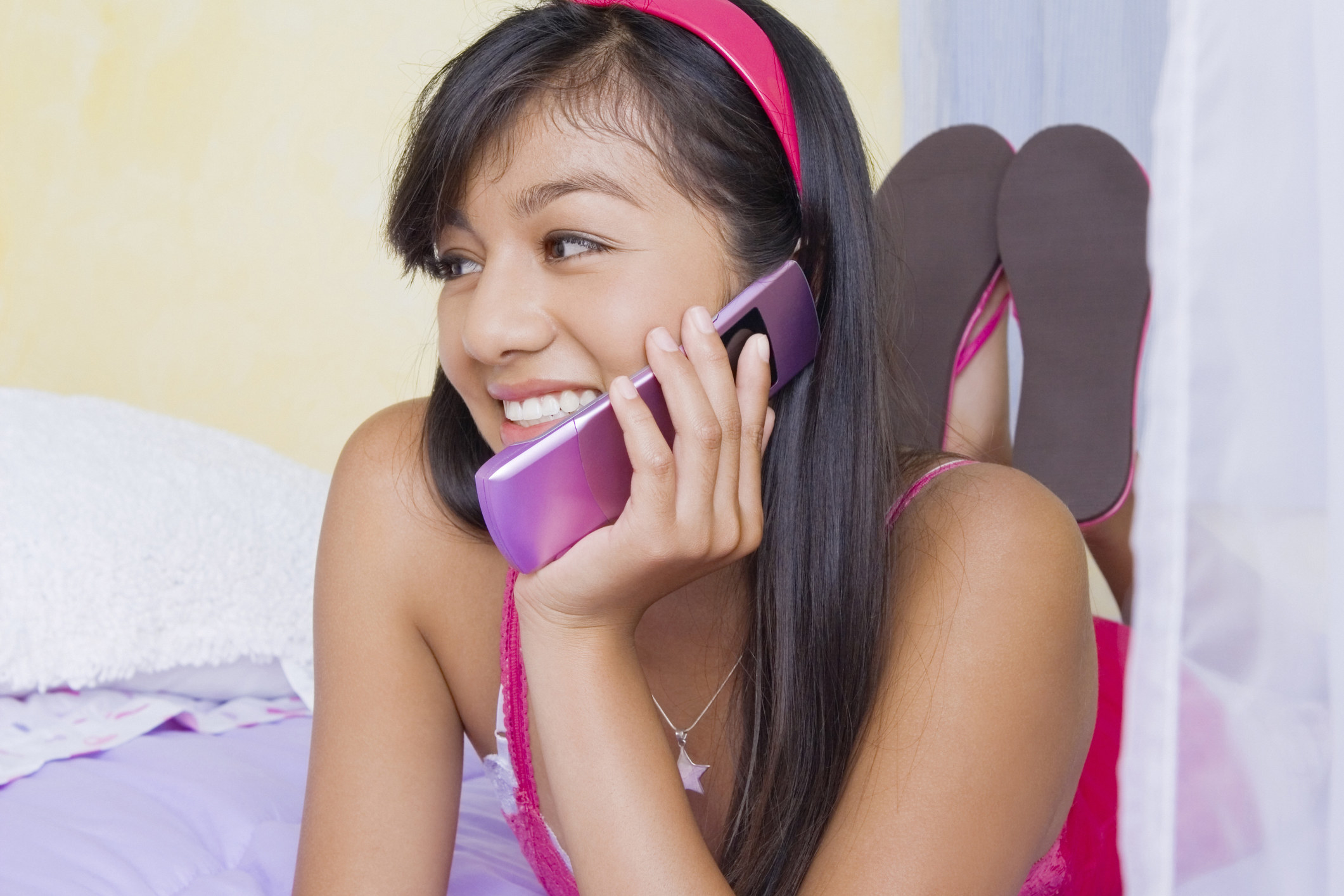 8.
And call yourself, listen to your outgoing greeting, and then press your pin in order to listen to your voicemails: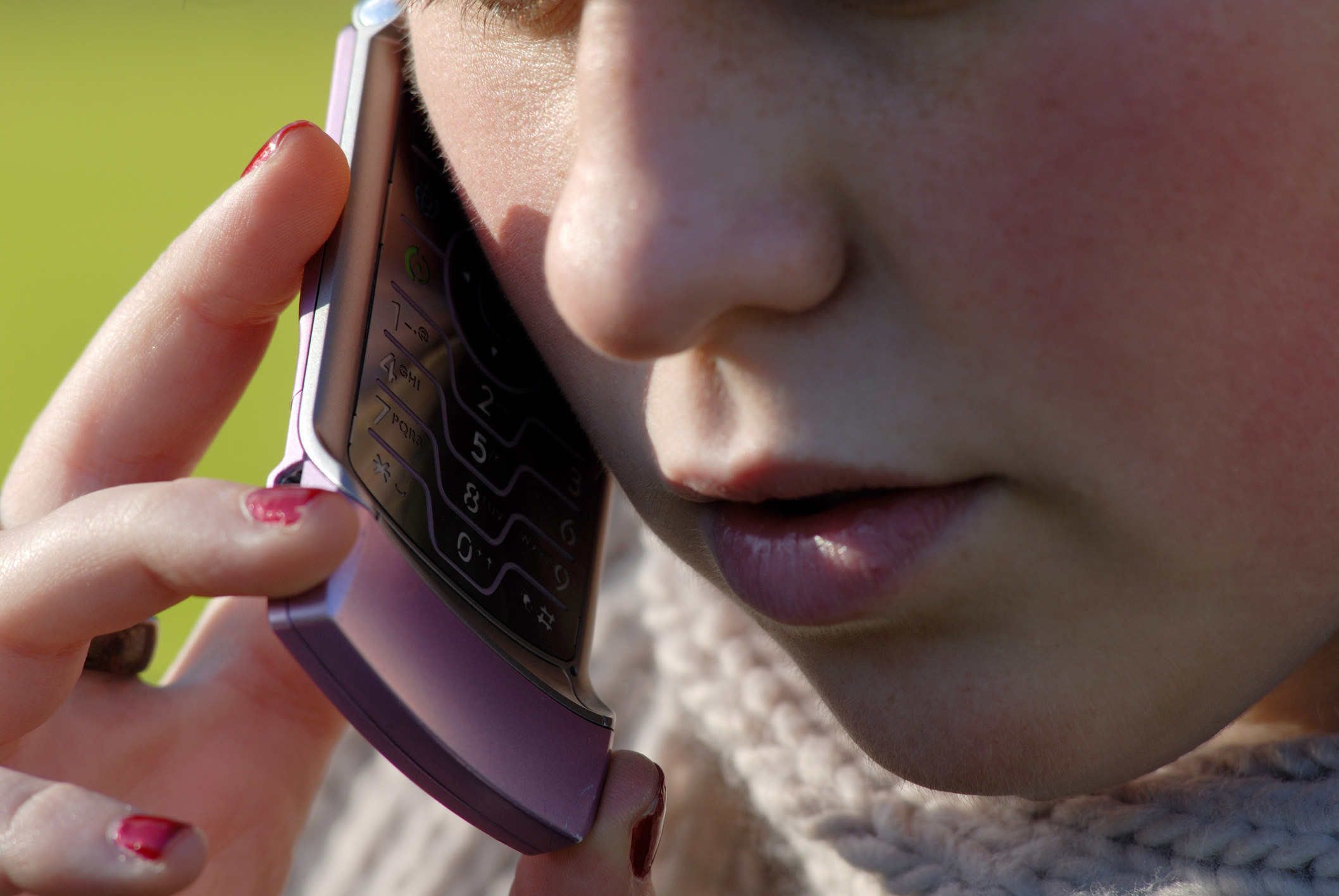 9.
Take a selfie with a flip phone: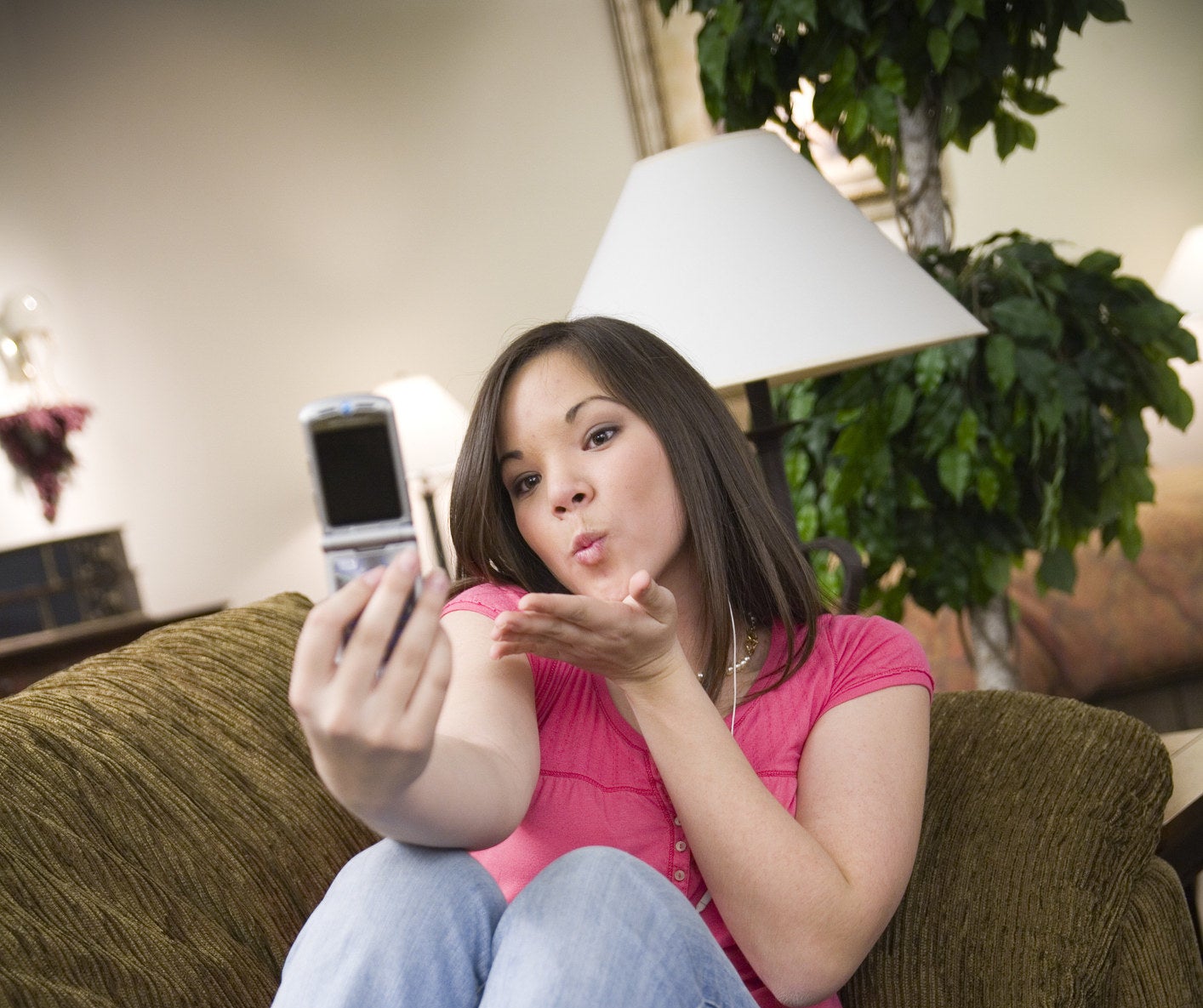 10.
Listen to an album at a music store CD kiosk: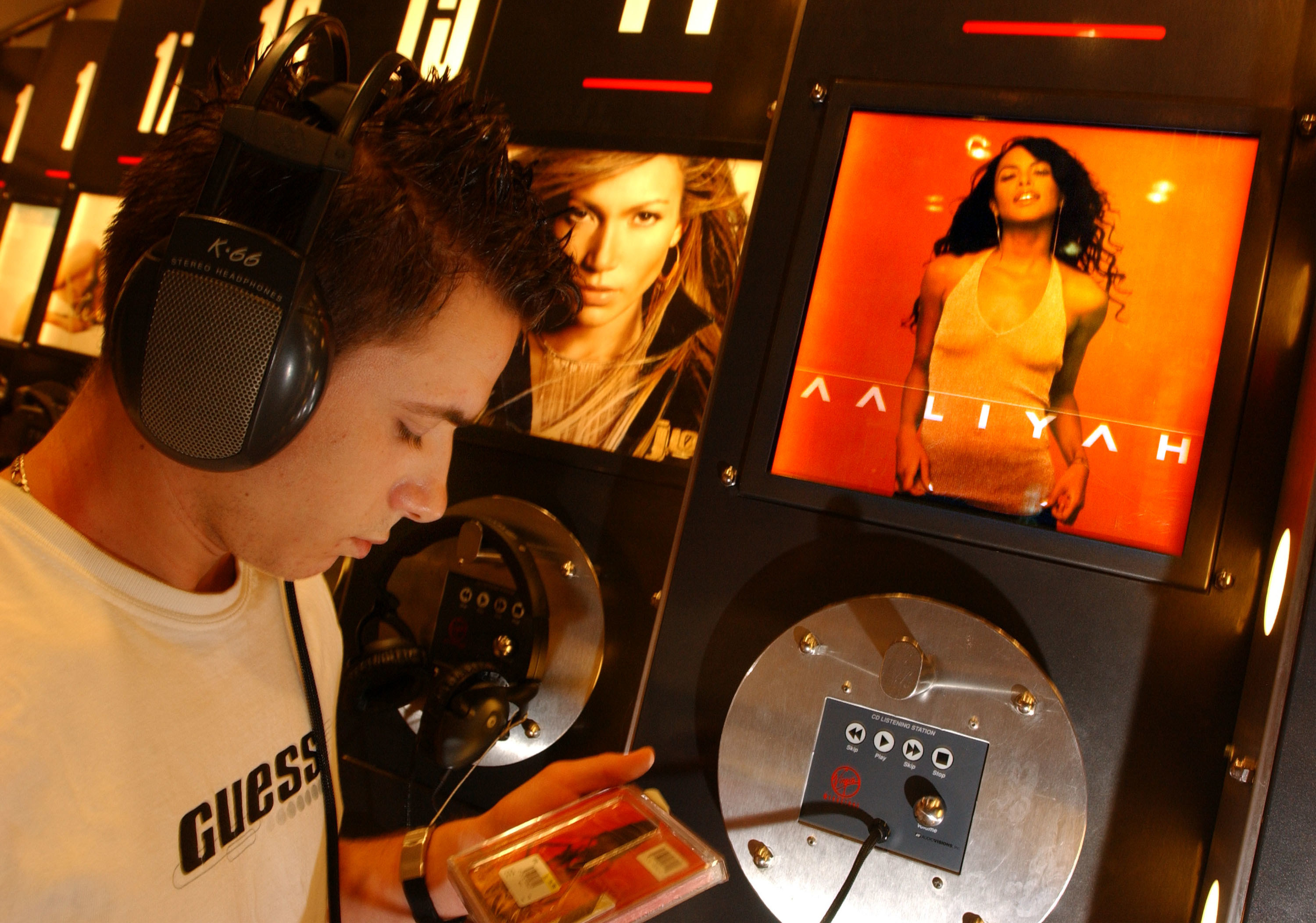 11.
Call 411 to get a telephone number or address you needed:
12.
Rush out to buy the DVD set of the latest season of a TV show you liked so you could binge-watch it: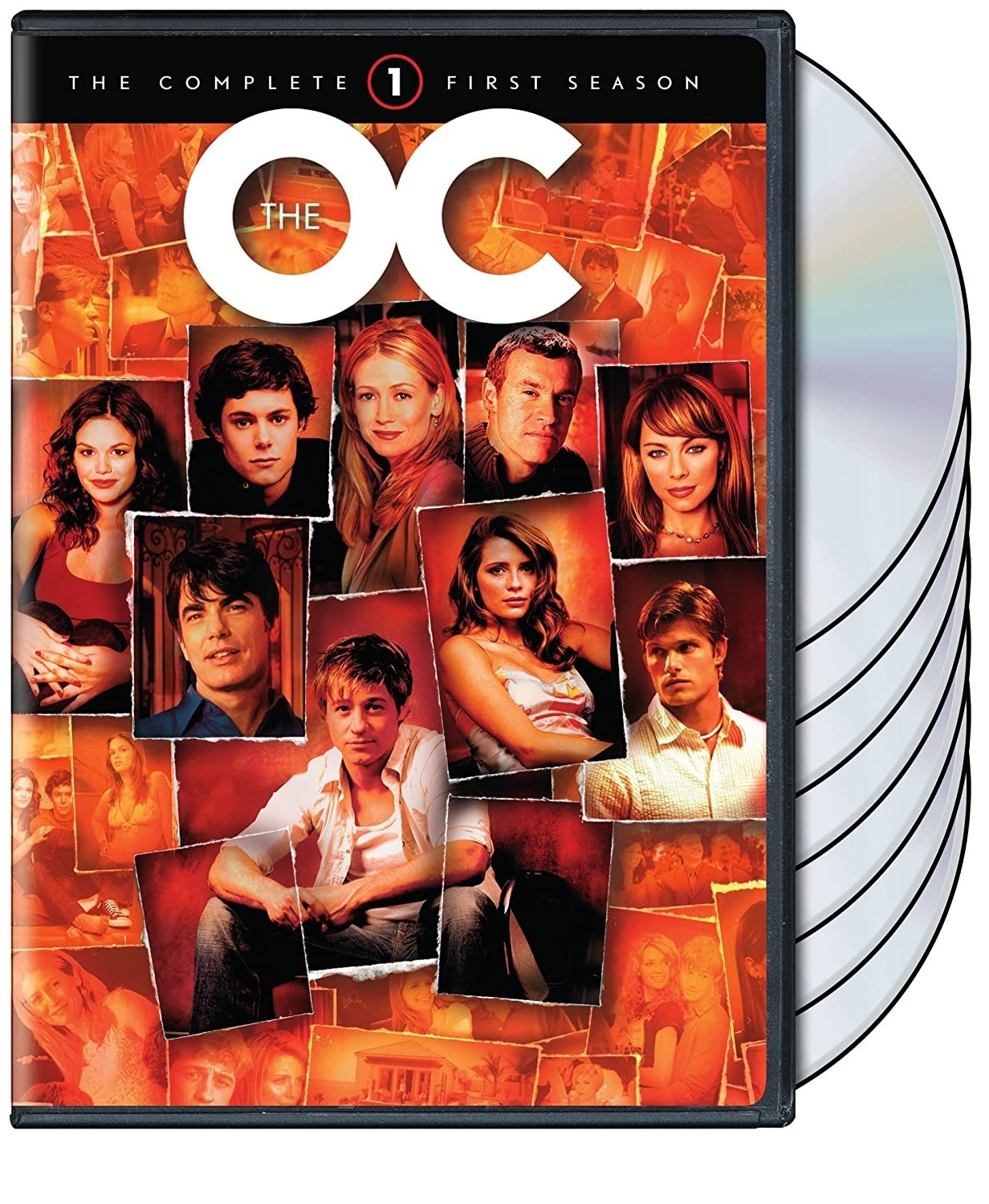 13.
Buy or borrow a bootleg DVD of a new movie you wanted to watch: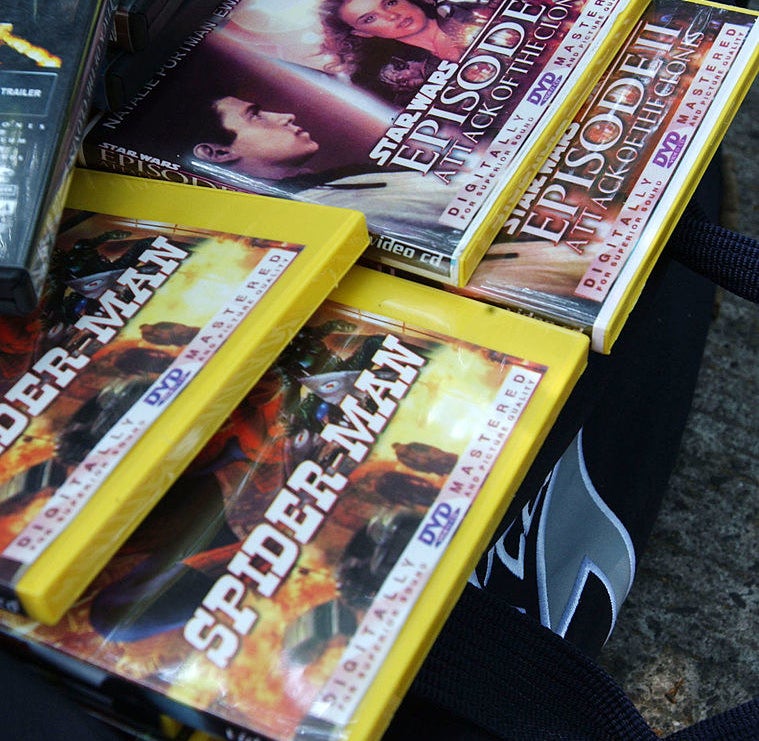 14.
Watch MTV Diary to get a behind-the-scenes look at your favorite celebs: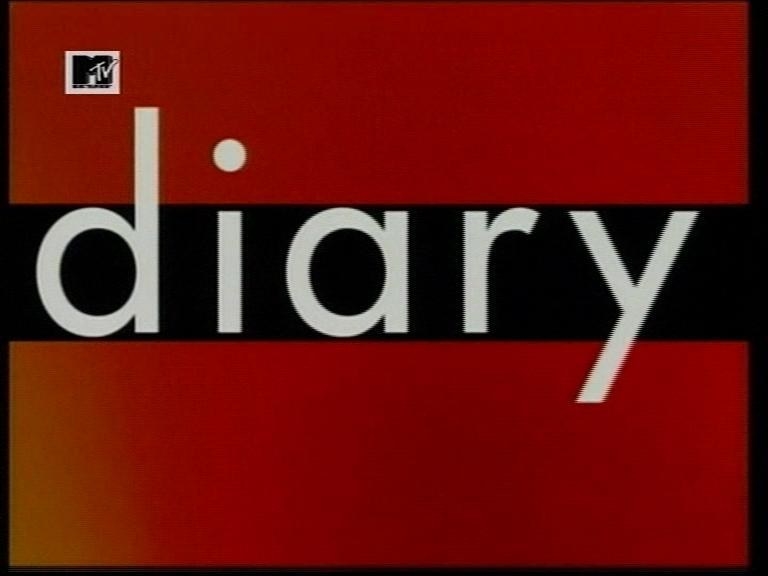 15.
And watch MTV to catch the premiere of a music video of an artist you liked: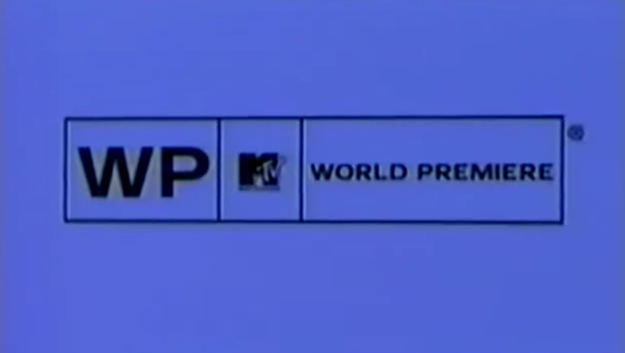 16.
Upload photos from your digital camera onto your desktop and then onto Photobucket (in order to free up space on your memory card):

17.
Fix red eye caused by the flash from your camera on Photoshop and have it look questionable (usually it resulted in just two giant black dots instead of pupils):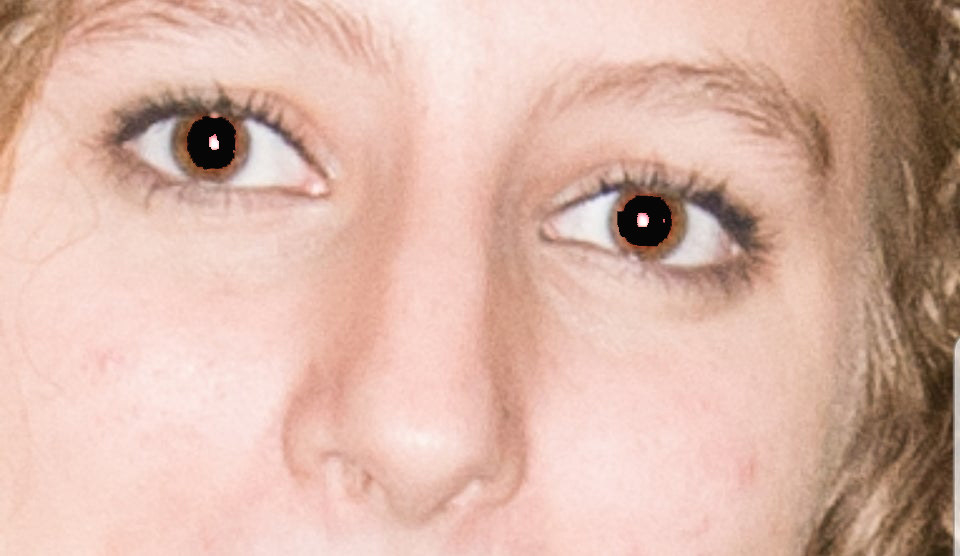 18.
Use HTML code to change your Myspace page: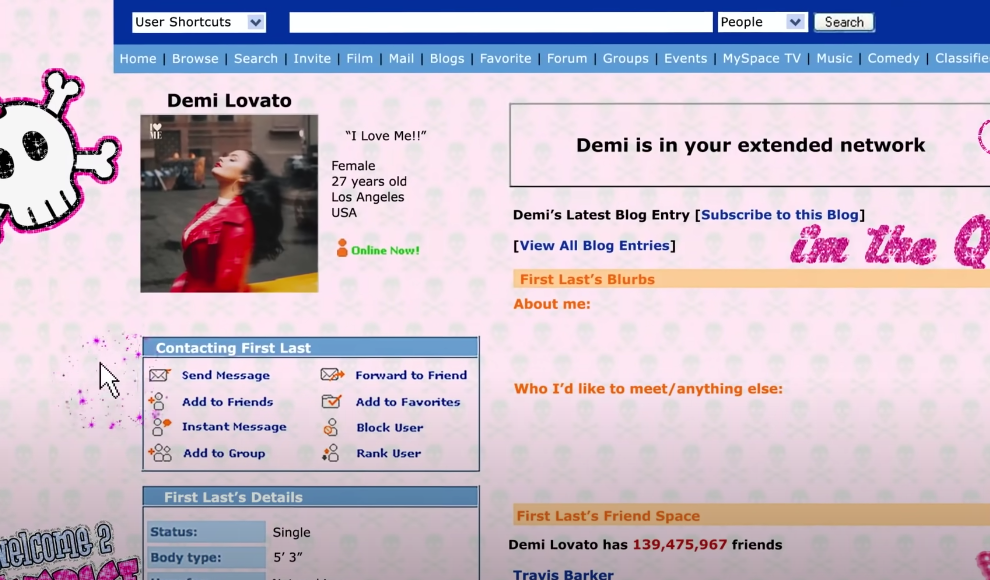 19.
Lie on a Myspace survey: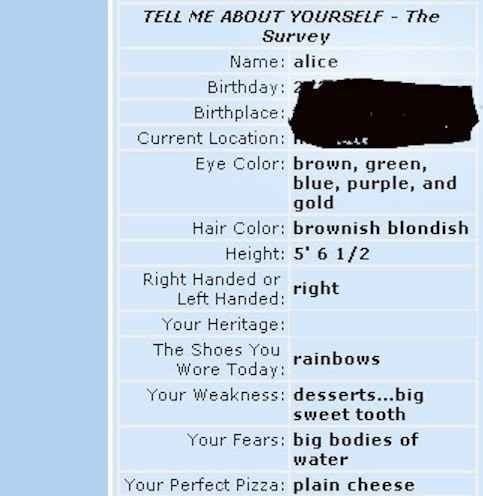 20.
Call in to vote for someone on American Idol: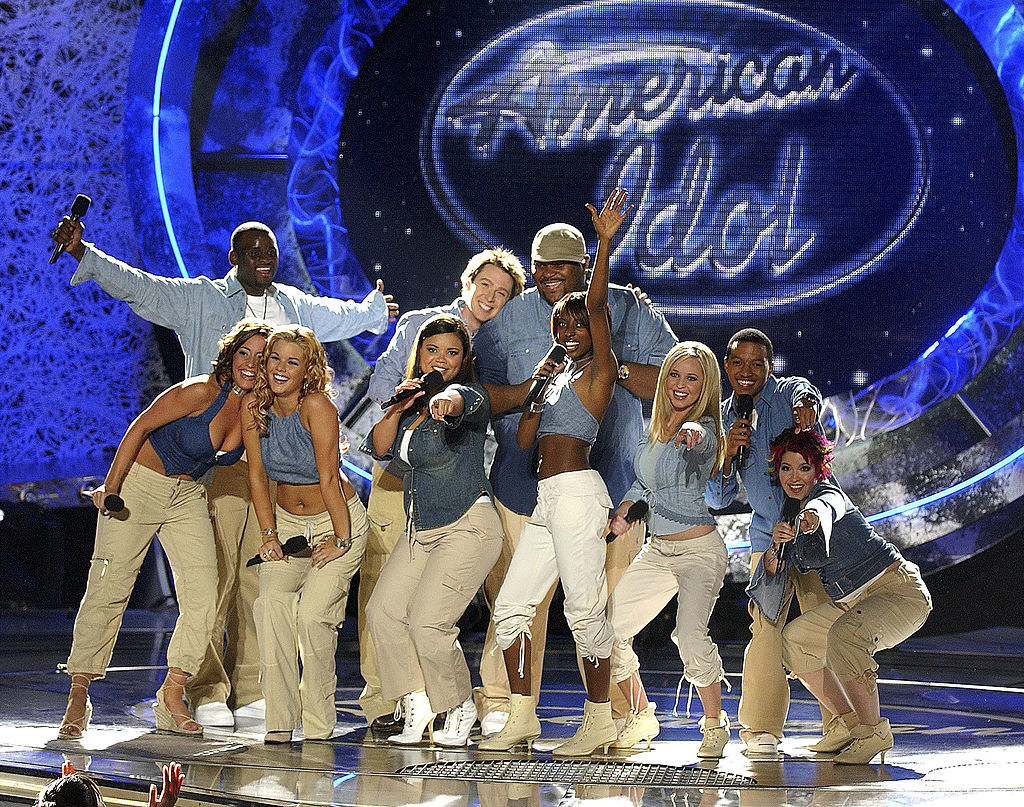 21.
Watch the TV Guide Channel to see what was on: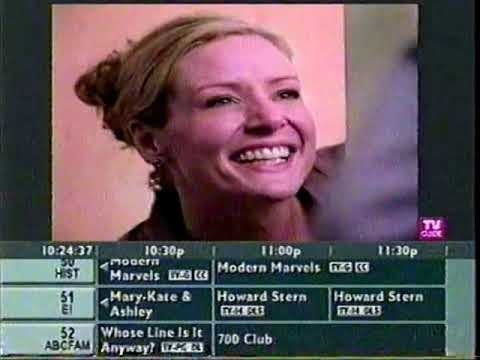 22.
Write a dramatic AIM away message: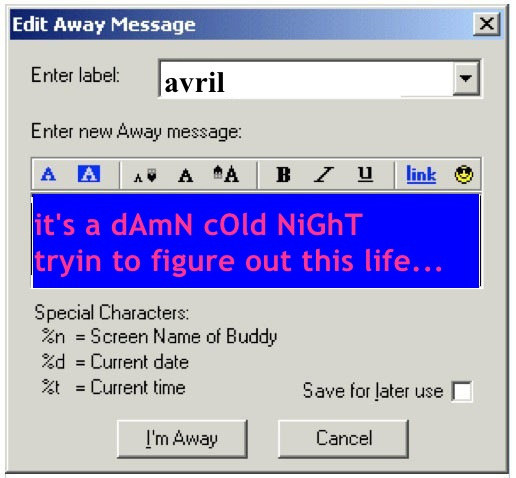 23.
Waste time just wandering the aisles of Borders: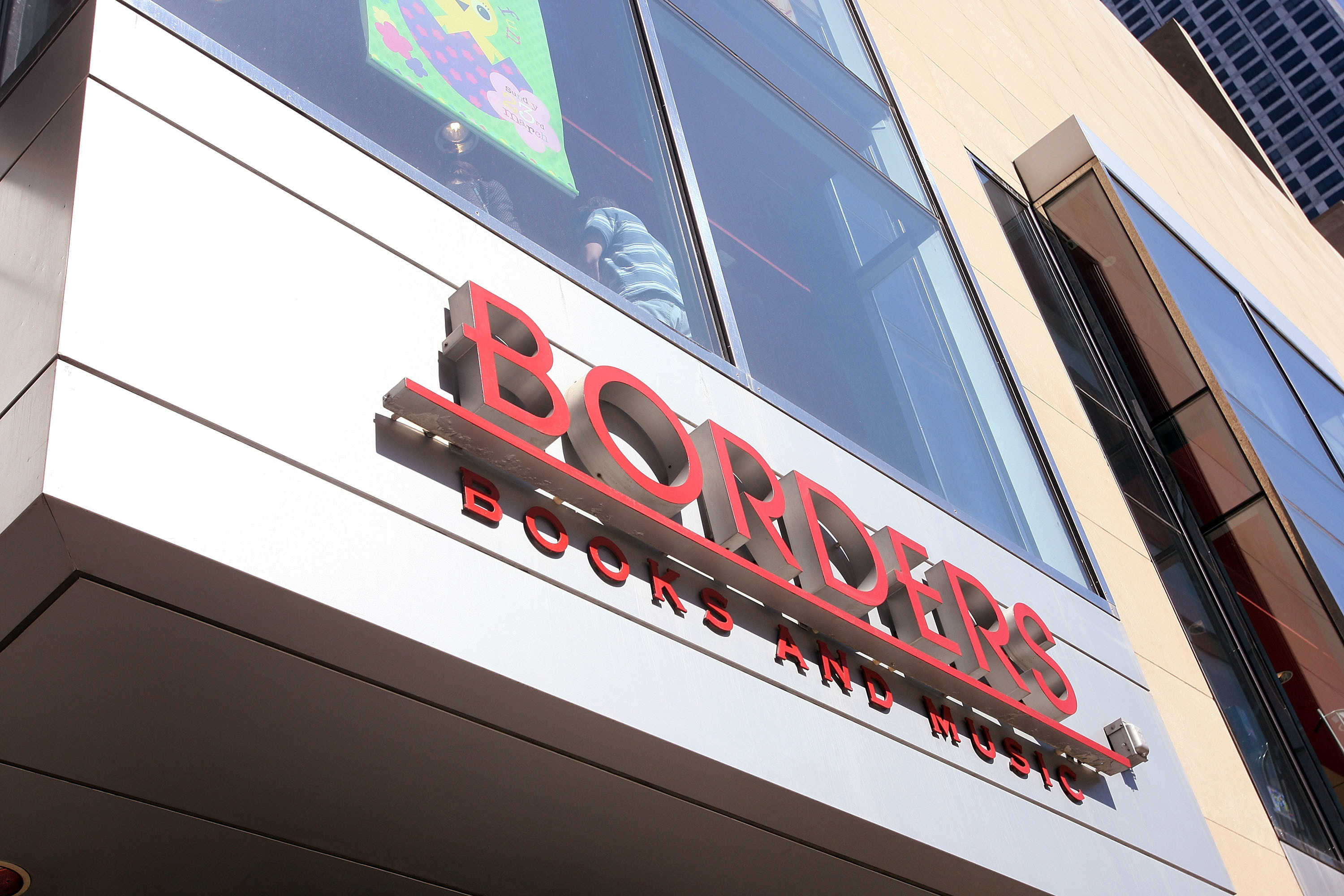 24.
And wander around the aisles of Blockbuster trying to figure out what DVD to rent: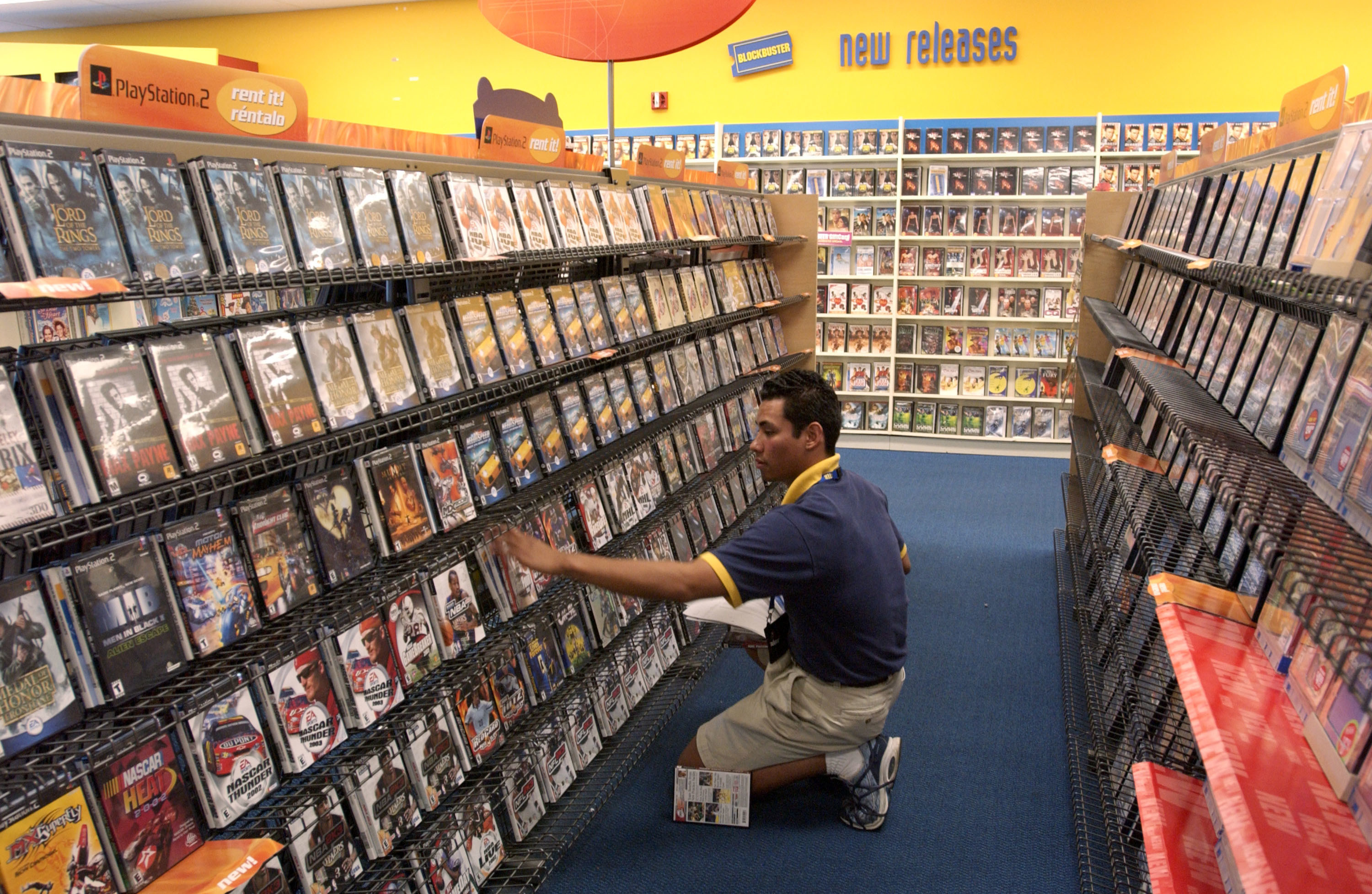 25.
And finally, drive somewhere — be disconnected from the internet — and have to call a friend to see if they were in front of a computer so they could look up some directions for you: