Alright, so as any Disney fan will tell you, one of the best times of the year to visit Disneyland is during the holidays.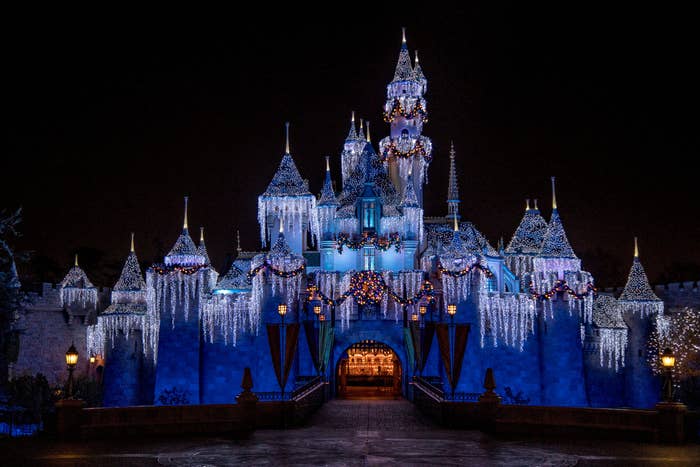 But over the last several years, Disneyland's Halloween festivities have been giving the Christmas ones some VERY SERIOUS competition. And this year's offerings, beginning Sept. 6, are no exception.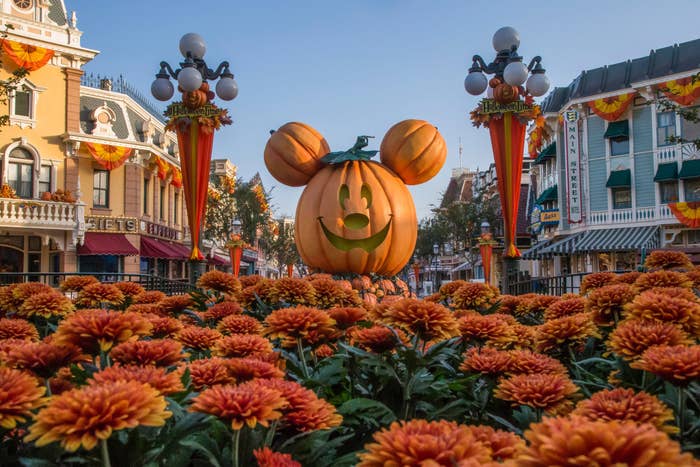 However, there is one major change: Disney is moving its separate-ticket Halloween party across the esplanade and over to Disney California Adventure, and turning into a The Nightmare Before Christmas-inspired event called Oogie Boogie Bash Disney — which is held only on 20 nights during the Halloween season.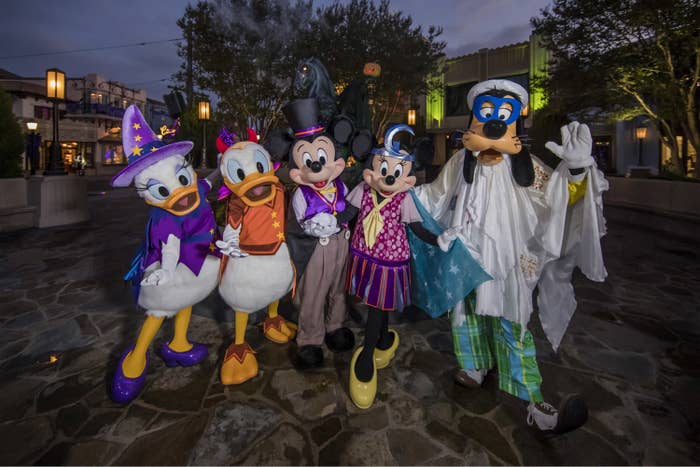 YES!!! Our favorite baddie from The Nightmare Before Christmas is fittingly hosting the Disneyland Resort's new Halloween Party, and he is bringing some his favorite Disney Villain friends along with him!!! So, here is EVERYTHING you need to know about the all-new Oogie Boogie Bash: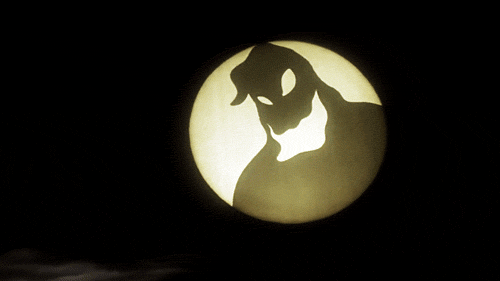 1.
There is no Mickey's Halloween Party at Disneyland — I will say, honestly, Oogie Boogie Bash looks spectacular and it'll definitely win you over.
2.
Disneyland will of course get its Halloween overlay!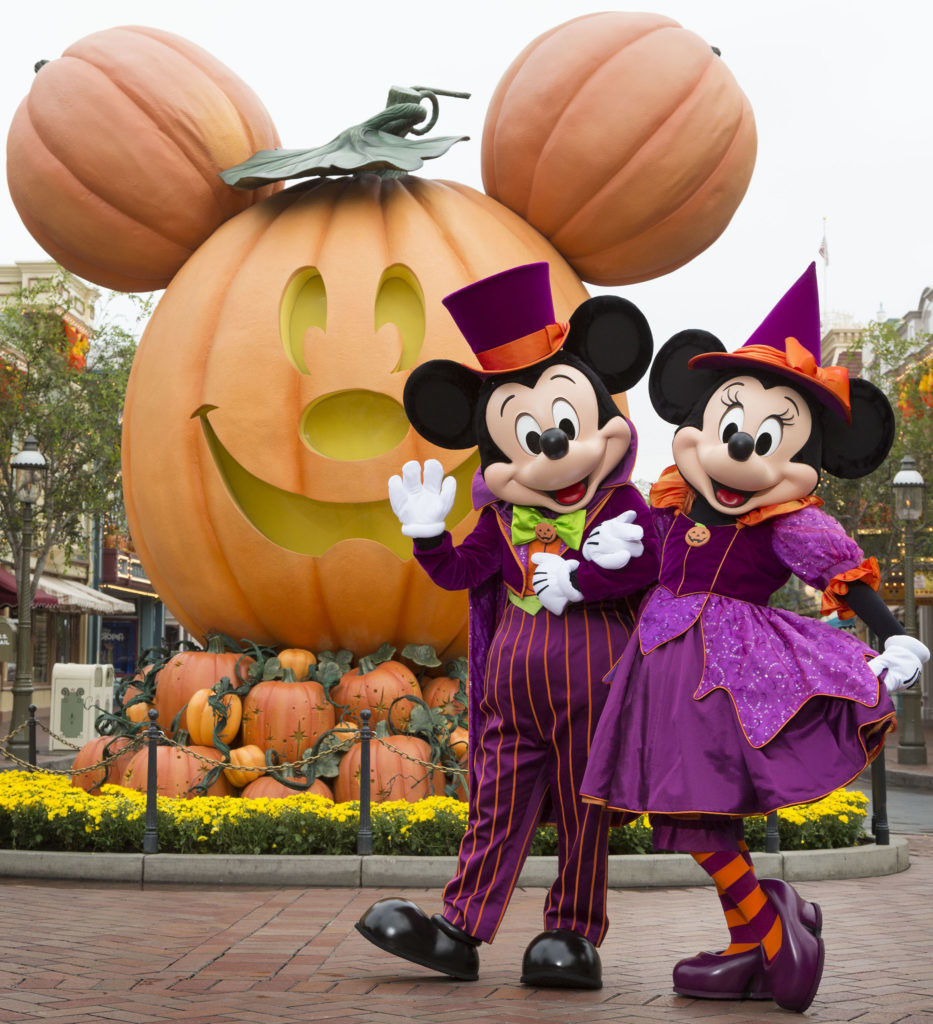 3.
There is a backstory to the Oogie Boogie Bash: Oogie Boogie — upon learning that he wasn't invited to Mickey's Halloween Party at Disneyland — decided to cast a spell and summoned up the other Disney Villains to help him take over California Adventure for his own party.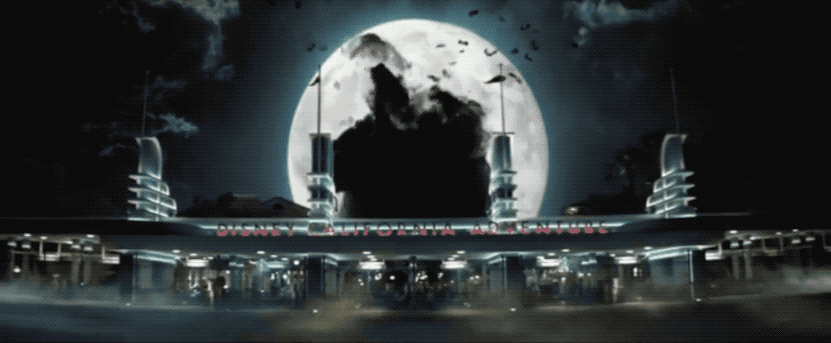 4.
Mickey's Halloween Party's "Frightfully Fun Parade" will be moving over to Disney California Adventure as part of Oogie Boogie Bash.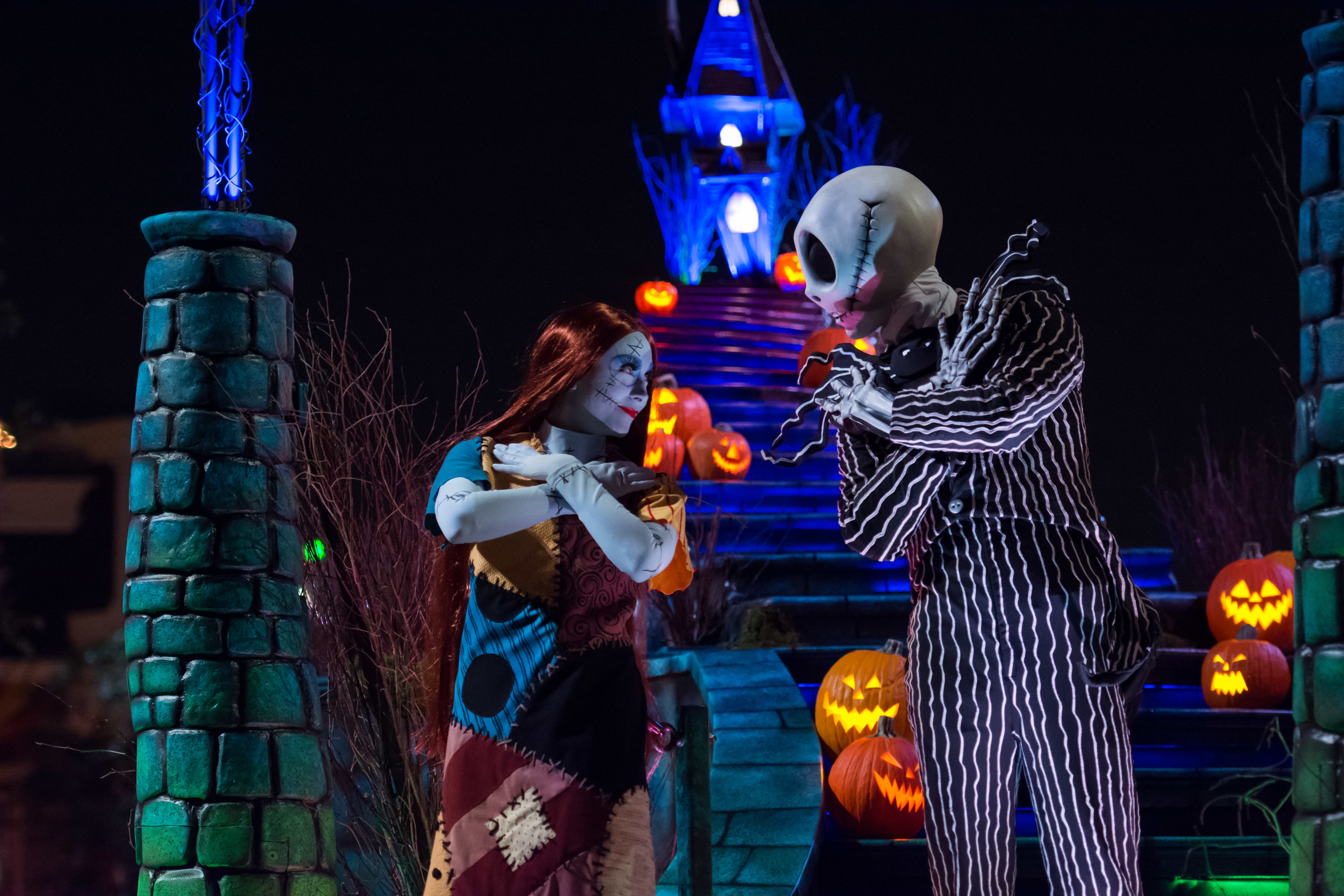 5.
There will be new, fully immersive trick-or-treat trails themed to Disney Villains like the Mad Hatter, Dr. Facilier, and, of course, Oogie Boogie himself.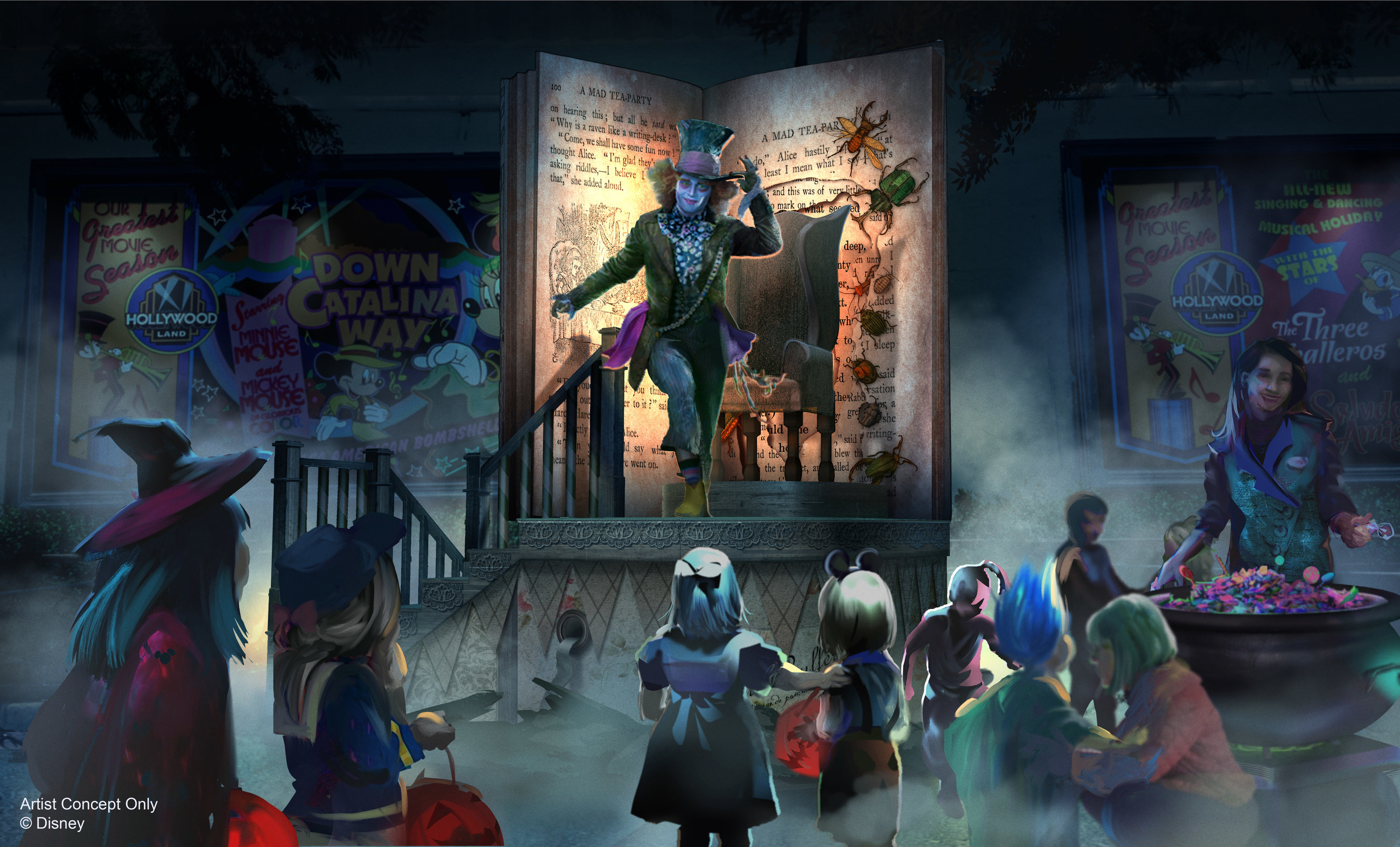 6.
The façade of the Carthay Circle will change throughout the night (with the help of projection mapping) — you'll see things like bats swarming around it or Maleficent's thorns growing out of it, causing it to almost collapse.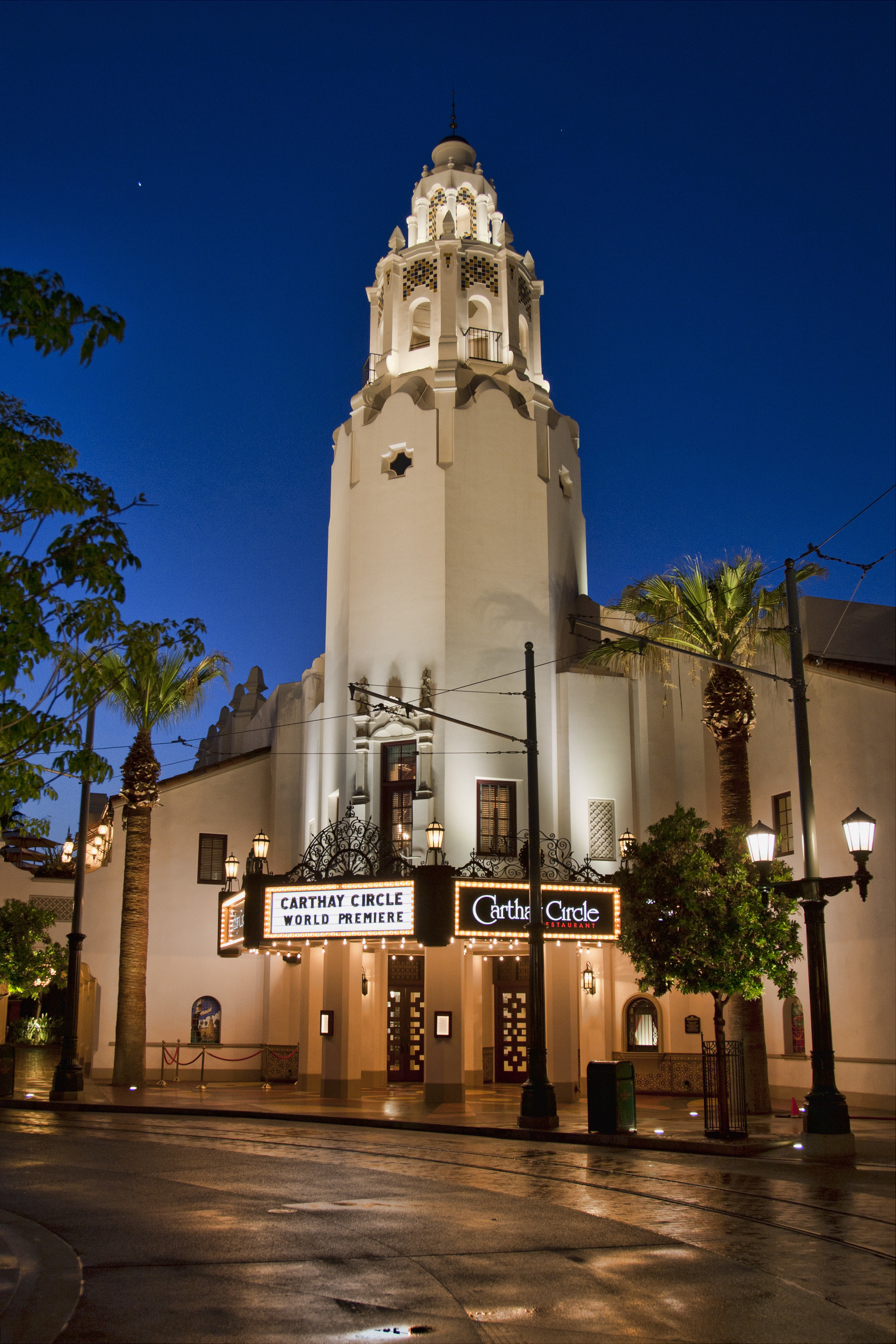 7.
There will be a brand-new show called "Mickey's Trick and Treat" show at the Disney Theater in Hollywood Land that is perfect for anyone with really young kids.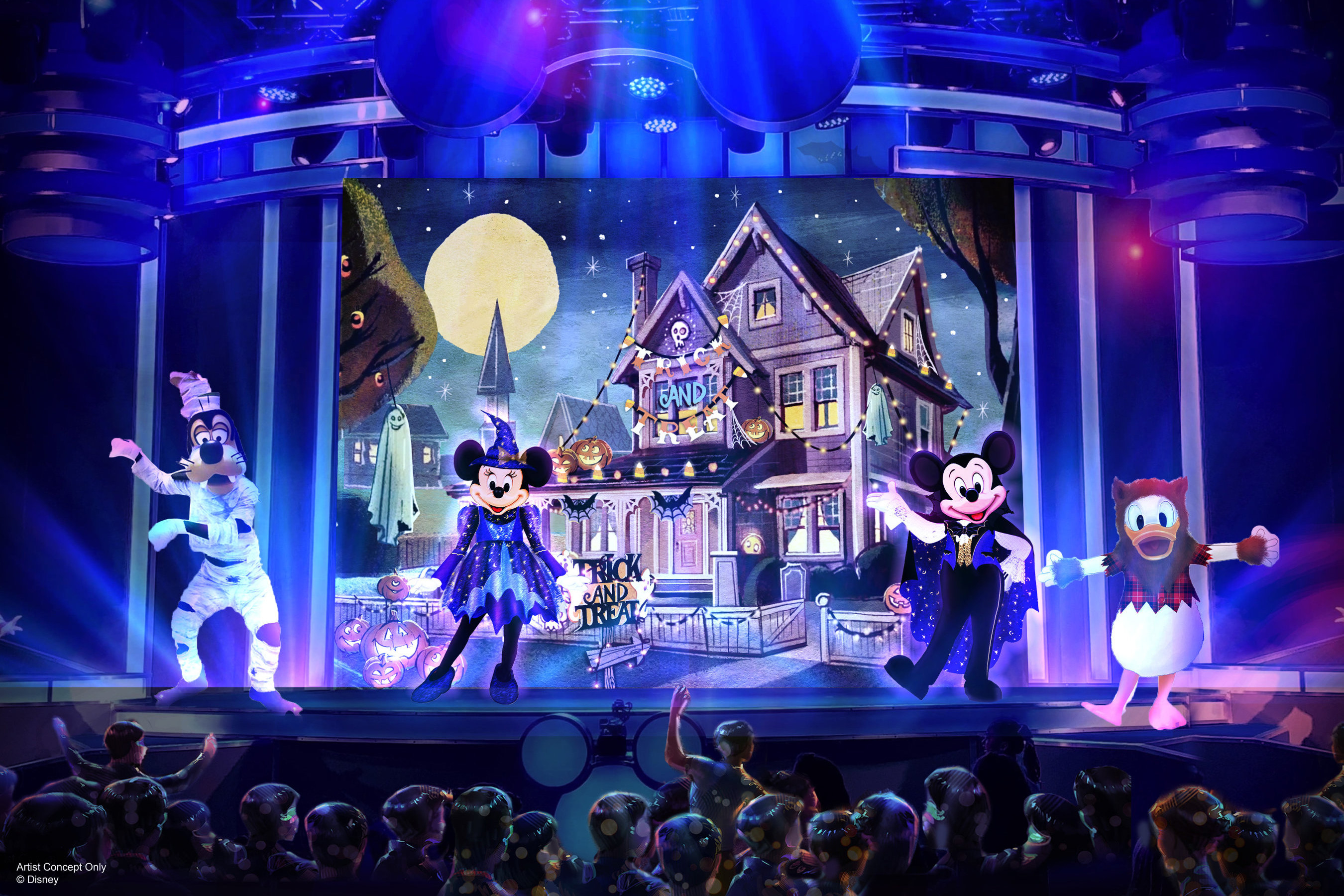 8.
There will be a Descendants-themed show and dance party called "DescenDance" held in the Backlot area of Hollywood Land.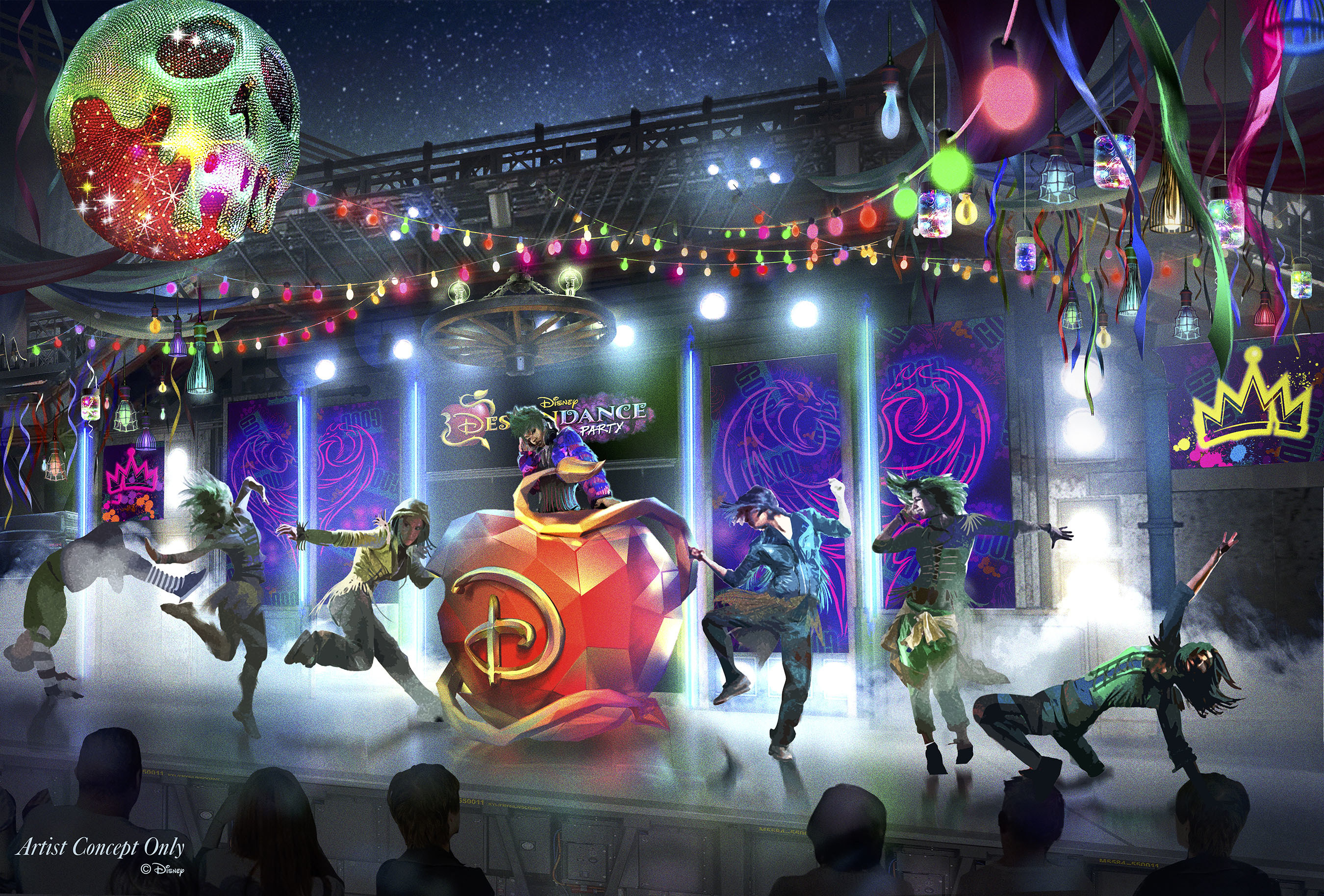 9.
Redwood Creek Challenge Trail will be transformed in Villains Grove.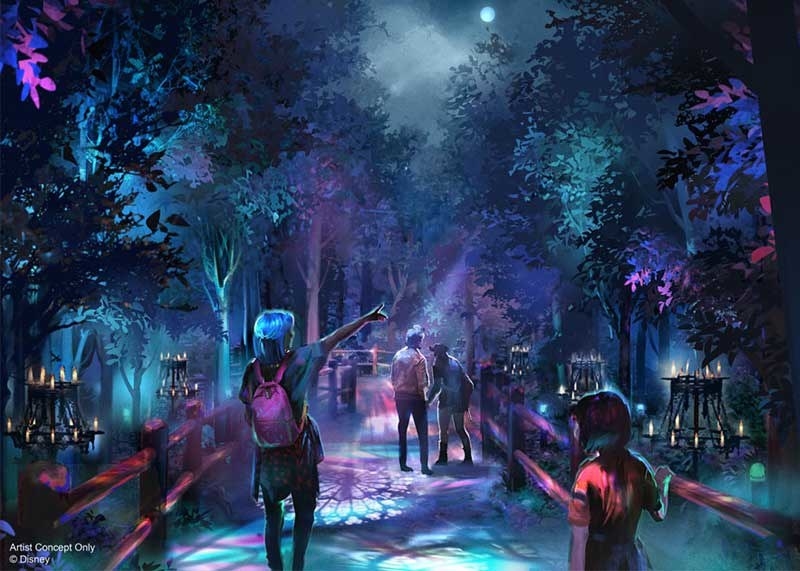 10.
There is going to be an exclusive brand-new World of Color show called "Villainous!"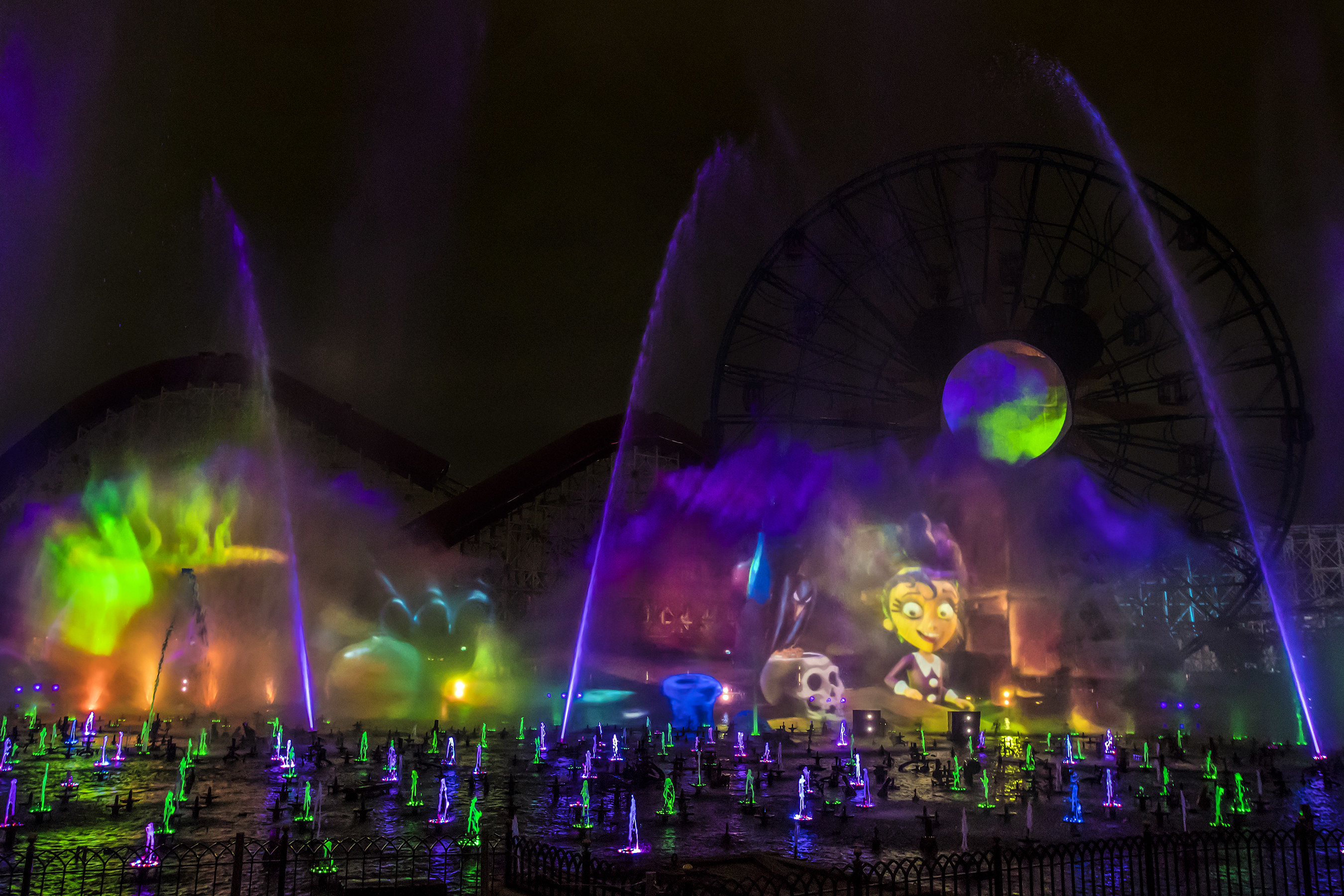 11.
Everyone of all ages can come dressed up as their favorite characters!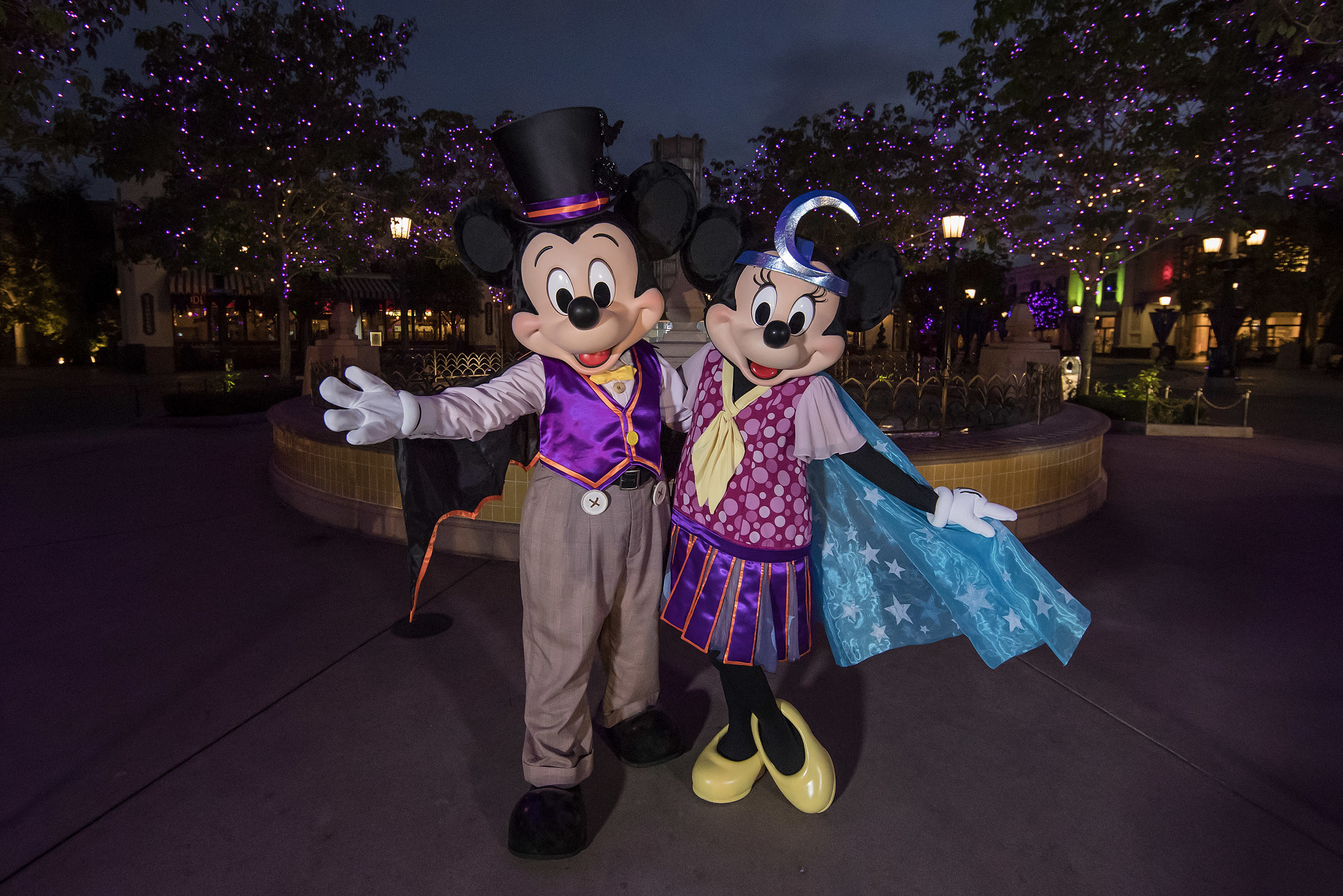 12.
Oogie Boogie Bash is being held over 20 nights on Tuesdays, Thursdays, and Sundays, starting on Sept. 17 through Halloween night.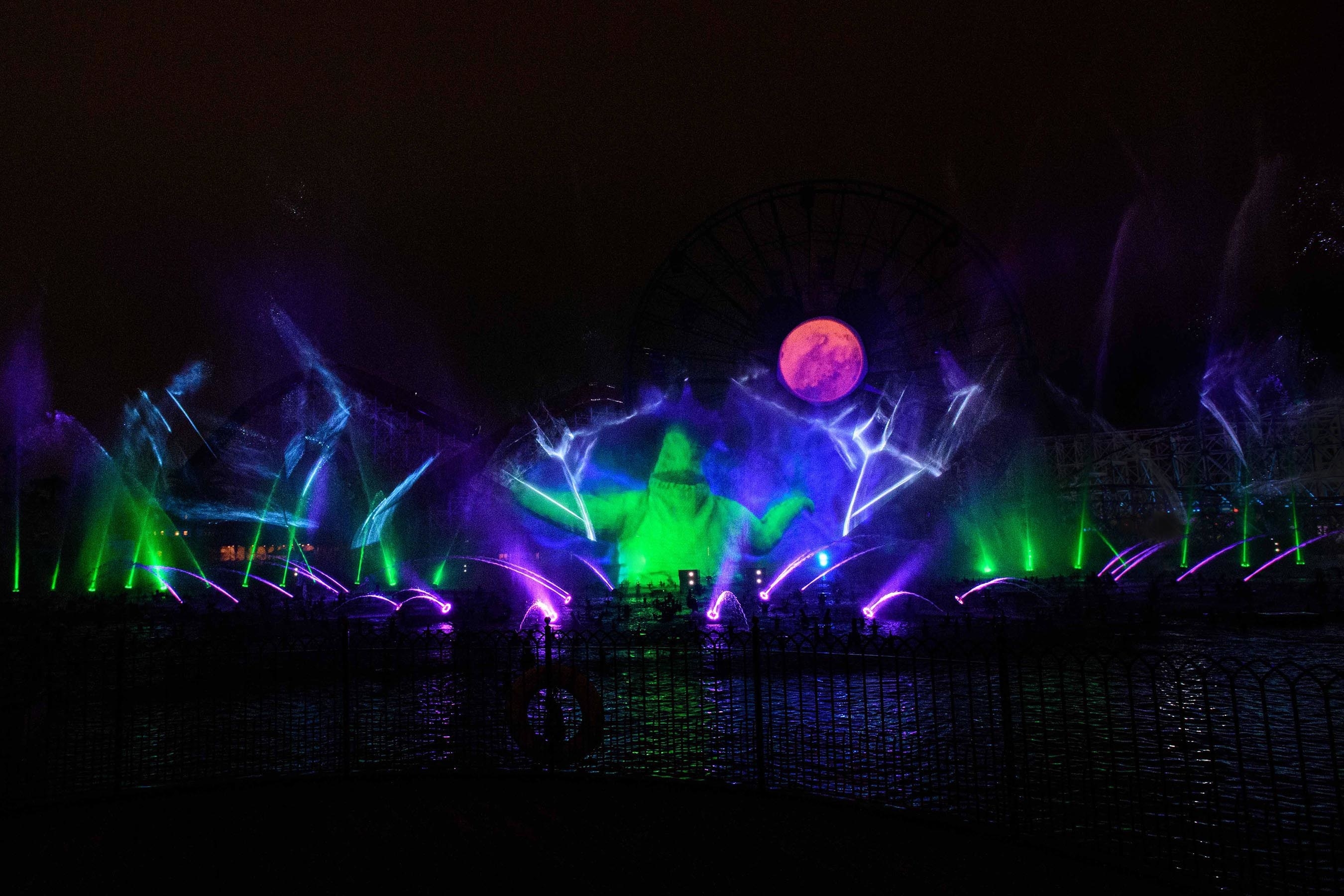 13.
And finally, Oogie Boogie Bash starts at 6:00 p.m., but you are allowed into California Adventure starting at 3:00 p.m. and can enjoy everything before the party begins.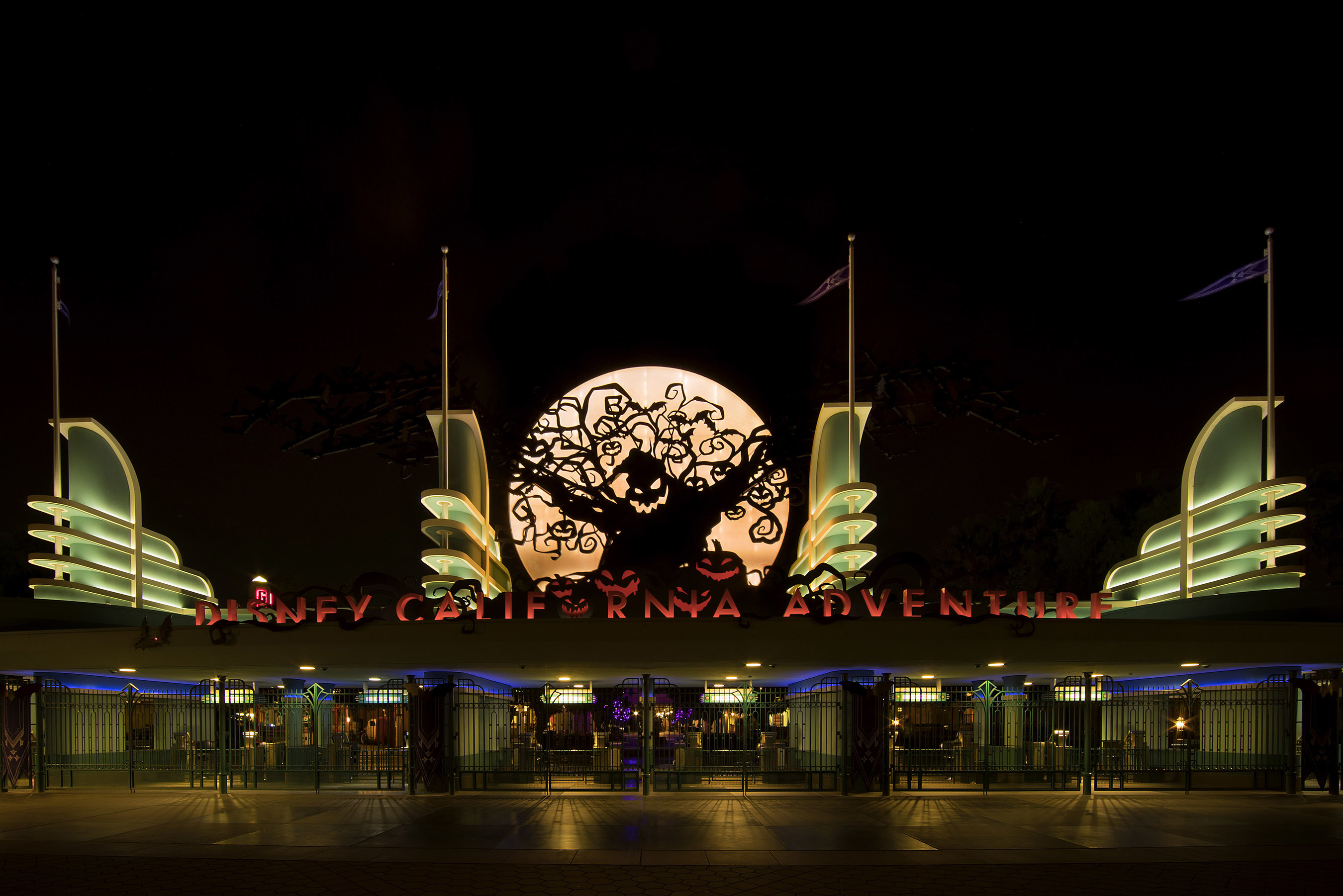 The Halloween Time season begins Sept. 6 at both parks. Tickets for Oogie Boogie Bash start at $120 and you can get them through the Disneyland Resort website.
Now I leave you "This Is Halloween" from The Nightmare Before Christmas 'cause ⁠— if you're anything like me ⁠— you're probably in the mood to watch it: