I think we can all agree that there is nothing more American* than taking a trip to Costco!
And one of the most iconic things about it, other than the free samples at almost every corner...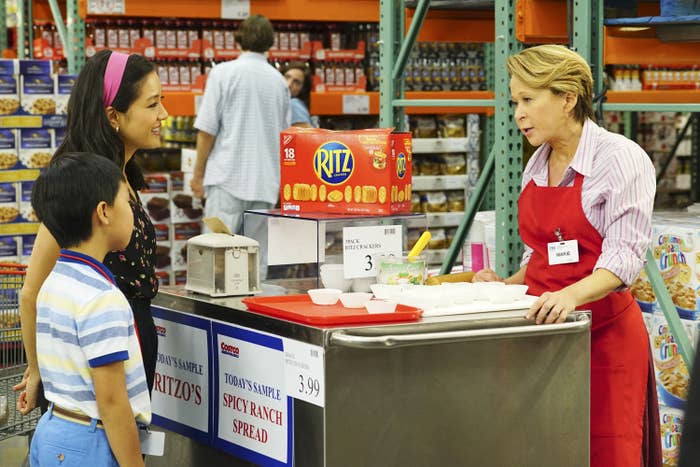 ...is, of course, its food court!!!
Honestly, it's not only full of delicious foods, it's also insanely cheap (a 1/4 pound hot dog with a soda for a $1.50, like how?).
The great thing about Costco's food courts is that they're open to both members and nonmembers.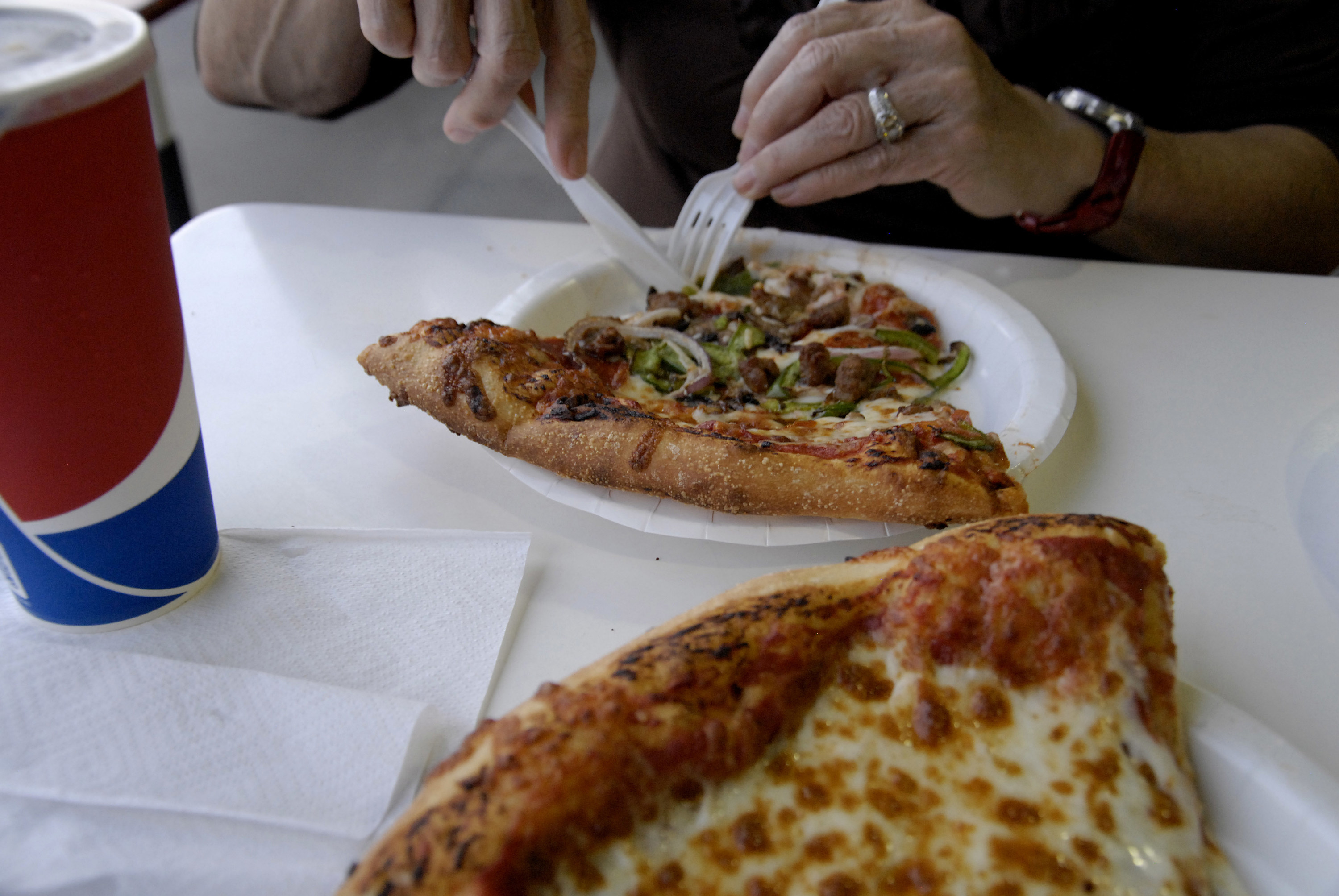 Well, according to the Insta account Costcodeals, the days of nonmembers enjoying Costco's pizza, hot dogs, and the yummy AF chicken bakes are numbered. Starting next month, you'll have to be a member to buy anything at the food court.
Costcodeals does point out that this is going to be rolling out at different stores on different dates — and, according to Yahoo! News, it isn't a nationwide rule just yet.
Also, according to a Costco employee who spoke to Yahoo! News, there might be a bigger reason for the change. Costco actually loses money on the hot dogs and selling them a low-price is really a "to keep members happy" thing.
So I guess it makes sense that they would want to keep that perk to Costco members only.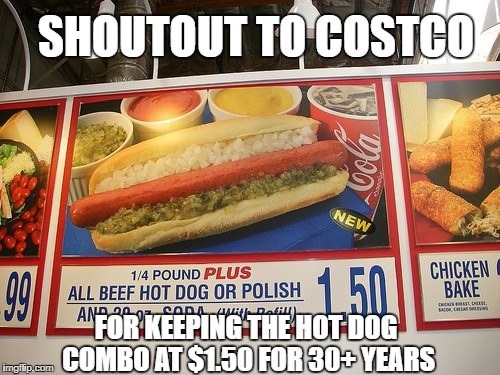 Alright, now the real question: What do you think of this rule change? And if you aren't already a member, would this make you want to shell out the $60 to join?!