Whether you're a fan of Britney Spears or not, you have to recognize that she is the undisputed QUEEN of the VMAs.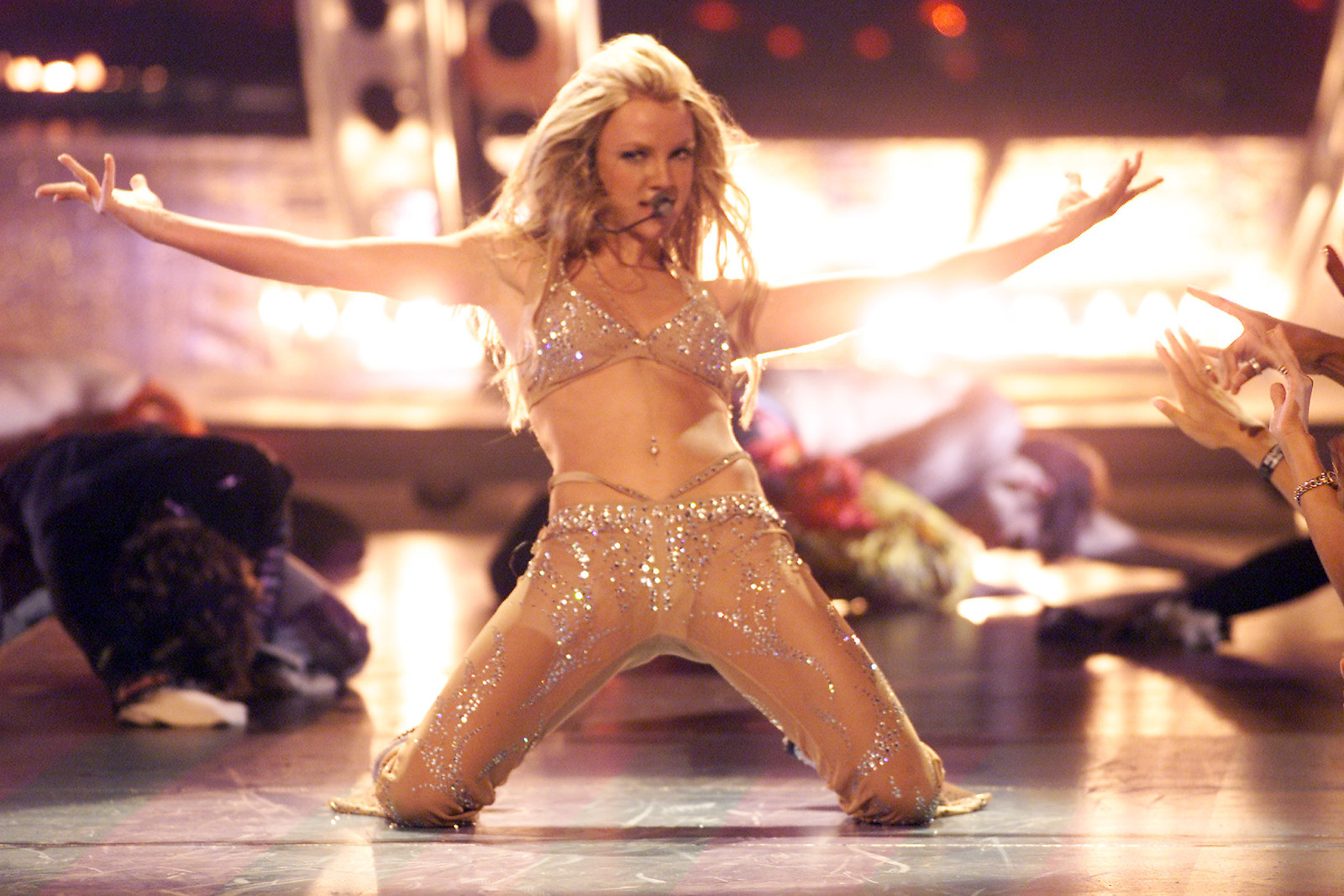 She's had so many ICONIC performances and moments over the years that it's hard to single something out as the absolute best.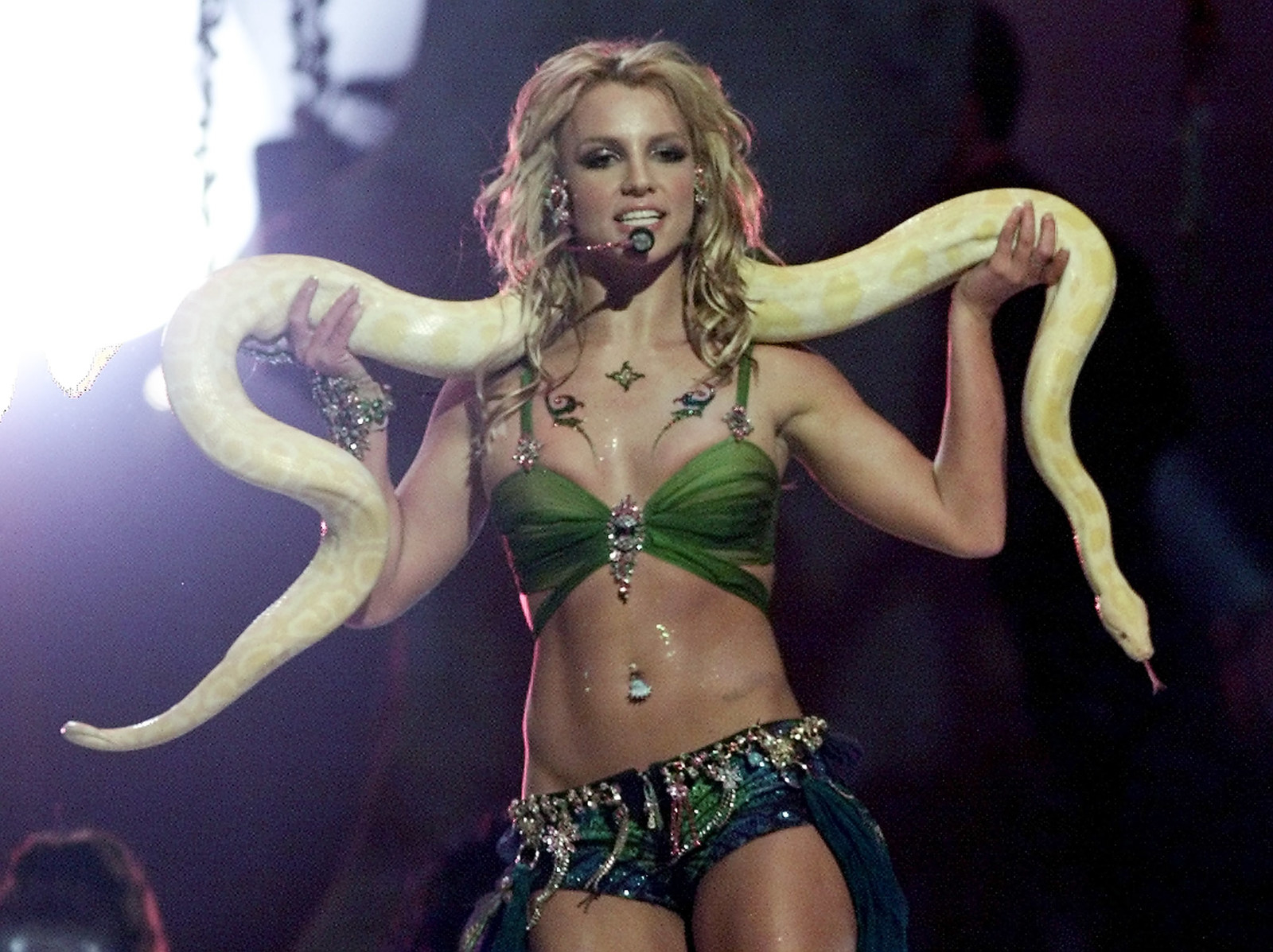 Well earlier today, in honor of this weekend's VMAs, Britney shared ONE of her favorite moments (that also happens to be one of the most shocking VMA moments) on Instagram:
Honestly, even all these years later, I think we can all agree this is truly one of the most unforgettable things that has happened in show's history.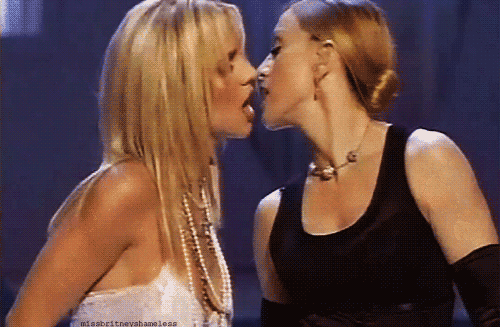 In fact, the whole performance is pretty unforgettable. I mean the two biggest pop divas of the time, Britney and Christina, were paying tribute to the Queen of Pop, Madonna — and then they were all joined by the musical genius Missy Elliott!!!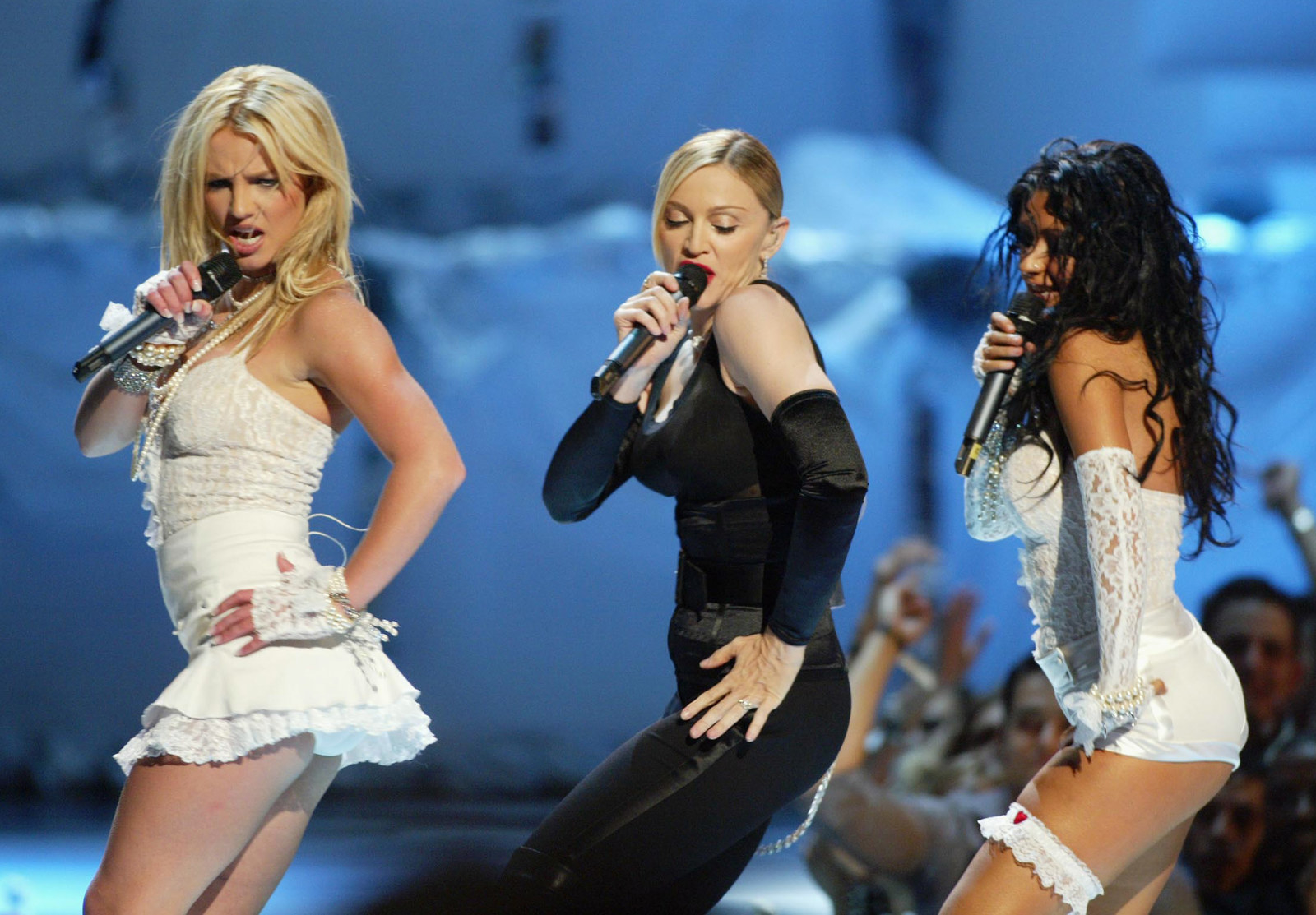 LBH, I don't think there are any artists today who could even come to close to replicating the magic and just plain star-power that was this performance.