So, just in case you missed this, the Spice Girls made a BIG announcement earlier today. At long last, the iconic '90s group will be reuniting for a UK tour next year!!!
This is the first time the group has reunited for a tour since 2007's The Return of the Spice Girls tour. And even though the girls are reuniting without Posh (I know, I know), fans are freaking out with excitement!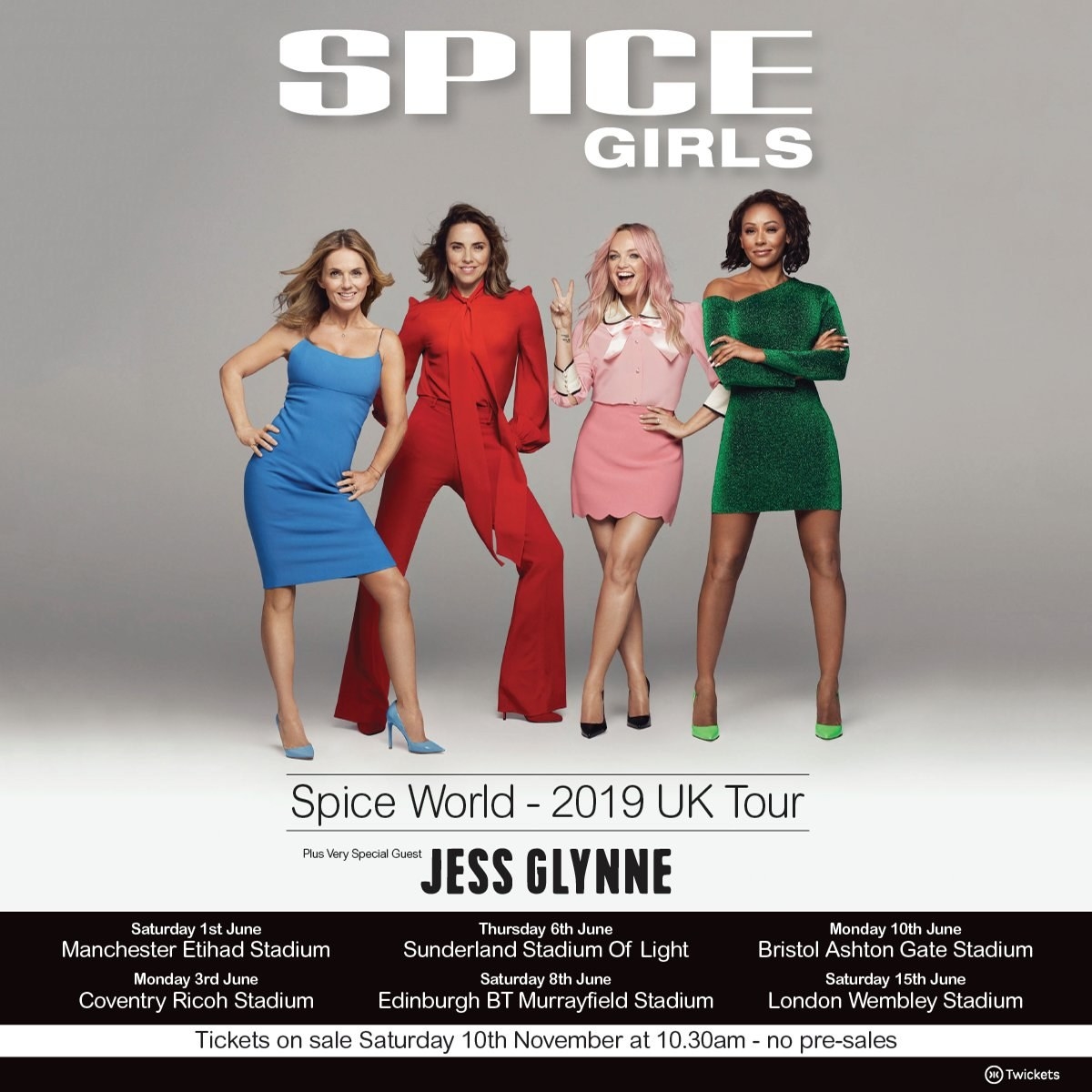 And one of those fans just couldn't contain themselves with excitement was Adele — who posted this adorable #TBT photo of herself:
I mean, this is full STAN mode: She's surrounded by Spice Girls posters and possibly eating a S.G. Chupa Chups: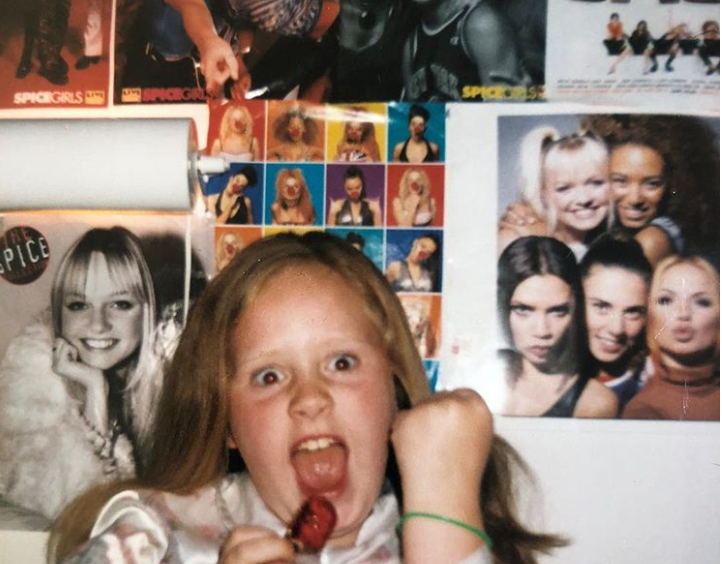 She also let her excitement be known with her caption (that was complete with a "Girl Power" Emoji):

Of course, this isn't the first time that Adele has shown her love for the Spice Girls. During a concert in 2016, she talked about them a little before breaking out into a bit of "Spice Up Your Life":
All I can say is Adele is making the face we'll all be making next year when we hear Scary say, "Yo, I'll tell you what I want, what I really, really want" live in concert: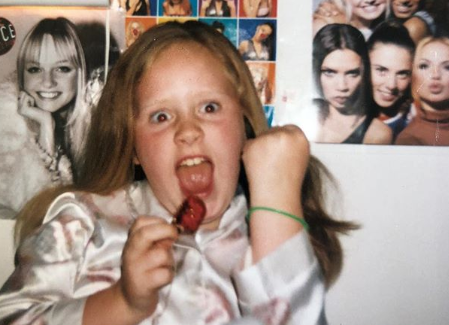 Looks like there are no comments yet.
Be the first to comment!