A Wonderful Look At The Behind-The-Scenes Art Of "The Lion King"
It was a long journey to becoming king (design-wise).
So it may be hard to believe, but it's been 23 years since Disney released its masterpiece, The Lion King. And, ICYDK, there are now plans to remake the movie as a live-action film.
While the live-action remake doesn't come out till 2019, Disney is giving us our Lion King fill in the meantime. They're getting ready to re-release the original on Blu-ray and in celebration, gave BuzzFeed some exclusive images.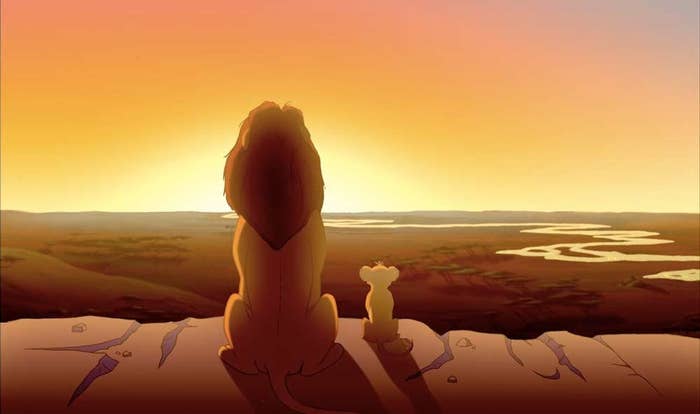 1.
An early sketch of Mufasa and Simba.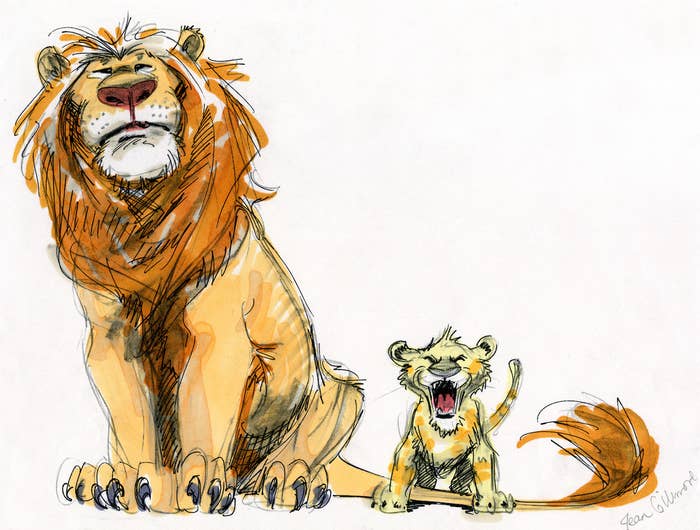 2.
Simba looking really adorable and a bit more like the final version of the character.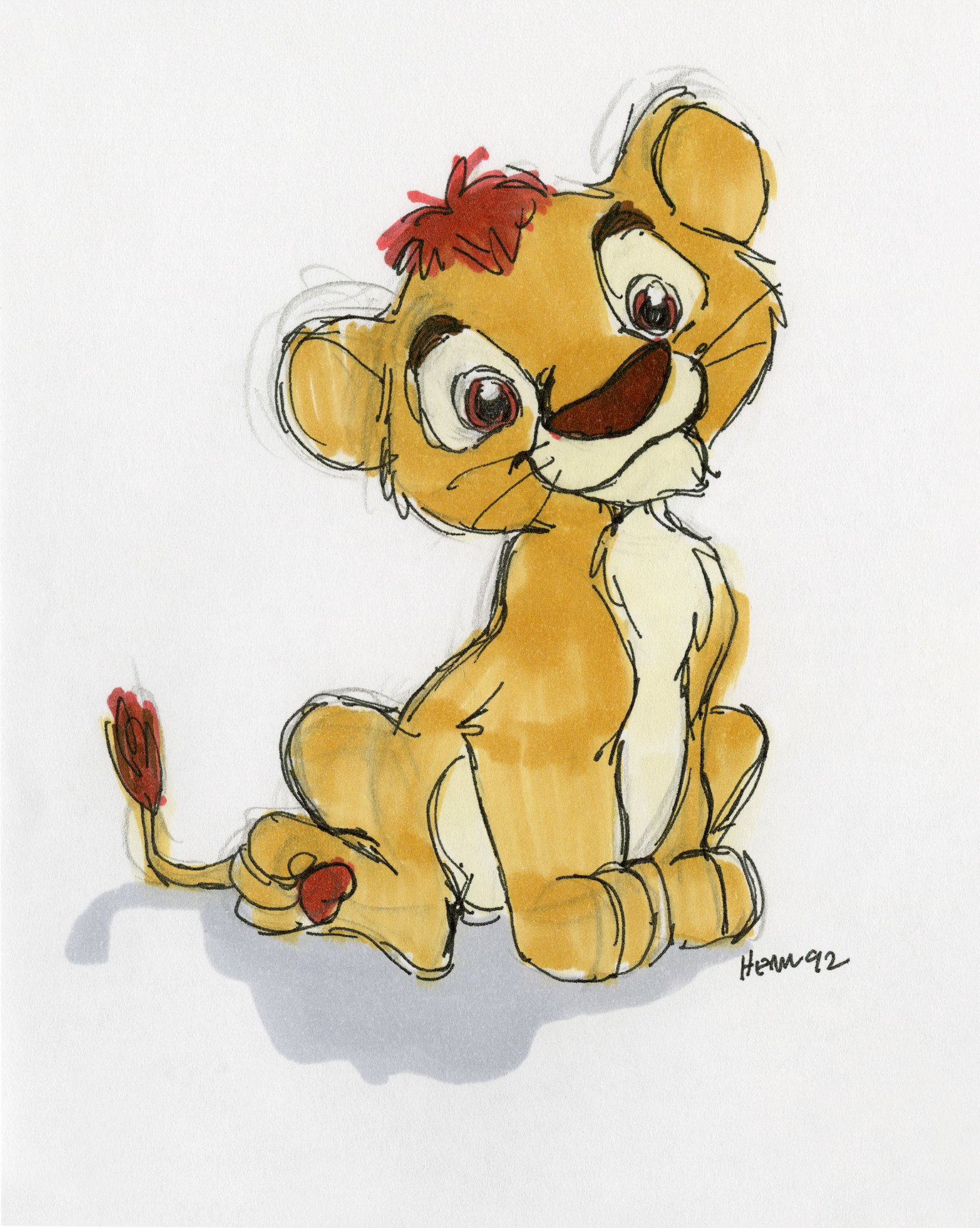 3.
Dramatic concept art of Mufasa and Simba.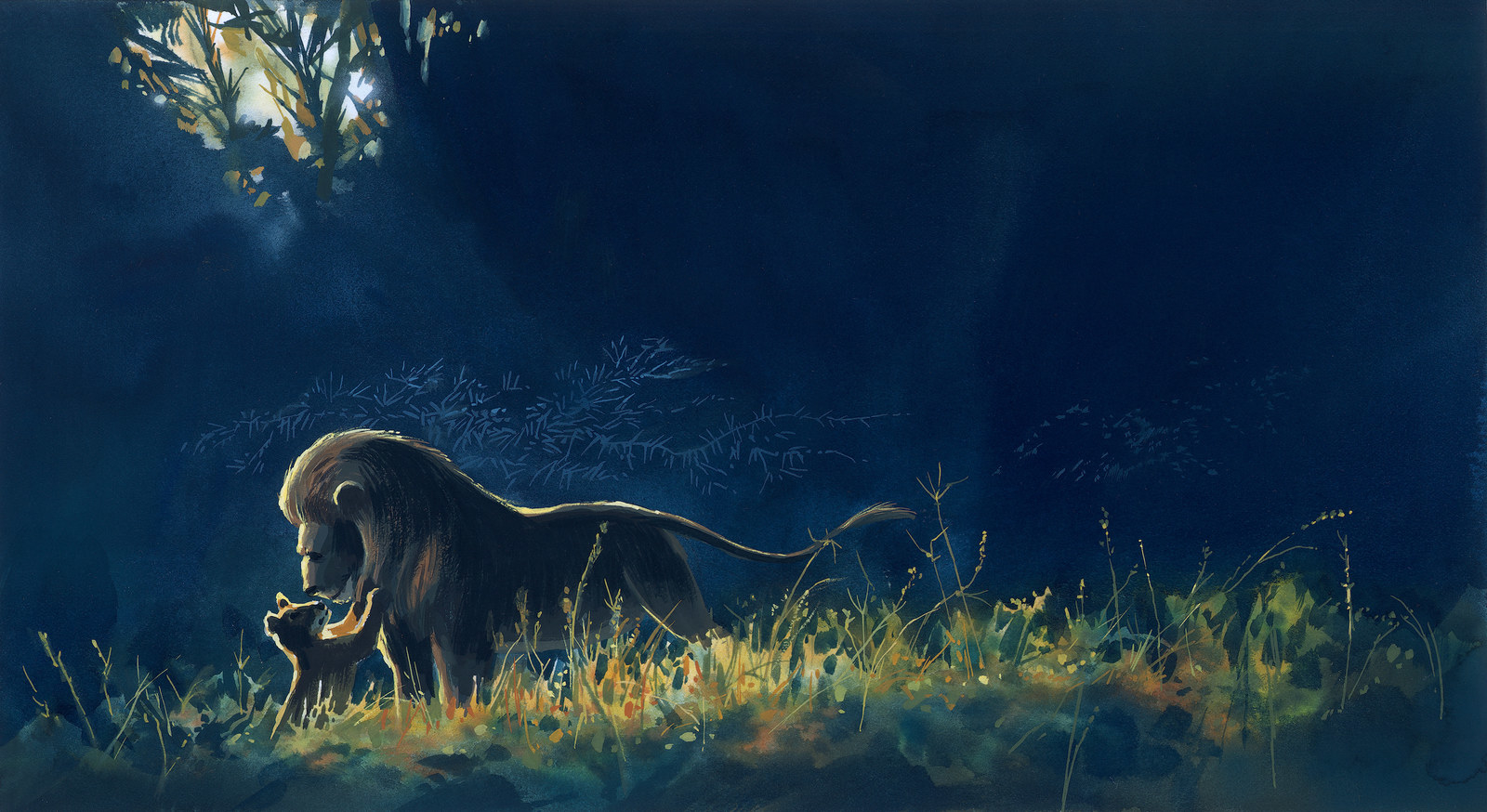 4.
Concept art of a lioness (Sarabi?) hunting.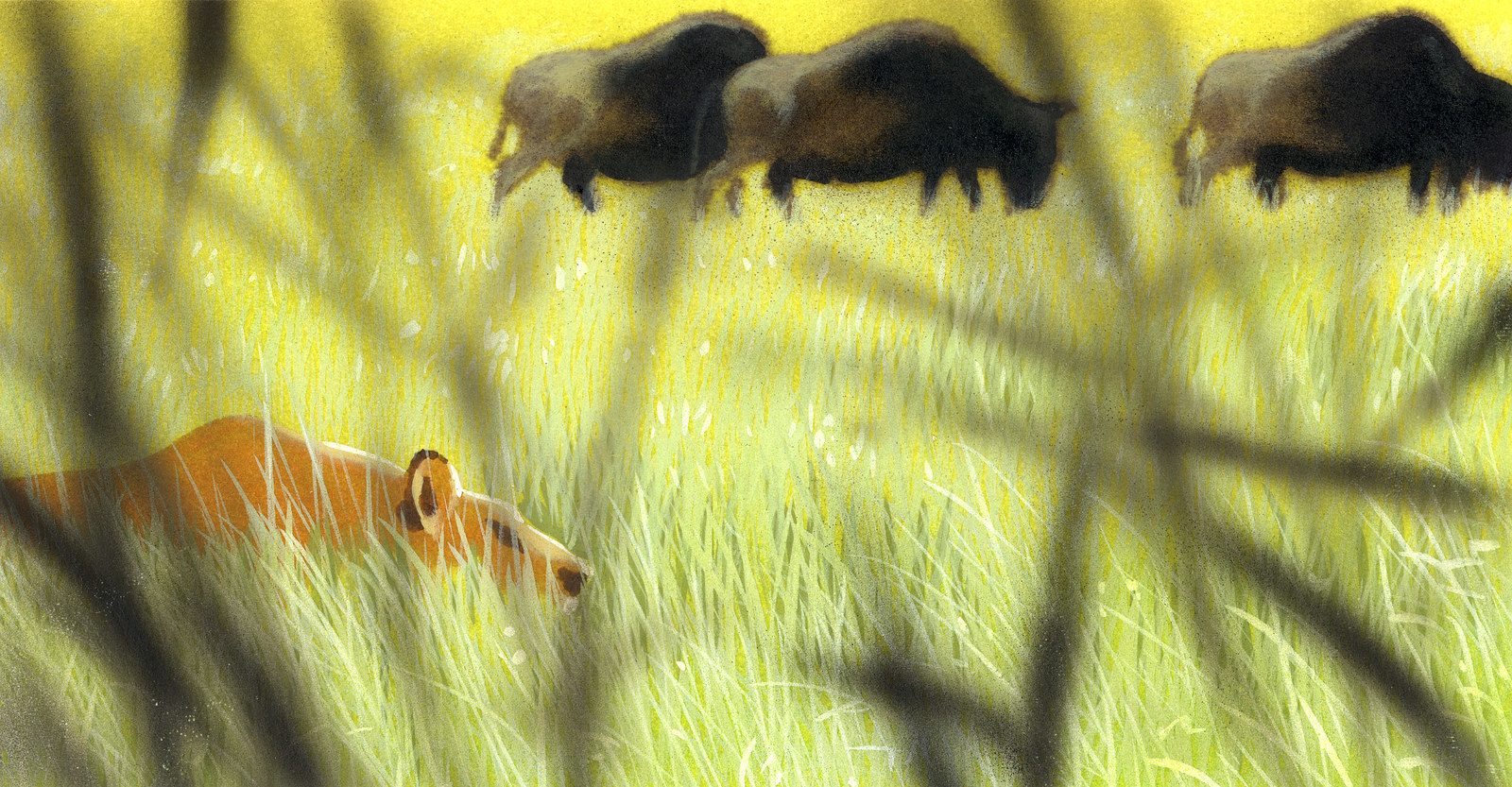 5.
Mufasa walking through the Savannah.
6.
Early concept art for Scar.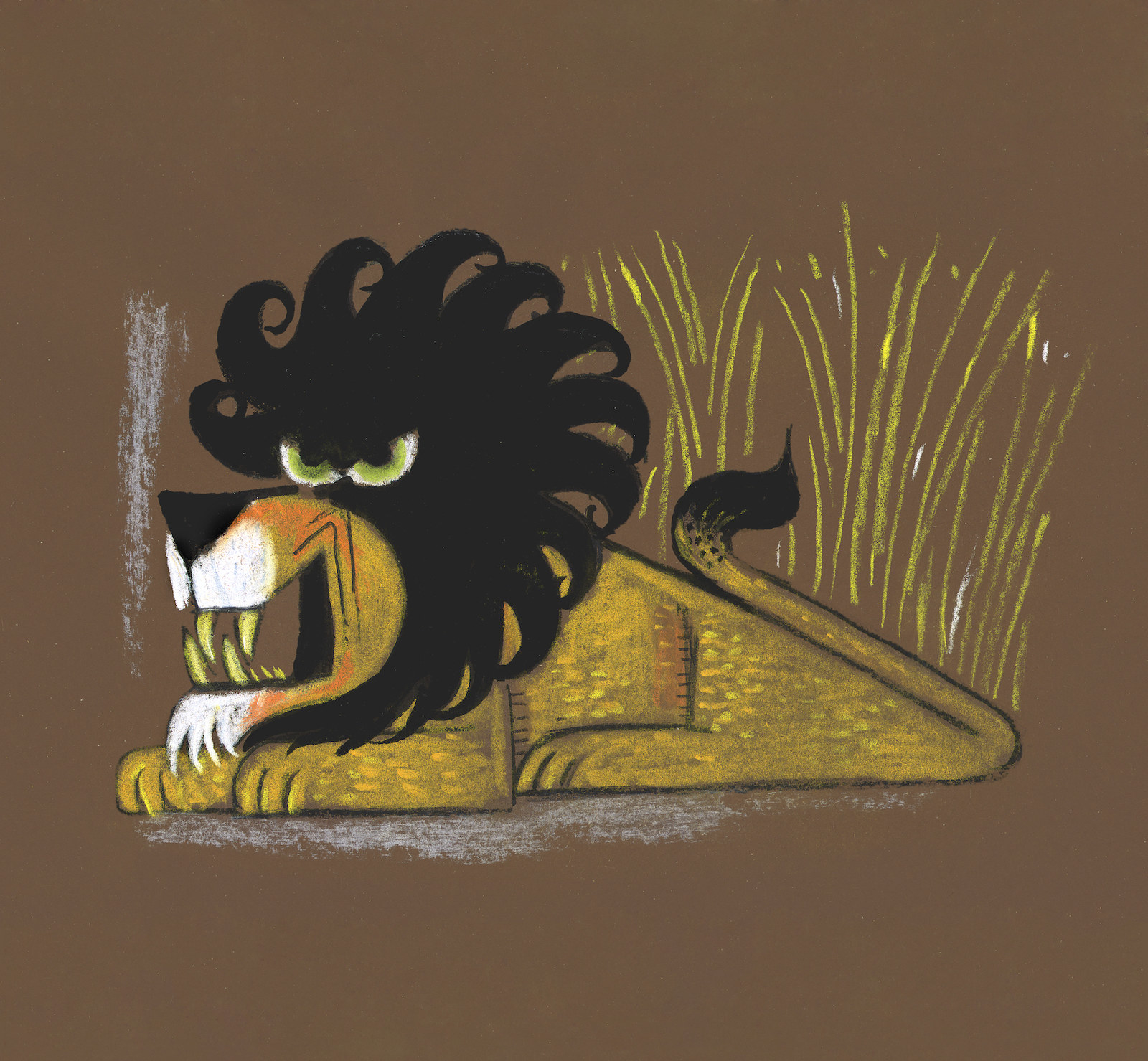 7.
Scar looking very creepy and a bit more like his final version.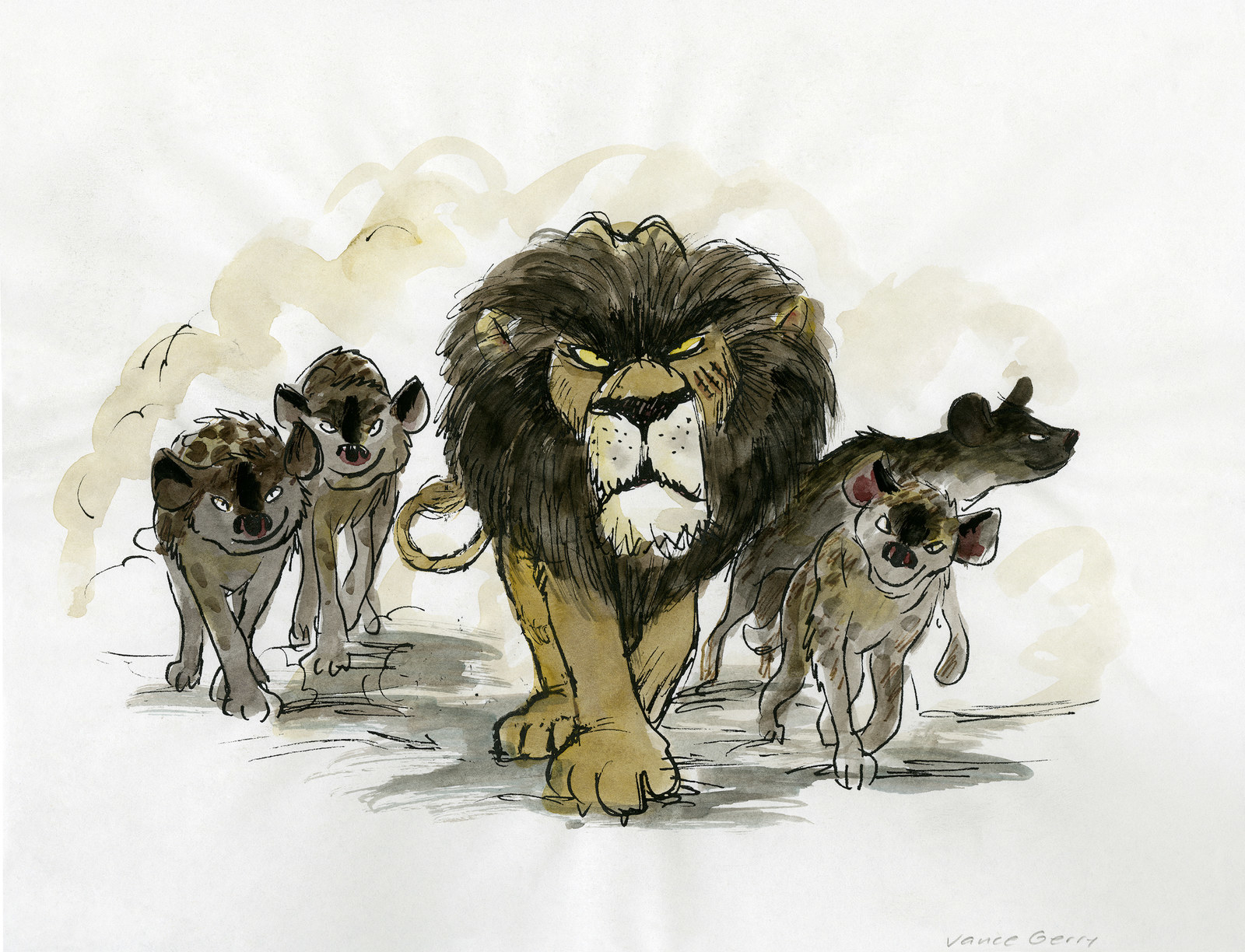 9.
Storyboard art for the battle between Simba and Scar.
10.
Storyboard art for the "Hakuna Matata" log bridge scene.
11.
Cute concept art of Simba and Nala.
12.
Beautiful concept art of the scene where Mufasa rescues Nala and Simba from the hyenas.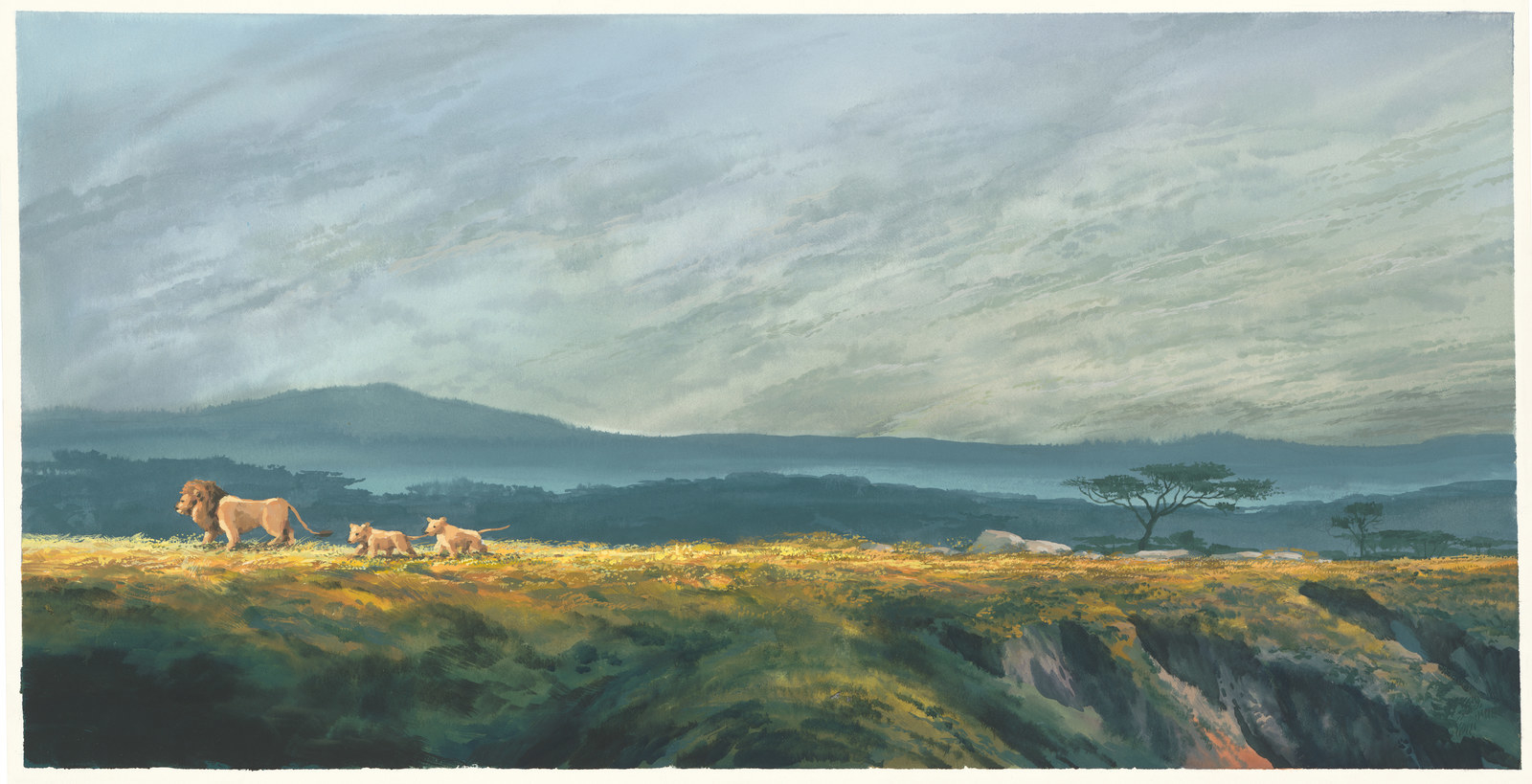 13.
A rough sketch of the post hyenas rescue scene.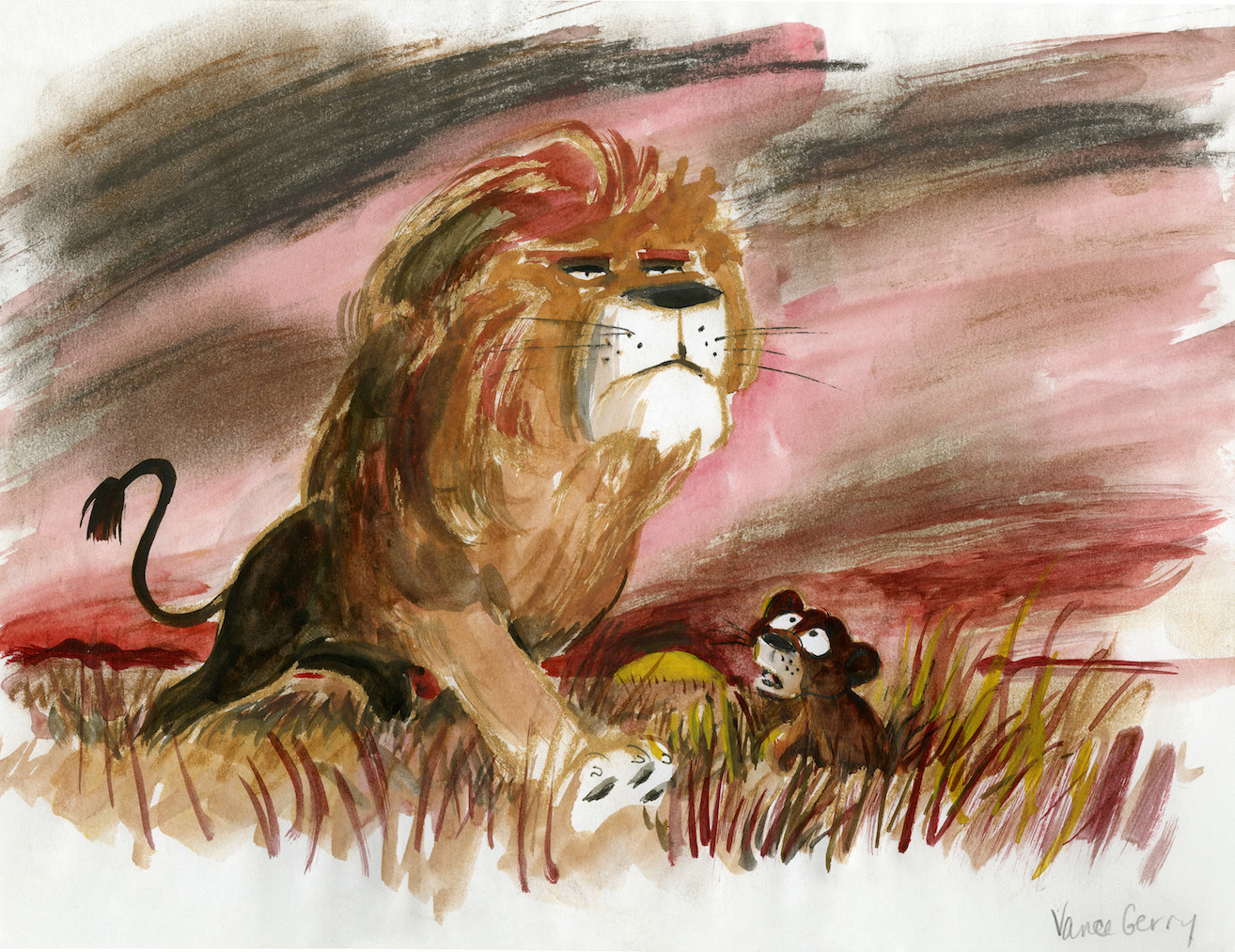 14.
Early character design for Timon...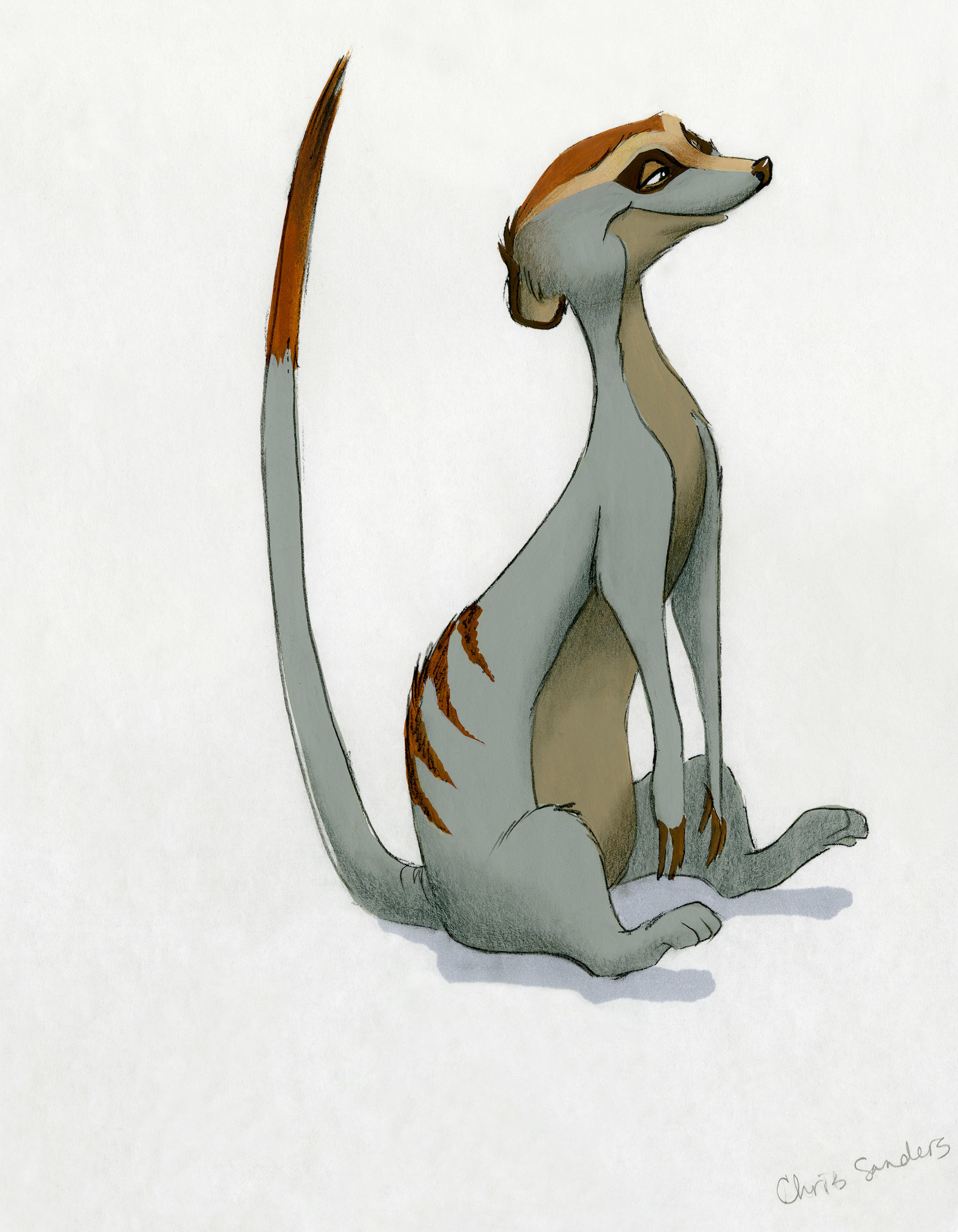 15.
...and Pumbaa
16.
And finally, art showing Simba and Mufasa sitting majestically atop Pride Rock.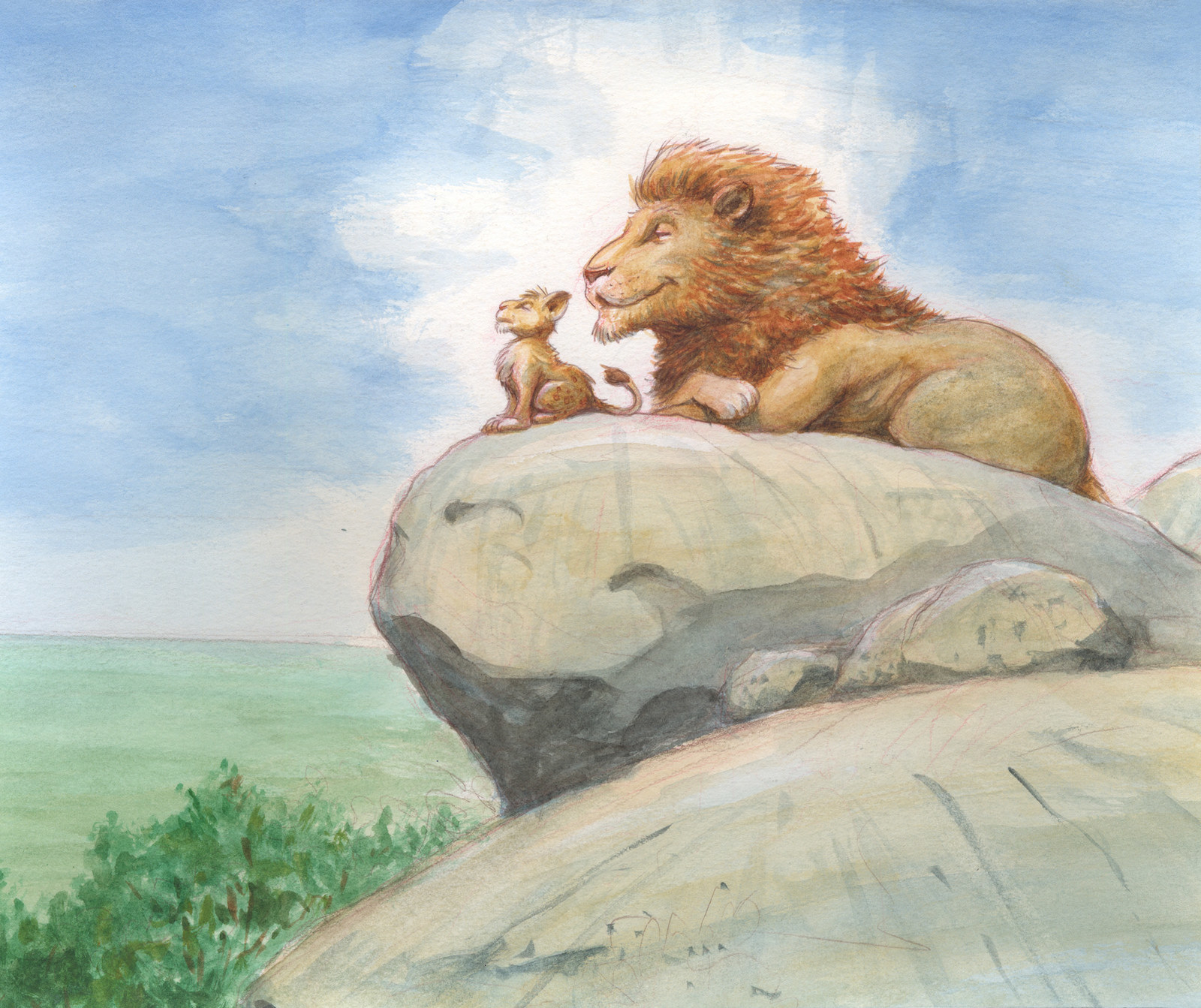 Make sure to check out The Lion King out on Digital HD on August 15th and Blu-ray on August 29th.