July 22nd marks the 10th anniversary of the death of Estelle Getty (who died at age 84 of Lewy body dementia). Aside from her iconic portrayal of Sophia Petrillo, she was an accomplished stage actor who was a longtime advocate for gay rights and an AIDS activist.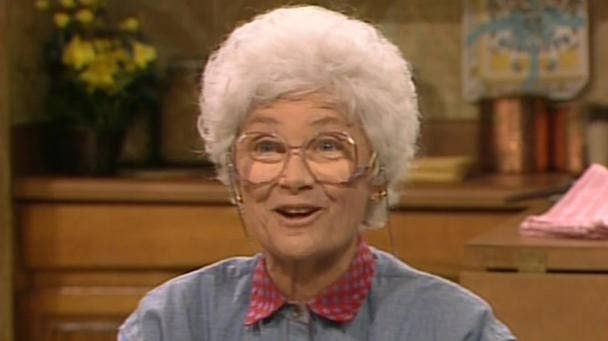 In memory, here are some (there are too many to count) of Sophia's most shadiest insults on The Golden Girls:
1.
When she gave Dorothy some advice, served with a serious burn: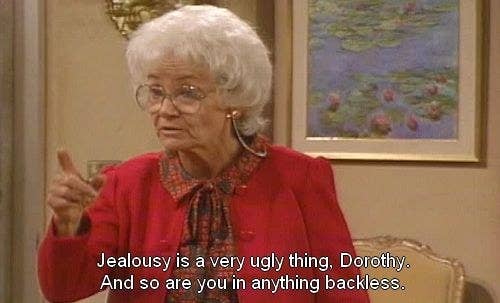 2.
When she gave Dorothy a compliment, served with a serious burn: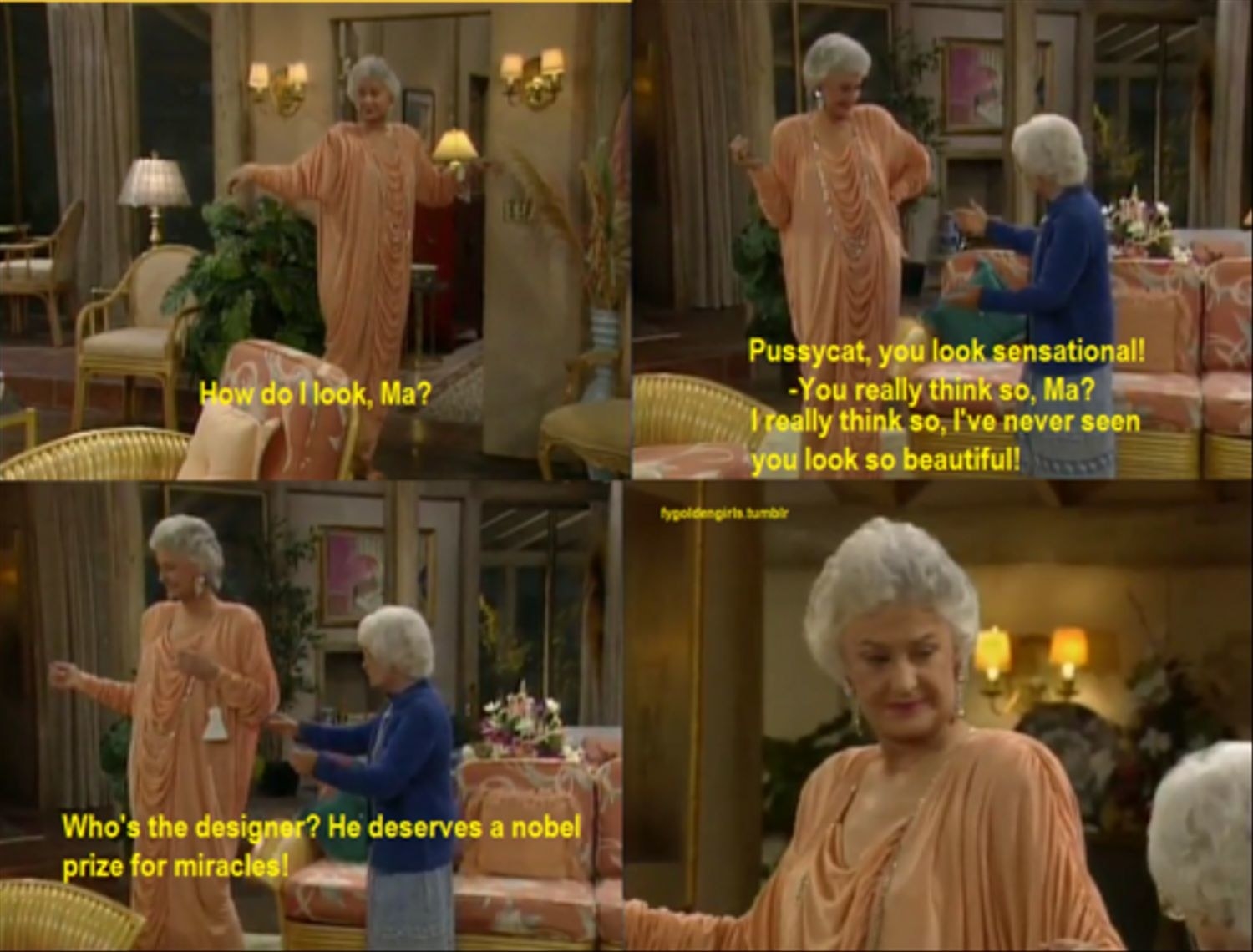 3.
When she made this astute observation about Blanche:
4.
When she just wanted Rose to get to the point of a story: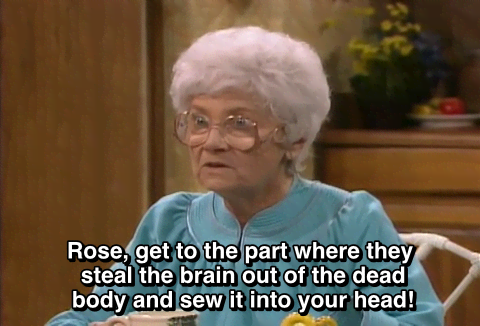 5.
When she drew this comparison...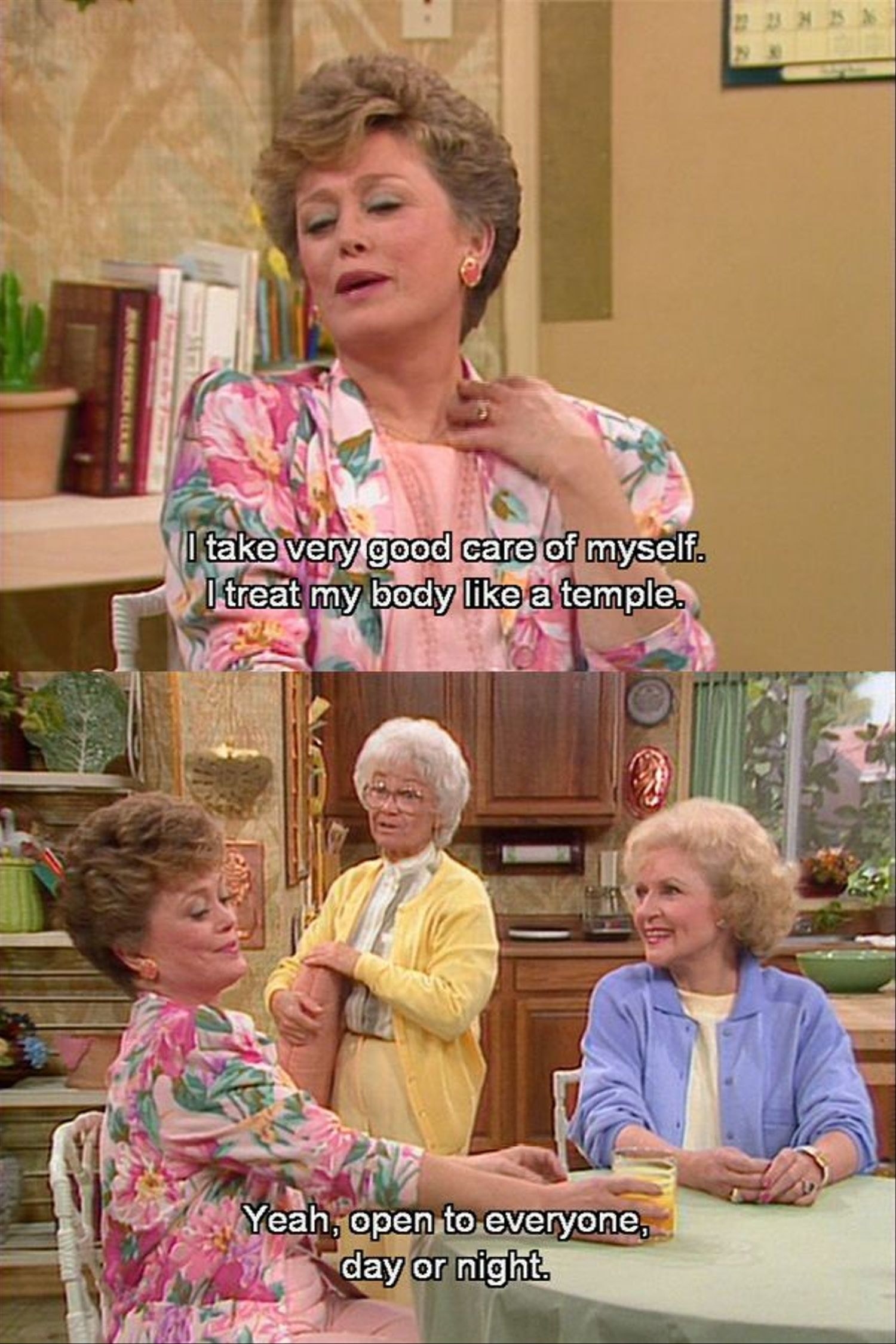 6.
...and this one: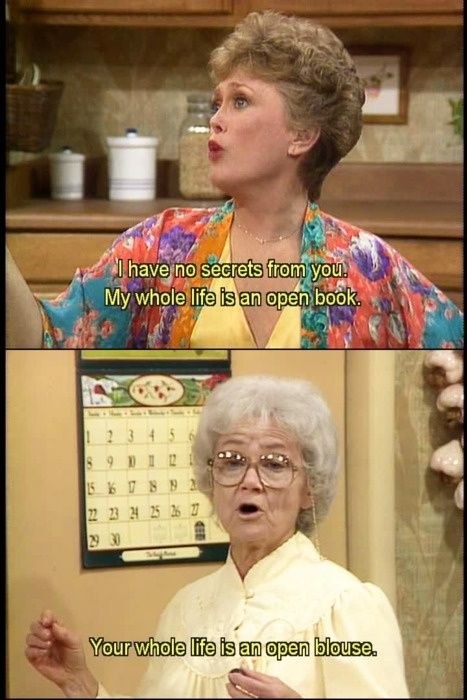 7.
When she marveled at Blanche's sex life: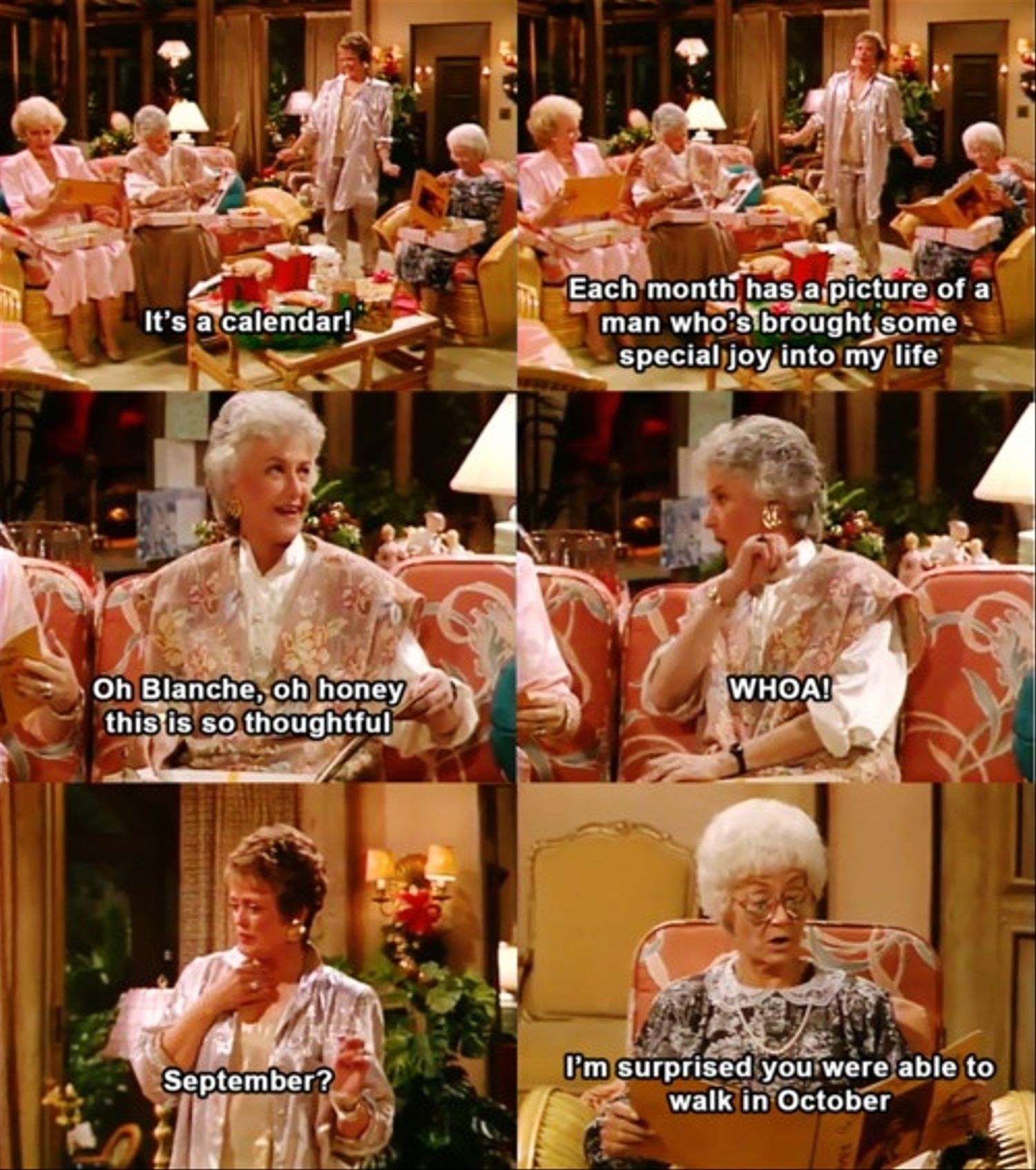 8.
When she decided to call out Blanche's BS: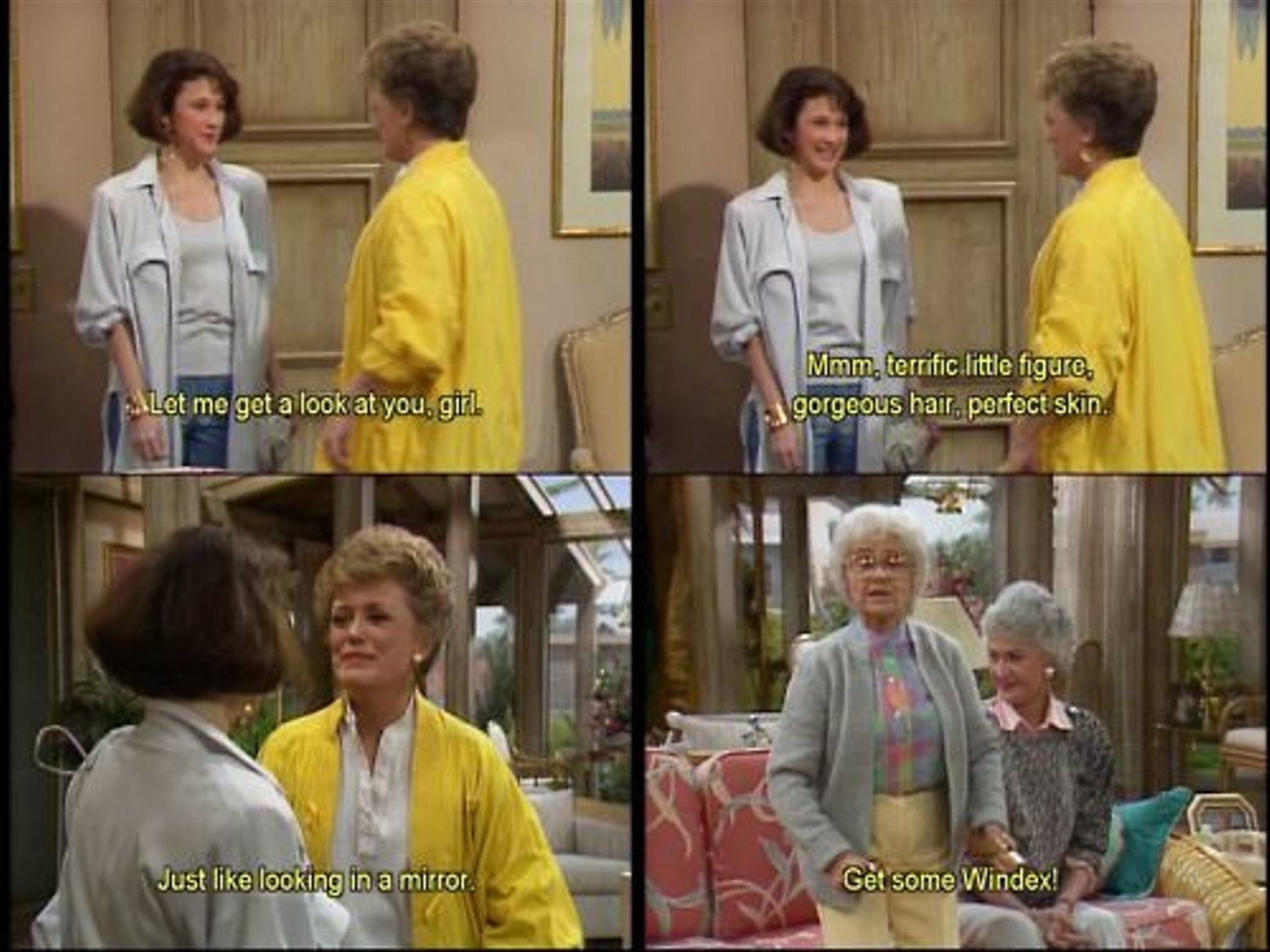 9.
When she suggested Dorothy use a pore minimizing serum:
10.
When she took an opportunity to burn Dorothy when just asking a question: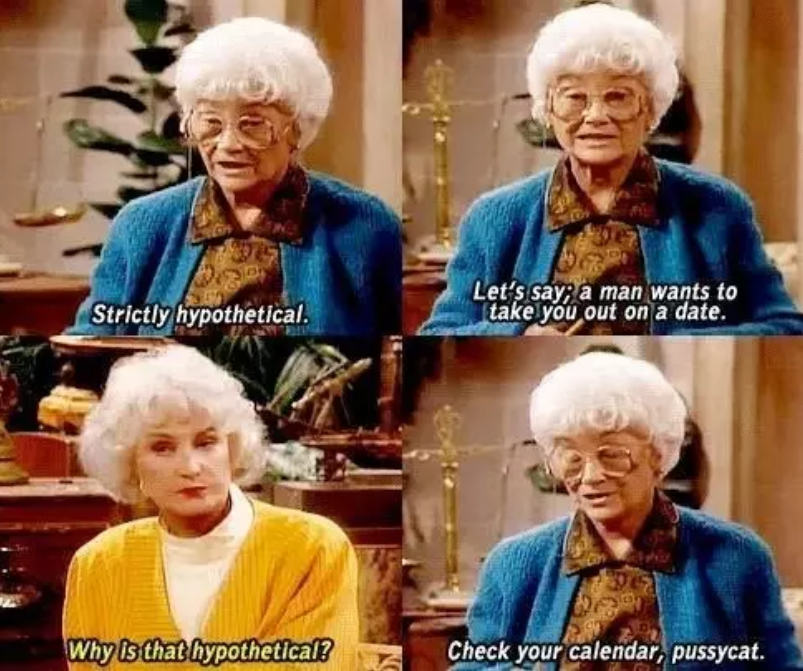 11.
When she had no time for Blanche's shenanigans:
12.
When she thanked Blanche in her own special way:
13.
When she misheard Blanche and decided to pile on her: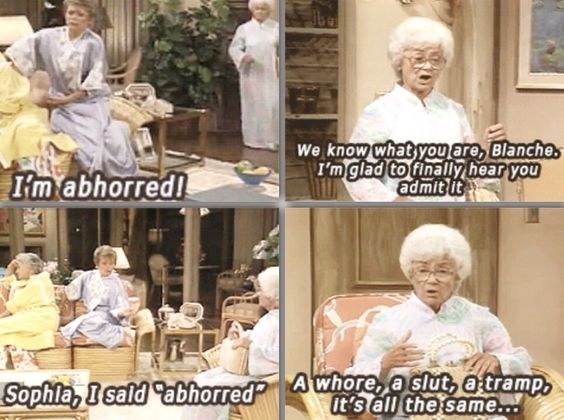 14.
When she pointed out that Dorothy's sex life was NO Harlequin Romance novel: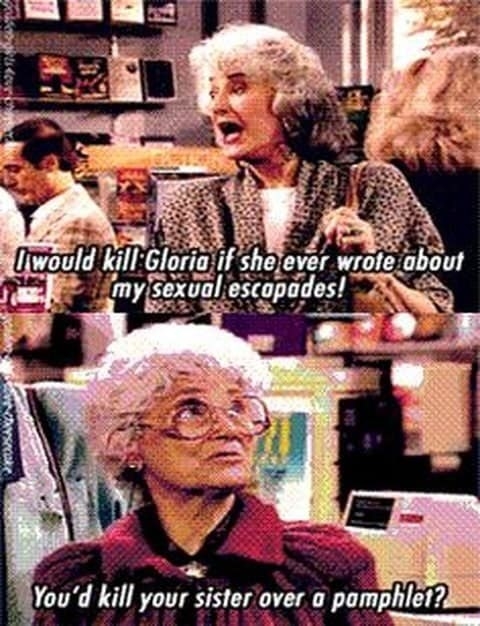 15.
And when she made fun of Dorothy's sex life, again: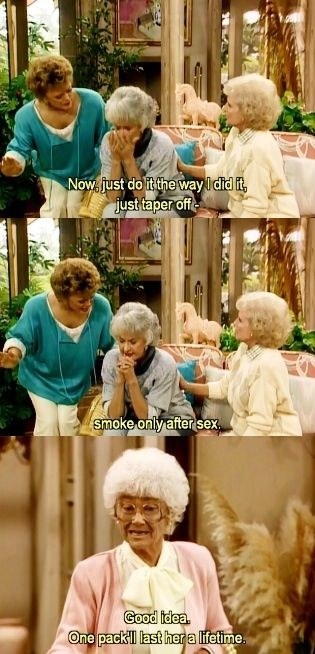 16.
When she pointed out to Blanche that her love life did NOT include contracting chlamydia or gonorrhea: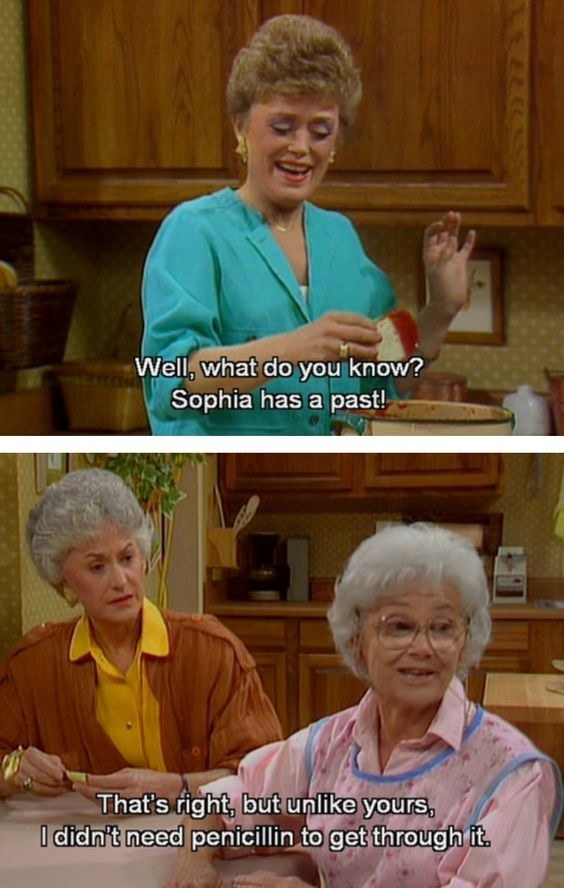 17.
When she supported Blanche's new relationship:
18.
When she clapped back at Dorothy on her way to a date: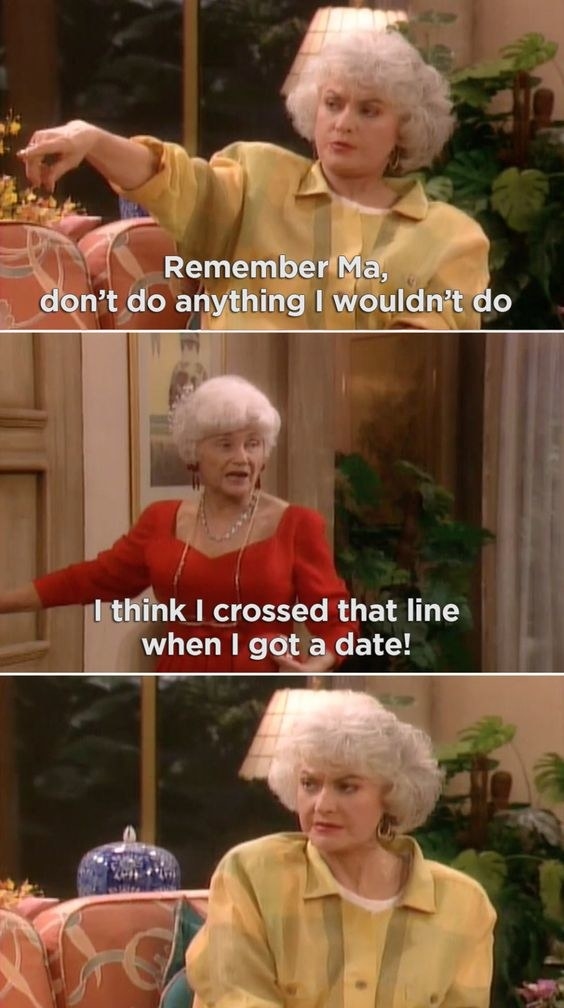 19.
When she tired to say something nice to Rose:
20.
When she literally didn't even try to be nice to Rose: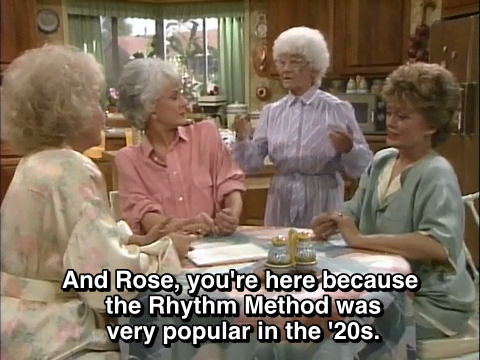 21.
When she literally didn't have time for Rose: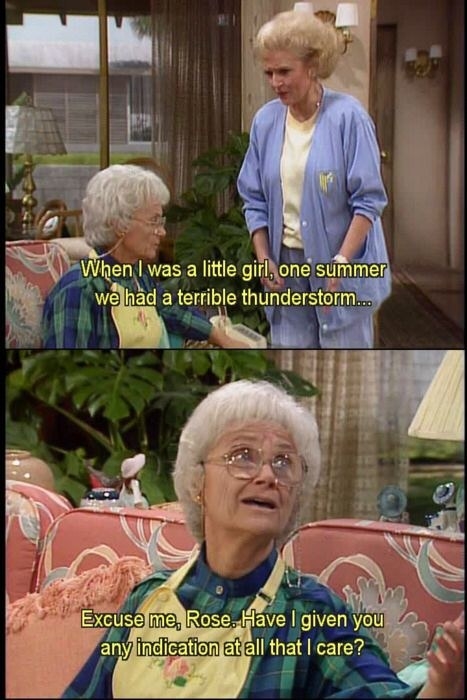 22.
When she knew where Blanche relapsed to: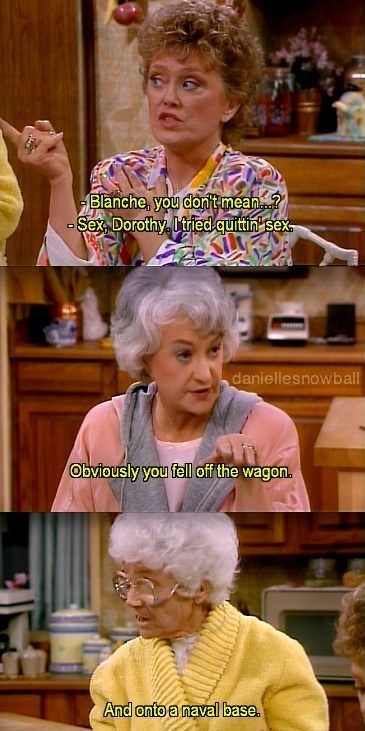 23.
When she reminded Dorothy about the impact she was really having as a teacher: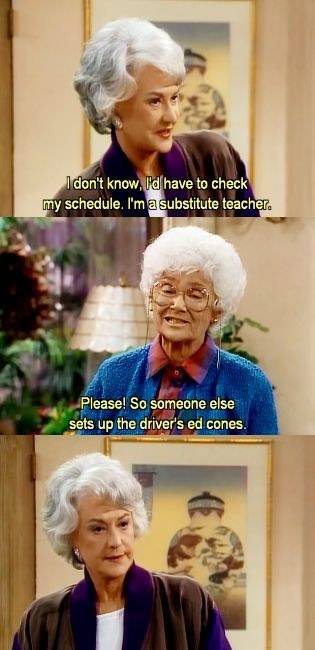 24.
When she dragged herself: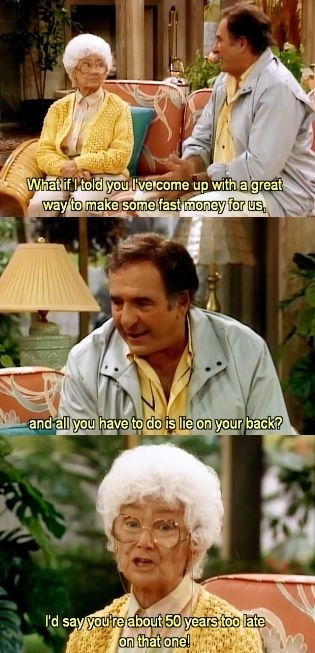 25.
And finally, when Sophia quickly put a damper on Blanche's seduction with just 10 words: