1.
Writing your name with your nails on the waxy exterior of these cups: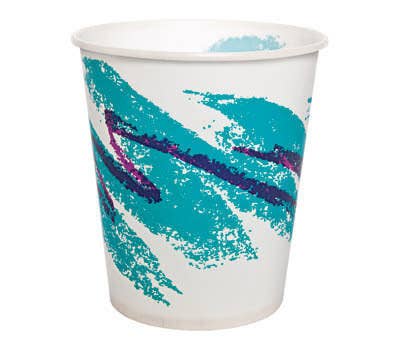 2.
Blowing into a Nintendo cartridge and then having it play perfectly:
3.
Carefully refilling your empty Squeezit bottle with water and then using it as a squirt gun: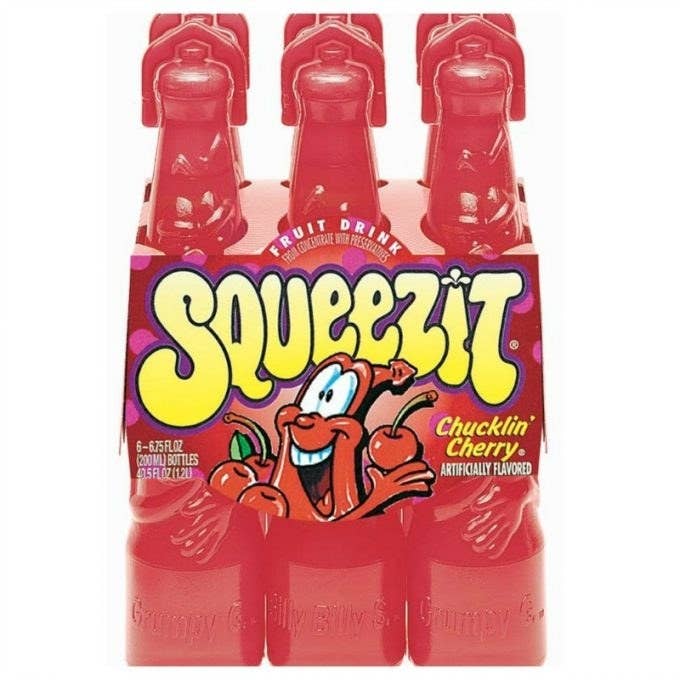 4.
Folding notes you passed in class into origami-esque envelopes: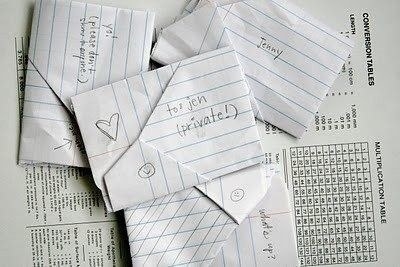 5.
Staring a this screensaver and having it ~hypnotize~ you: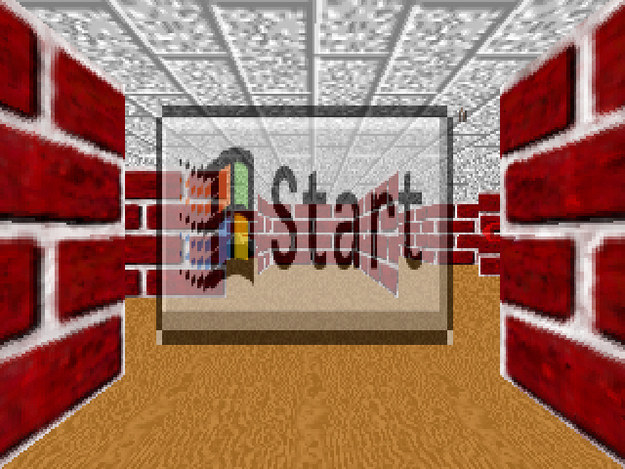 7.
Circling all the toys you wanted in the new Sears Wishbook or J.C. Penney catalog and secretly hoping your parents would see it and buy them all for you: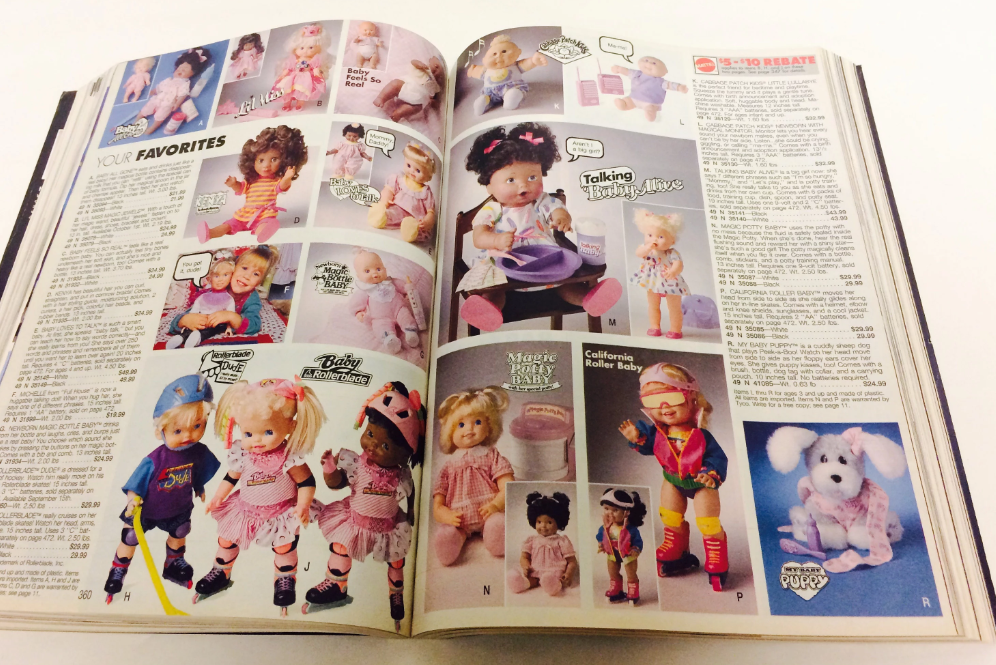 8.
Carefully stacking your Disney VHS tapes into a magnificent tower: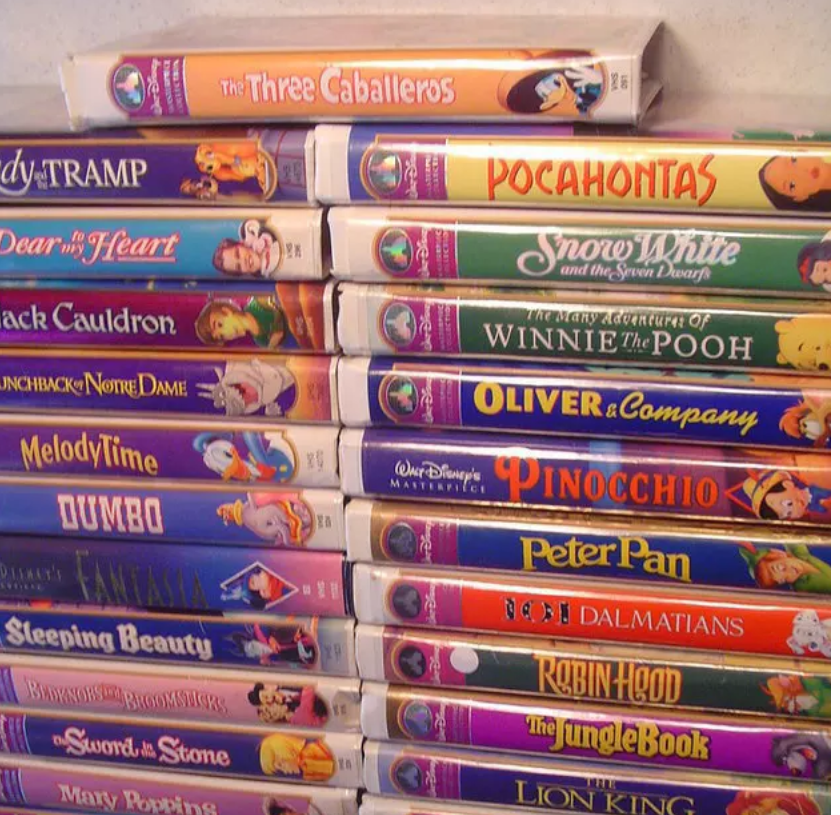 9.
Perfectly syncing up a song to the end of the blank tape on a mixtape:
10.
Successfully fixing a cassette tape with a pen or pencil:
11.
Getting your straw into your Capri Sun on the first try:
12.
Taking a sniff of a brand-new container of Gak...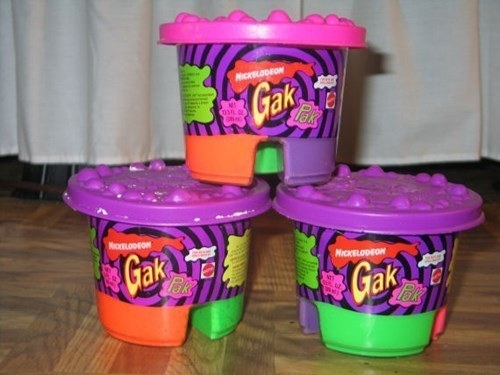 13.
...or a spanking-new Koosh ball: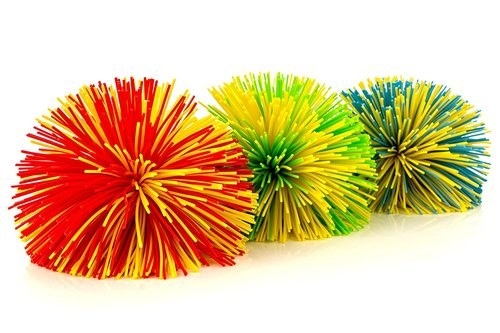 14.
Taking a really big whiff of your scented markers (even if you weren't using them):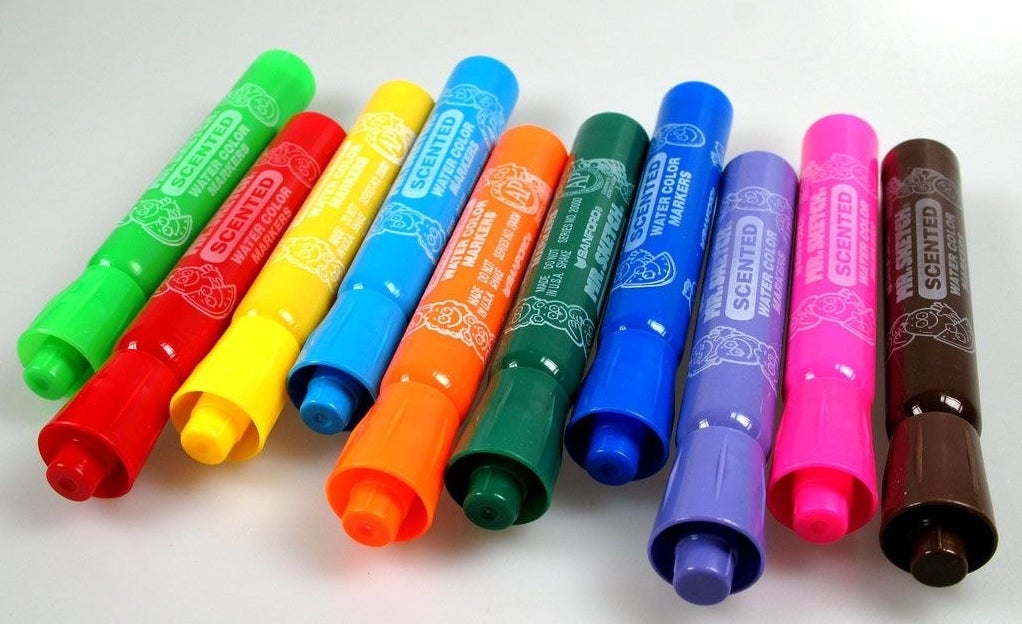 15.
Whenever you were able to successfully convince your parents to let you eat a Kid Cuisine instead of whatever dinner was: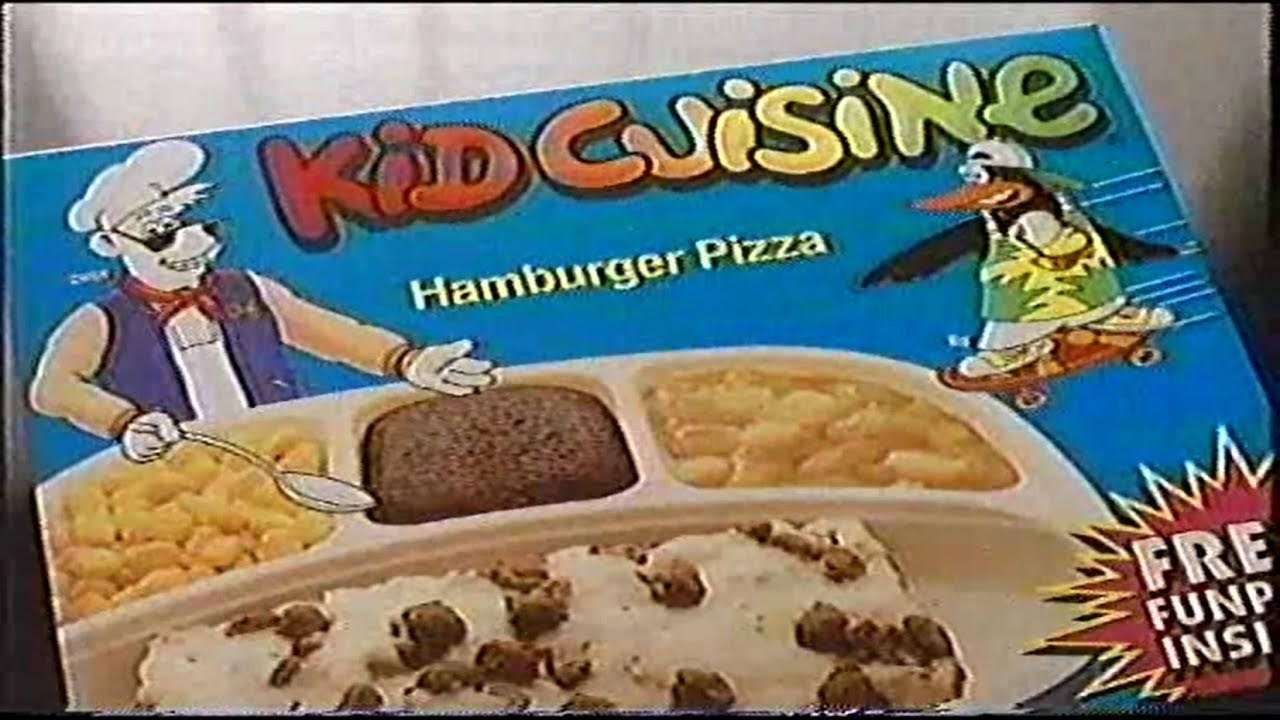 16.
Getting the perfect ratio of graham cookie to frosting on your Dunk-a-Roos:
17.
Balancing this bird on your finger and convincing yourself it was magic: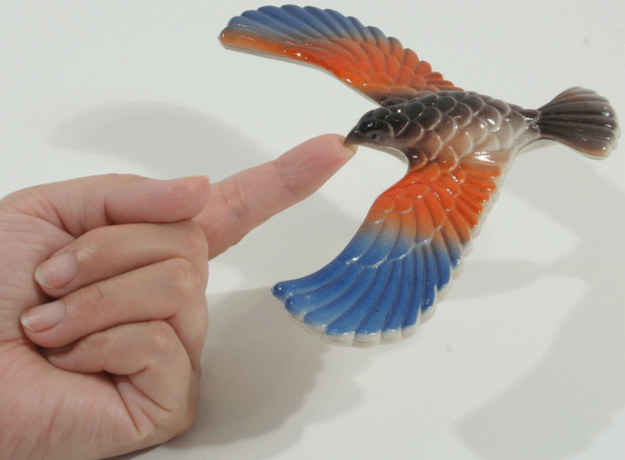 18.
Being able to immediately see the hidden Magic Eye image: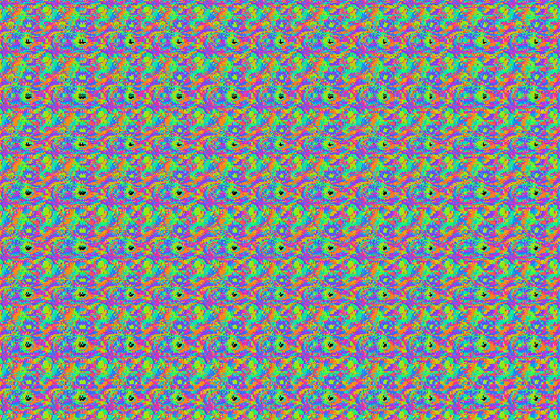 19.
Wrapping a Fruit Roll-Up around your finger in order to eat it: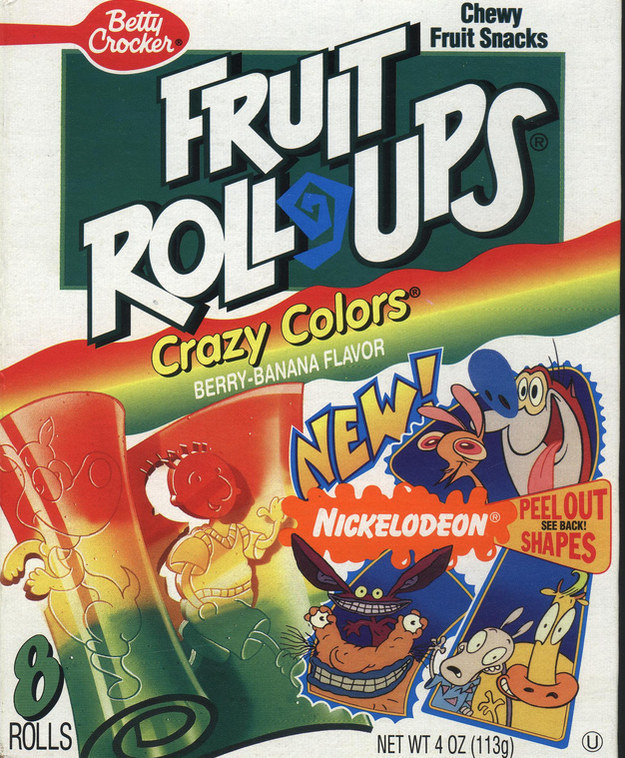 20.
Giving yourself "witch fingers" anytime you ate Bugle chips: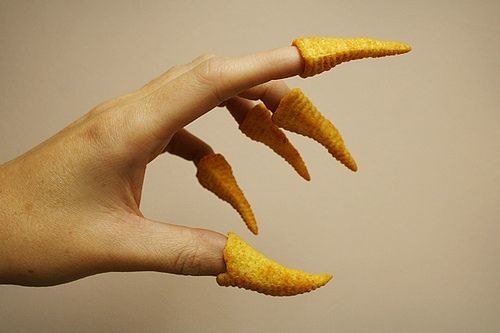 21.
Drawing the perfect "S" thing on everything and thinking it was soooo cool: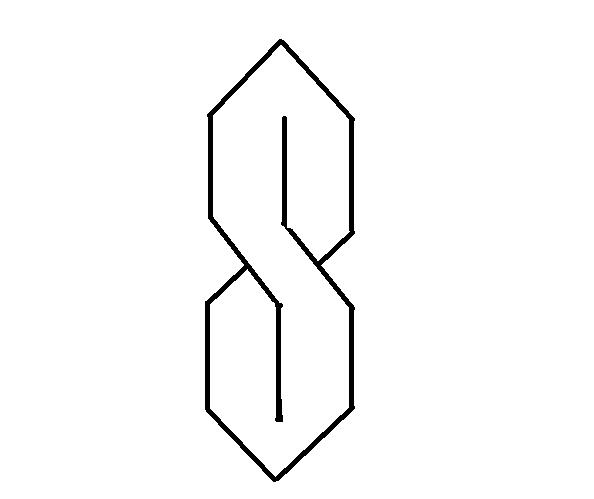 22.
And finally, doing this on while talking on the phone: