I guess since real malls are dying, this might be the next greatest thing to actually going to them.
OK, so these might not be the most on-trend fashions, but they're CLASSIC — well, only if you consider the early '80s an era of timeless style.
3.
Jem and the Holograms dolls
If you think about it, for almost a $1,000 you're getting the entire collection! (Plus what appears to be two Barbies.)
4.
Jem Flip Side Fashions gold dress
Somehow this dress costs more than some REAL designer dresses.
Small price to pay for all this glamour.
For just 100 bucks you can play this slumber party staple and possibly ~win~ a date with the mullet-rocking jock of your dreams.
7.
Peaches 'n Cream Barbie
No word if the $300 price tag is because she still has her original smell.
8.
Sunni Gummi from Adventures of the Gummi Bears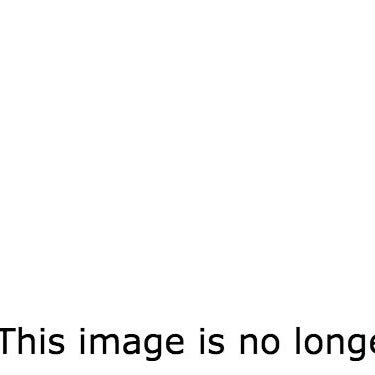 She's worth every penny, 'cause Sunni was the Gummi Bear every kid wanted to be.
TBH, it's still in great shape for being some kid's sleeping companion 30 years ago.
10.
Barbie and The Rockers: Barbie
All right, so she not as cool as Jem, but she does come with a FREE cassette — now all you need to do is find a cassette player to play it in.
On the plus side, he does double as a cassette player.
12.
Rainbow Brite Talking Doll
Unlike the oh-so-common regular Rainbow Brite dolls, this one talked and said eight different phrases!
The standard pink Popple that almost every kid had (her name was Party FTR) is still fetching a cool 70 bucks. And I am sure it's still a struggle to this day to try to flip them into their ball shape.
This might actually be fetching as much as a Cabbage Patch kid was at the height of the craze!
15.
Care Bears Play Kitchen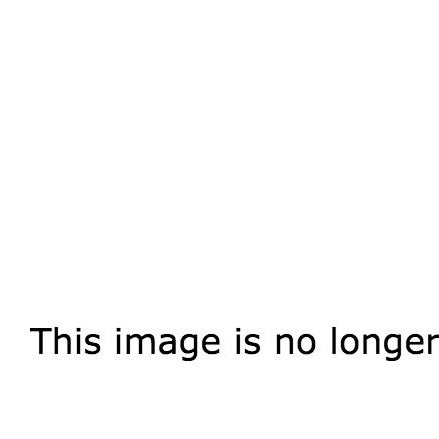 Surprisingly it's not the original Care Bears themselves that are worth a lot of money, but rather the other tie-in merchandise.
16.
Strawberry Shortcake Berry Fancy Fun Room Yup, Strawberry Shortcake's "fun room" costs more than an Ikea living room. :(
Let's be real, if you could bottle her heavenly scent and sell it to thirtysomethings you'd make a fortune.
18.
Barbie's Glamour Home Sure Barbie had her Malibu home, but in the '80s she upgraded to pure GLAMOUR — just look at the wicker furniture.
For $300 she should sing the jingle, too.
20.
My Little Pony Estate With Pony Collection
Not ONLY do you get the fab estate, you also get some of the OG ponies.
21.
She-Ra and Swift Wind
So She-Ra was a true '80s icon and a revolutionary ass-kicker — she was also the first action figure actually marketed toward girls. And owning a piece of her legacy will only set you back $4,000!!!!!