1.
Friends wrapped up its second season with "The One With Barry and Mindy's Wedding."
2.
And Jennifer Aniston was dating Tate Donovan.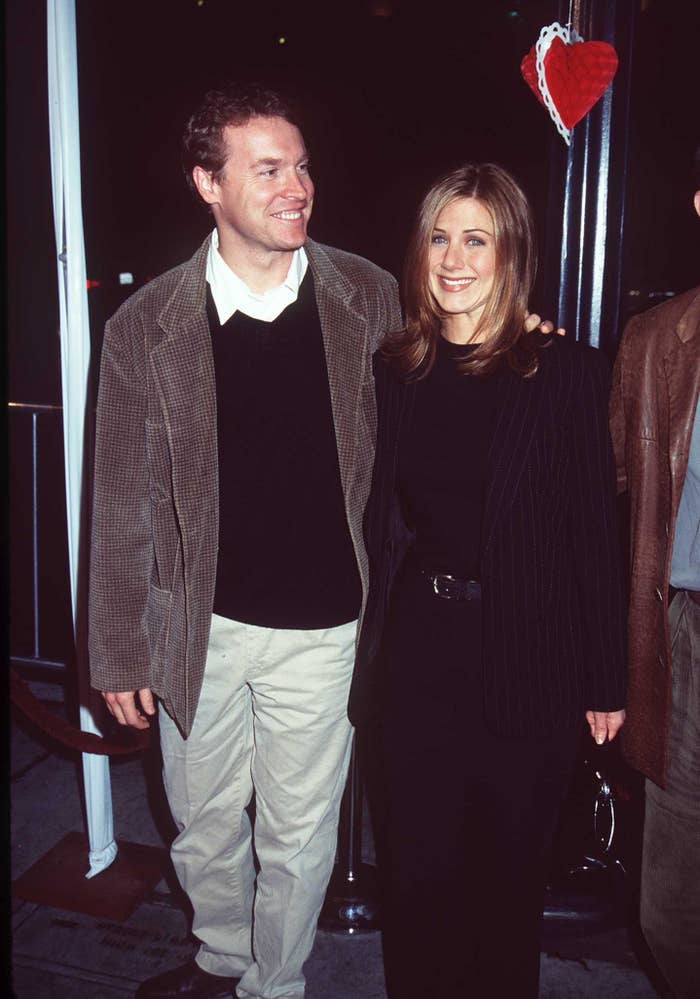 3.
If you had the internet, you were most likely using AOL — and, of course, it was dial-up.
4.
Mariah Carey had the most romantic song of the summer with "Always Be My Baby."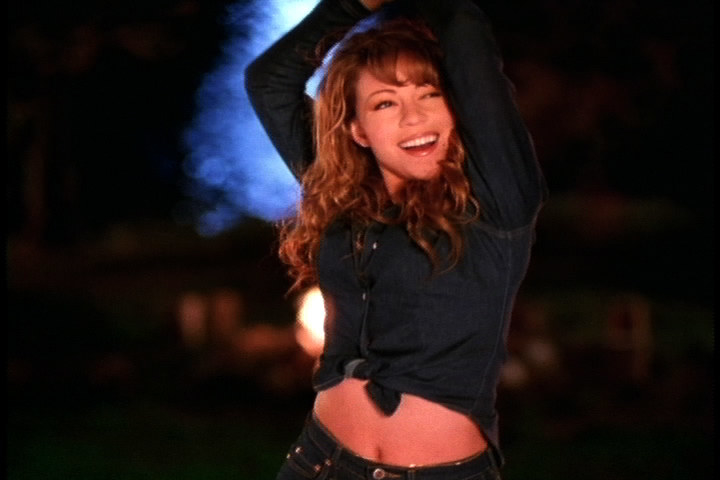 5.
And a little band called the Spice Girls released a new song in July called "Wannabe."
6.
The 1996 Summer Olympics were in full swing down in Atlanta...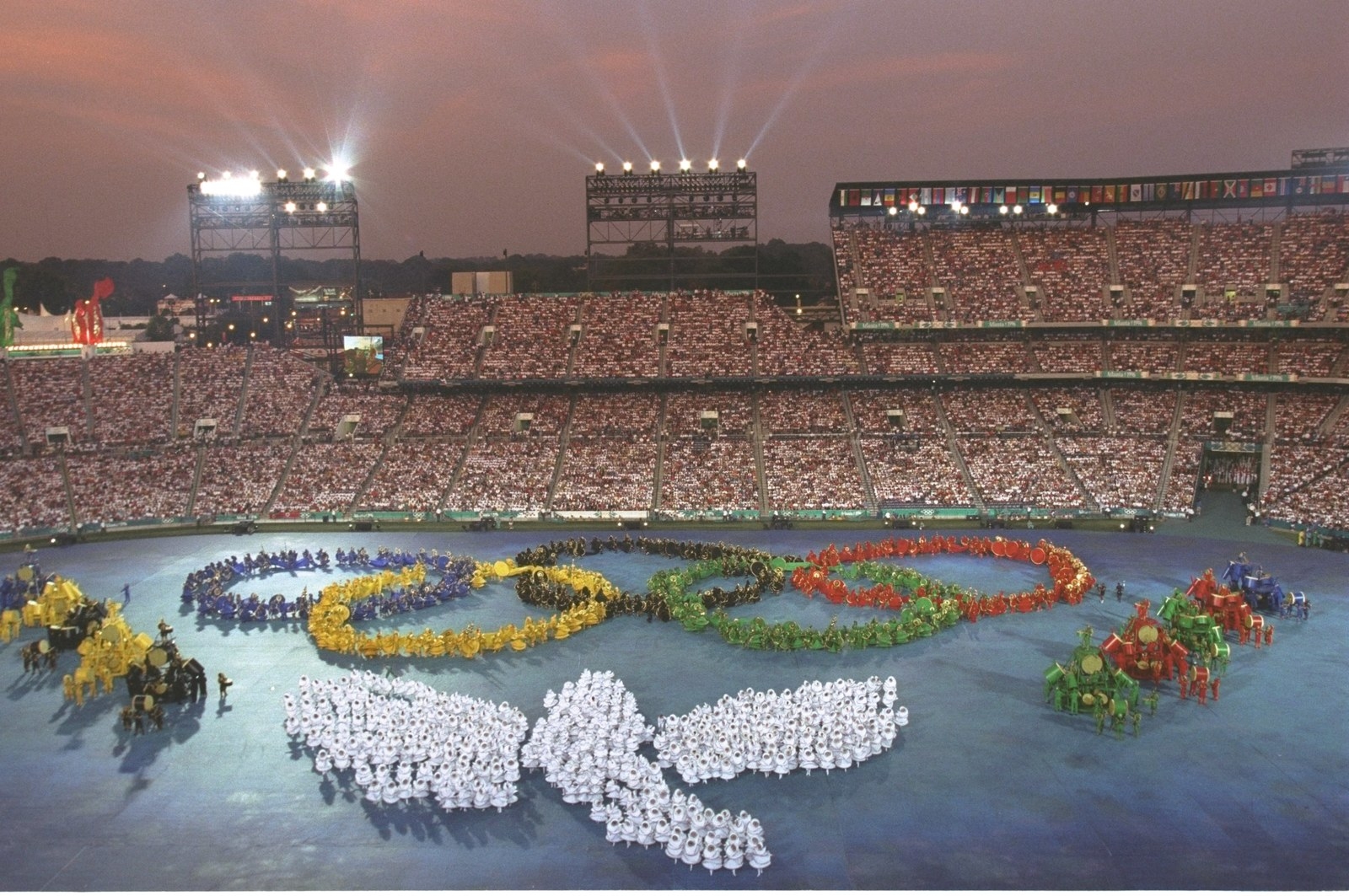 7.
...and Kerri Strug and the Magnificent Seven took home the gold in gymnastics.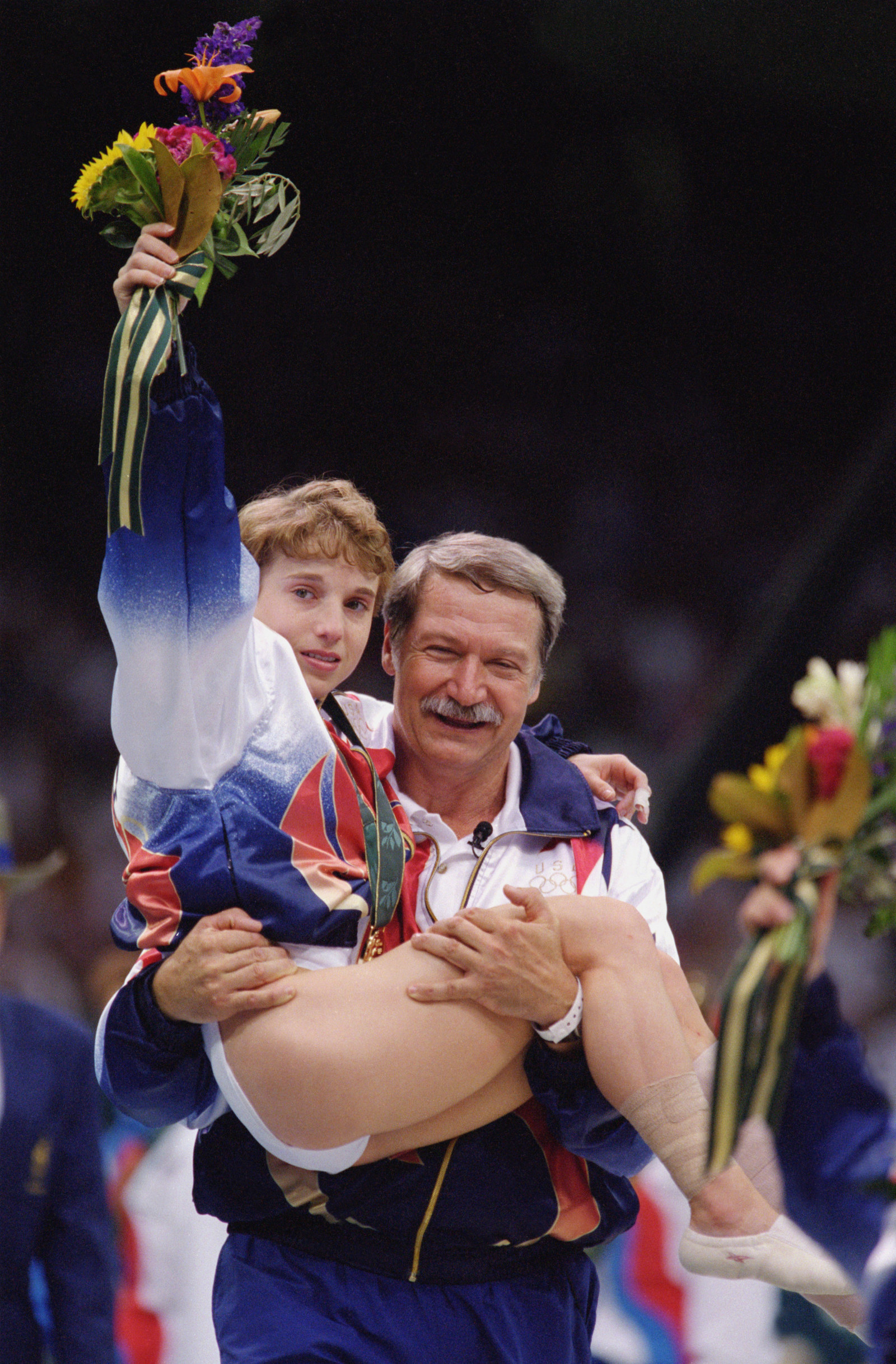 8.
Tom Cruise had one of the biggest blockbusters of the summer with Mission: Impossible...
9.
...and he was also still married to Nicole Kidman.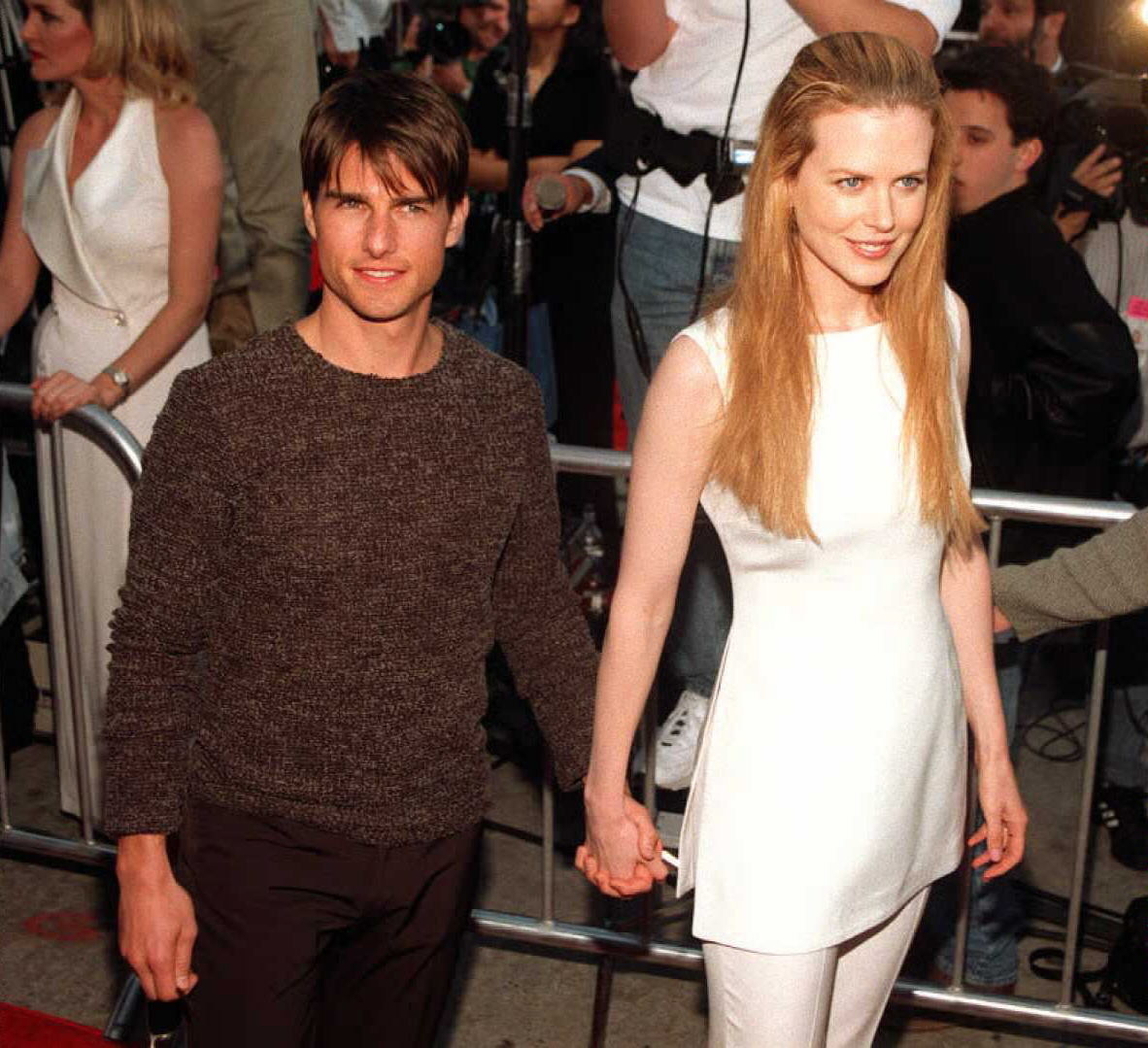 10.
The Nutty Professor was also one of the biggest movies of that summer.
11.
And Will Smith showed up to the premiere with Jada Pinkett looking truly adorable.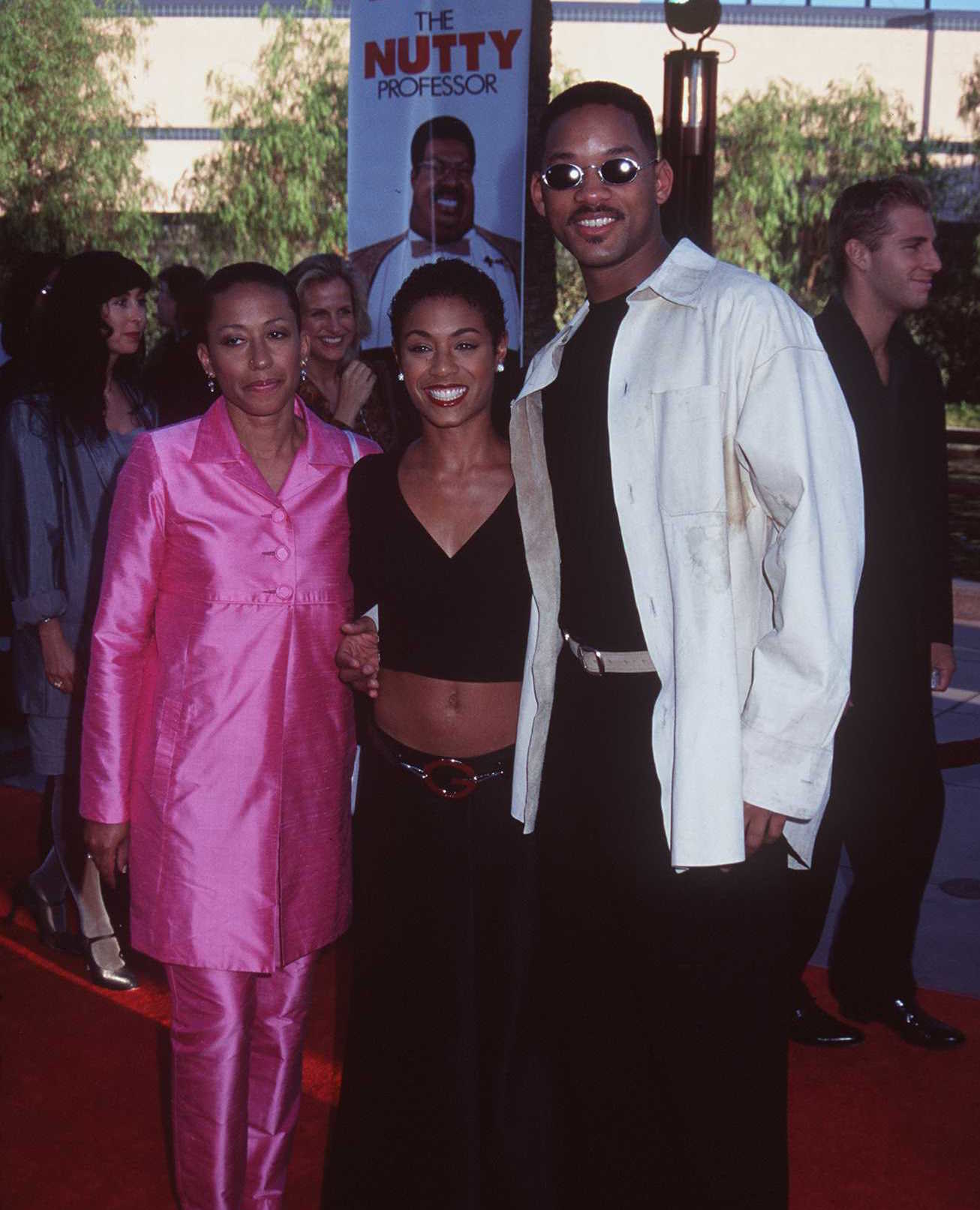 12.
Speaking of Will Smith, his show, The Fresh Prince of Bel-Air, aired its final episode.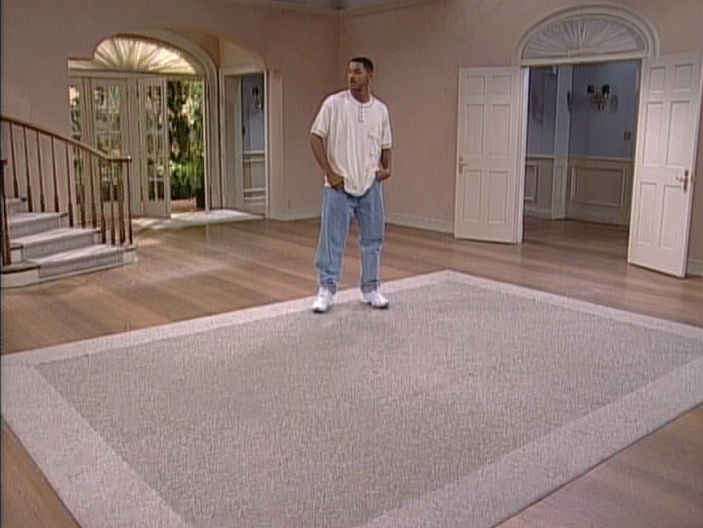 13.
AND he starred in Independence Day. He came to the premiere in his full Captain Steve Hiller getup.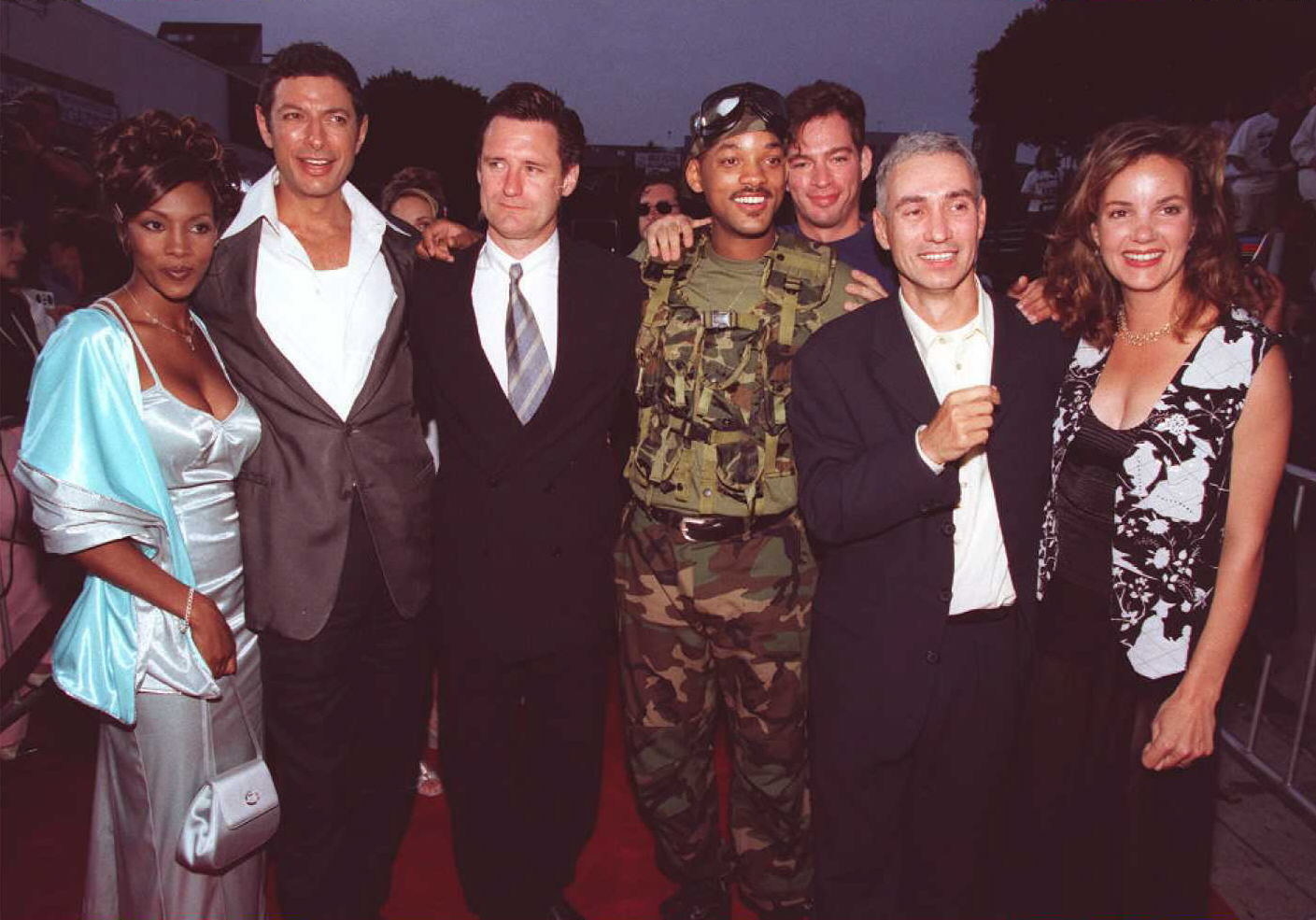 14.
Meanwhile, over at the MTV Movie Awards, Ellen DeGeneres rocked suede and sneakers...
15.
...and baby Natalie Portman matched her lil' cotton dress with her lil' cotton purse, while David Spade bit his finger.
16.
At The Kids Choice Awards, Elijah Wood hung out with a monkey and a bowl of candy...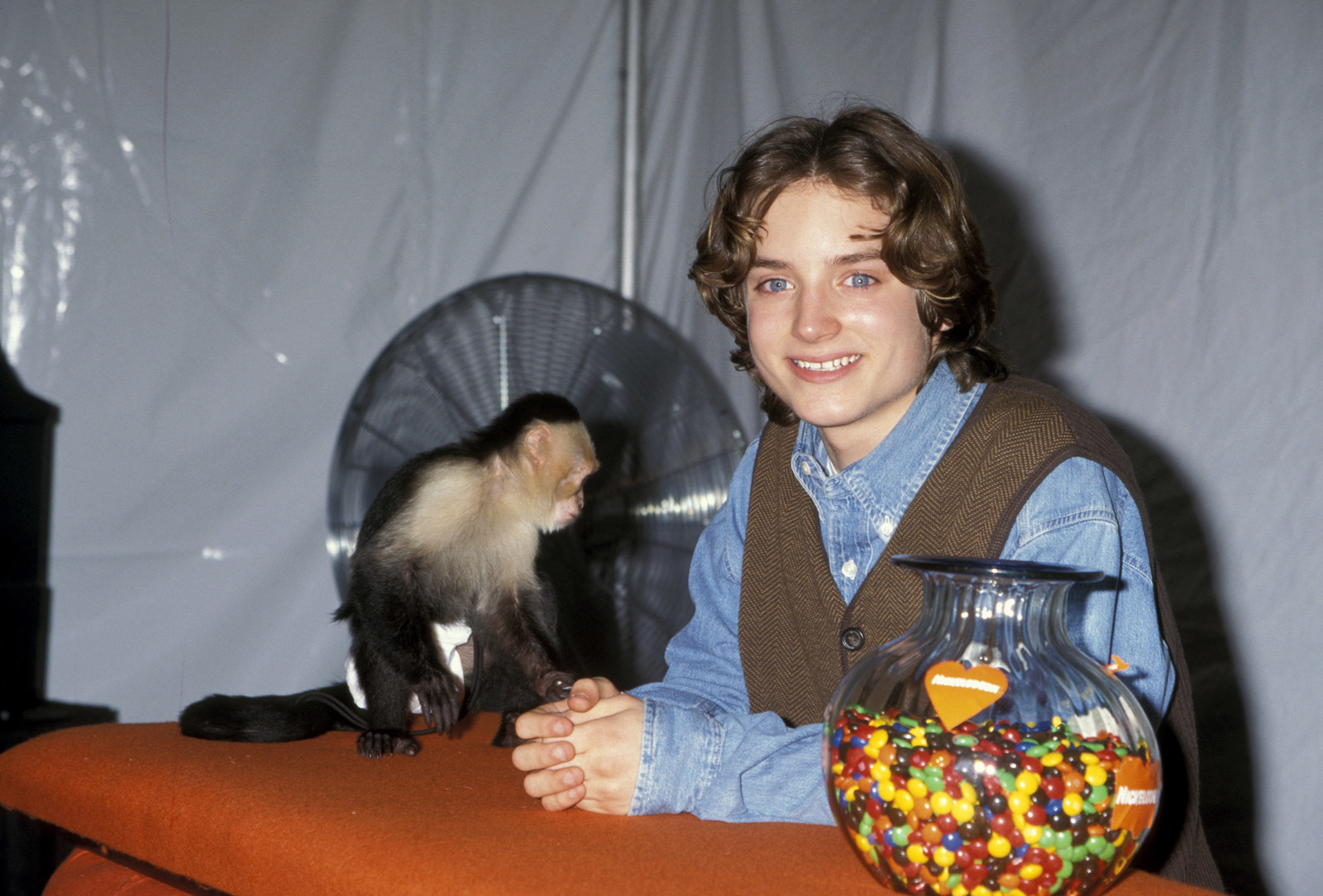 17.
...AND THE OLSEN TWINS WERE STILL THIS LITTLE.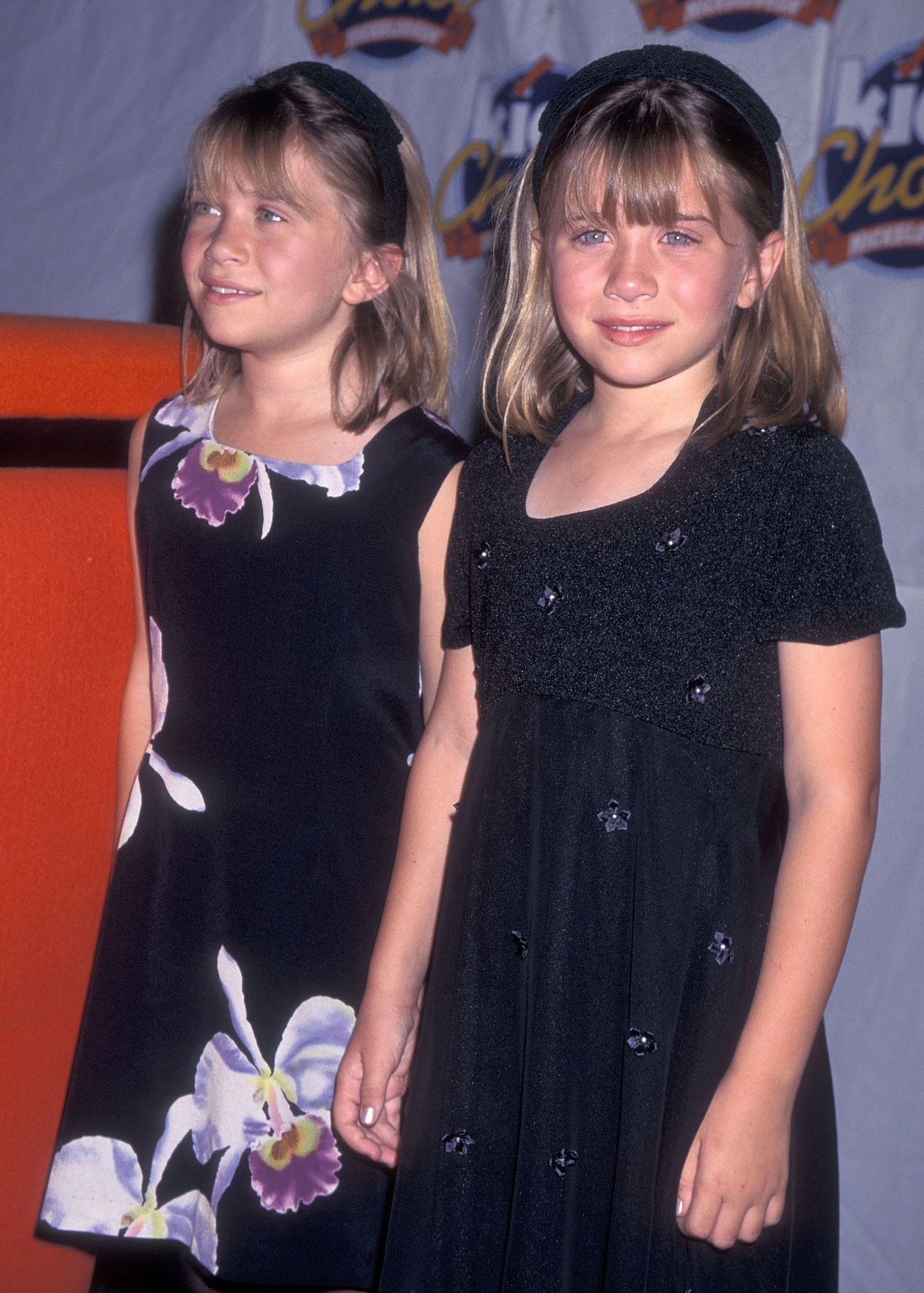 18.
A Very Brady Sequel was released, gifting us with this very important shady moment.
19.
And Matilda soared from the pages of Roald Dahl's classic straight into our hearts.
20.
Rosie O'Donnell entered her reign as the "Queen of Nice" after launching her afternoon talk show, The Rosie O'Donnell Show.
21.
But Oprah was, of course, still Queen Supreme.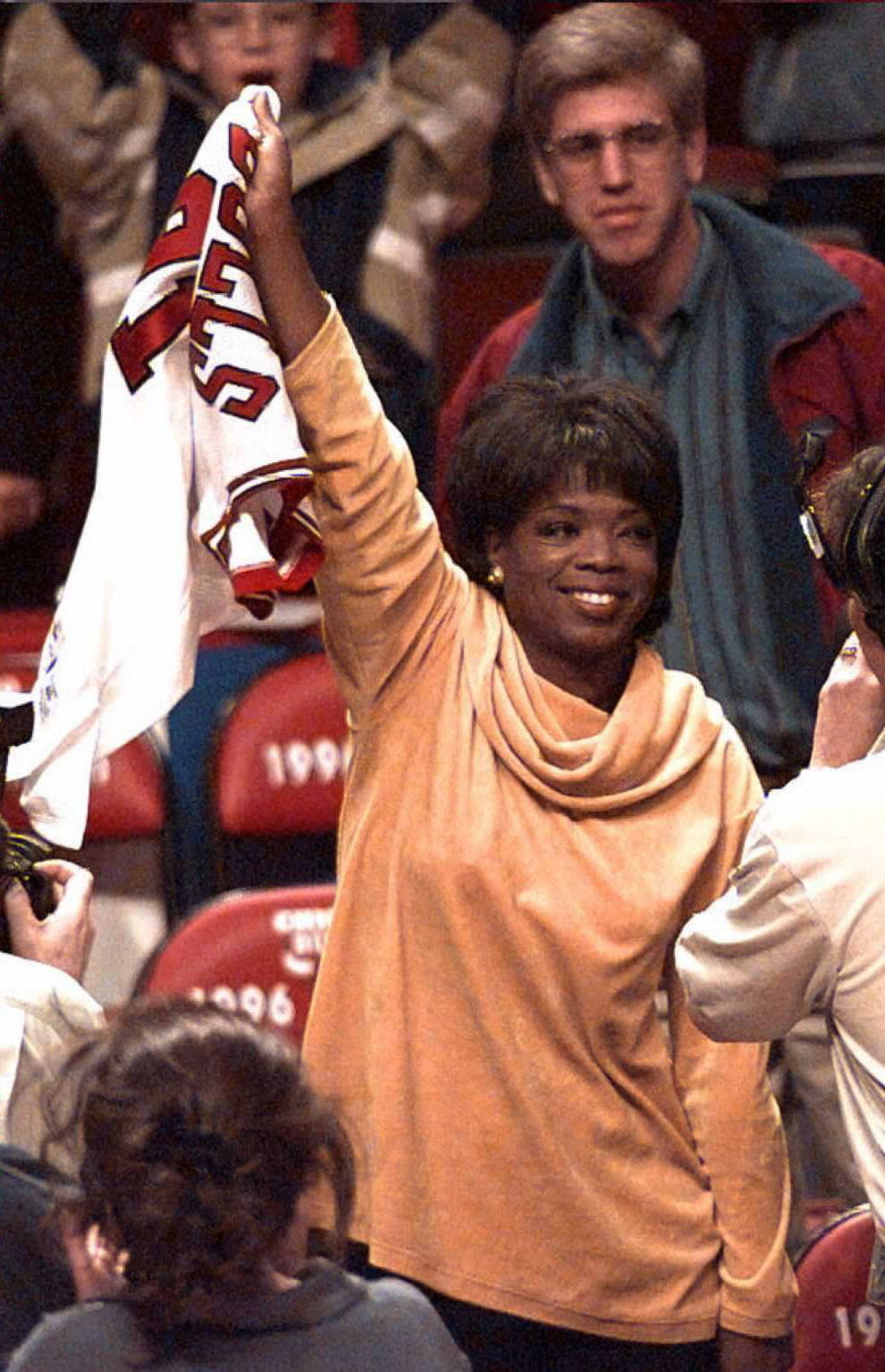 22.
Denzel Washington was named People's Sexiest Man Alive.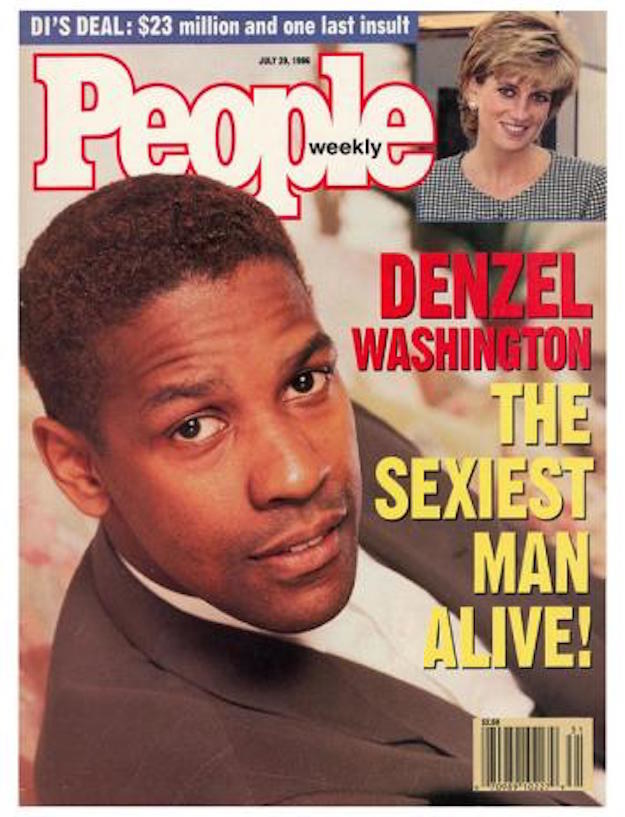 23.
Delia's was really pushing those iconic fake flower hair clips.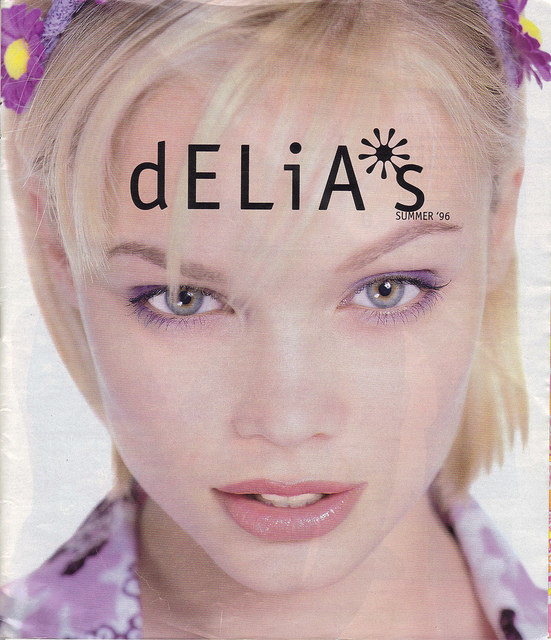 24.
Like, REALLY pushing them.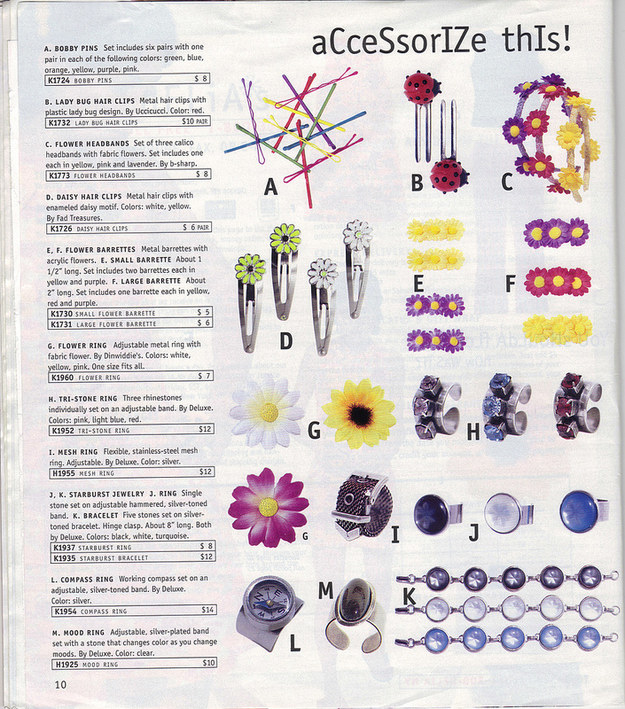 25.
And baby Jared Leto graced the cover of the Bible, aka Seventeen magazine.
26.
Kenan and Kel premiered on Nickelodeon in July...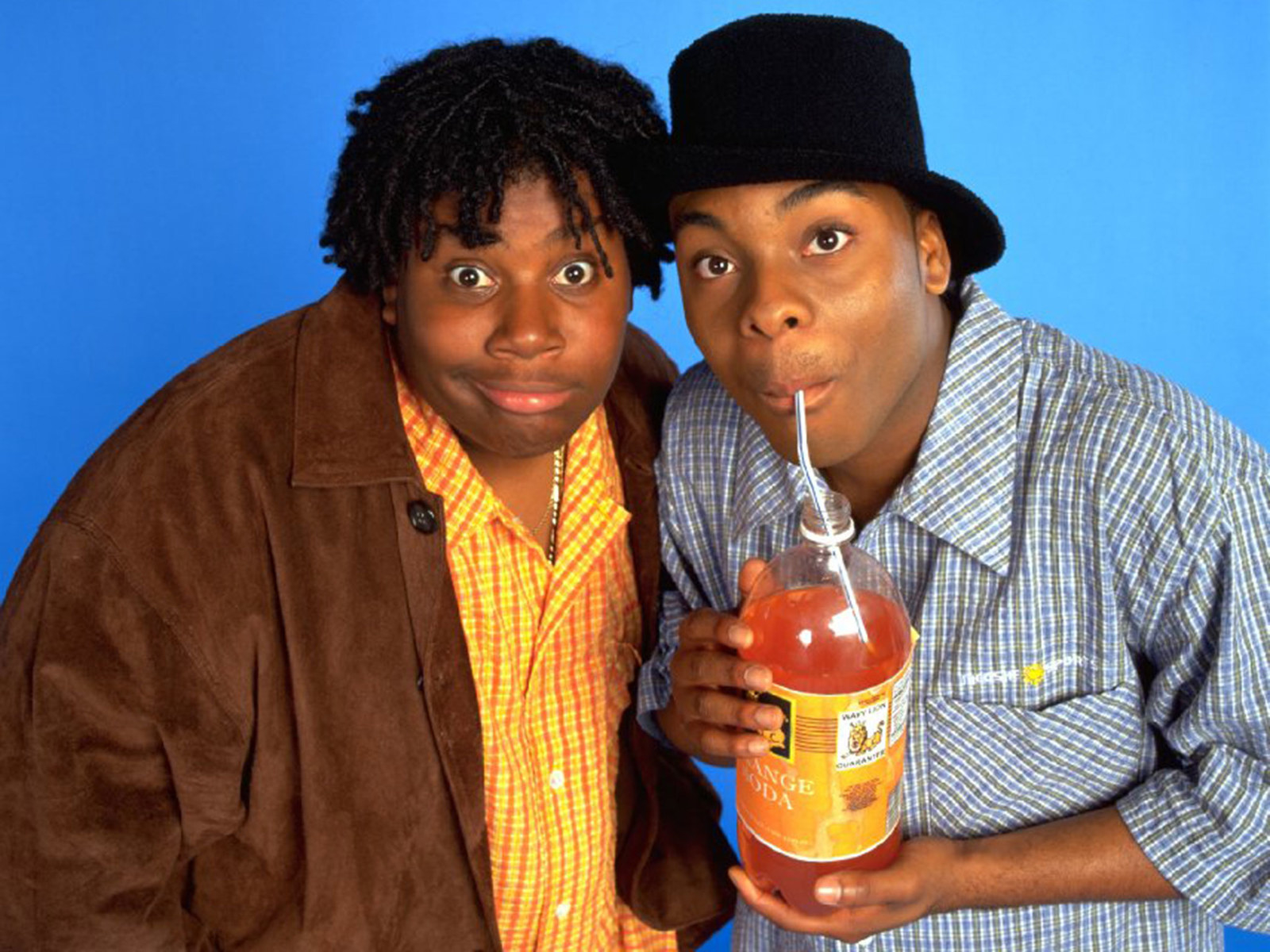 27.
...and The Secret World of Alex Mack was on its second season.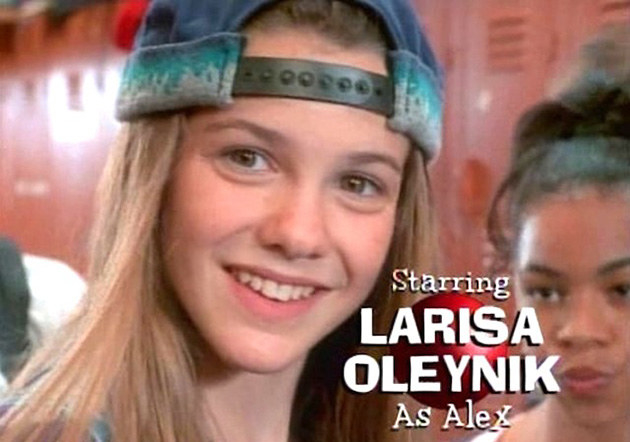 28.
Tickle Me Elmo hit the shelves in July, and we had NO idea just what we were in for.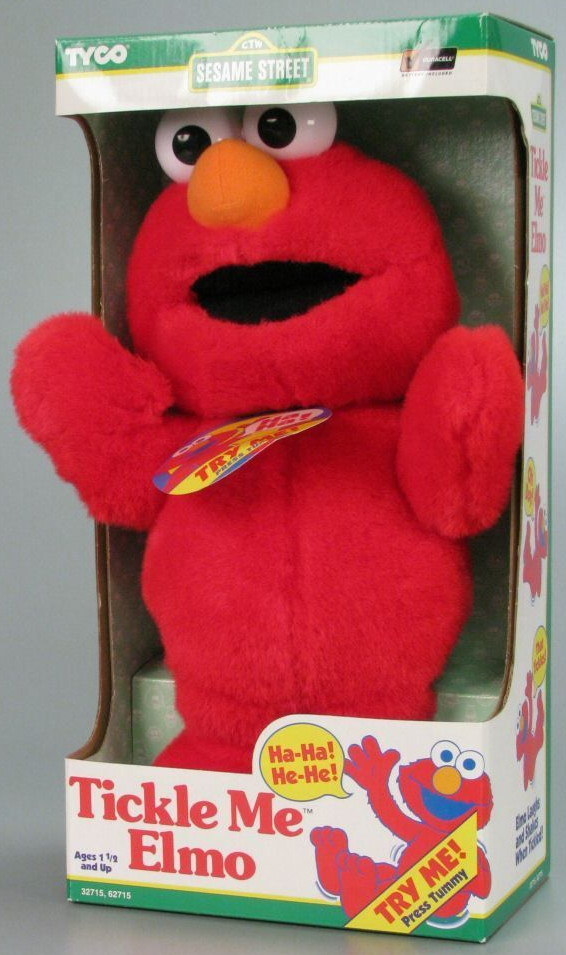 29.
And finally, if you attended a wedding, quinceañera, bar/bat mitzvah, sleepover, birthday, and/or backyard party that summer, then you probably danced the Macarena.