1.
Kim Kardashian shared this photo with her dad, Rober Robert, while kinda being photobombed by Kourtney.
3.
Speaking of adorable, check out Aziz Ansari looking dapper as a kid.
4.
A Polaroid of a 15-year-old Rosario Dawson during the casting of Kids.
5.
Paul McCartney rocking out in 1971, while recording his album Ram.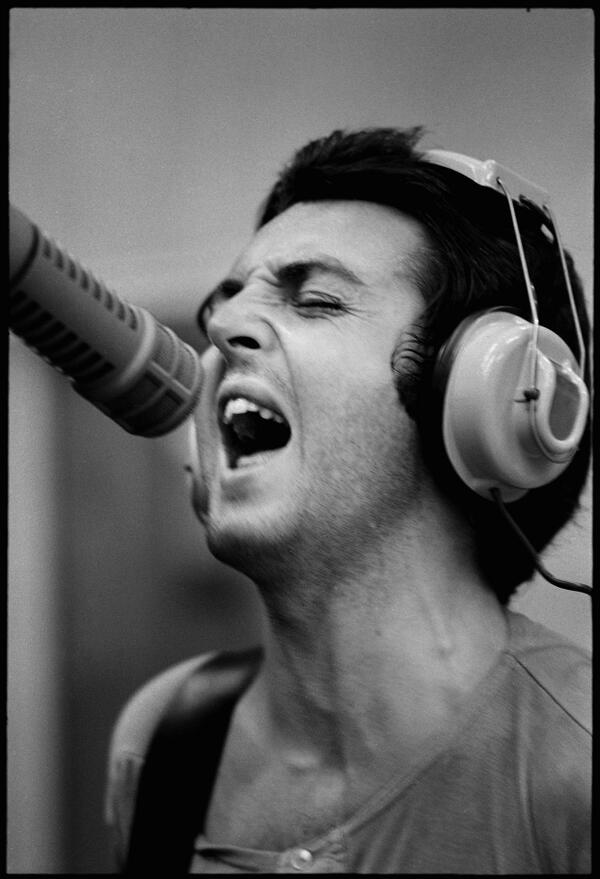 6.
Awwww, Veep's Reid Scott shared his elementary school photo
7.
Double awww, Tegan and Sara working at their kindergarten's Burger King.
8.
In news that will make you feel old: Here is a shot of Usher from his now 20-year-old music video for "Think of You."
9.
I think we can all feel Kal Penn's middle school pain.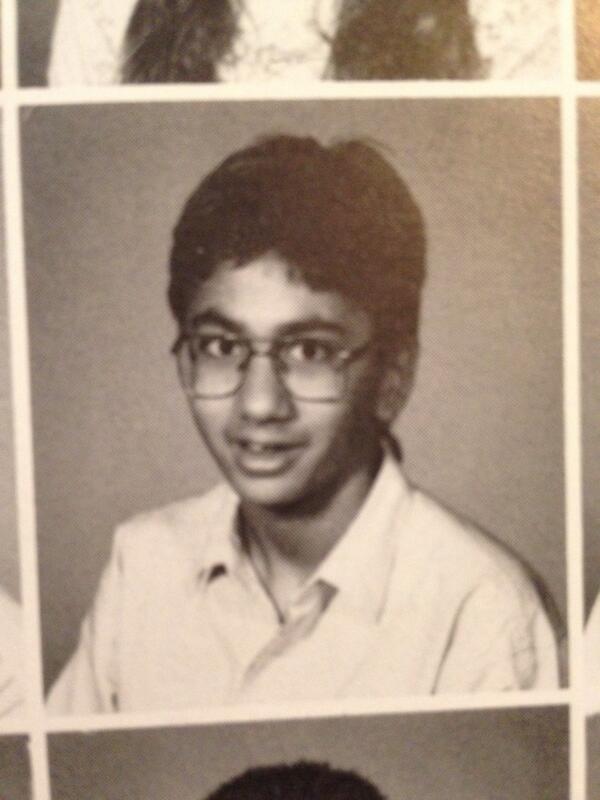 10.
Arianna Huffington rocked some serious early '90s hair.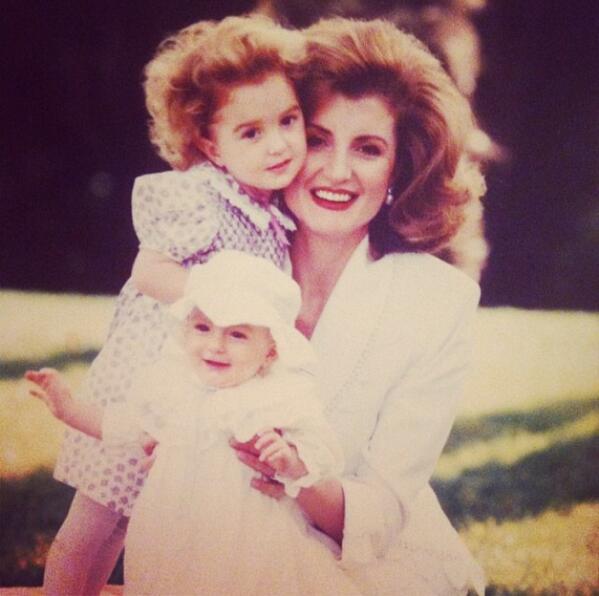 11.
While James Van Der Beek rocked some serious late '90s hair.
12.
This photo of Mandy Moore and Jennifer Coolidge on the set of American Dreamz is perfect.
13.
And finally, so fetch, Mean Girls co-stars Daniel Franzese and Lacey Chabert feeding the homeless on Thanksgiving a few years back.