Since 2013, the U.S. military has been a course to open all combat positions--including infantry, armor and special operations jobs--to qualified female service members by January 2016.
But some people--mostly men, unsurprisingly--question whether women truly have the physical strength, mental resilience and all-around gumption to be true assets on the battlefield. They worry that if women can pick up guns, drive tanks and engage in hand-to-hand combat to the death with jihadists, they'll just keep asking for more.
They are right to worry. A close examination of history shows that American women are like the eponymous title character in "If You Give A Mouse A Cookie." Like the mouse, once they have their cookie, they are just going to keep demanding more opportunities to prove their equality with men.
Don't believe me? Check out these women who kept wanting more.
If you give a woman an inch (or a cookie), she'll ask the voters to elect her to Congress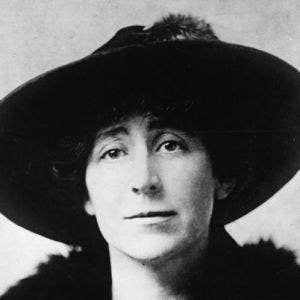 If you let a woman serve in Congress, she's going to ask for the right to vote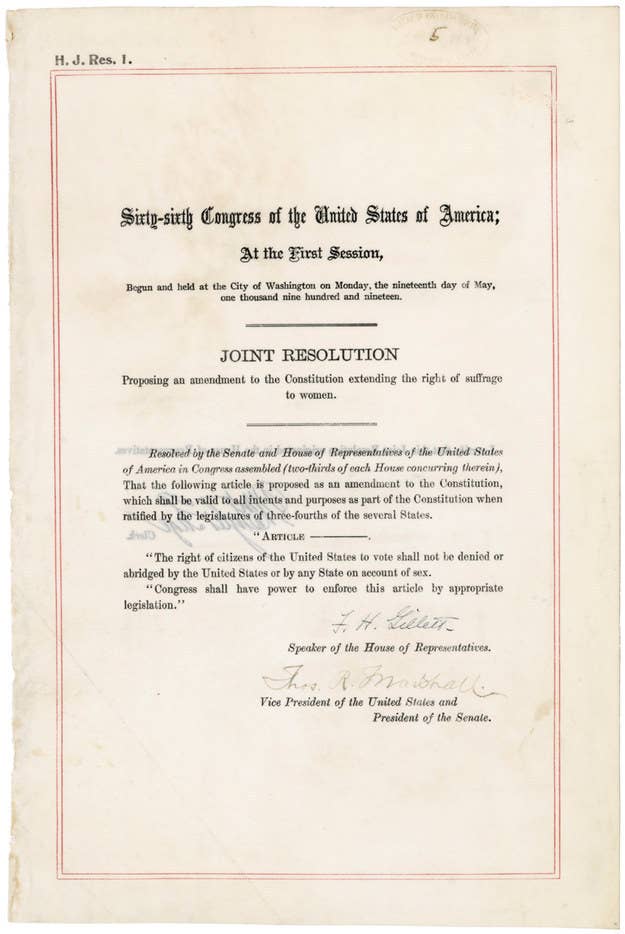 And once she's voted, she's going to demand to serve alongside men in the military
Once she serves with men, she's going to want to break the sound barrier like men
Once she's flown fast and far, she's going to demand equal pay for equal work
Once she has equal pay (at least in theory), she's going to want to ban gender discrimination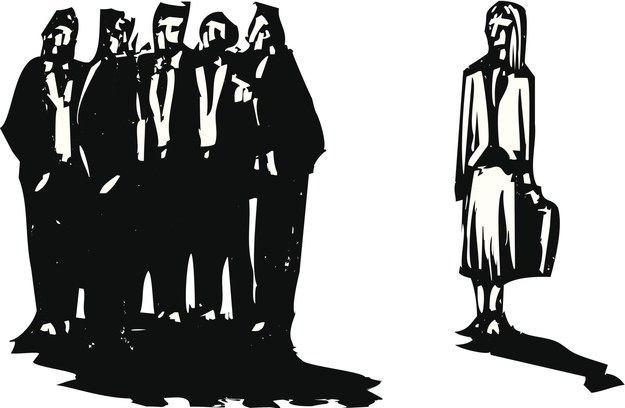 Then she's going to look up, and she's going to want to go into space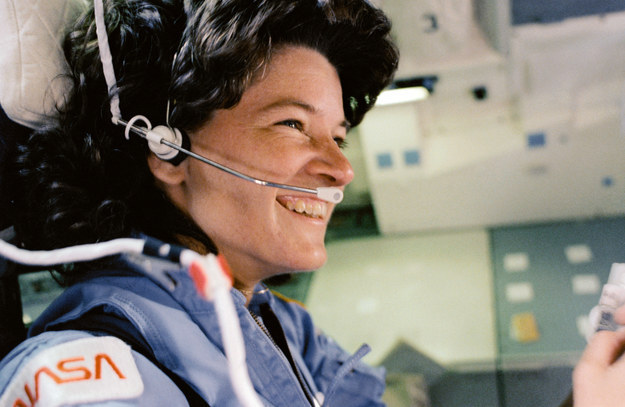 At some point, all of these accomplishments are going to make her want to prove her mettle by commanding U.S. soldiers in battle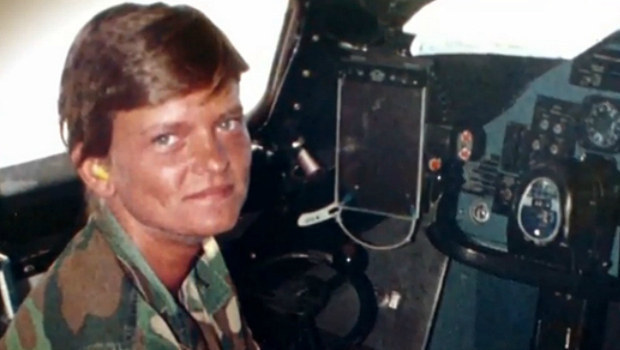 Once she's commanded soldiers and drank Gatorade, she's going to absurdly think she can command athletes. And she'll want to coach in the NFL
And after you've given her all those things, she's still going to want more. She's going to become the first paraplegic female veteran to serve in Congress
She's going to struggle up every hill, cross every river and grit her teeth alongside her male counterparts during the U.S. Army's elite Ranger School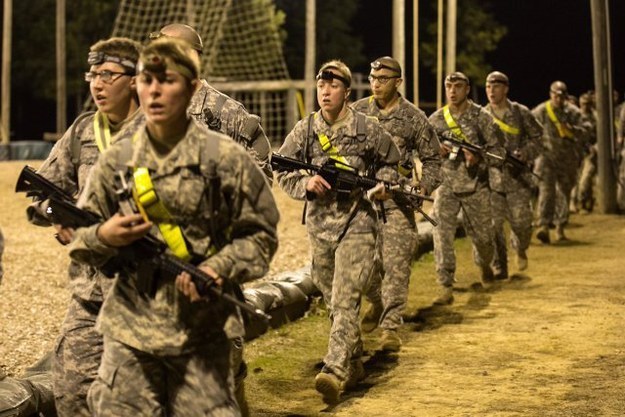 change.org
The No Exceptions campaign is currently running a Change.org petition with Marine Corps veteran Zoe Bedell to collect signatures in support of allowing women to compete for every combat job in the military.
If you give a woman an inch (or a cookie), she'll want a combat job. And once she has that combat job, she's going to think that she's qualified to perform every job that a man can do. And then, god forbid, she's going to want everything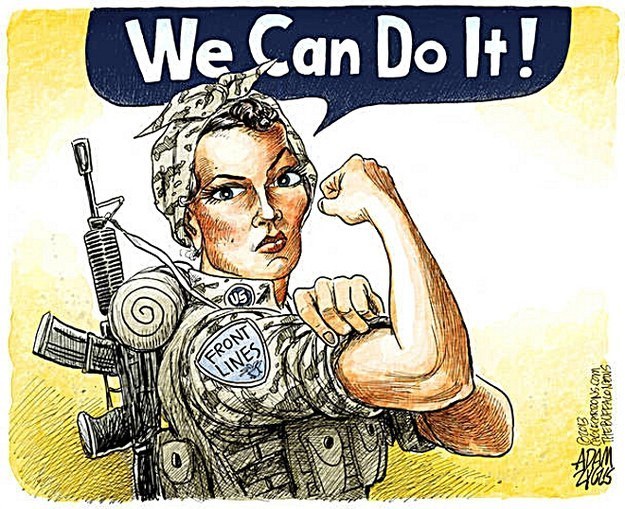 Why, she may even want to be president!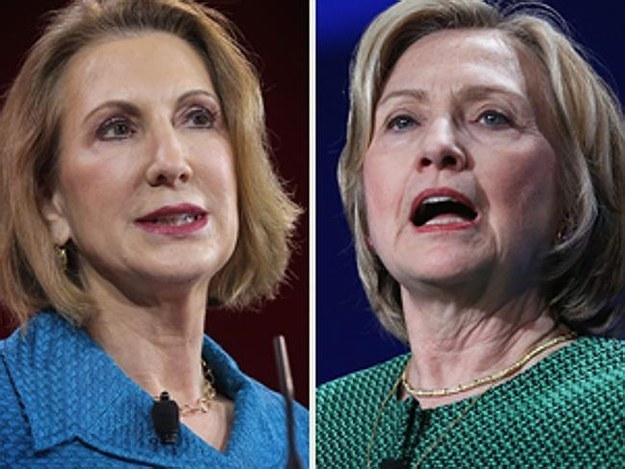 And that is why you can never give a woman a combat job