1.
She is GORGEOUS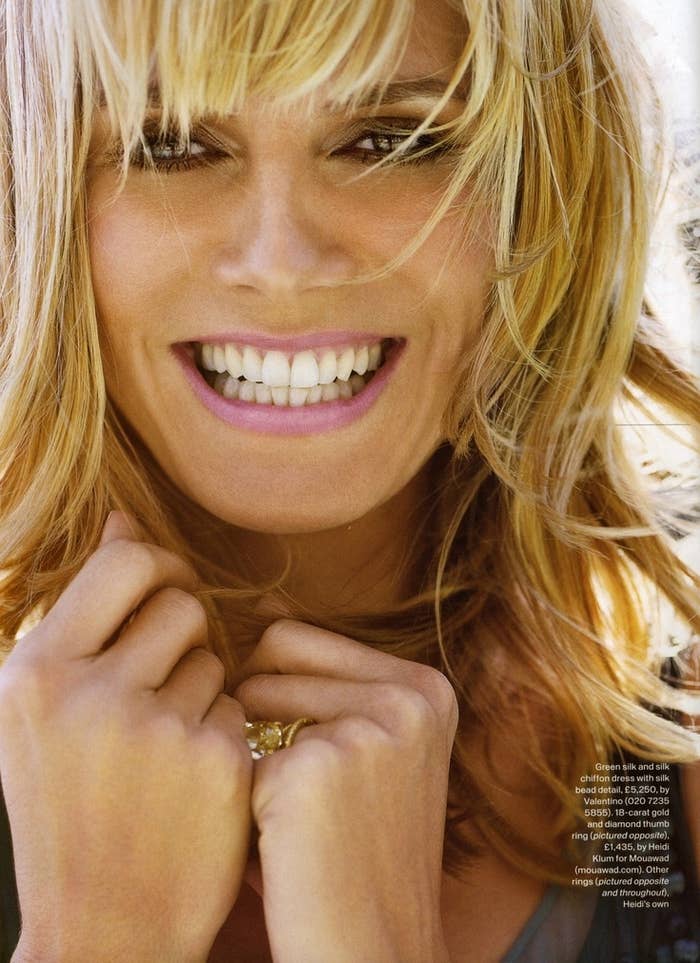 2.
She doesn't need make up to be beautiful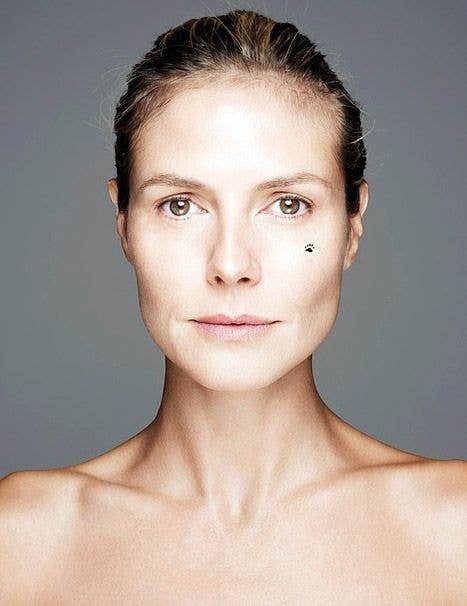 3.
Her legs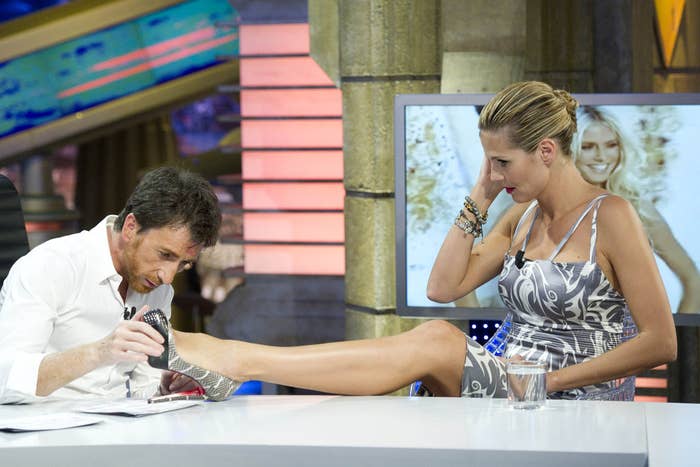 4.
She is the Halloween Queen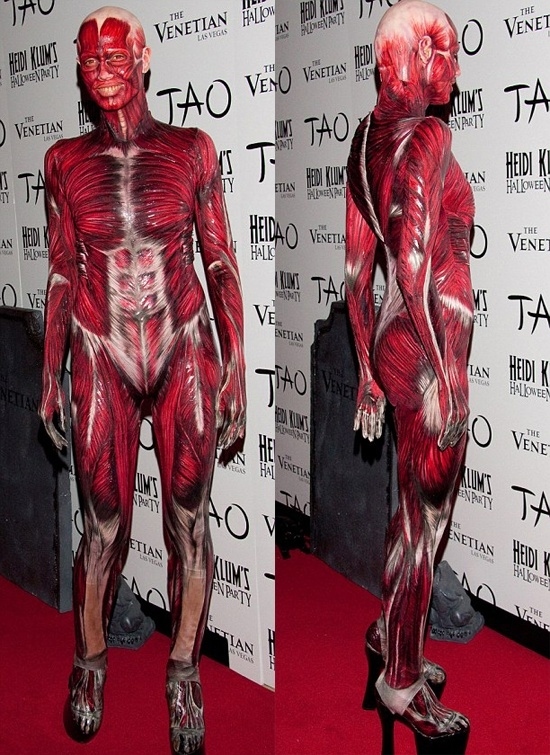 5.
Tim Gunn is the ultimate gay best friend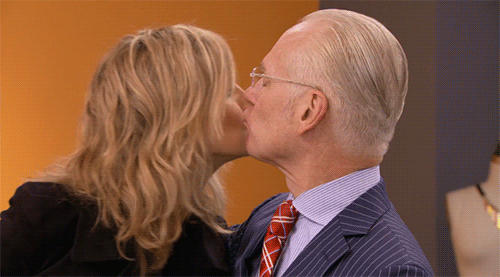 8.
She can outshine a cheeseburger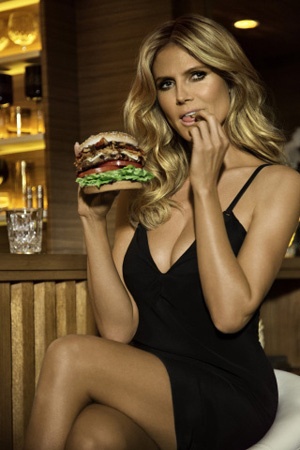 9.
You can imagine having a burger with her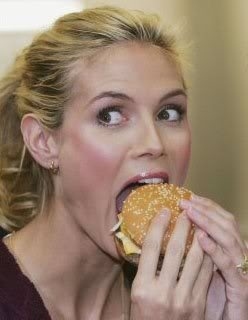 10.
She eats french fries at the Golden Globes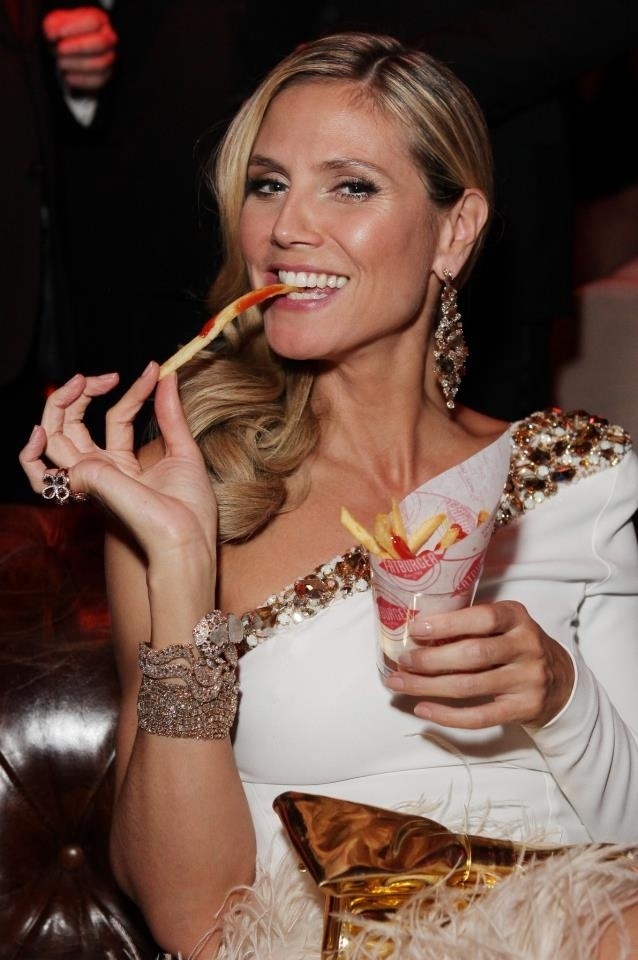 11.
She eats ice cream
12.
She eats pizza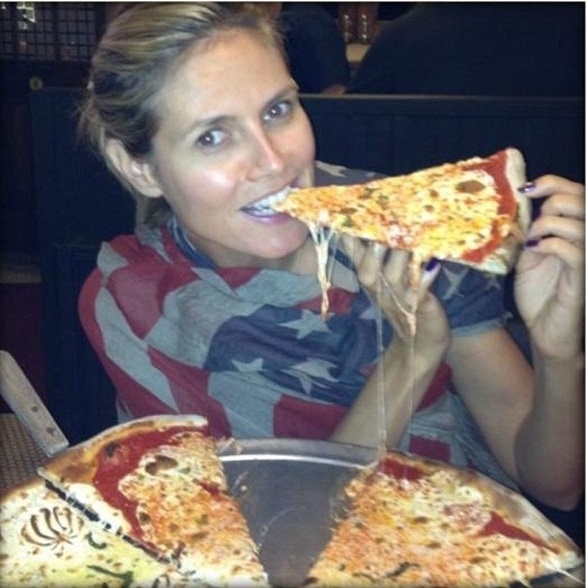 14.
She wears Mickey ears to Disneyland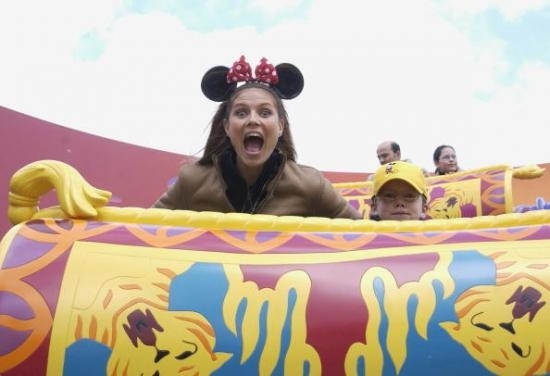 15.
She has a line of baby clothes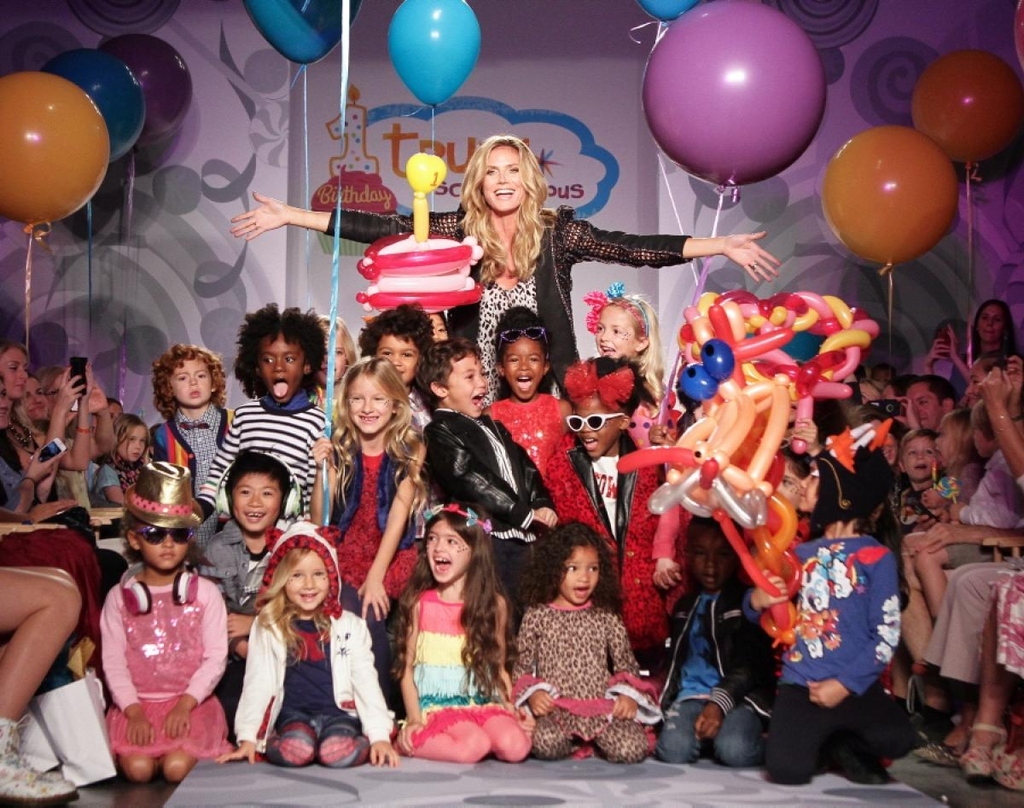 17.
She goes on hikes with her dogs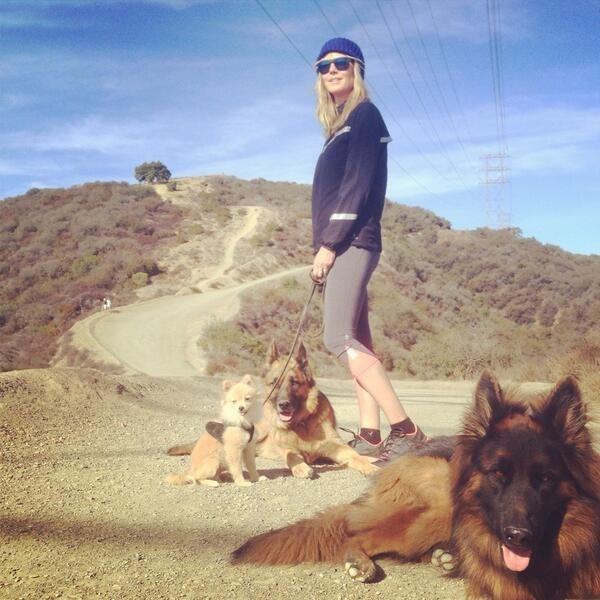 18.
One of her dogs is named Simba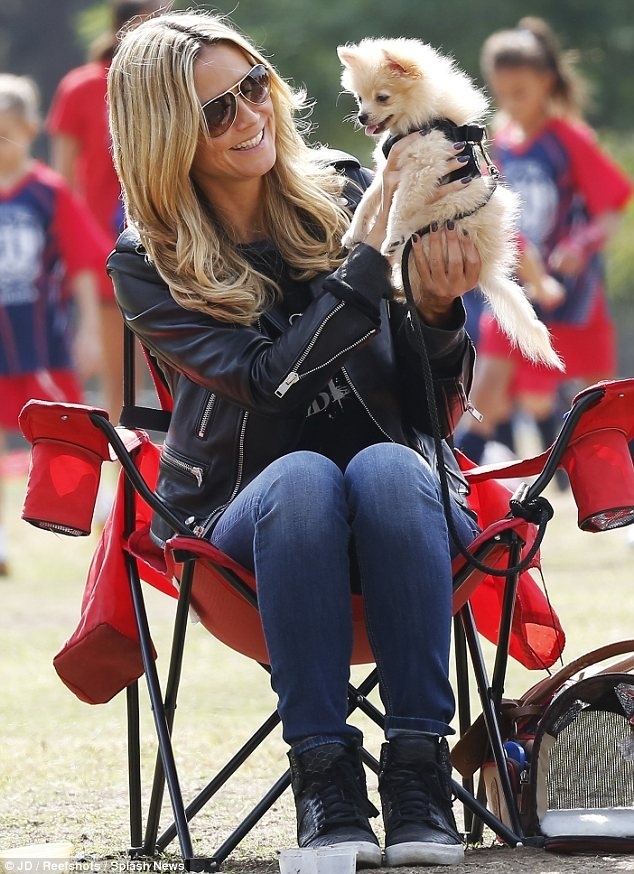 19.
She's great at making silly faces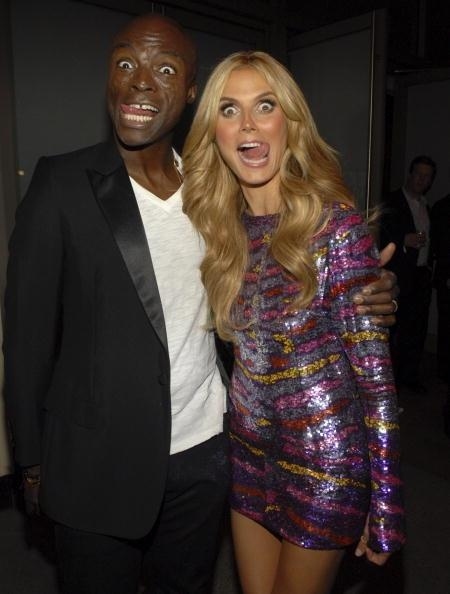 20.
She has a line of active wear and looks flawless when she works out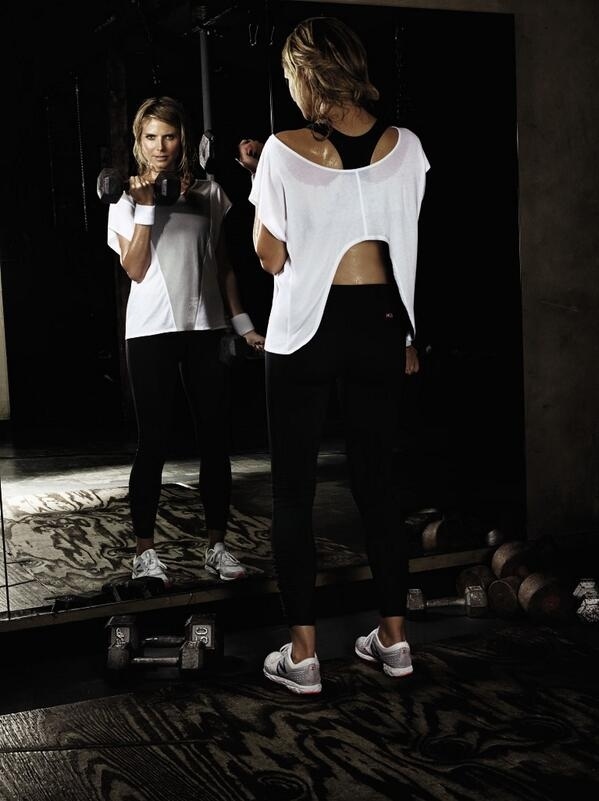 21.
She makes masterful art with great messages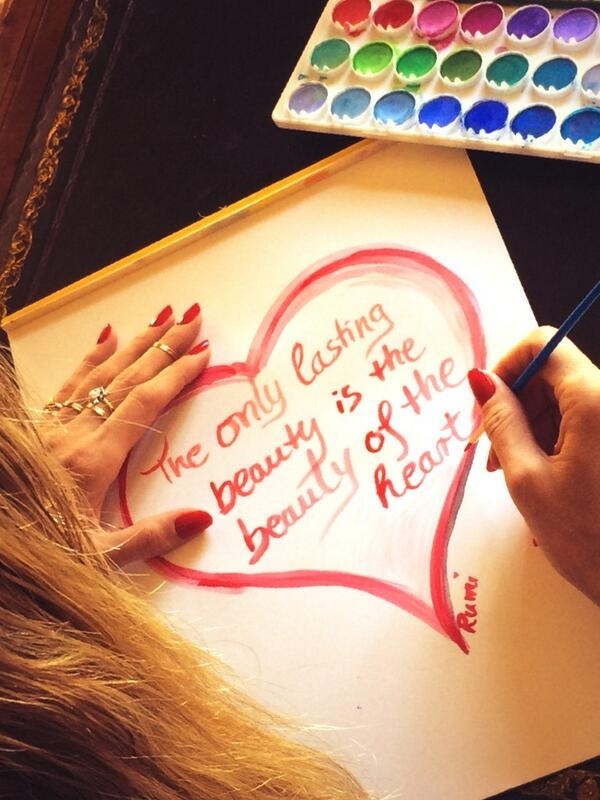 22.
She drives a convertible (in photo shoots)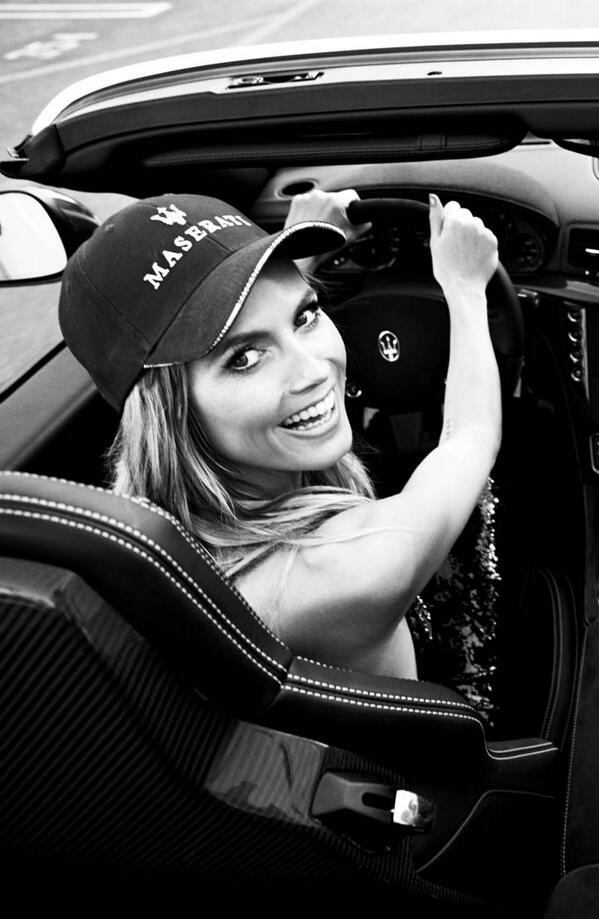 23.
She's a great TV host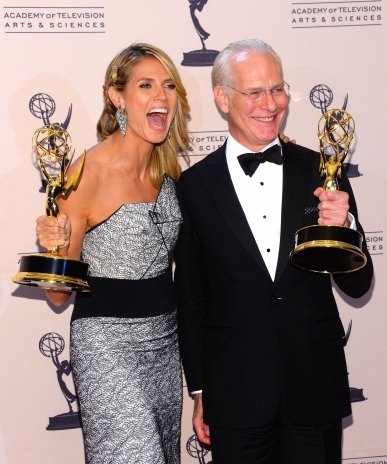 24.
She goes on boats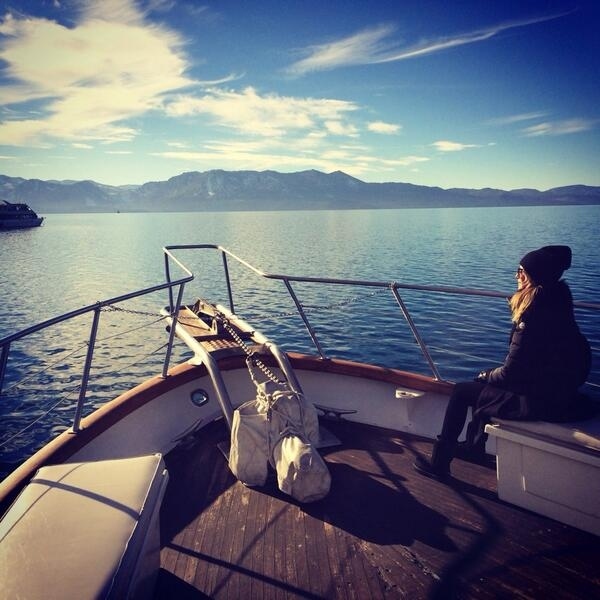 25.
She likes sports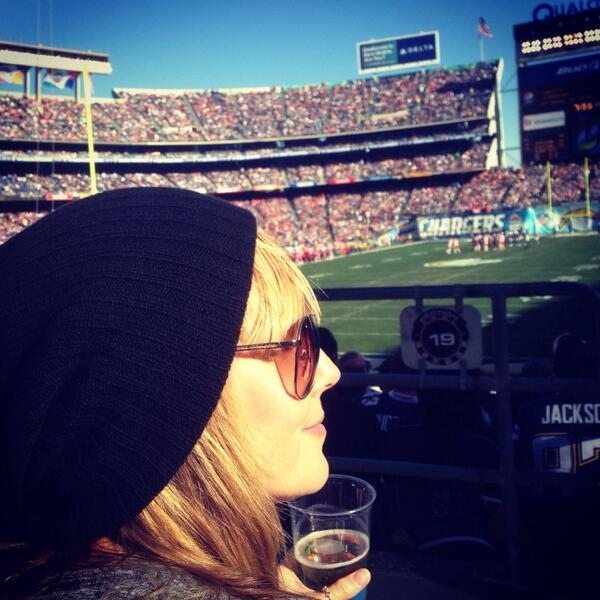 26.
She loves to hang out with her mom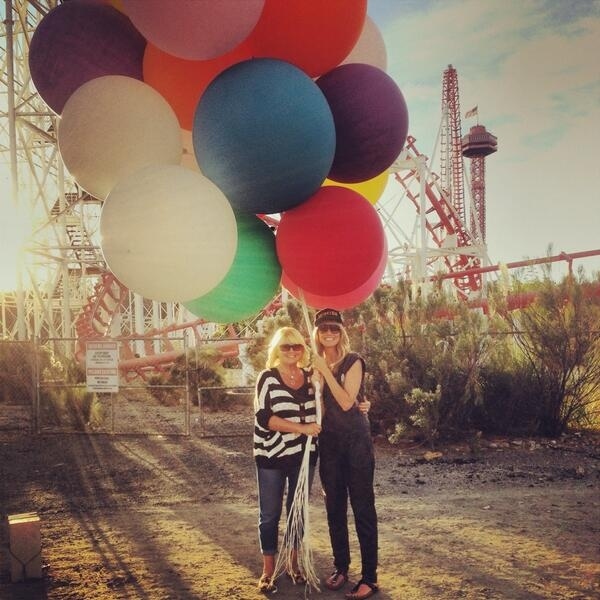 27.
She is fearless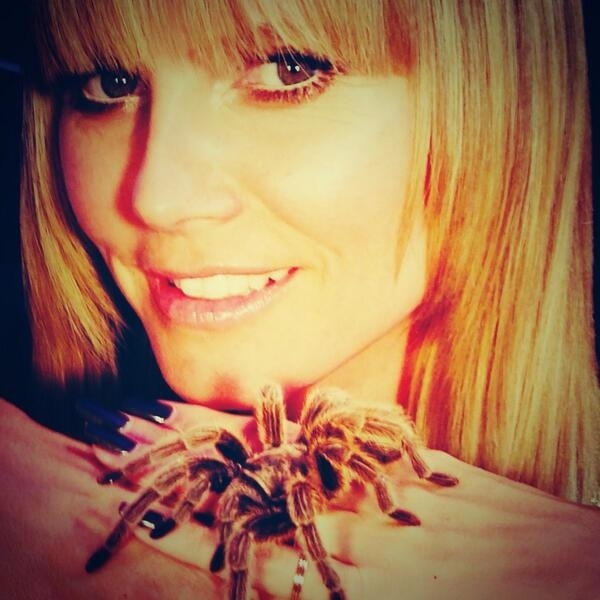 28.
She was on a Swimsuit cover for Sports Illustrated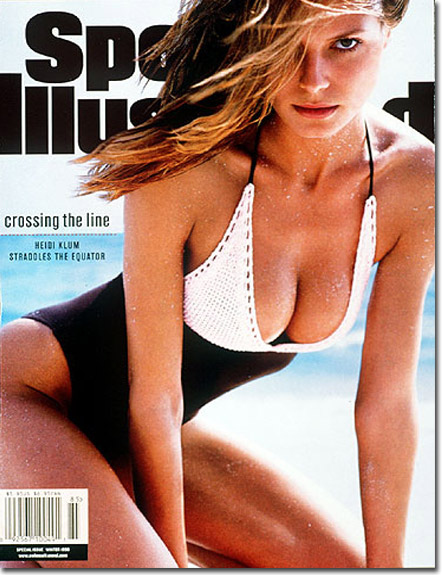 29.
She's the hottest Victoria's Secret Angel ever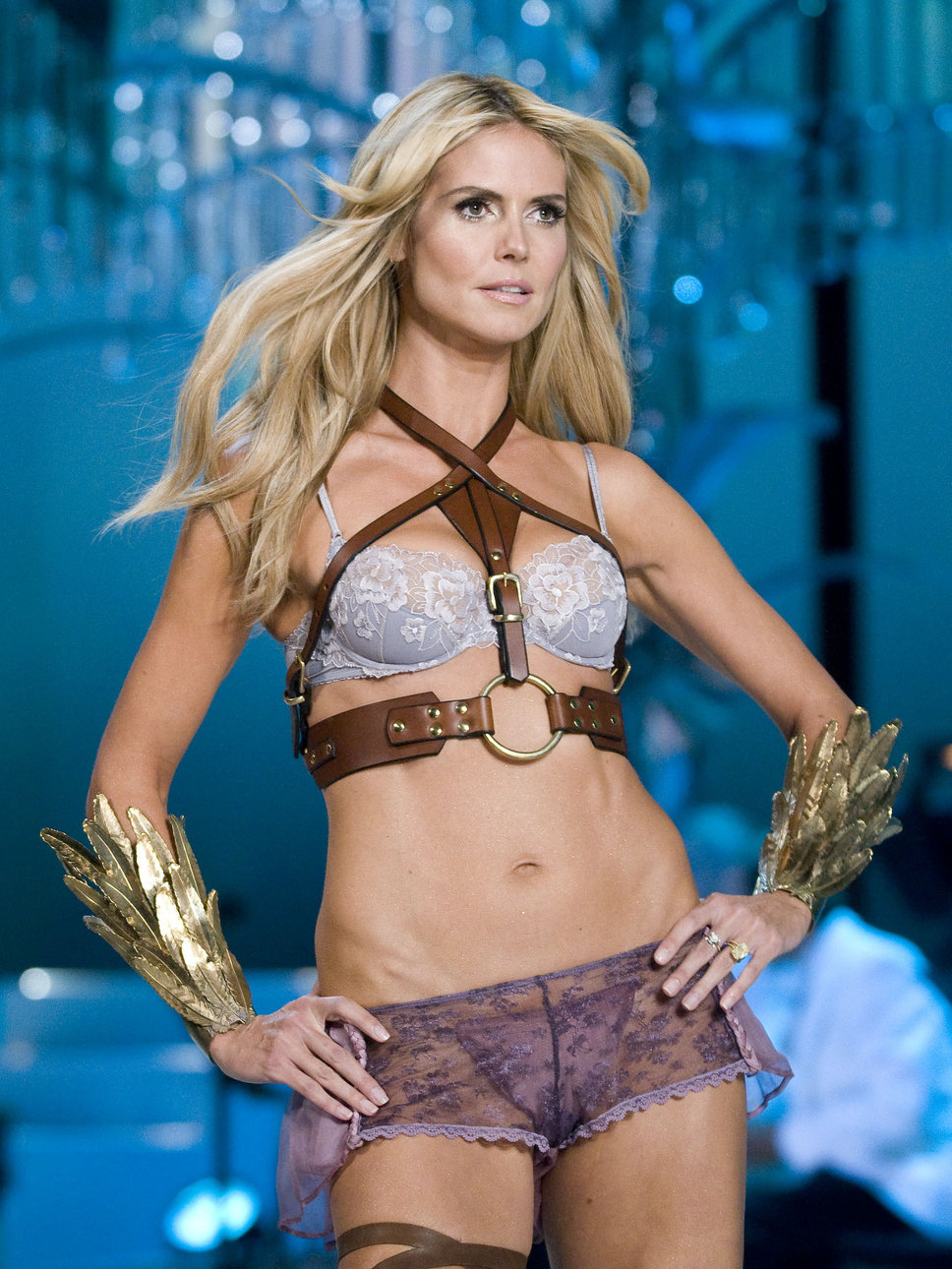 30.
She looks amazing in face paint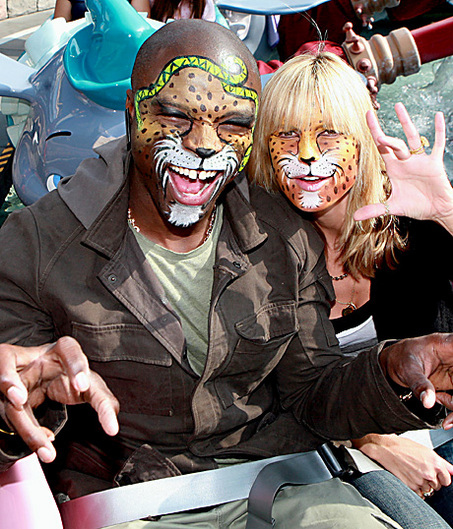 31.
She rocks blonde and brunette hair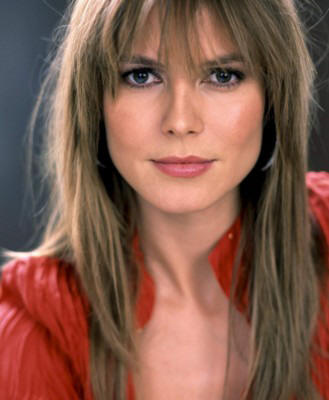 In short: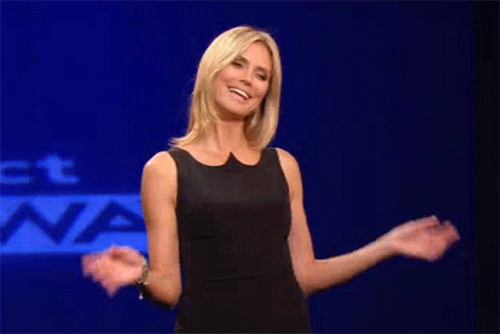 I'm in love with you, Heidi.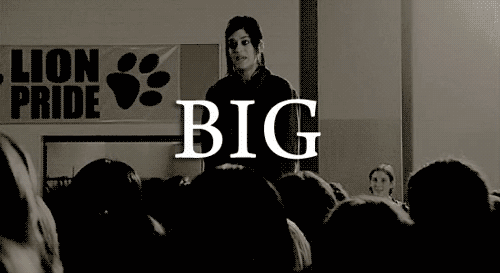 This post was created by a member of BuzzFeed Community, where anyone can post awesome lists and creations.
Learn more
or
post your buzz!