I had two very attractive Sims and they had a baby. But the kid was hideous — so I had it taken away. Then they had a daughter, and she was beautiful; but once she started school, she brought a friend home. It was the first kid.
2. I barbecued my baby because my baby daddy was annoying AF – then I served up the BBQ baby at his dinner party.
4. I made the family from 7th Heaven. I even replicated the house. Once they had established themselves in the neighborhood, I killed each of them off in order of the level of dislike I had for their character.

I created a bunch of historic dictators and moved them into one little house. It was a single room with a toilet and a fridge, and I just made them watch each other shit all day. They all hated each other and died off pretty quickly.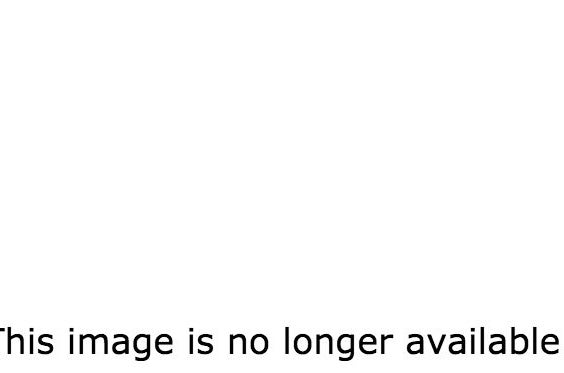 I made my Sim have sex with an alien at her birthday party and made her husband, stepdaughter, brother, sister-in-law, and infant son watch. Then she had the alien's baby, which I burned in a room because I didn't want some weird green alien baby.
8. 9. A burglar broke into my Sim's house, so I had my Sim buy a cow-plant, befriend the burglar, and invite her over again. The burglar was eaten by the cow-plant. Then I had my Sim drink the milk the cow-plant produced from eating the burglar.
11. I made four Sims and trapped them in four identical kitchens, without doors. I made them cook and cook until they all set the stoves on fire and burned to death and only one remained.
13. 14. 15. 16.
17. I put a vampire Sim in the pool overnight without a ladder so I could watch them drown and burn to death at the same time in the morning.
–Emily Simmons, Facebook
19. I would hang crying clown paintings on every wall and then the Sad Clown would come to torment my Sim the entire day and I'd never let him leave. My Sim never slept — and neither did the clown.
–Denice Brown, Facebook
21. I made my Sims the characters from Grey's Anatomy and locked them all in a room that they kept lighting on fire until all but two were killed. The last two to survive got married and had a family together. It was Arizona and Richard Webber.
23. I had a Sim I called "The Black Widow." I'd have her go into town and make men fall in love with her. Then, I'd invite the men into the basement and delete the stairs. While they were in the basement starving to death, I'd make her go out and find her next victim.
–Colleen McEachern, Facebook
25. A nanny Sim pissed me off by putting my baby on the floor and going swimming. So I deleted the ladder and let her drown. Then I had my Sim paint a still-life painting of her body at the bottom of the pool and put it in the living room for the next nanny to see.
–Brent Basil, Facebook
Note: Submissions have been edited for length and/or clarity.