We Know Your Favorite '90s Song Based On Your Zodiac Sign
You're favorite is this SUPERB Spice Girls hit. You're kind and compassionate and put the ones you care about above all else. I mean after all, ~friendship never ends~.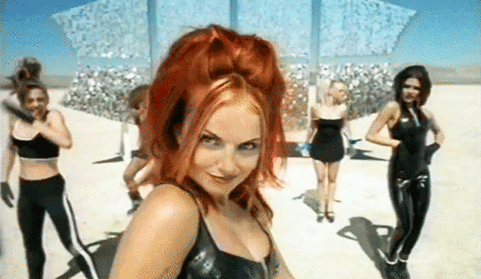 You love this amazing TLC throwback. You're strong and independent and aren't gonna take shit from ANY sort of scrub. You're better than that.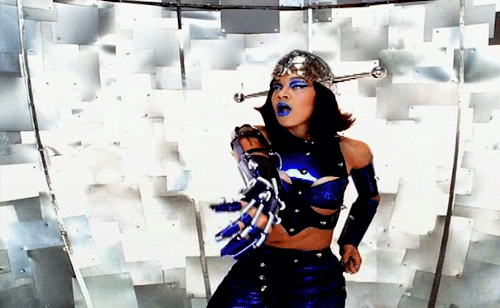 You got:

"Tearin' Up My Heart"
You love this nostalgic NSYNC hit. You're a sensitive type and can be a bit of a hopeless romantic. Don't you worry — your love is coming around soon enough.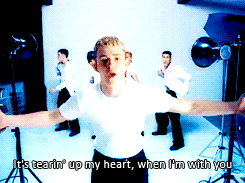 You love this jam by Blackstreet. We like the way YOU work it and you're by no means average. Baby, you're a perfect 10.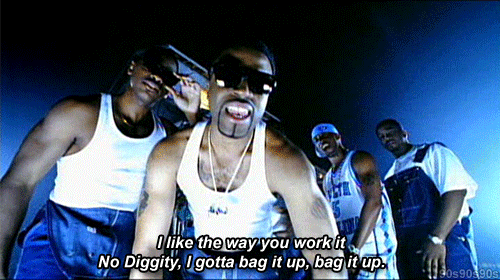 You got:

"U Can't Touch This"
You love this classic from MC Hammer. You're pretty cool honestly and there's really no comparing to you. Thank you for blessing us with a mind to rhyme and two hype feet.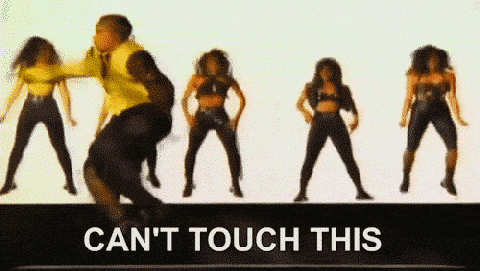 You got:

"Semi-Charmed Life"
Your favorite is this Third Eye Blind throwback. You're a pretty deep and complex individual. On the surface you're very friendly and lighthearted, but you definitely have your introspective and analytical side.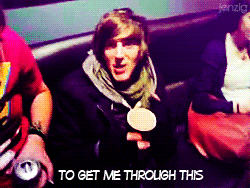 You got:

"I Want It That Way"
You love this Backstreet Boys ballad, don't you? You are charming and soulful and honestly, you're OUR one desire. ;)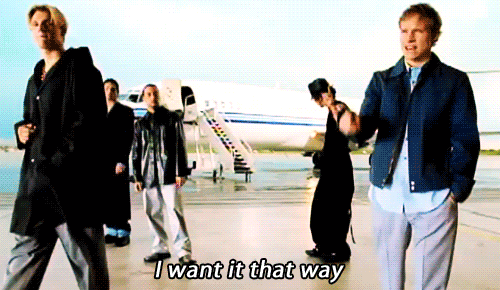 Your favorite is this Green Day classic. You've got a tinge of teen angst but have a heart of gold. We swear you aren't a basket case (OK maybe just a little).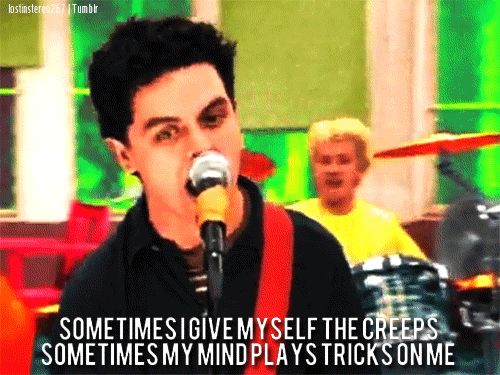 You love this iconic Mariah Carey throwback. You're fun and youthful and are just out here living your best life. Keep doing you!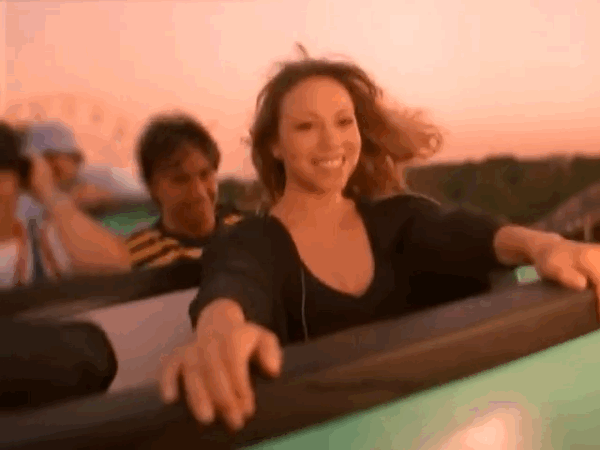 You got:

"...Baby One More Time"
You're Britney, bitch. You're fierce AF and aren't afraid to go out there and get what you want. Keep killing it.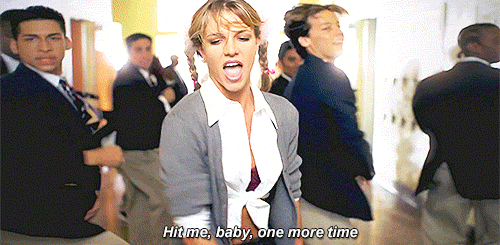 Your favorite is this Goo Goo Dolls classic. You're a bit of an intellectual with a deep and emotional side. We totally think the world should see you.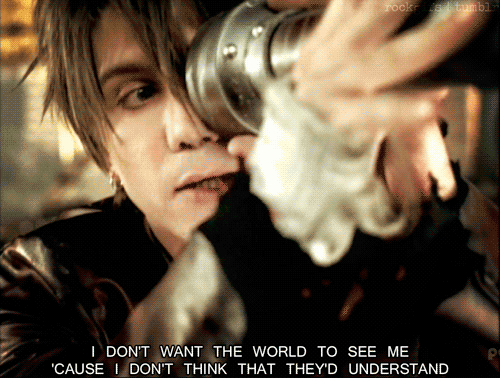 You love this iconic No Doubt song. You're a sensitive type with just a flare of some rebellious angst — don't let those bastards get you down. You're a rock star.