Pixabay

Via instagram.com

Via Pixabay

Via Pixabay

Via iStock

Via iStock

Via en.wikipedia.org

Via BWFolsom / gettyimages.com

Via exopixel / Getty

Via exopixel / Getty

Via iStock

Via iStock

Via iStock

Via iStock

Pixabay

Via Pixabay

Via Pixabay

Via Pixabay

Via Pixabay

Via iStock

Via iStock

Via iStock

Via iStock

Via iStock

Via iStock

Via iStock

Via iStock

Via iStock

Via iStock

Via iStock

Via iStock

Via iStock

Via iStock

Pixabay

Via Pixabay

Via Pixabay

Via iStock

Via iStock

Via iStock

Via iStock

Via iStock

Via iStock

Via iStock

Via iStock

Via iStock

Via iStock

Via iStock

Via iStock

Via iStock

Via iStock

Pixabay

Via Morton / target.com

Via Morton / target.com

Via McCormick / target.com

Via Zatarain's / target.com

Via McCormick / target.com

Via Market Pantry / target.com

Via McCormick / target.com

Via Market Pantry / target.com

Pixabay

Via iStock

Via iStock

Via iStock

Via iStock

Via iStock

Via iStock

Via iStock

Via iStock

Via iStock

Via iStock

Via iStock

Via iStock

Via iStock

Via iStock

Via iStock

Via iStock

Via iStock

Via iStock
Make Your Own Cheese Pasta And We'll Tell You Which "Bachelor" Contestant You Are
You're a serious boss-lady who knows how to kick back and have fun more than anyone.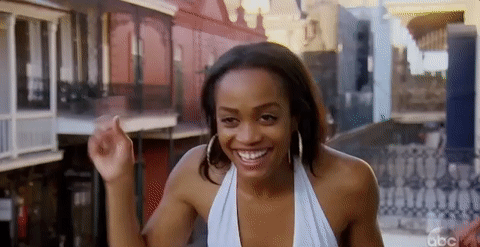 You're smart, sincere, and kind — but also quick to call out a boy's bullshit and put them in their place.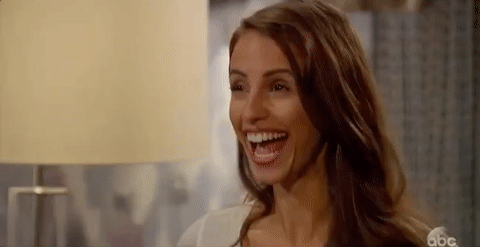 People love you because you're energetic and fun, but you're not afraid to beat a man with a stiletto if they cross you.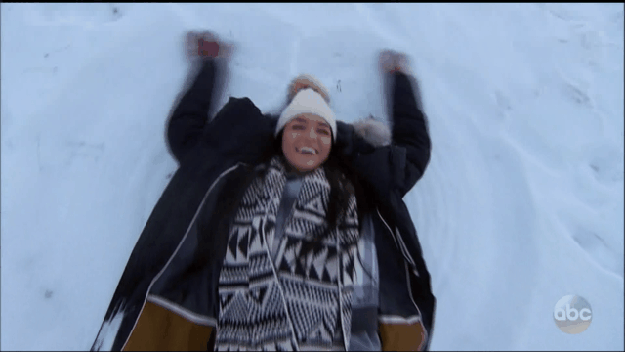 You're the life of the party and immediately make everyone's day when you enter the room.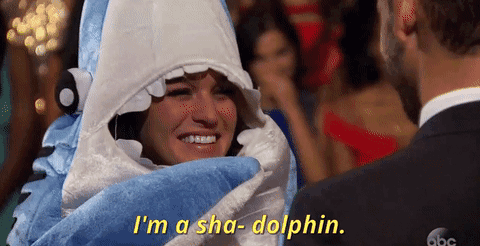 You're good at being the center of attention, and people either love or hate you for it. Either way, you're proud of owning who you are and won't apologize for it.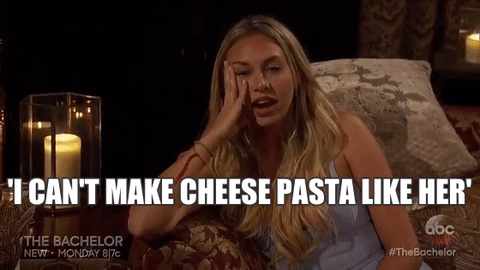 You pride yourself on your emotional intelligence and your natural ability to fight for what's yours.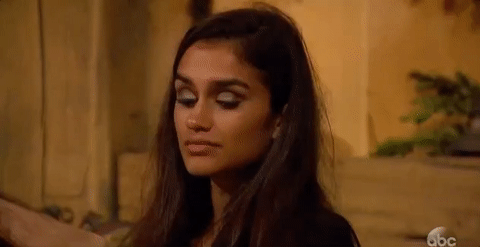 You're unbelievably kind-hearted and your smile alone can brighten anyone's day.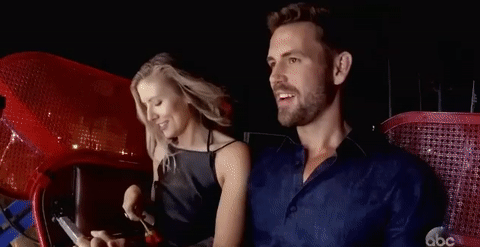 You know how to have fun and have some pretty damn good dance moves to boot.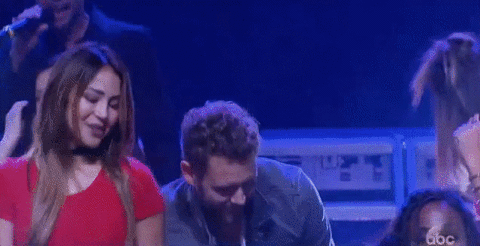 You've overcome a lot, but that won't stop you from having a positive outlook on life and touching the hearts of everyone you encounter.