Fill In The Blanks And We'll Guess Which Food Fucking Disgusts You
Mayonnaise is the absolute worst — and you're absolutely not about to ruin a perfectly good sandwich by slathering any of this garbage eggy-paste all over it. No thank you.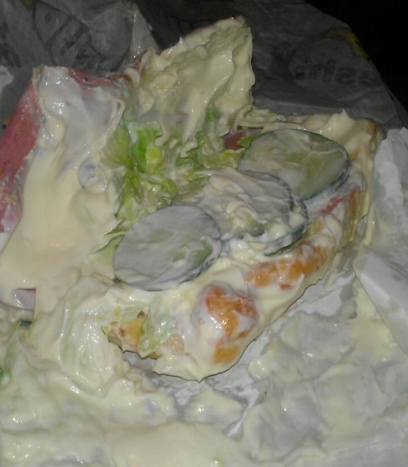 Is this even food or the weird aftermath of an extraction video gone horribly wrong? Either way — pass.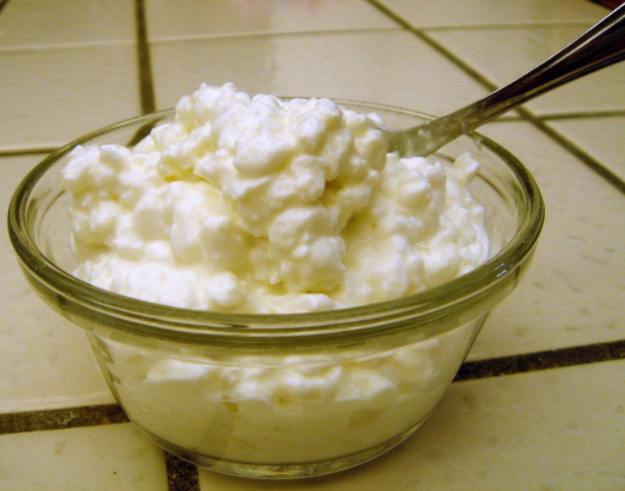 Do real, human people even eat this? If so, you certainly won't be one of them.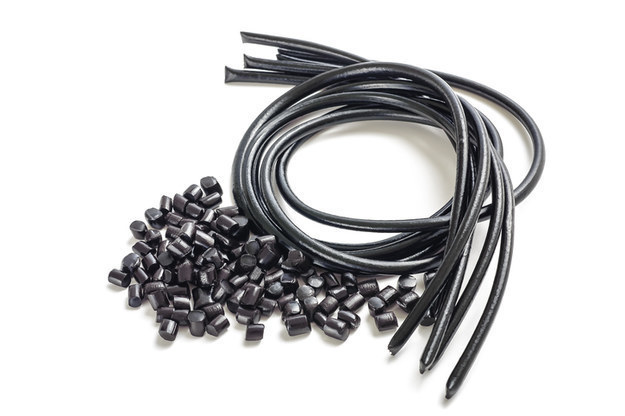 These weird lil' evil eyeball monstrosities ruin every other food they touch: sandwiches, salads, pizza, alcohol...ENOUGH! You won't have them in your house.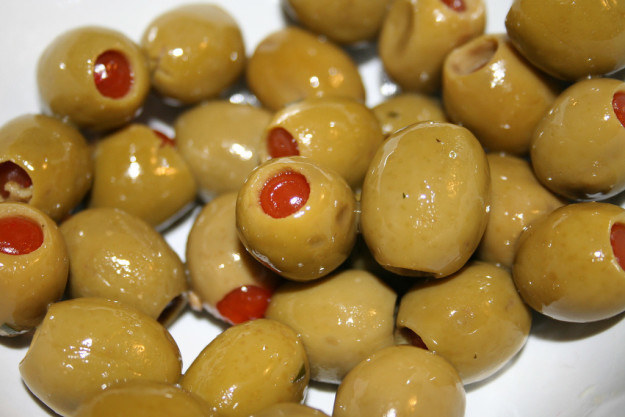 This slimy nightmare tastes like pure sadness and despair. Why subject yourself to this when pizza and chicken nuggets exist?
You despise the ever-controversial candy corn because it tastes like a mixture of rotten wax and your shattered childhood hopes and dreams. Major pass.