WELCOME TO PLAN-IT PURPLE!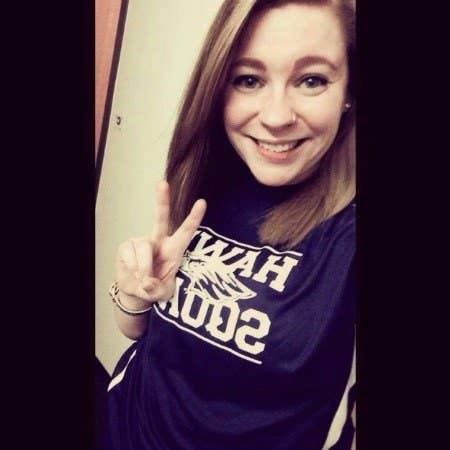 Introduce Yourself!

First Year Experience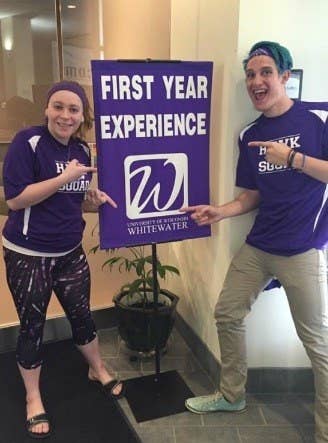 FYE Programs
Plan- It Purple
Hawk Squad - employed through this office for the calendar year
FYE4U Videos (Each Monday of August)
Team Transfer
Check In/ Move In: Sunday September 3, 2017 from noon- 5pm in the University Center, Hamilton Room. Club U-Dub-Dub and TRANSFERmation on Monday, September 4th and Tuesday, September 5th.
Transfer New Student Seminar
University Housing!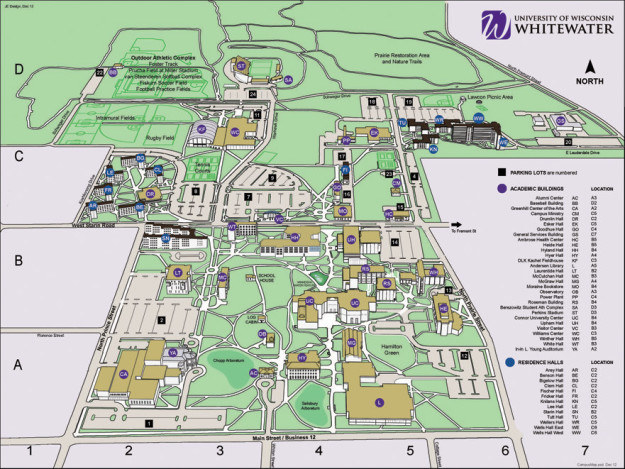 Room Layout - Wells Towers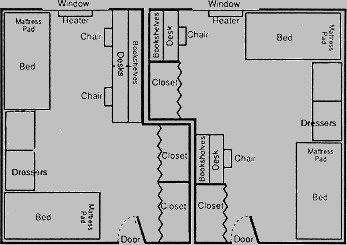 Room Layout- All Other Halls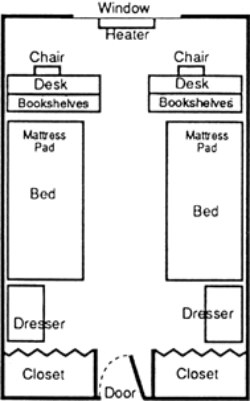 The People You will meet in the Residence Halls
There are a few people you will want to identify when you move into your hall. They are:
*Complex Directors
* Assistant Complex Director
* Resident Assistants (RAs)
What to Bring for your Room!
* Shower caddy & shower essentials
* Tooth brush and tooth paste
* Fan
* Microwave (900 wat)
* Fridge (waist high or smaller only)(4.7 cubic feet)
* Coffee Maker
* Futon
* TV
* School Supplies
* Clothes
* Food and snacks
* Your Hawk Card
* Your Warhawk gear
A good rule of thumb to follow is to check with your roommate to see what they are bringing!
You are ready for move in!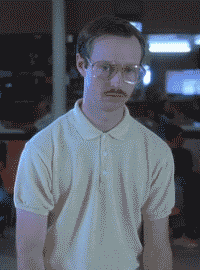 Don't Forget!
Meal Plans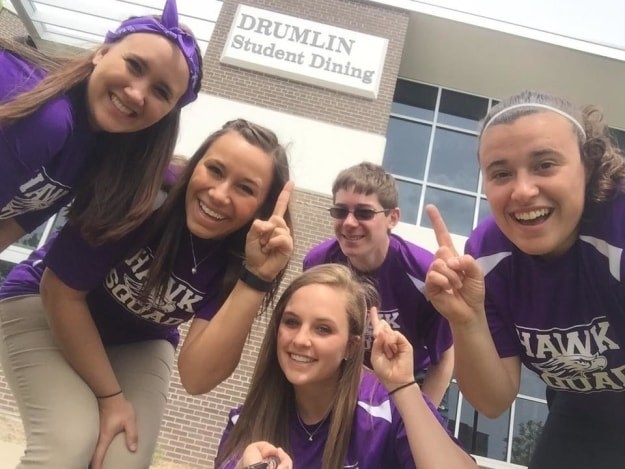 Eating Locations/ Options
* Eating Locations/ Options
* Drumlin (Meal plan)
* Esker (Meal plan)
* Prairie Street Market (Meal plan)
* Erberts and Gerberts (Meal plan)
* Cafe in Hyland (Meal plan)
* Ike Shafer Commons (Purple Points or Dining Dollars, or My Meals)
* Graham Street Cafe (My Meals, Purple Points, and Dining Dollars)
* Willies 360 (Meal plans, Dining Dollars, Purple Points)
* Food for Thought Cafe - Library (My Meals, Purple Points, Dining Dollars)
* Cafe in Center for the Arts (Meal Plan, My Meals, Purple Points, Dining Dollars)
Visitor Center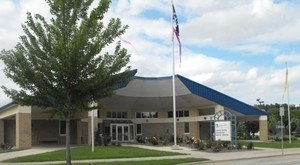 Parking Services
Annual On-Campus Resident
Proximity Parking (lot closest to your building)……… $260.00
Lot 22/24 (Perkins Stadium) ……… $135.00
Commuting Student Permit
Commuter Semester: $155 (for both semesters)
Lot by Residence Hall $208
One Semester: $80
Evening Commuter Pass (all day in William center lot and any lot after 4:30); both semesters: $80 one semester: $40
Annual Motorcycle/ Moped/ Scooter………….. $30.00* prices may change
Temporary and Visitor Permit
Per 12 hours……. $2.00
Enterprise Car Rental
Brown Cab Service for $2.25
***Most places in Whitewater are within walking distance***
Campus Police and Safety
262-472-4660 —-> Campus Police number. Put it in your phones!
Resources (Blue Light Posts, Residence Hall Officer (RHO: Kelsey Servi), Academic Officer (AO Mike Sacco)
Cell calls go to the county. (Campus is split in two counties. East side is Jefferson County and West side is Walworth. Make sure to tell them you are on campus)
Making the Most of Your UW-W Experience
Student Organizations--> Over 200!
Athletics/ Recreation Sports
Activities/ Events on campus
University Health & Counseling Services (16 Free counseling visits per semester. That equals out to about one visit per week. AND discounted massage therapy)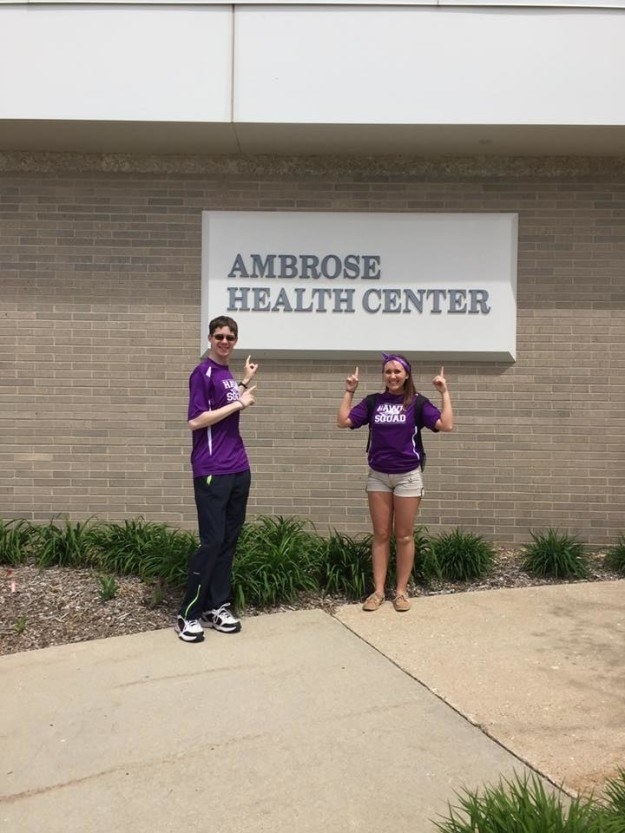 Andersen Library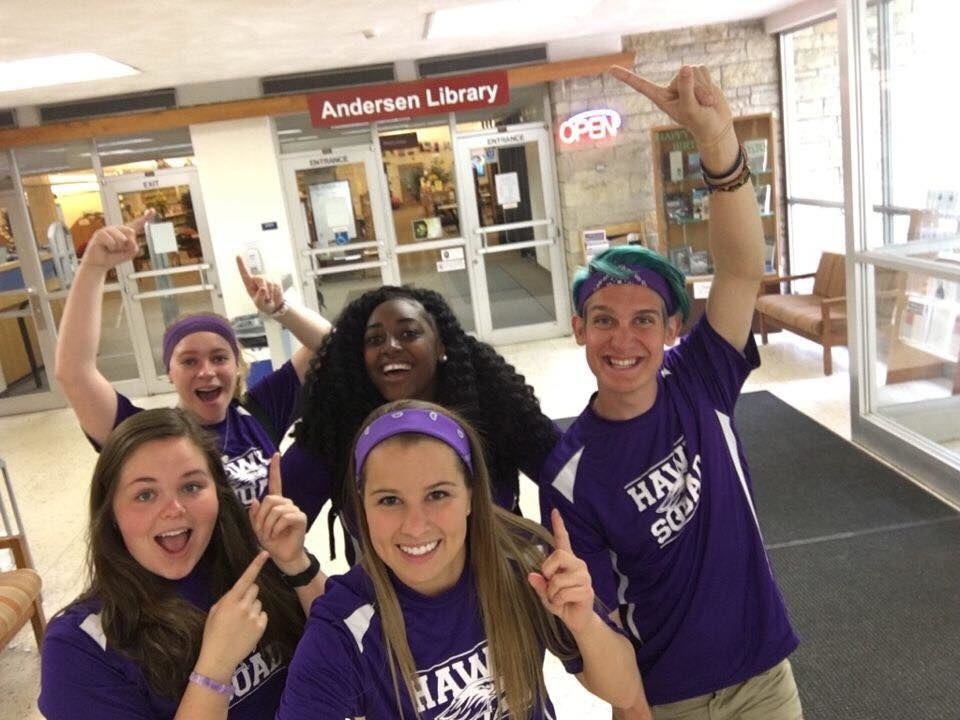 Academic Support Services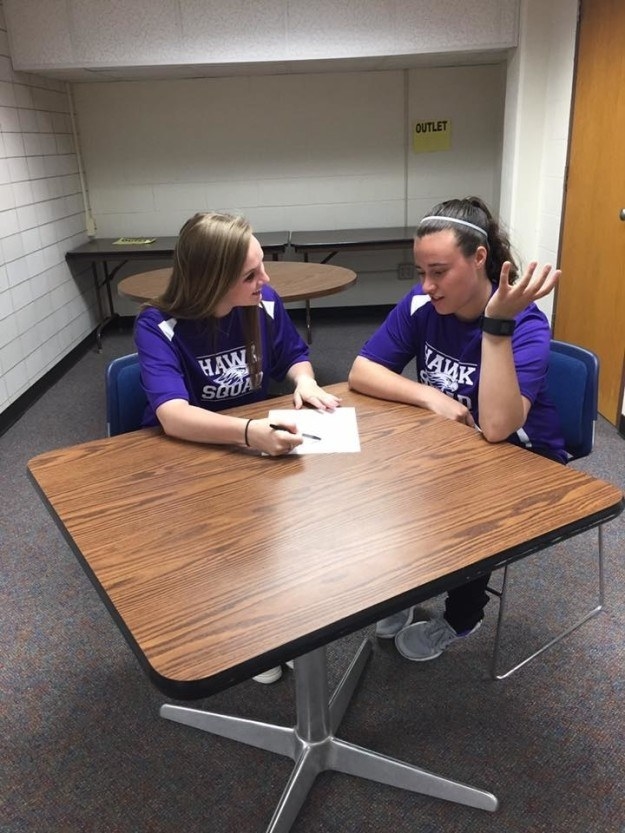 Textbook Rental under the Bookstore!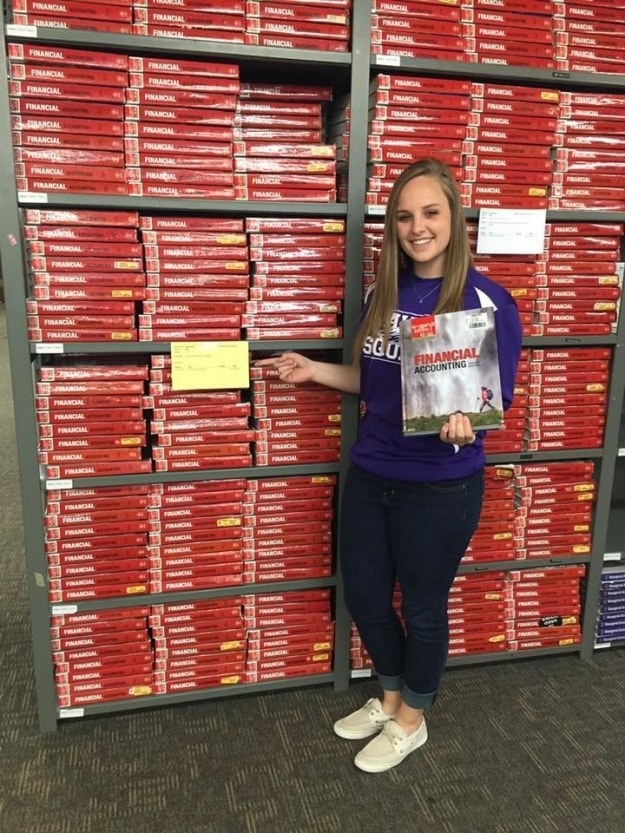 Transfer New Student Seminar
What is it? ~ One- credit academic course that is instructed by faculty/ staff and a Team Transfer member.
Purpose: This class is an extension of orientation. You will build connections with other students and learn strategies to achieve success at school.
Perks: By enrolling in the Transfer New Student Seminar students are more likely to return the following academic year and are more likely to graduate from UW-W.
Student Accounts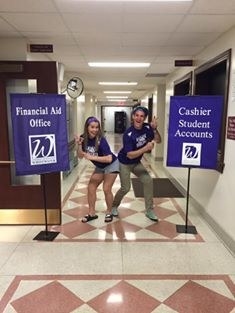 Academic Advising
Our Academic Advisers are Master Level professionals in their field. They are here to help you plan out your courses and to keep you on track to graduate in 4 years.
Advising Hold - Need to accept terms and conditions before you are able to register for classes.
You will be advised by your department unless you are a Freshmen (24 credits or less) or are undeclared.
24 credits or above, you will be advised by someone in your major/ department.
Roseman Building
Instructional, Communication & Information Technology (ICIT)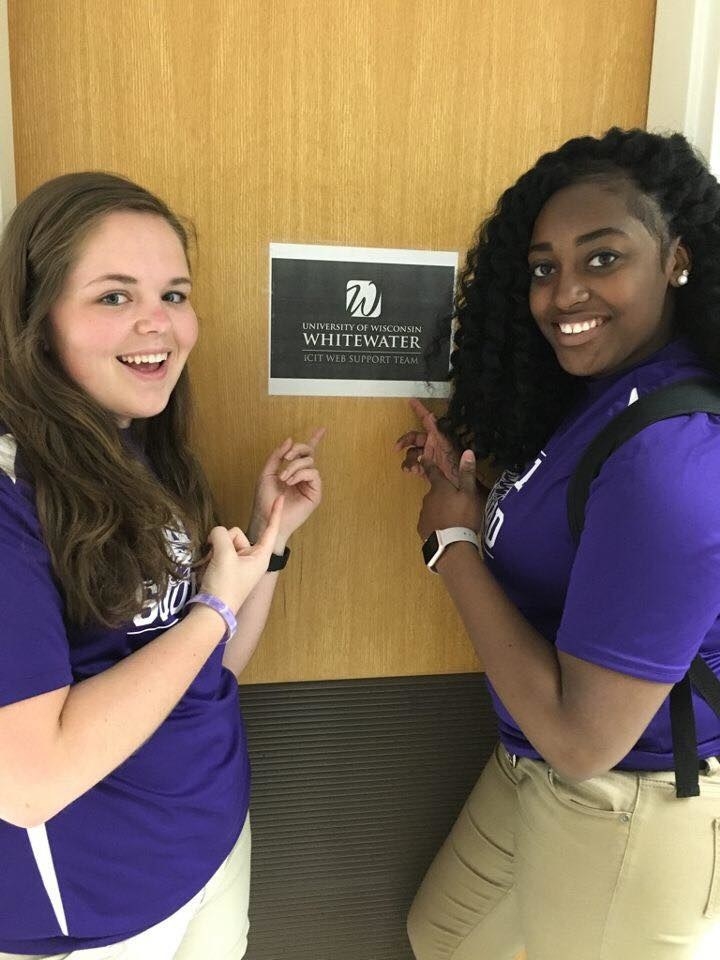 You Got This!
Bystander Intervention — Will be launched (date TBD) to raise awareness on how you can help prevent sexual assault.
Registration
Undergrad catalog online : http://uww-public.courseleaf.com/undergraduate/general-information/course-listings/
Academic Advising Report (AAR)
WINS
*Instructions
*Add/Drop a class
*Class Schedule
*Holds: Academic and Financial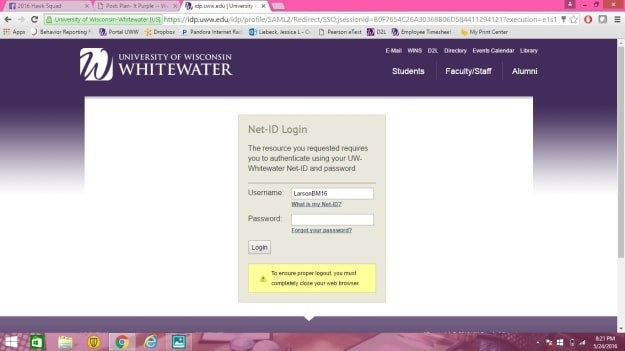 Last, but not least!