When I walked into The Point and saw how many people were already there (including my parents).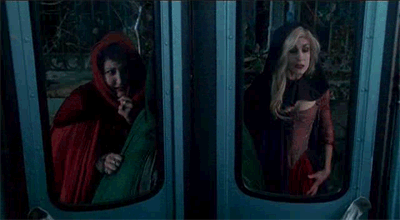 When my parents were leaving and my dad high fived me right as the lyric "if you're horny let's do it" played from "Pony" by Ginuwine's...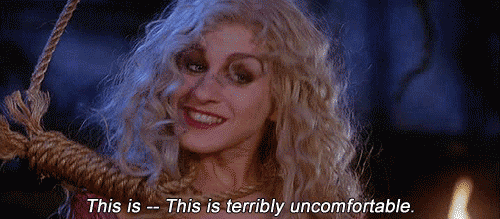 When my mom left and still had a full beer so she just gave it to me. And I had just finished mine.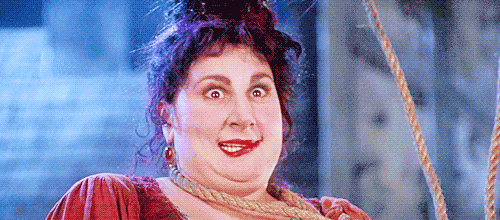 When the DJ started incorporating "Damn, Daniel" into song transitions.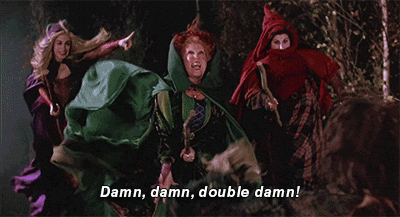 When people who weren't even dancing kept bumping into me on the dance floor.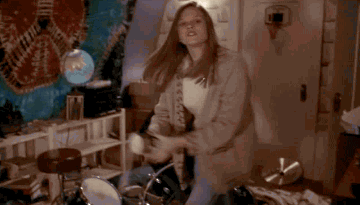 When you left and said goodbye to me.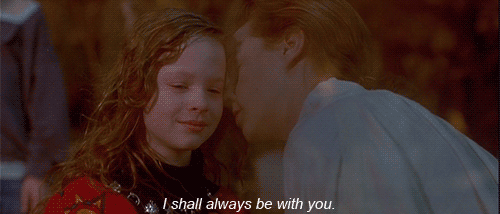 When I was in my element on the dance floor.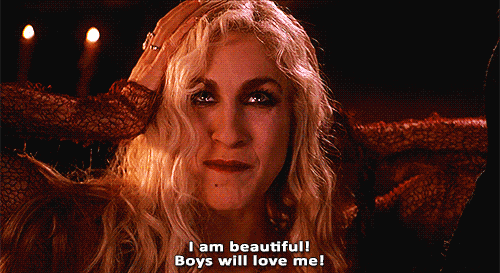 How I felt when I woke up in the morning.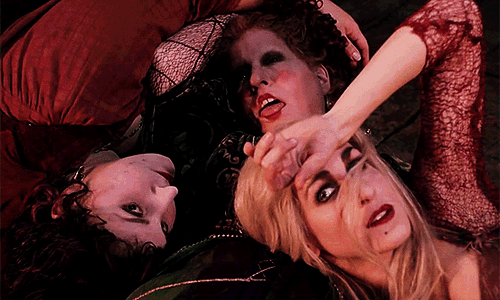 How I felt about the party.