1.
He has mastered the art of the selfie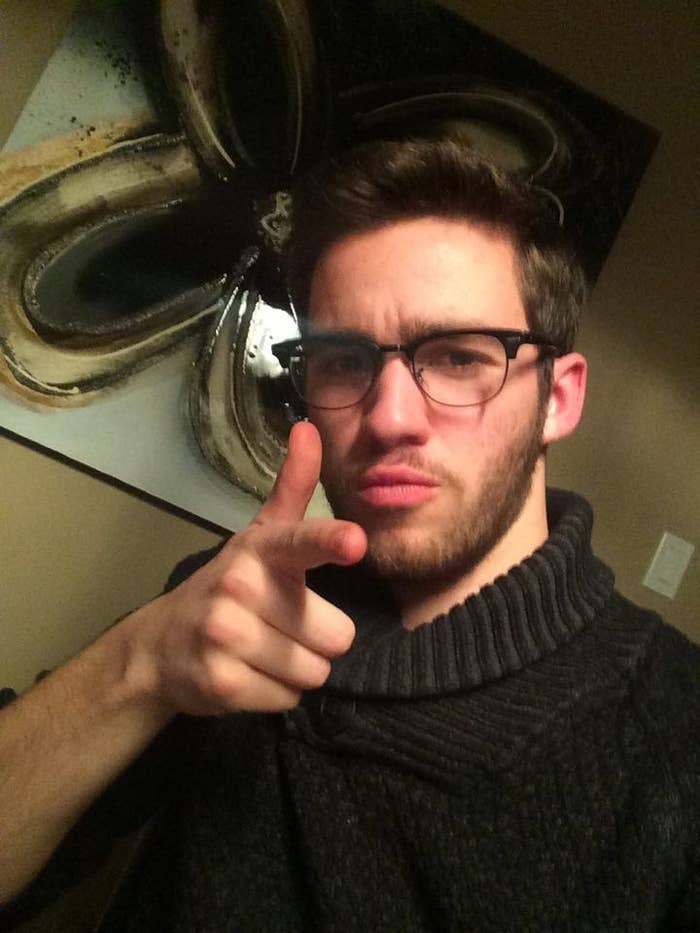 2.
And he continues to bless us with selfies from around the globe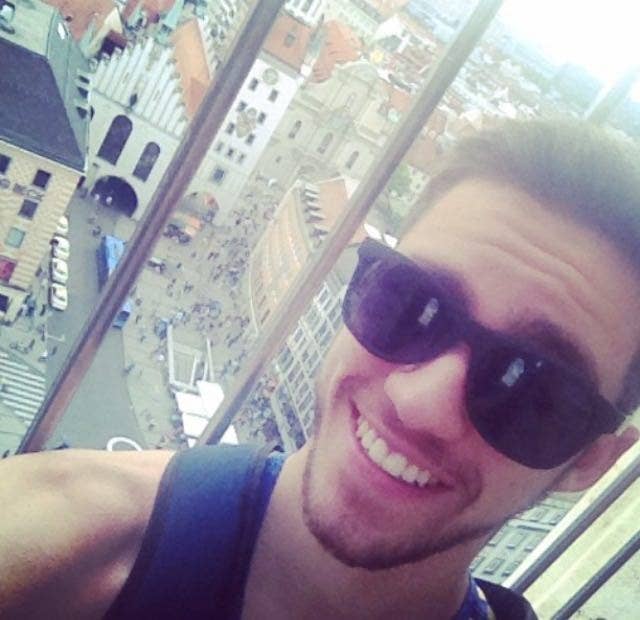 3.
He can be a goofball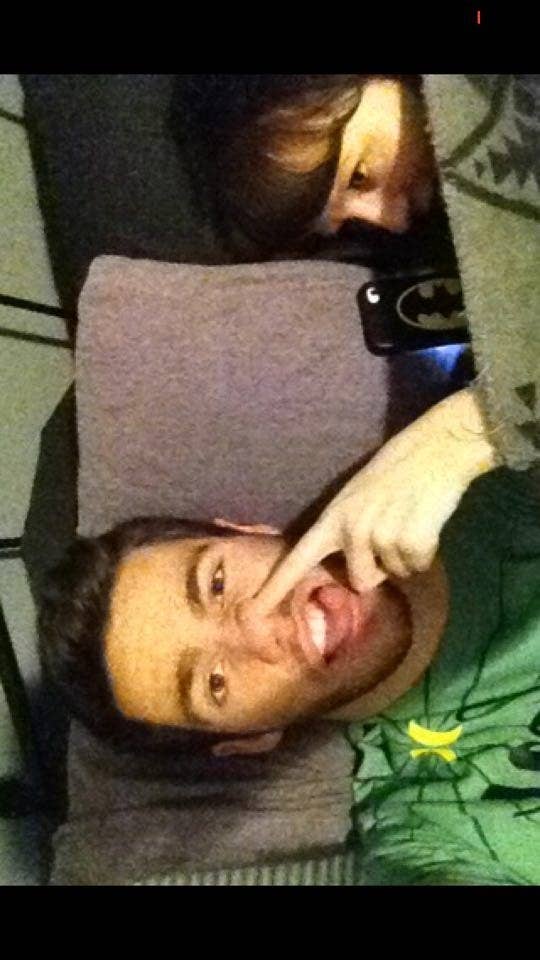 4.
Cleans up real nice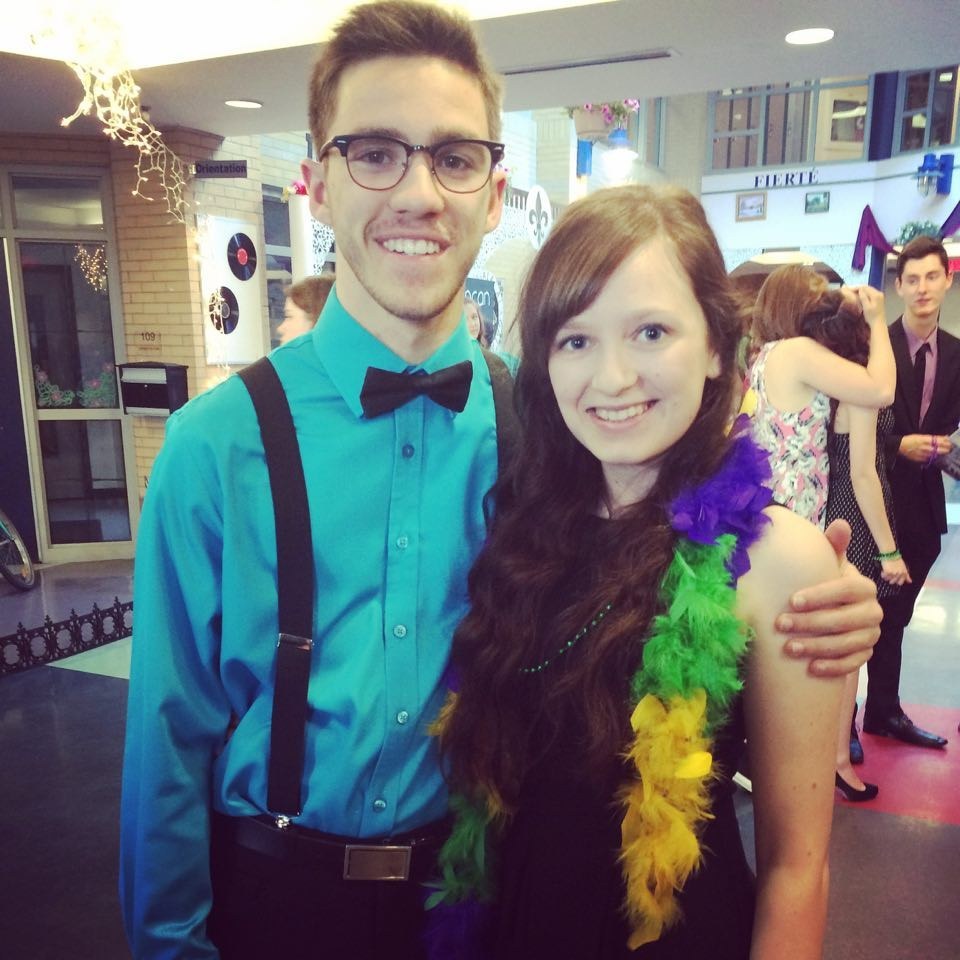 5.
understands that food selfies are important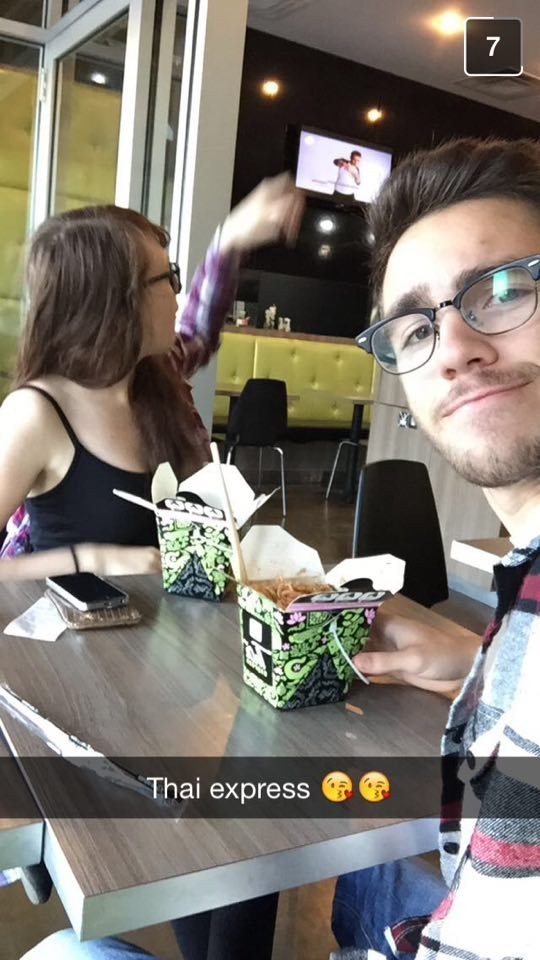 6.
Even manages to look flawless candid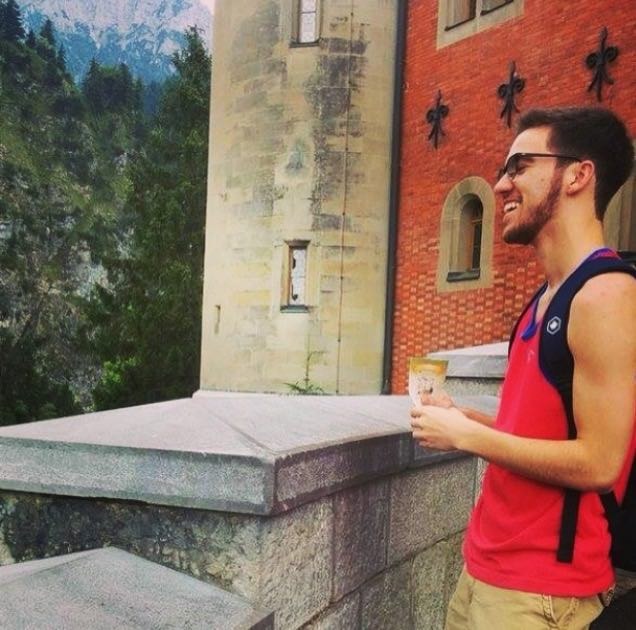 7.
Has a smile that could cure cancer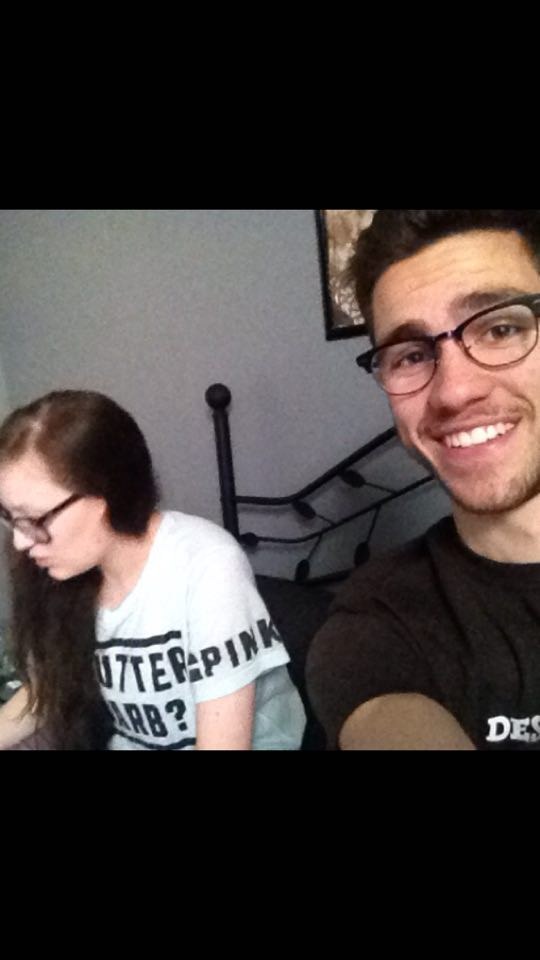 8.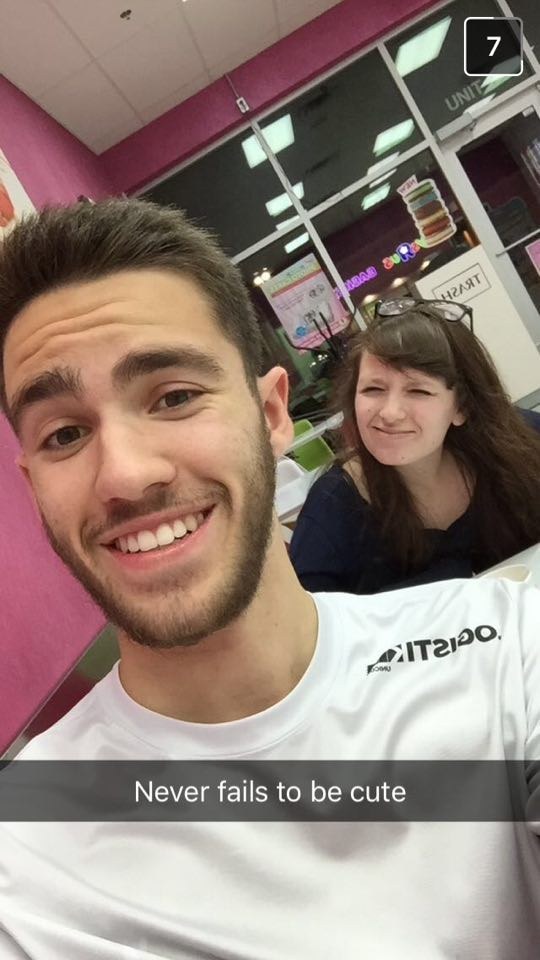 9.
Worries like a mom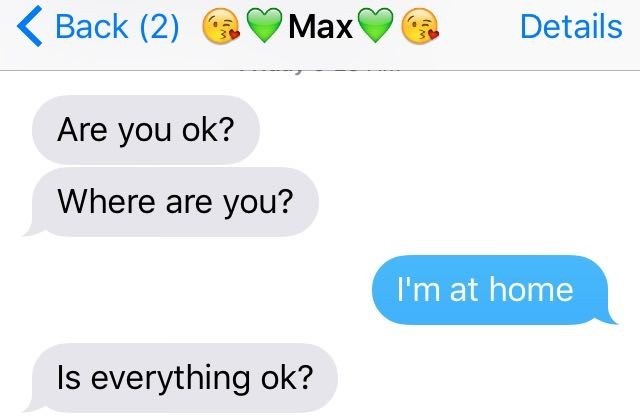 10.
Has fears that are funny af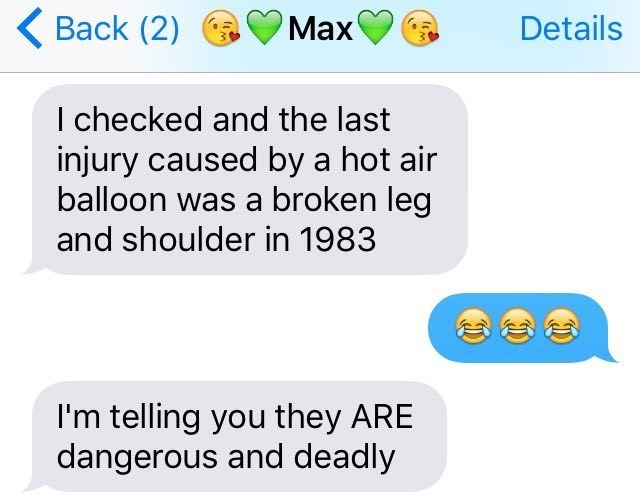 11.
Never fails to be cute af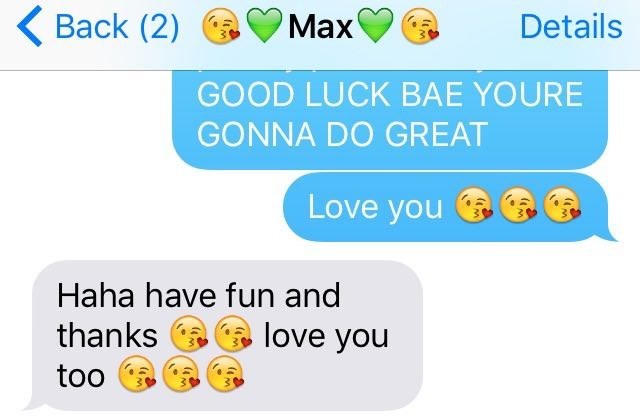 12.
Started being the #looker he is today at a young age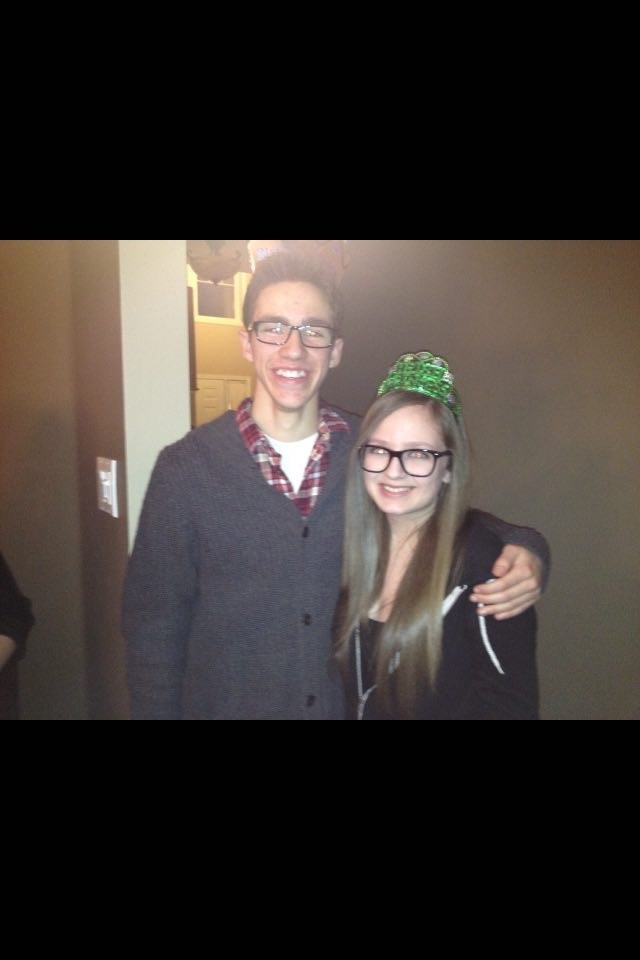 13.
And last but not least, just a few words can brighten up any day or night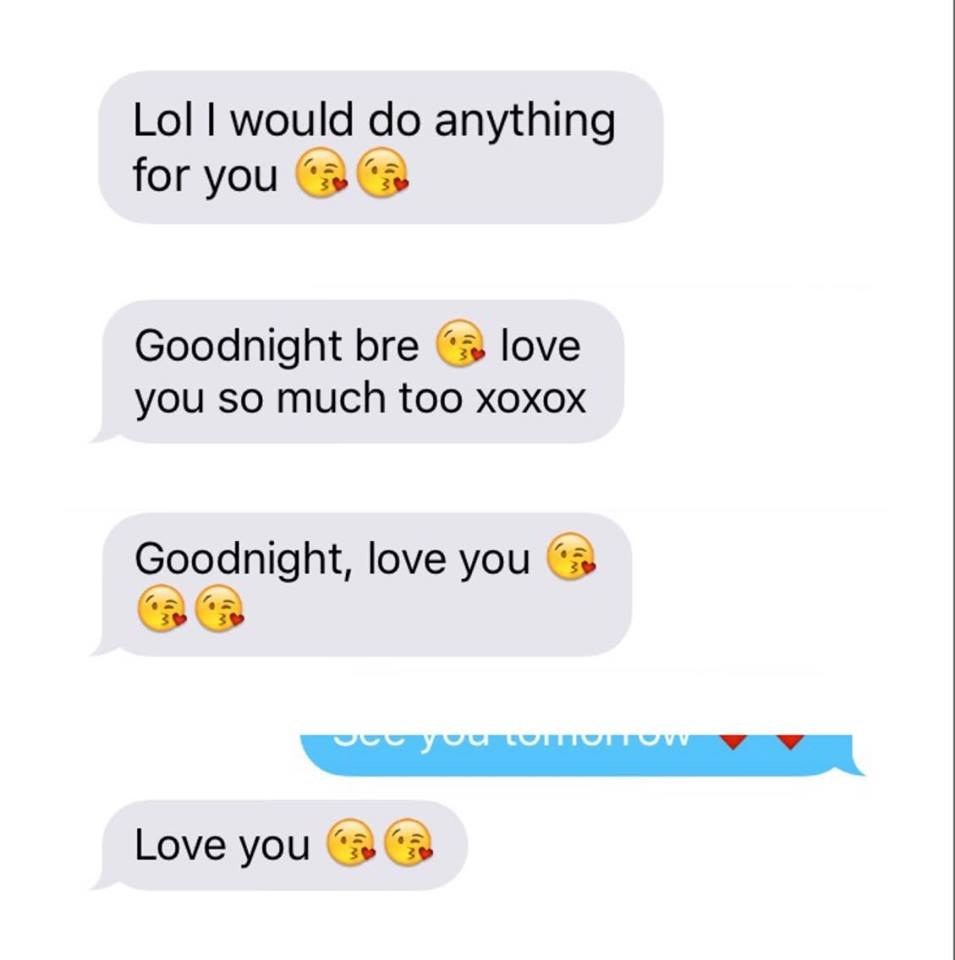 14.
I've had the pleasure of knowing Max for almost 5 years, and now I have no idea where I would be without him. Without him there's no me, so here's to hoping he sticks around!!
Happy birthday to the most special person in the world <3