This is Pidgeon Pagonis, an intersex educator and activist. We dropped them off on the busy streets of New York City to ask people what they know about being intersex.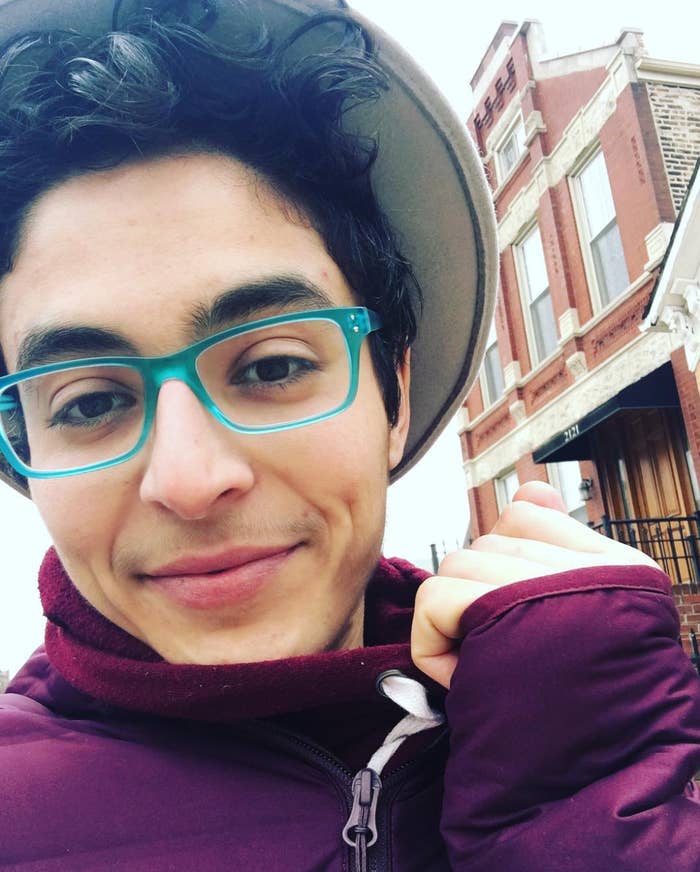 Before you see how people did, test your own knowledge!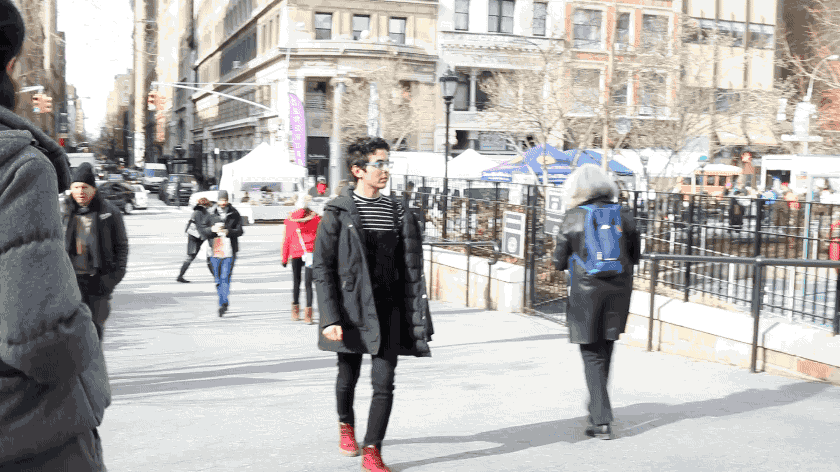 1.

True or False: Intersex people are as common as natural-born redheads.

True: Roughly 1.7% of the population is born intersex. That's the same amount of redheads.

2.

True or False: Being Intersex and transgender are the same thing.

False: Intersex deals with one's reproductive or sexual anatomy, while being trans deals with one's gender identity.

3.

True or False: All intersex people are LGBT-identified.

False: Not all intersex people identify as LGBT.

4.

True or False: Intersex and the term "hermaphrodite" are the same exact thing.

False: Although intersex people were labeled "hermaphrodites" historically, today the the term is considered outdated and offensive.