Pitchfork is notorious for their pretentious opinions on music; they often compromise legitimate quality of mainstream music acts (better luck next time, Bruno Mars!) in favor for more obscure, underground acts (hello, FKA twigs!).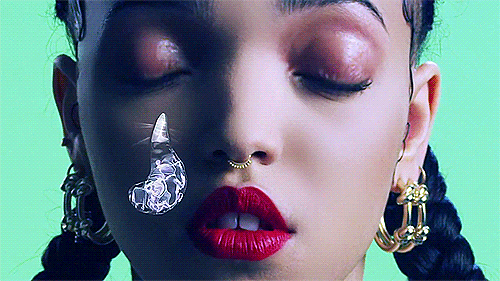 As a frequent listener of top 40 radio as well as an avid reader of Pitchfork, I decided to take it upon myself to evaluate the top 5 on their list of the top tracks of the decade so far.
Here we go...
5.
Kendrick Lamar - "Bitch, Don't Kill My Vibe"
4.
M83 - "Midnight City"
3.
Kanye West (featuring Pusha T) - "Runaway"
2.
Ariel Pink's Haunted Graffiti - "Round and Round"
1.
Grimes - "Oblivion"
Any glaring omissions?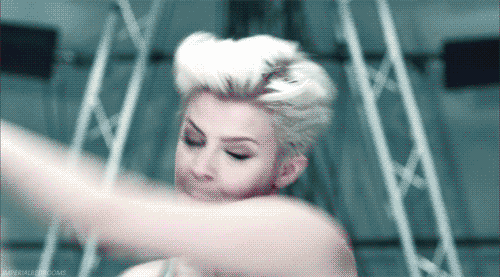 So how well did Pitchfork do?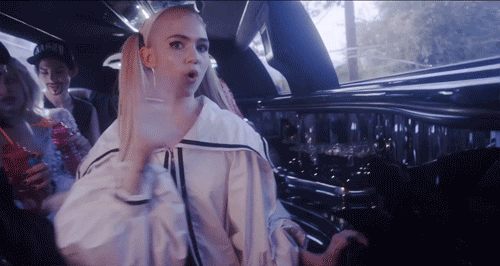 *applause*