Inside Out, Pixar's latest animated film, has won over the hearts of millions since it's release earlier this month.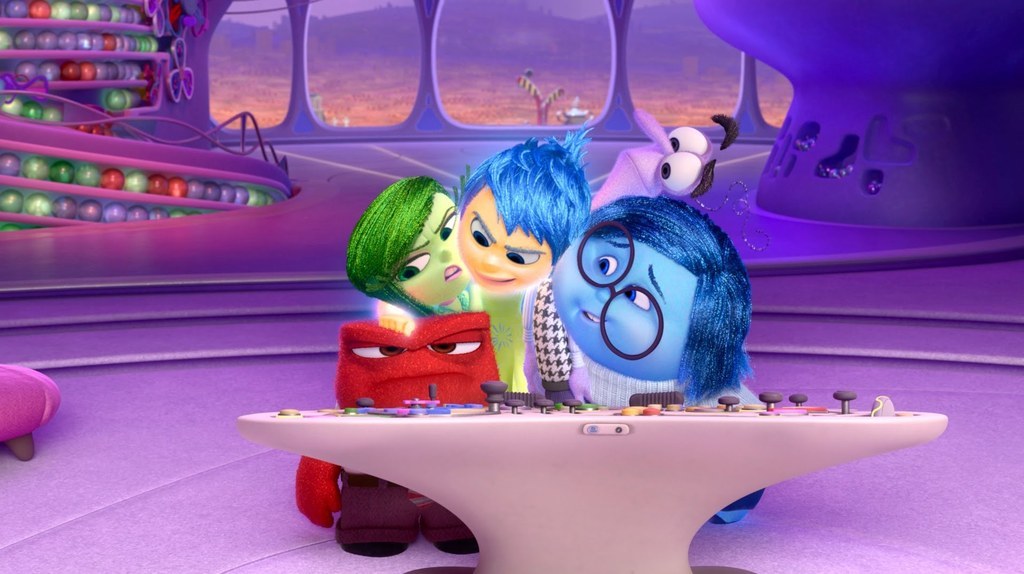 However, some are saying that it's the short-film that aired before the movie, Lava, that's really stealing the show.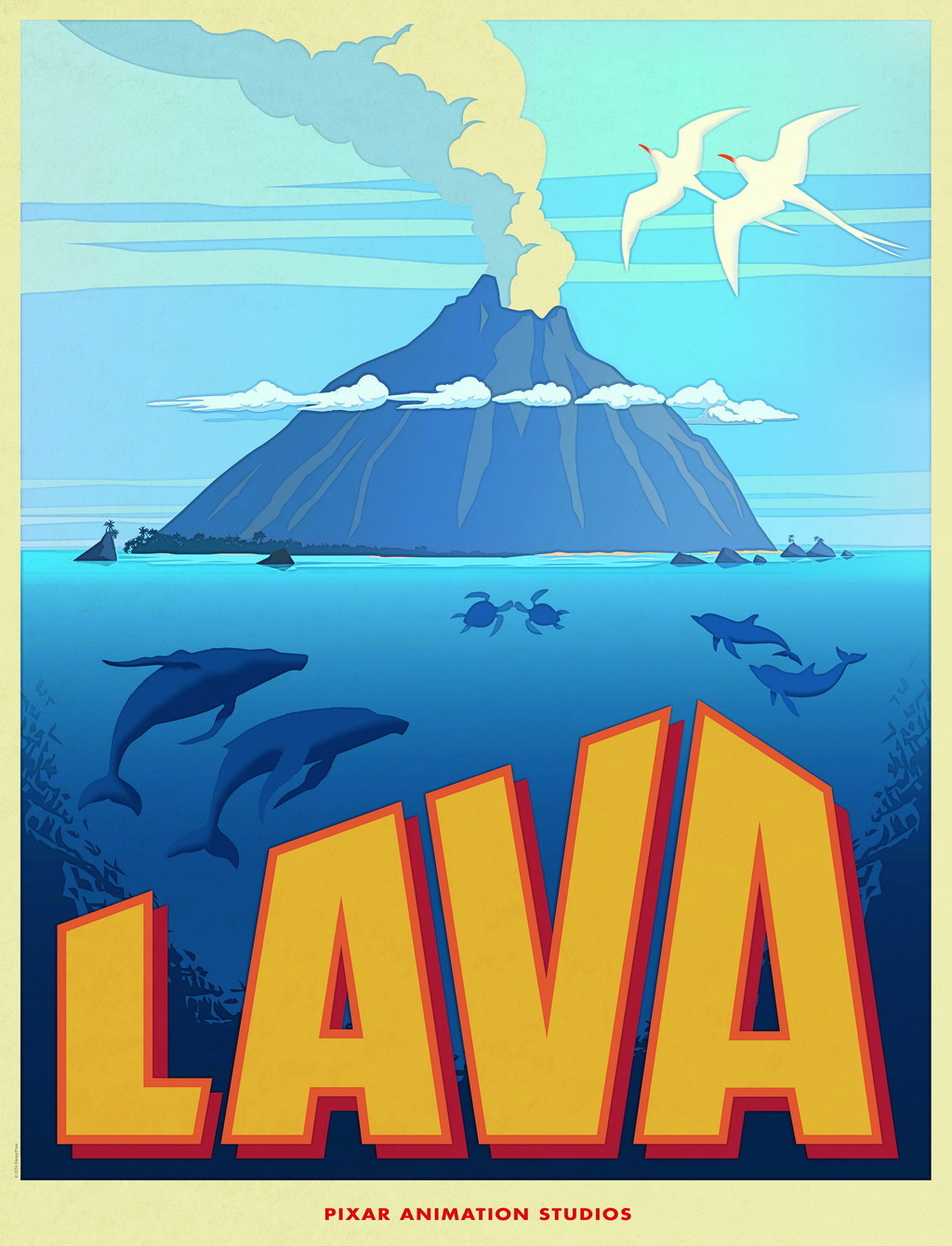 The film features a volcano, Uku, that sings a song of love every day, wishing he had someone to share his life with.
By the end of the film you find yourself crying over the love story of this adorably romantic volcano.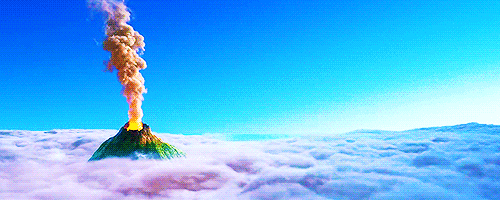 But in looking back at the film, I couldn't help but think that Uku looked familiar...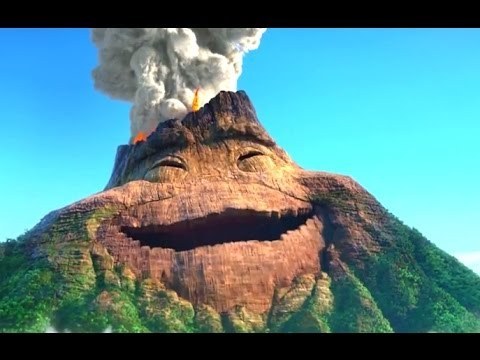 It can't be that. No, it isn't....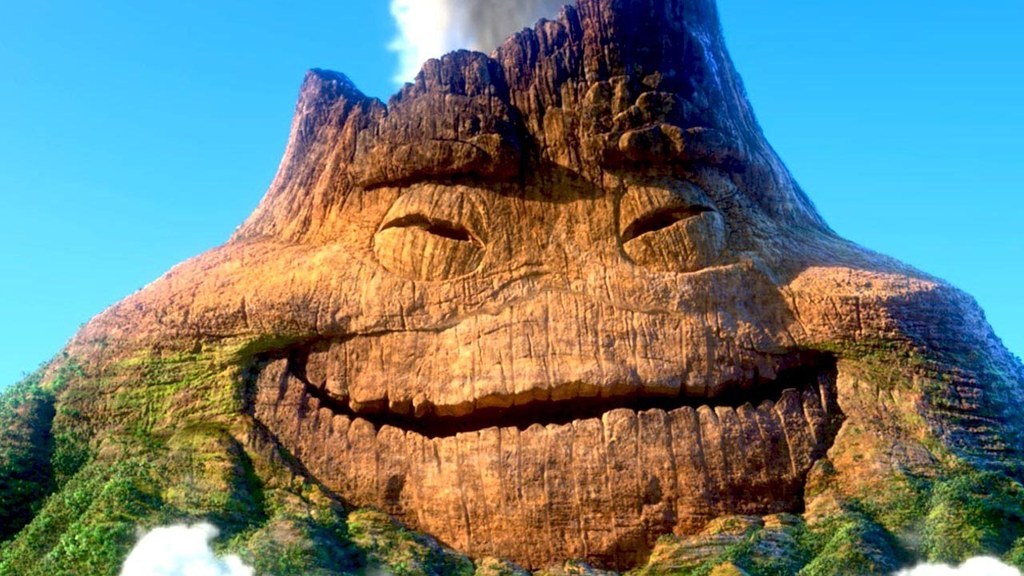 MR. OOGIE BOOGIE MAN FROM A NIGHTMARE BEFORE CHRISTMAS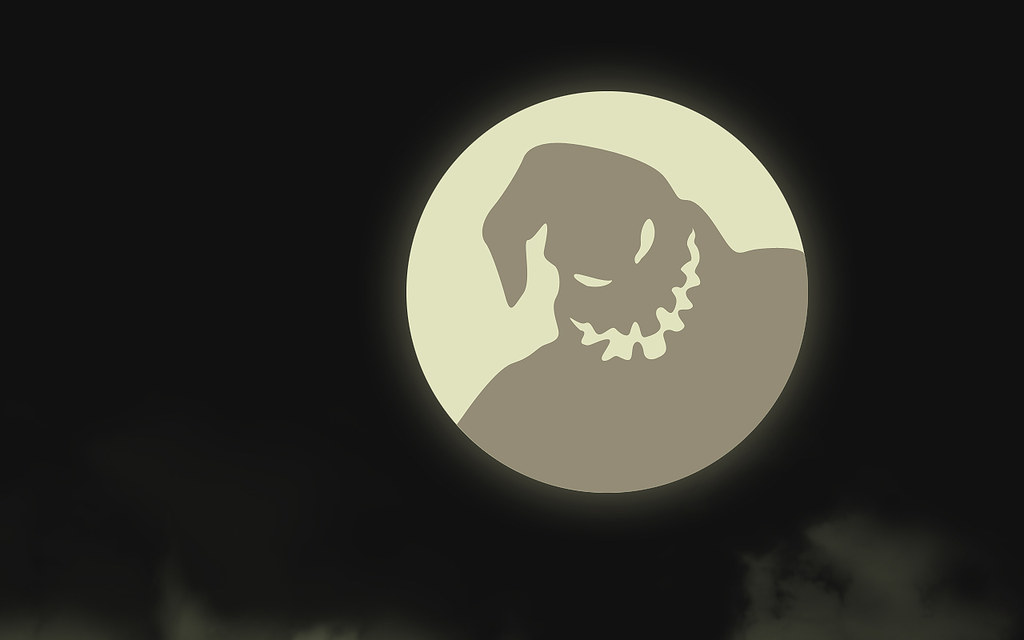 That's right - the beloved volcano that stole your hearts is none other than the geological manifestation of the character that gave your nightmares as a child.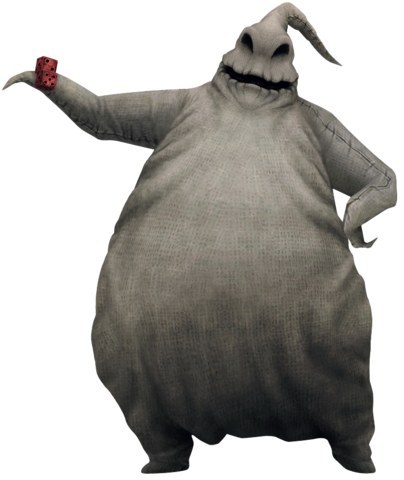 That terrifying mouth slit is now singing to you about love.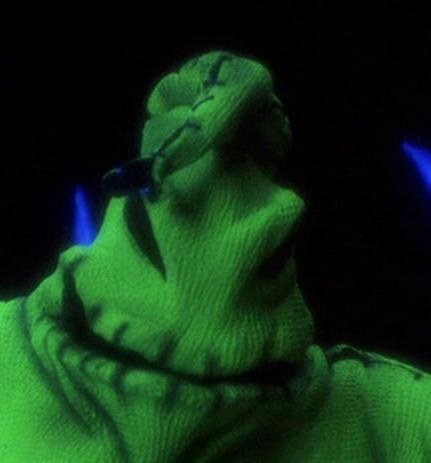 This post was created by a member of BuzzFeed Community, where anyone can post awesome lists and creations.
Learn more
or
post your buzz!