3.

Pick a holiday destination

4.

Choose a 21st Century Contemporary

7.

Choose a Broadway production to see

8.

What's your favourite subject?

9.

If you could experience a different time period it would be...

I'm happy with today thanks

10.

What kind of guy do you usually fall for?

The good but not necessarily nice guy

I don't really have a type

I'm a sucker for a pretty face
Which Classic Hollywood Actor Is Your Dream Guy?
Charming, handsome and a true gentleman - you got Gregory Peck! He's the sort of man to relish your achievements as much as his own and do all that he can to help you succeed in life. The sort of guy you can take home to your parents knowing he'll make a good impression. Check him out in: To Kill a Mockingbird, Roman Holiday, Spellbound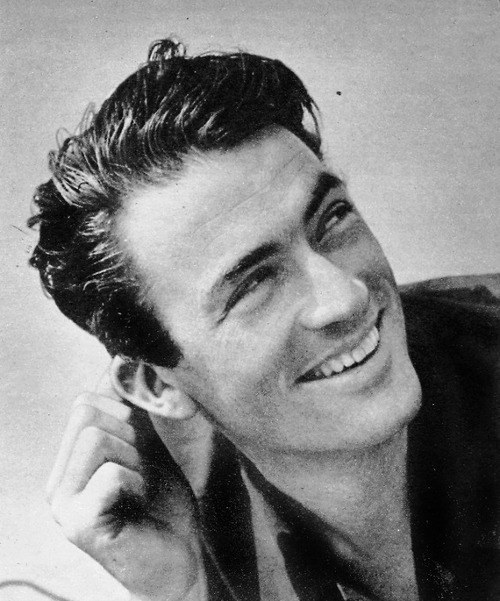 So you've scored a bit of a bad boy in Marlon Brando. Complicated and rebellious but with a heart of gold. One minute your racing along on his Harley the next it's cuddles with kittens - unpredictability at its finest! Check him out in: A Streetcar Named Desire, On the Waterfront, The Godfather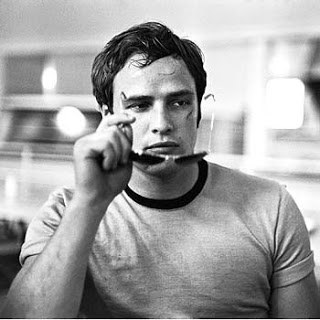 Have fun staring into those blue eyes all day! Self-assured, witty and charismatic Paul Newman is the perfect balance of a confident yet caring man. Check him out in: Cat on a Hot Tin Roof, Cool Hand Luke, Butch Cassidy and the Sundance Kid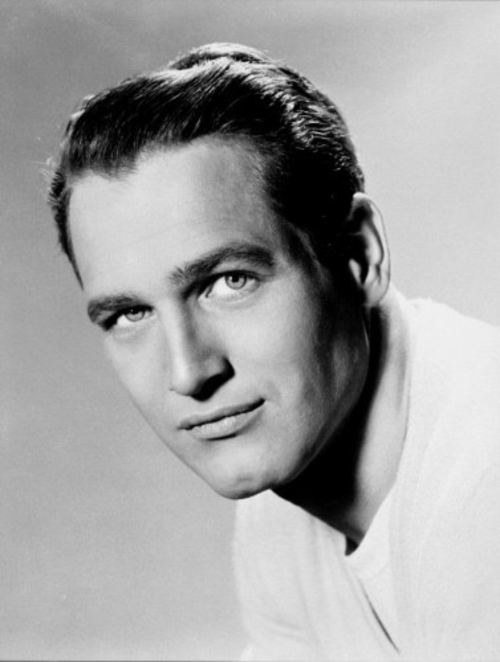 You've only gone and scored Mr. Cary Grant! Dashing, romantic and a sense of humour to boot, you've gone and got yourself a winner of a man and a Mid-Atlantic accent to die for! Check him out in: North by Northwest, The Philadelphia Story, Charade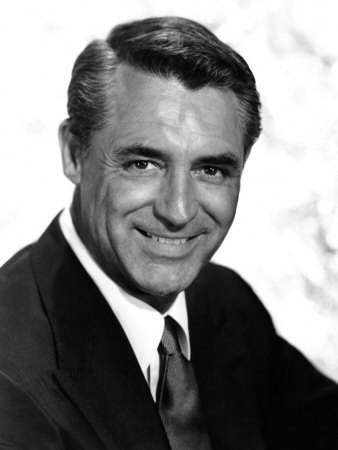 You got:

Christopher Plummer
Calm, cool and collected Christopher Plummer is the man for you! With his razor sharp wit, smart intelligence and commanding presence he makes quite the catch! Check him out in: The Sound of Music, Oedipus the King, Beginners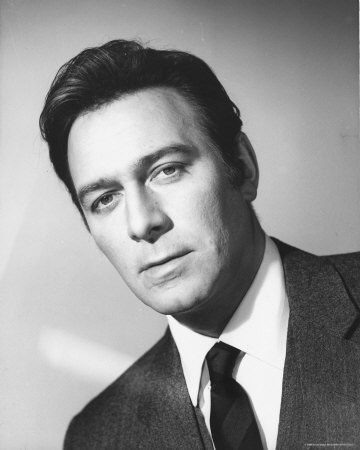 The all singing, all dancing, all smiling Gene Kelly is for you! Energetic, positive and talented you'll have a constant smile on your face Gene around! Check him out in: Singin' in the Rain, An American in Paris, Anchors Aweigh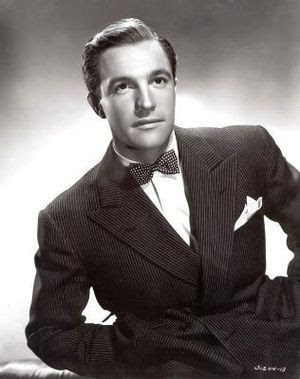 You got:

Montgomery Clift
You've bagged handsome, emotional and sensitive Montgomery Clift. Ultra-talented and charismatic you've got a man who's not afraid to show his vulnerable side but also knows how to have a good time! Check him out in: A Place in the Sun, From Here to Eternity, The Misfits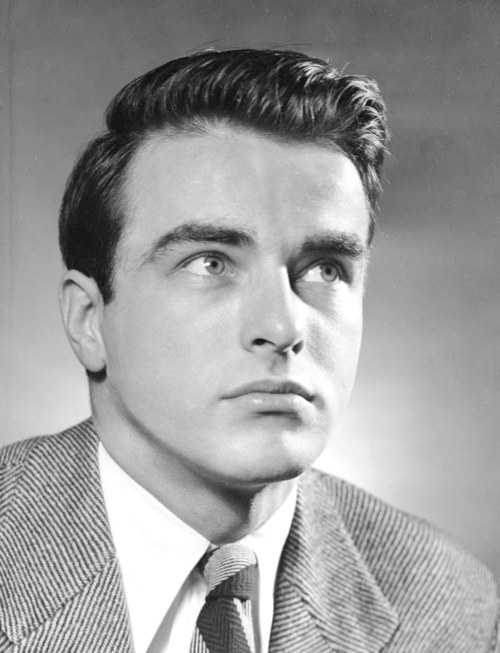 You've bagged yourself a dishy Peter O'Toole! Suave, charismatic and intense, you'll find yourself staring into those piercing eyes for hours and begging to hear more stories told in that soothing voice. Check him out in: Lawrence of Arabia, How to Steal a Million and Goodnight Mister Chips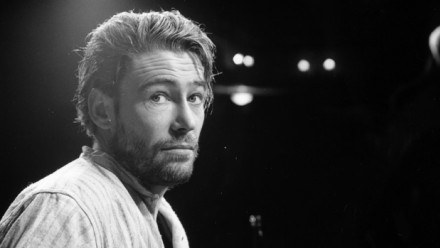 This post was created by a member of BuzzFeed Community, where anyone can post awesome lists and creations.
Learn more
or
post your buzz!