People Are Pissed With "My Kitchen Rules" For Not Having A Tasmanian Team In Two Years
IT'S BEEN TWO LOOOONNNGGG YEARSSSSSS.
by
,
My Kitchen Rules is one of Australia's favourite shows involving cooking and petty fights between total strangers about the consistency of a creme brûlée.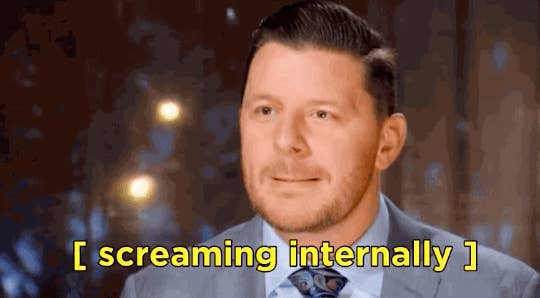 In 2014, two best friends from Tasmania, Thalia and Bianca, appeared on the show to demonstrate their skills and represent their home state.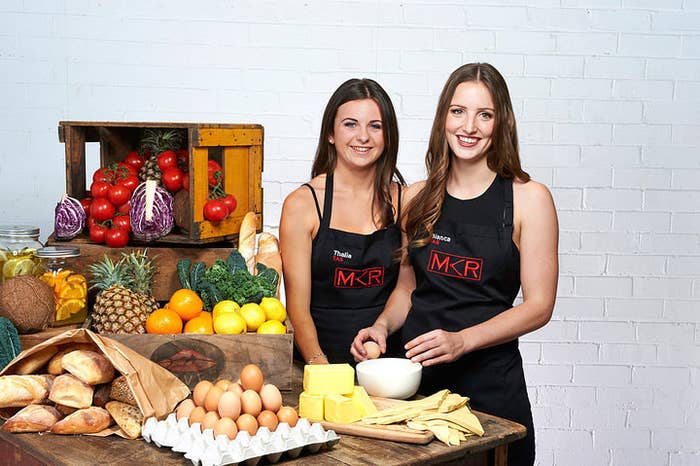 Little did they know, in the two years since Thalia and Bianca first appeared on the show audiences wouldn't be given another chance to watch Tasmanians cook.
Yesterday, people started to notice, and they rushed to social media to let the world know.
Like, something happened in Tasmania that made the state's population wake up to this horrible reality TV-related injustice.

In fact, since the last Tassie couple was on in 2014, there's been THIRTY SIX TEAMS FROM STATES AROUND THE COUNTRY?!?!??!