Prisoners at Fulham Correctional Centre, a Victorian jail in the state's east, have been caught growing cannabis in the jail's prisoner-run vegetable patch, 3AW reports.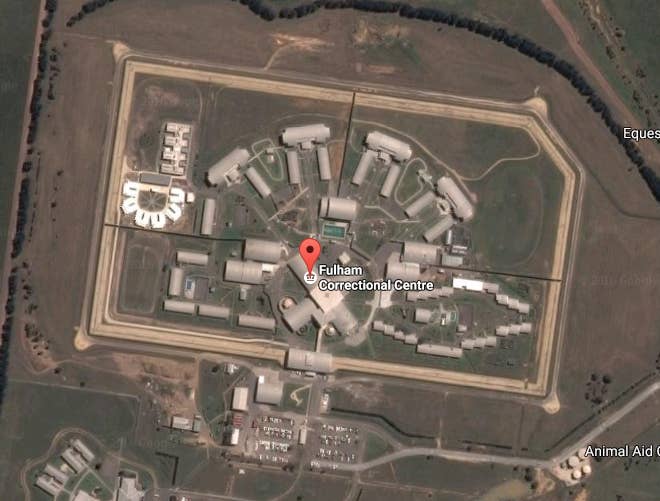 The plants – some of which were more than half a metre tall – were found by sniffer dogs on Tuesday. Even more plants were found yesterday.
"It's embarrassing," Victorian corrections commissioner Jan Shuard told 3AW. "These things shouldn't happen inside a prison."
"I am concerned about it ... that they would discover such a crop in the prison. There's around 28 plants."
"Obviously prisoners maintain the grounds of that big prison but these things should be under supervision ... it looks like they've been grown from seeds, I guess."
Police are currently investigating the incident and one suspect, a prisoner, has been identified.