A rugby fan staring into the very soul of his beer has gone viral after he featured in the television broadcast of the Wales vs. Scotland rugby match at the weekend. There he is, absolutely lovin' his beer.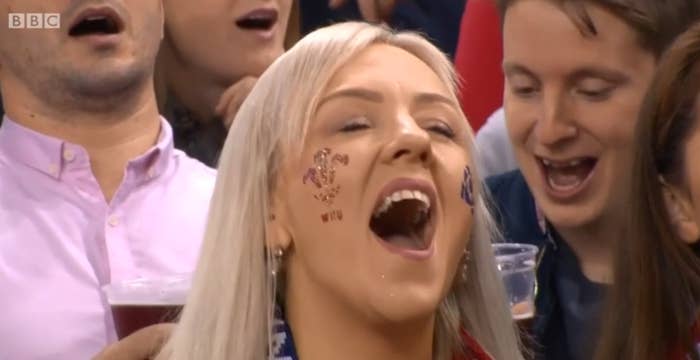 Supporters from both nations were eagerly awaiting kick-off as Welsh fans sang their national anthem – but this dude was much more interested in having a sip.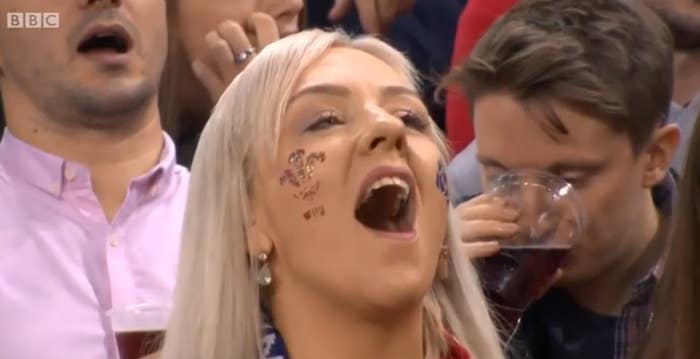 Cameras picked up the young lad in the background before a few people on social media started sharing edited versions that focused less on the match at hand and more on the beer admiration. Please watch and try to enjoy it as much as this dude loves his beer.
I mean, the absolute state of this: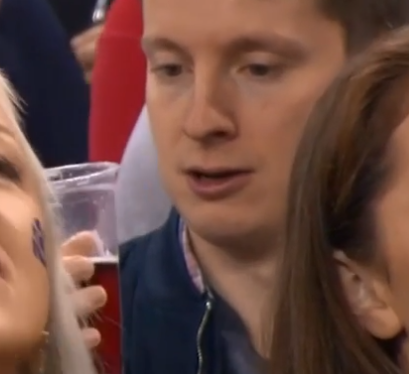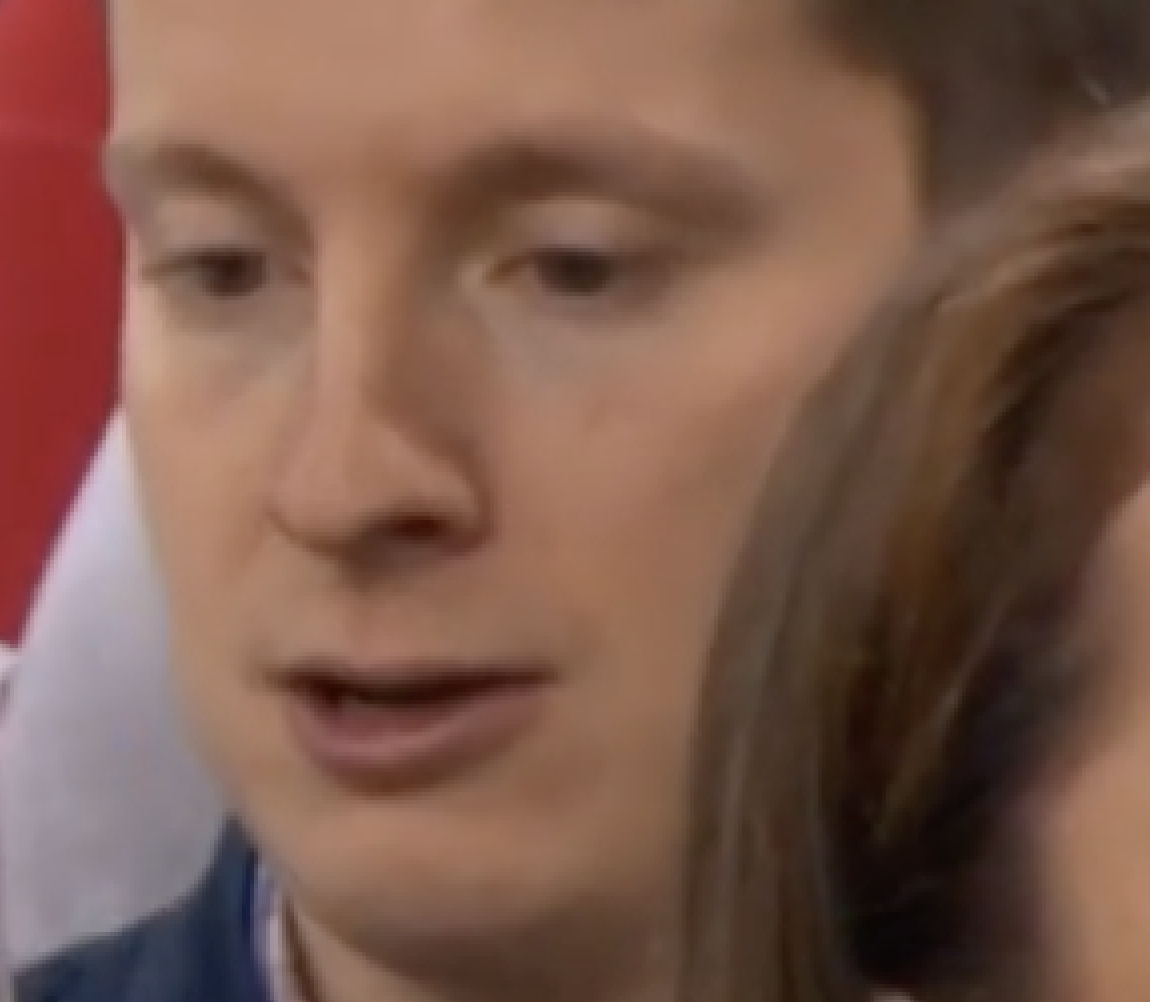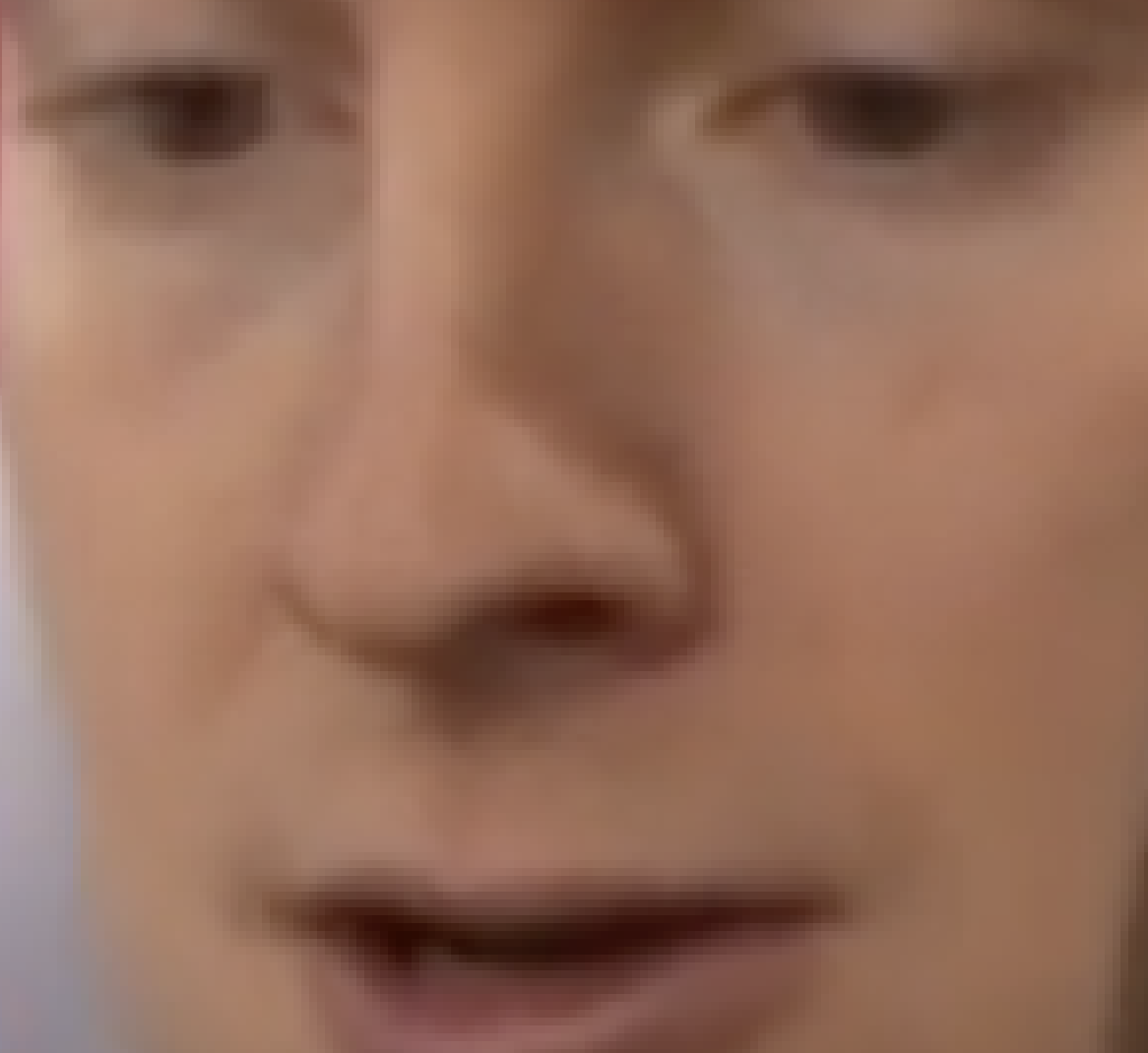 Such a pure and perfect love story.
Some versions of the clip have been watched over a million times and shared tens of thousands more.
No-one has been able to track down the beer lovin' lad, but if you happen to know him, please – for the love of God – tell him to email me. I have so many questions.