Dear people who still leave voicemails:
It's 2015. The Earth isn't flat, communism is a nice idea but it just doesn't work in practice, and VOICEMAILS ARE FUCKING STUPID.
DO YOU ENJOY WASTING PEOPLE'S TIME?
DO YOU KNOW ABOUT TEXT MESSAGES?!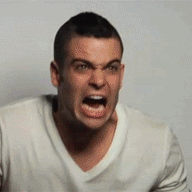 This is me, at my desk, listening to your goddamn voicemails.
In this modern world, there is no TIME for voicemails.
Hardly anyone even CALLS anymore. Let alone LEAVES A VOICEMAIL.
The fact is, there is a dark truth behind every STUPID, NO-GOOD VOICEMAIL you leave.
Do you SERIOUSLY think people listen to what you have to say? Do you think they take the extra steps to listen up?
Well, sorry. You need to WAKE. THE FUCK. UP.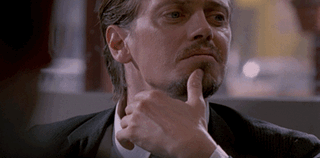 So, for the love of god, stop the voicemails.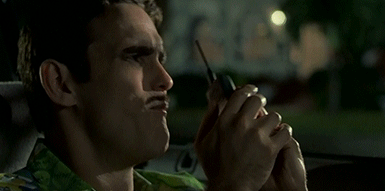 AND PLLLEEEAAASEEEE step forth into the 21st century and STOP. LEAVING. VOICEMAILS.