This woman's Tumblr post – written as a "public service announcement" – has gone viral. It describes a confronting experience getting an abortion at an Australian hospital.
First, BuzzFeed News approached the overarching medical body that writes the code of conduct for Australian doctors about the woman's claims.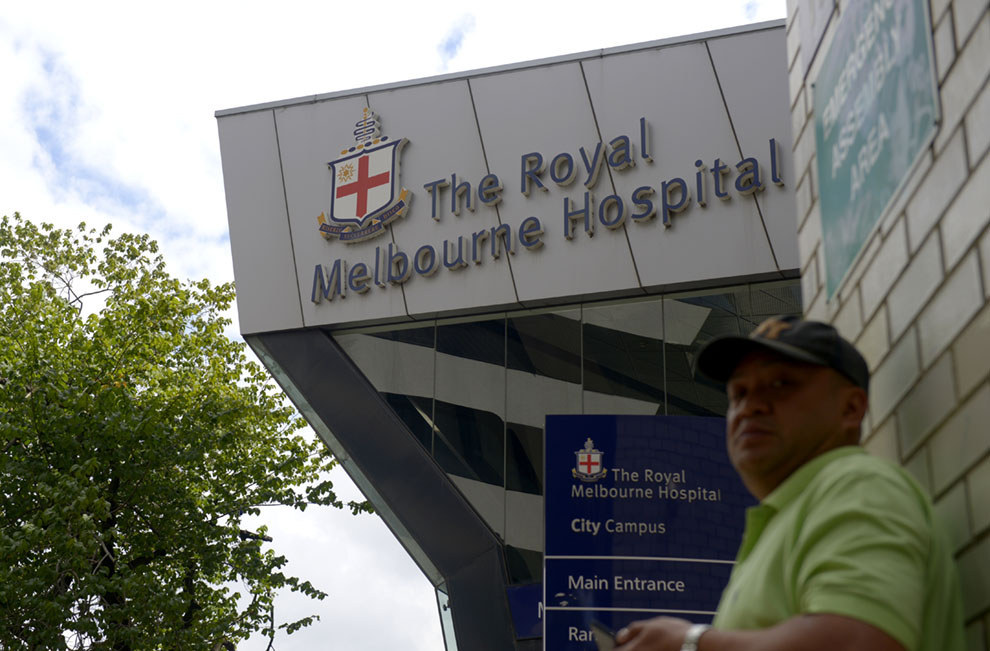 The Australian Health Practitioner Regulation Agency (AHPRA) governs the rules of Aussie doctors and is open to complaints like the Tumblr user's above.
A spokesperson said each state has its own laws and that doctors must comply with them or risk an investigation.
BuzzFeed News then spoke to several women's health experts from Victoria, who all said there was no legal requirement for doctors to perform an ultrasound on a woman before she has an abortion.
One health professional said that public health doctors can sometimes perform ultrasounds to check the woman's gestation and the status of the foetus.
However all agreed there was no legal requirement for the doctor to show the woman the ultrasound.
A spokesperson for Victorian health minister Jill Hennessy told BuzzFeed News that women are not legally required to have ultrasounds and doctors are not forced into completing abortion procedures.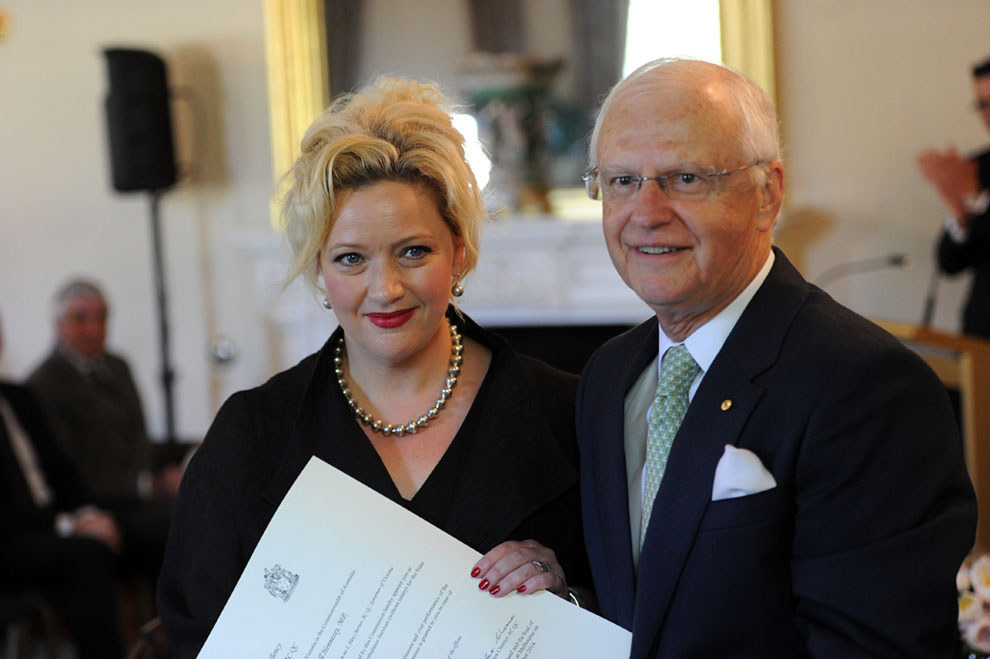 "The law states that if a doctor has a conscientious objection against abortion they must inform the patient and refer them to another doctor," said the spokesperson.
BuzzFeed News took some of the concerns to federal health minister Sussan Ley. A spokesperson said, "For a termination to be funded through Medicare it needs to be provided in accordance with state and territory law."
But in summary, state and territory laws are different when it comes to the legal requirements surrounding abortions.
In Queensland, doctors need to agree that a woman's physical or mental health is endangered by the pregnancy.
Over in New South Wales, economic and social factors might also be considered, and in South Australia and the Northern Territory, foetal health can be a factor.
The incoming Victorian Labor government has taken a step to reform state abortion law, agreeing in principle to 150-metre buffer zones around medical clinics.
It would see pro-life protesters face prison if they breached the "safe access zone" around facilities which provide abortions.
BuzzFeed News has sent some questions to the author of the Tumblr post and we'll update the post if we hear back.