The man behind a business that exports "child model" sex dolls from Japan says reactions to his products are "simply hysterical" after a petition to stop the importation of the dolls to Australia has garnered over 55,000 signatures.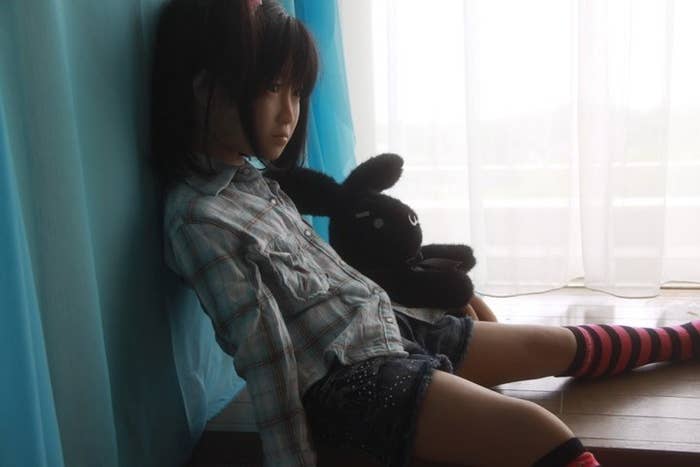 "They are just dolls," Takagi told BuzzFeed News via a translated email. "They don't hurt anybody. Fearing a beast drawn in paintings, to me, can't possibly be a reaction of a person from a civilised country."
"Through communicating with the customers, I've realised the possibility of helping paedophiles and contributing to the society," he said.
Takagi also said more than 70% of his customers are pedophiles.
"I deeply understand the feeling parents have. But human beings can be so cruel to others in order to protect the ones that they love and treasure. A lot of the people who are called pedophiles are not monsters. They are good citizens with obedience. That's the more reason they abide by the laws and control themselves in reality. To control their desires, they use the dolls I create."
Takagi's advocacy for the dolls is now causing controversy outside of his native Japan. In Australia, a petition has been started demanding a ban on the sale of child sex dolls in Queensland.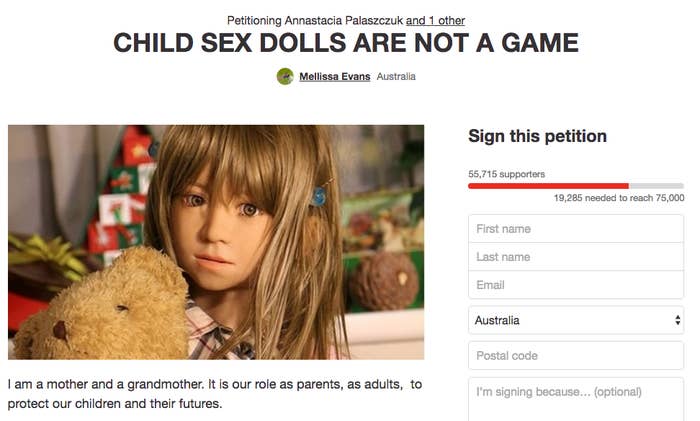 Speaking to The Atlantic earlier this year, Takagi said being a paedophile was like "living with a mask on."
"We should accept that there is no way to change someone's fetishes," he said. "I am helping people express their desires, legally and ethically. It's not worth living if you have to live with repressed desire."
A spokesperson for the Australian Federal Police told the ABC in March that the dolls are "already illegal".
"Anatomically correct dolls that represent underage persons are considered child exploitation material under state law and are therefore are illegal."
However, Dr. Vivienne Cass, a sexual therapist, psychotherapist, and consultant clinical psychologist, told BuzzFeed News the use of sex dolls "could be helpful."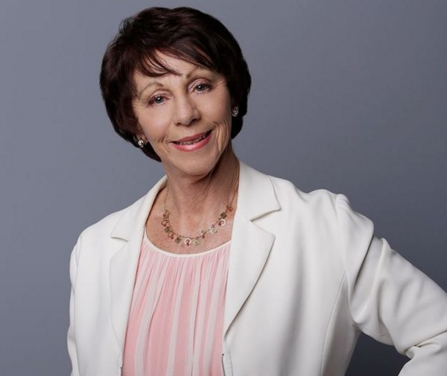 Dr. Cass was also quick to note the probable public reaction to the dolls' importation into Australia, as well as the possibility the dolls may "reinforce the sexual need that lead someone to want to have sex with children."
"Just as any kind of sexual expression will reinforce any form of sexual act that is engaged in. Whatever we do, think about, feel during a sexual act strengthens the psychological need behind it and the neurological pathways that are linked to it, and the more we repeat the act, the stronger will be the conditioning," she said.
Dr Cass. said Western society had become "hysterical" when it came to attraction to children, saying many people who are attracted to children do not act on their desires, instead seeking help from psychologists so as not to bring harm.
"Perhaps having access to sex dolls might be considered a compassionate act for such individuals," she said.
"At this time we simply do not know what the effects of using child sex dolls might be. The best we can do is look at the use of adult sex dolls, and in this there is little evidence that this causes harm to the individuals concerned or to others around them."
A spokesman for Queensland's attorney general, Yvette D'Ath, said the state government was asking the Commonwealth to prevent the doll's importation.
"The Queensland government is committed to using any means at its disposal to prevent and disrupt anything that encourages child exploitation."
"These 'dolls' are utterly repugnant and the state government calls on the Commonwealth to use its agencies to prevent their importation into Australia."
Meanwhile, Takagi says he can't waste time "arguing against emotional organisations or petitions."