This Politician Ate An Elephant And Says It Was "Delicious"
It was elephant jerky.
Borsak told BuzzFeed News on Wednesday that the meat was "delicious, quite tasty", and eaten as biltong (jerky) while hunting.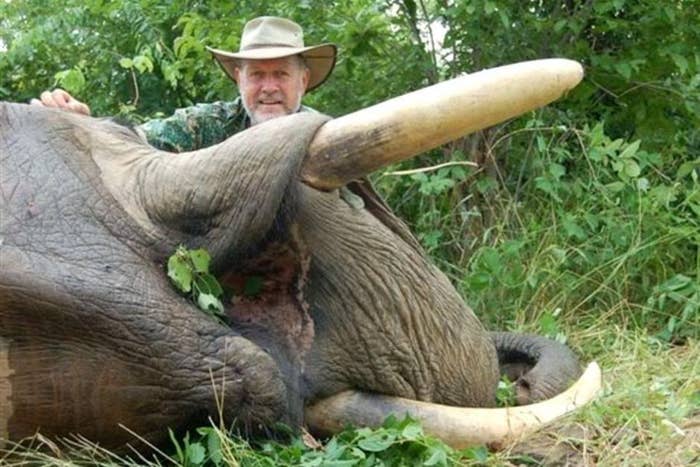 Borsak wasn't sure which cut of meat had been used to make the elephant jerky, but said it was "probably from the fillet or backstrap".
Greens MP Jeremy Buckingham criticised Borsak for eating the elephant, saying it was "sick to shoot and kill and elephant for thrills", and that it was "revolting" Borsak would eat the elephant.
Borsak has responded by saying Buckingham was "more than happy to eat [Borsak's] freshly-hunted venison sausages" at a charity event in 2013.