This Is How You Eat Vegemite
Americans, take note.
About a week ago, BuzzFeedOz sent a care package for BuzzFeed LA to taste.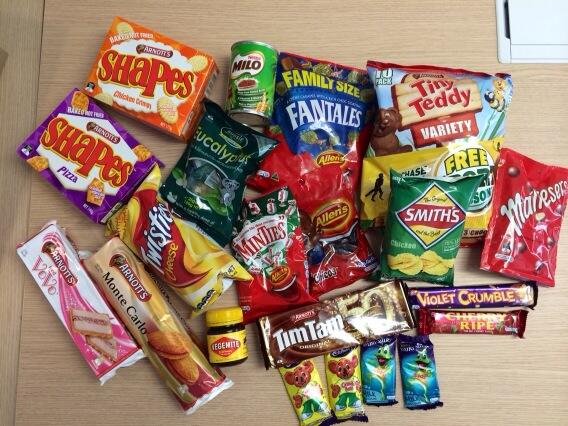 The results varied...especially when it came to our nations favorite yeast-based spread, Vegemite!

And a lot of people weren't exactly happy with how the taste test was done. It is VERY CLEAR on how not to eat it.
So this reaction actually makes sense.
This is the APPROPRIATE WAY to eat it.