Lo, it is on this day that Justin Bieber's latest semi-tropical house single "Sorry" was released, and lo, the video was released too.
And while the song might be filled with quality hooks, it's the New Zealand-based dance crews that steal the spotlight.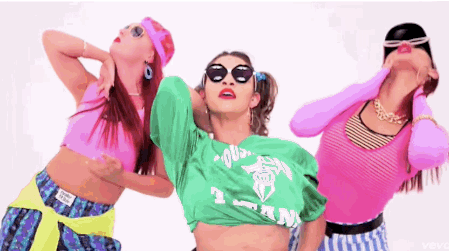 Like, guys, c'mon.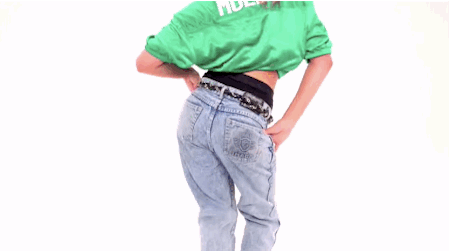 Seriously.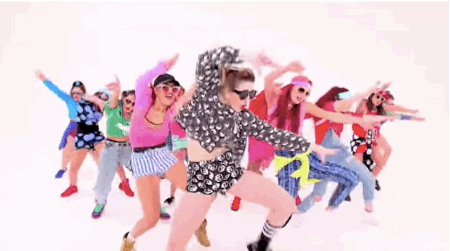 I can't.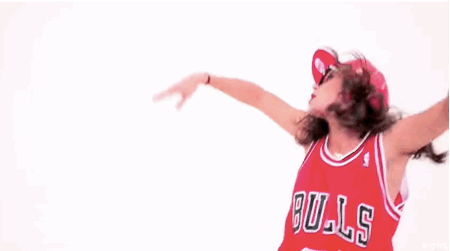 Justin Bieber's new album Purpose is out November 13.