Jessie Woods, from northeast Ohio, had a family get-together at her aunt's place at the weekend. The 18-year-old was set to see her nieces, nephews, cousins, and grandparents.
When Jessie arrived at her aunt's home ahead of the big event, she noticed something a little bit intense going on in the backyard. Like, full-blown-drive-in-cinema-but-for-children intense.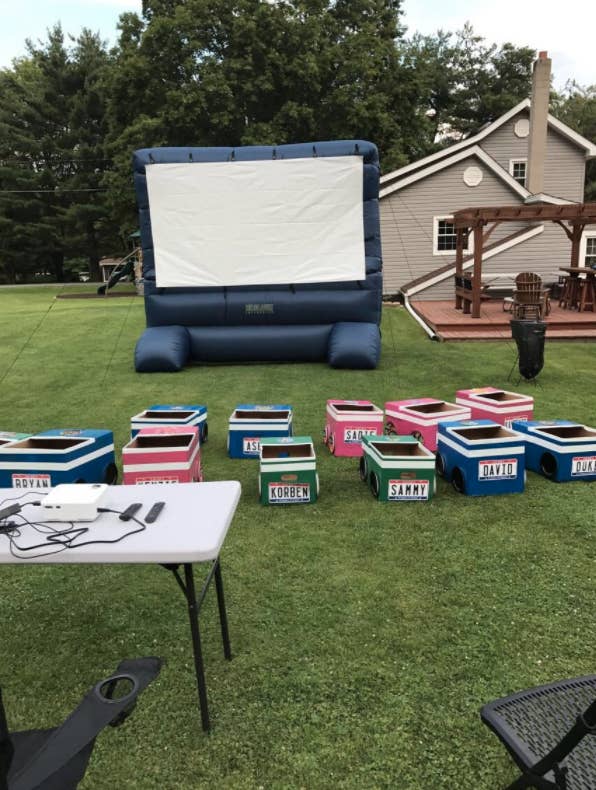 Jessie took a few photos and tweeted them on Friday, and from there it went massively viral. Over 70,000 people have retweeted the drive-in pics, with hundreds of responses.
While the drive-in was initially meant to happen on Friday, bad weather pushed the event to Sunday. "All the kids loved it," said Jessie.
It's pretty adorable.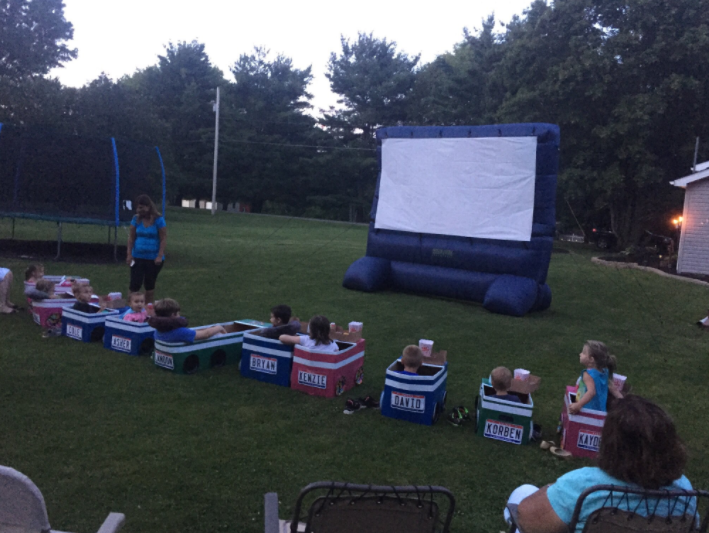 A few people tweeted their own versions of the home drive-in.
The real winner in all of this, though, was Landon. Dude's probably got the best home drive-in setup of all time.