Fantasia the dog was inside the Rebury Farm Animal Shelter in western Sydney and due to be put down when a photoseries was uploaded to Facebook that changed the path of her life.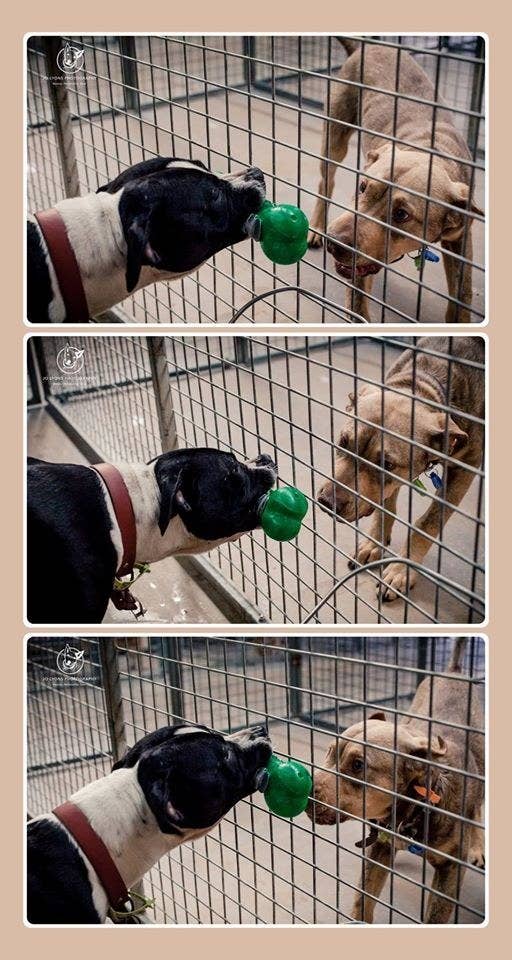 Shannon Maguire saw the photo of Fantasia and immediately started campaigning to have her saved.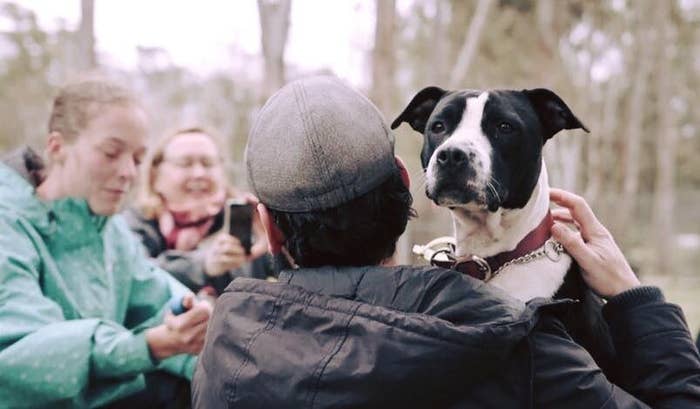 Shannon said that it was only a few hours before Fantasia was set to be killed that a relative stranger, Michael Marsellos, responded to her campaign and offered his house as temporary accommodation for Fantasia.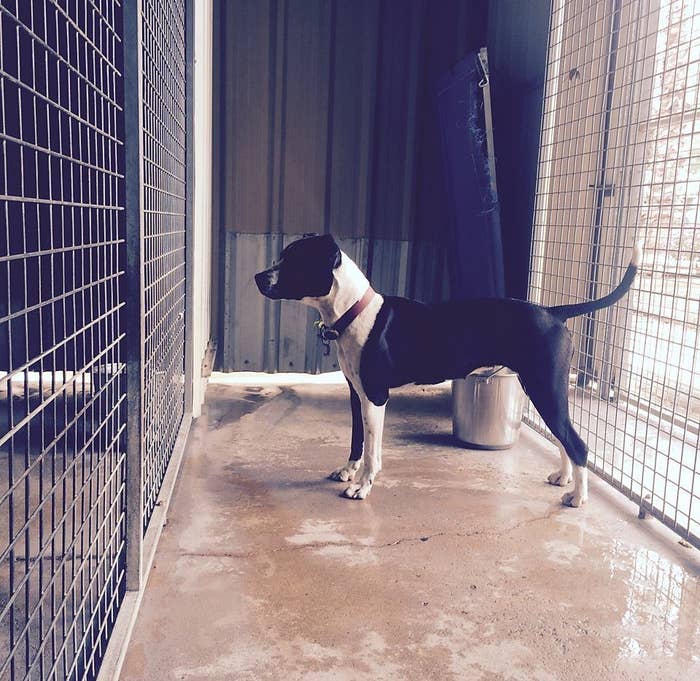 A Facebook page was set up, with a video and various updates showing how the campaign was going.
A community then rallied around Fantasia, getting her malnourished body assessed by a vet, and seeking out professional dog training to help with her anxiety around other dogs.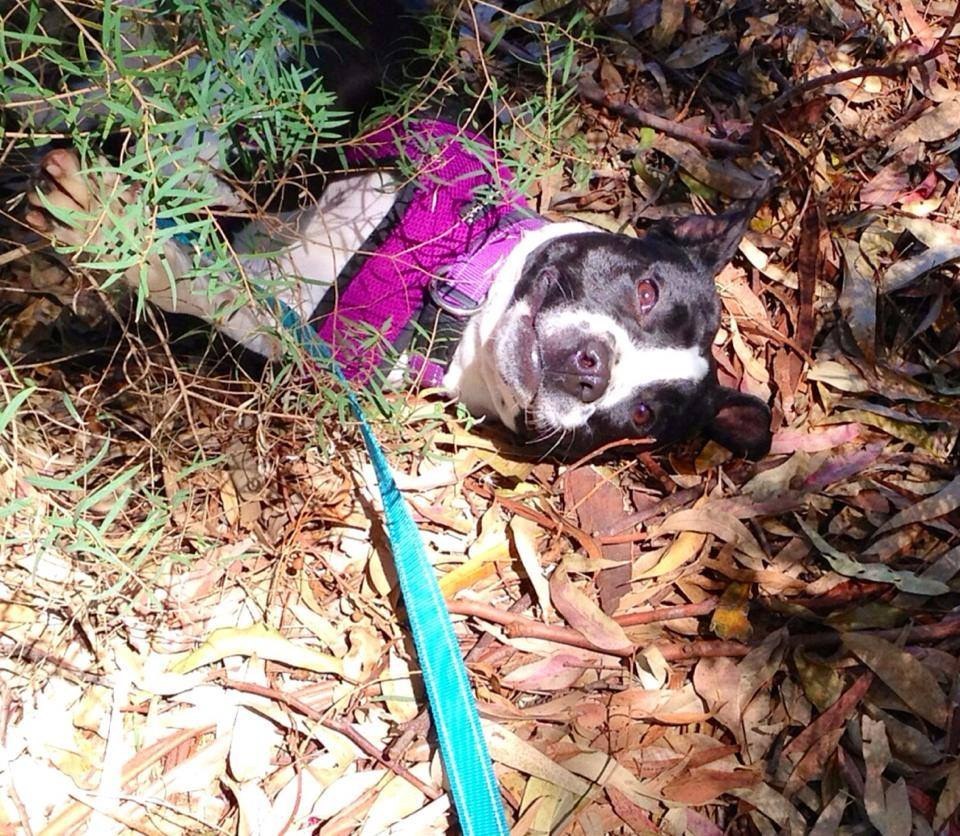 A GoFundMe has been set up, raising funds to go towards Fantasia's traning, equipment needs, vet fees, and toys to play with while she's in the kennel.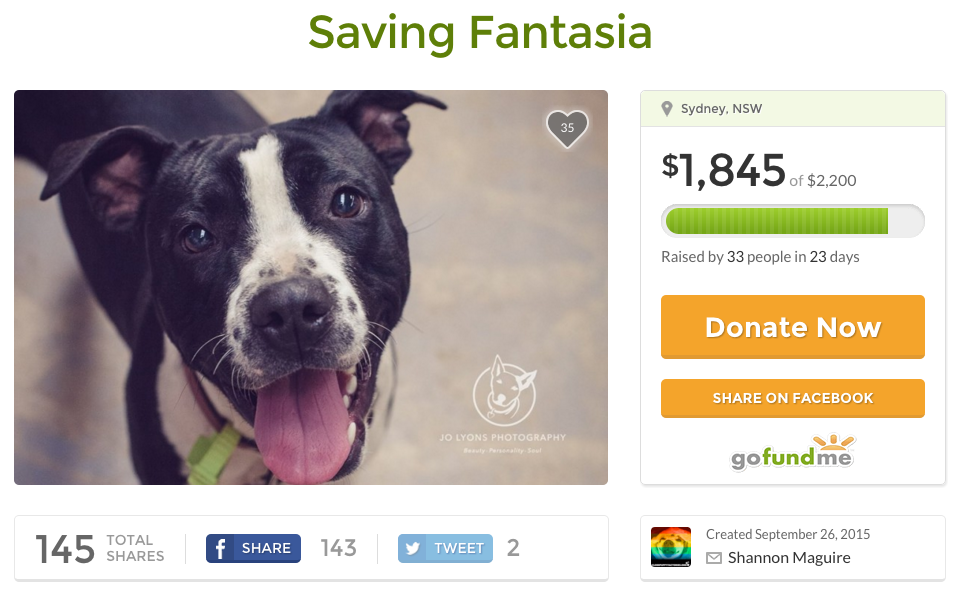 Renbury Pound keep dogs very short-term, says Shannon, although it's not because of their own laws.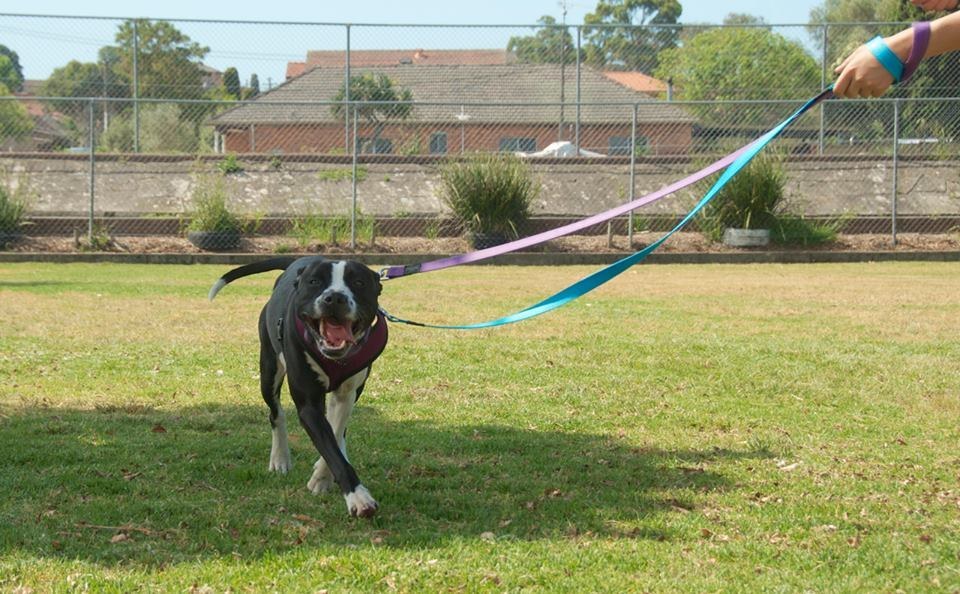 Fantasia is still undergoing training, but Shannon says she could be ready for adoption to the right hime.