This is Ioana Hill, a university student in New Zealand whose latest assignment on her identity journey as a "halfcaste" has been viewed hundreds of thousands of times.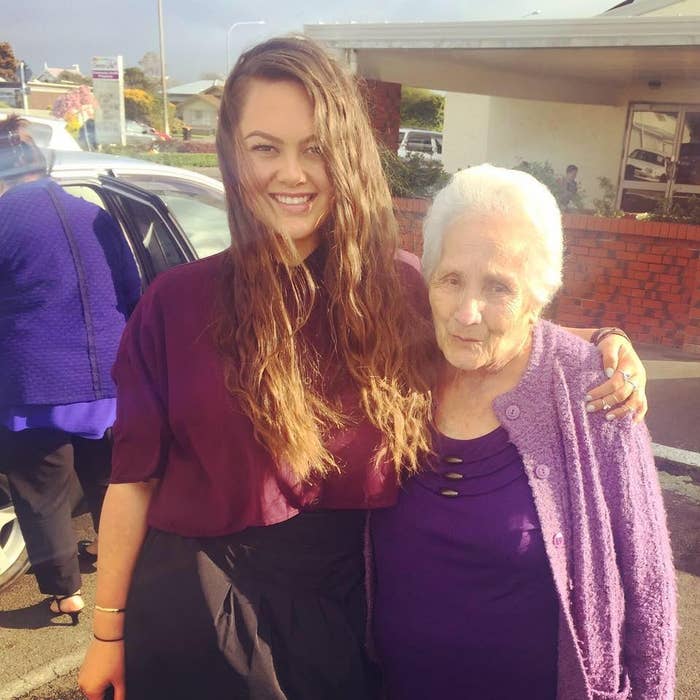 In a Facebook post, Ioana said she had to come up with a creative way of showing her journey as a Samoan / Kiwi.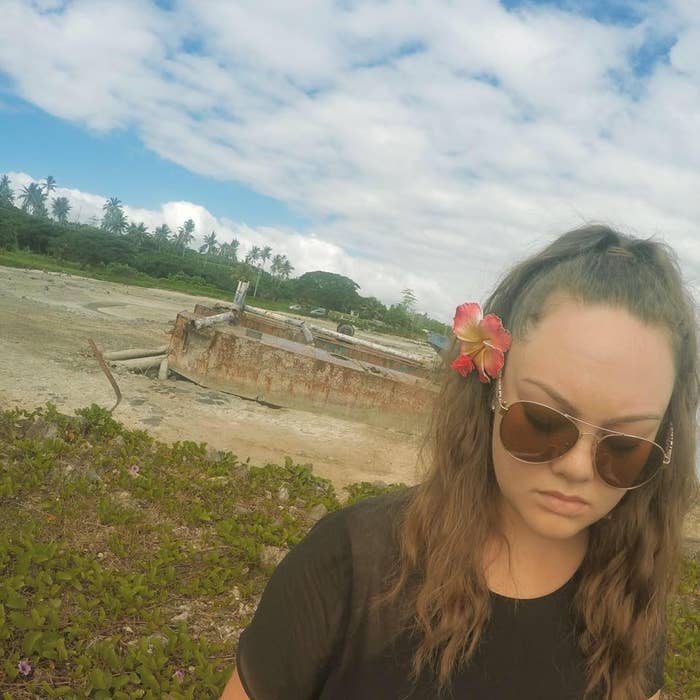 The video has since been shared thousands of times, as hundreds of comments sharing their own stories accumulated in the comments section. It's pretty touching stuff.
It moves around the homes of Ioanna's two grandmothers. One, in Samoa, and the other, in New Zealand.
It starts at the fridge and already the difference is pretty clear.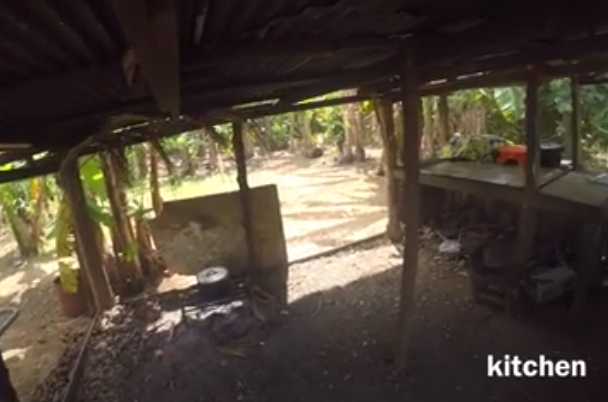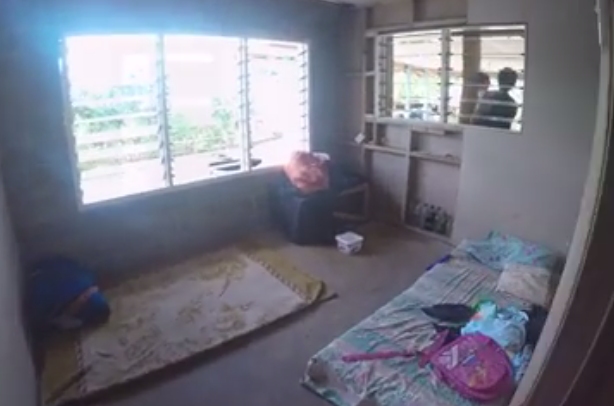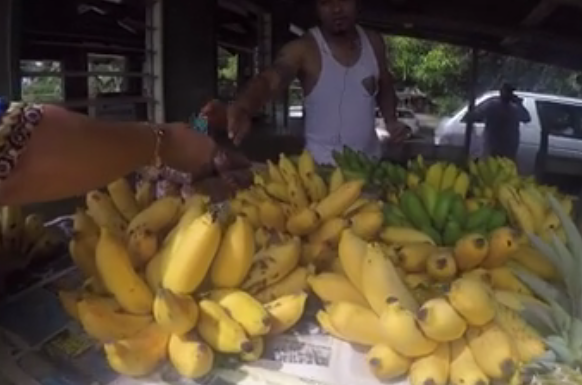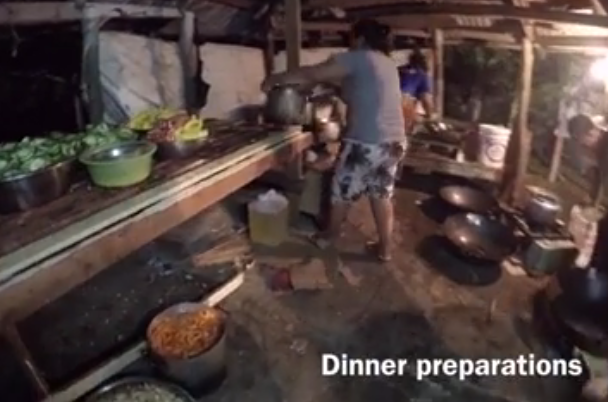 Ioana wrote that she was overwhelmed with the responses her video received.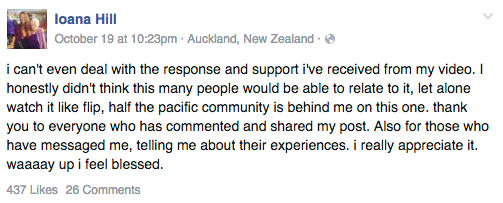 If she doesn't get full marks for her assignment at the very least Ioana has made some new friends.

BuzzFeed News has reached out to Ioana for comment.