Deputy Mayor Behind That Dumb Wedding Served With AVO
Auburn Deputy Mayor Salim Mehajer allegedly threatened the father of a Sydney siege survivor in September.
Auburn Deputy Mayor Salim Mehajer has been charged with intimidation and served with an AVO after allegedly threatening the life of a Sydney seige survivor's father.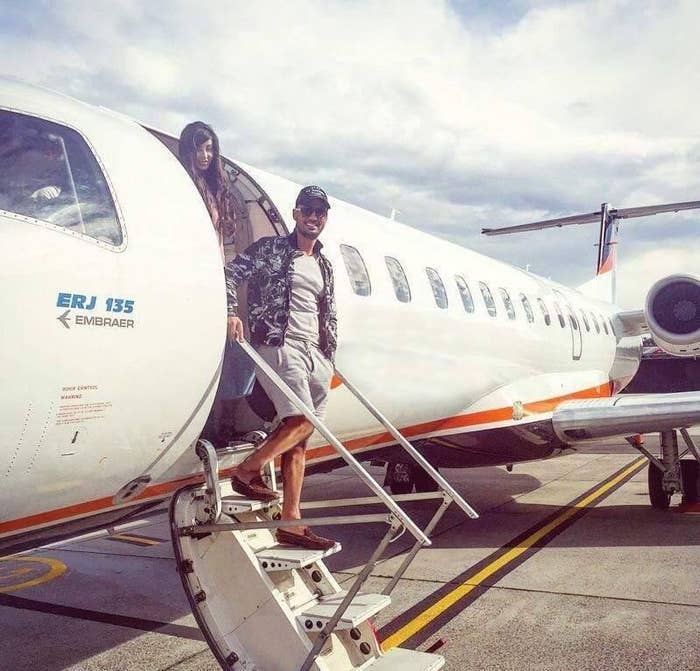 Officers had trouble locating Mehajer earlier today, with broadcaster Ray Hadley going so far as telling listeners to report sightings of Mehajer's sports cars if they saw them.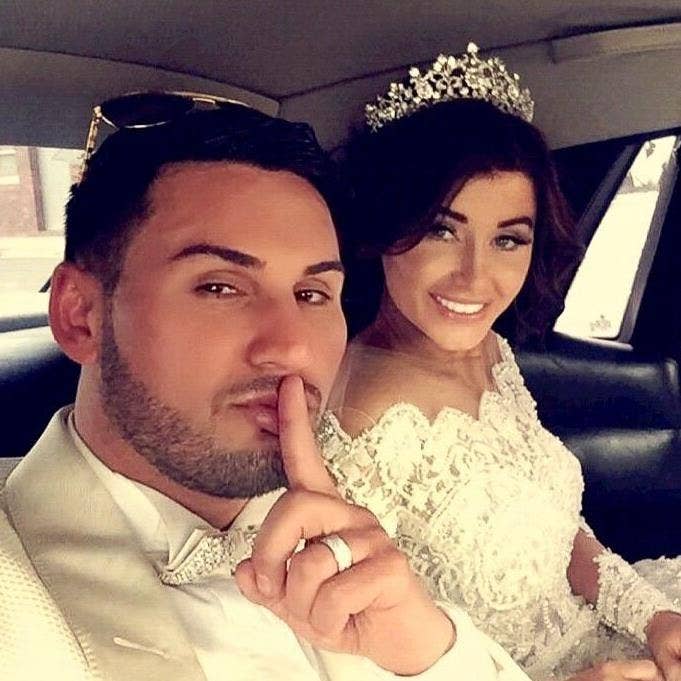 Earlier this week Mehajer appeared on Channel 9 News to give a bizarre interview in which he claimed he hoped to one day be the future Prime Minister of Australia.
Mehajer will appear in Burwood local court on the 19th November, 2015.